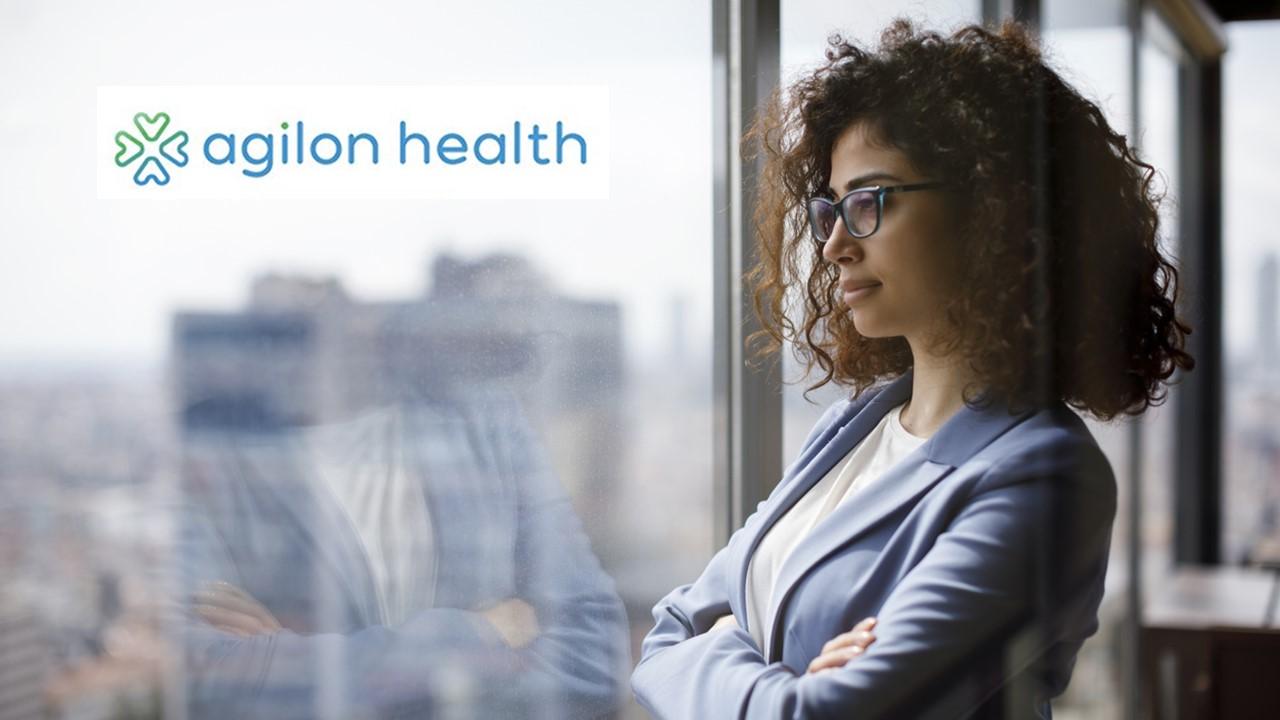 Agilon Health (AGL) Prices IPO, Stock Is Good Choice for Investors
By Ambrish Shah

Apr. 15 2021, Published 9:19 a.m. ET
Agilon Health (AGL) has priced its IPO and is expected to list on April 15. The company plans to raise $1.1 billion in the offering. The stock is set to debut on the NYSE under the ticker symbol "AGL." Is Agilon Health IPO stock a good buy for investors? What can investors expect after the IPO?
Article continues below advertisement
Founded in 2016, Agilon Health offers a value-based care platform for primary care physicians who take care of senior citizens. Currently, the company has 16 anchor physician groups across 17 geographies. Agilon serves nearly 210,000 patients enrolled in the Medicare Advantage plan.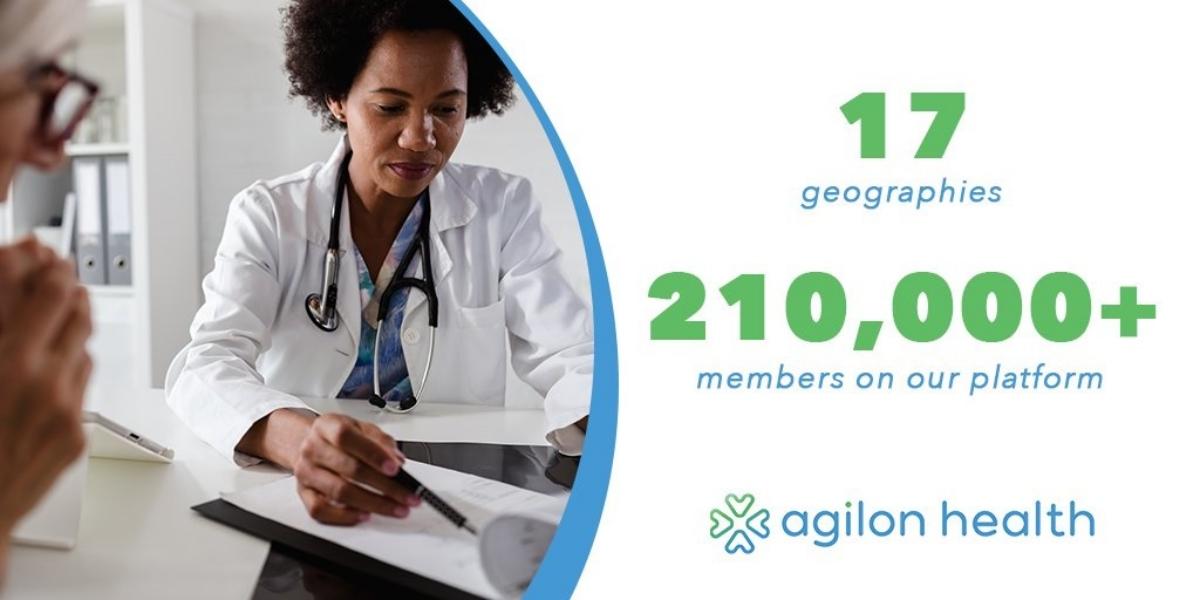 Article continues below advertisement
Agilon Health's IPO date and stock price
Agilon Health is expected to start trading on April 15. The company is offering 46.6 million shares in the IPO at $23 per share. Previously, the healthcare platform said that its target price range was $20–$23 per share. Agilon Health plans to raise around $1.1 billion at an estimated valuation of $9 billion.
The IPO is set to close on April 19—subject to the customary closing conditions. The net proceeds from the IPO will be used for working capital and general corporate purposes. 
J.P. Morgan, Goldman Sachs, Nomura, BofA Securities, Deutsche Bank Securities, and Wells Fargo Securities are acting as the underwriters for the offering. Agilon has granted underwriters a 30-day option to buy an additional 7 million shares at the IPO price.
Article continues below advertisement
Agilon Health isn't profitable.
Agilon Health isn't profitable yet and doesn't expect to achieve profitability in 2021. The company said that it might not achieve or maintain profitability as its expenses will increase significantly in the foreseeable future. The healthcare services company reported a net loss of $60.1 million in 2020 compared to $282.6 million in 2019. As of December 2020, the company had $421.6 million in total liabilities and $106.8 million in cash.
Agilon Health's valuation
In 2020, Agilon's revenue rose by 53.4 percent YoY to $1.22 billion. The IPO terms put the company's 2020 price-to-sales multiple at 7.4x, which is an attractive number compared to competitors' multiples. Oak Street Health (OSH) and Signify Health (SGFY) are trading at NTM EV-to-sales multiples of 10.4x and 7.7x, respectively.
Signify Health went public in February 2021. Signify stock rose above its $24 IPO price during its first day of trading and closed up 31.5 percent at $31.56.
Article continues below advertisement
Agilon Health's stock forecast
The outlook for Agilon stock looks promising. The company forecasts its total addressable market growing 8 percent compounded annually between 2020 and 2025 from $175 billion to $253 billion.
Article continues below advertisement
Is Agilon Health IPO stock a good buy?
Looking at the growth outlook and valuations, Agilon stock looks like a good buy at the IPO price. The company's financials show robust revenue and gross profit growth as well as reduced operating and net losses. Agilon's membership grew by 45 percent from 2019 to 2020. The company's existing investors include Morgan Stanley, CD&R Vector Holdings, and Capital World.
How to buy Agilon Health IPO stock
Investors will be able to buy Agilon Health stock through any stock broker, including Fidelity and Robinhood. To find the stock and buy it, search for Agilon Health stock using the company name or ticker symbol.