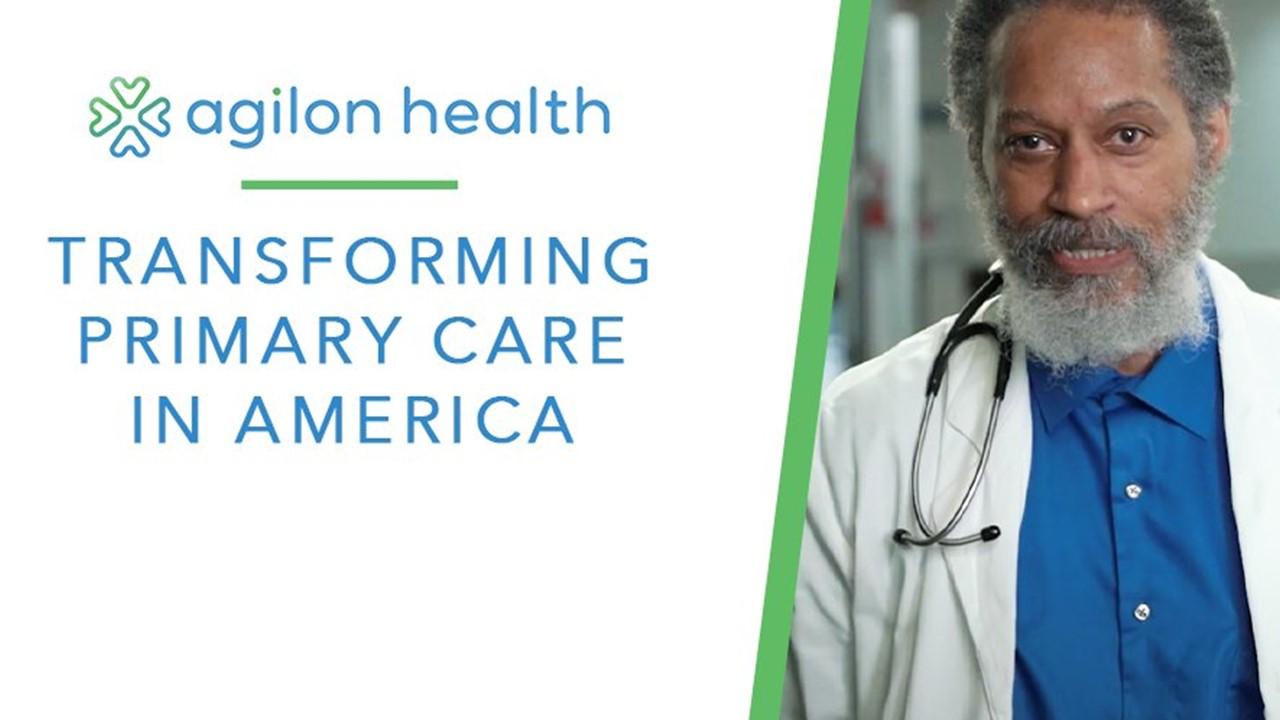 Agilon Health Is Going Public: All About Its IPO Date and Price
This week, five-year-old company Agilon Health plans to debut its IPO. Agilon Health's primary aim is to change the way that healthcare is delivered to senior citizens. Agilon seeks to form partnerships between physician groups and networks in order to offer more effective healthcare for senior citizen populations.
Article continues below advertisement
Founded in 2016, Agilon Health formed its first partnership with an anchor physician group in 2017. The company has grown to include 16 anchor groups and 17 locations. Its IPO is expected to take place on April 15 on the NYSE. The IPO could raise over $1 billion, which would give the company an approximate $9 billion valuation.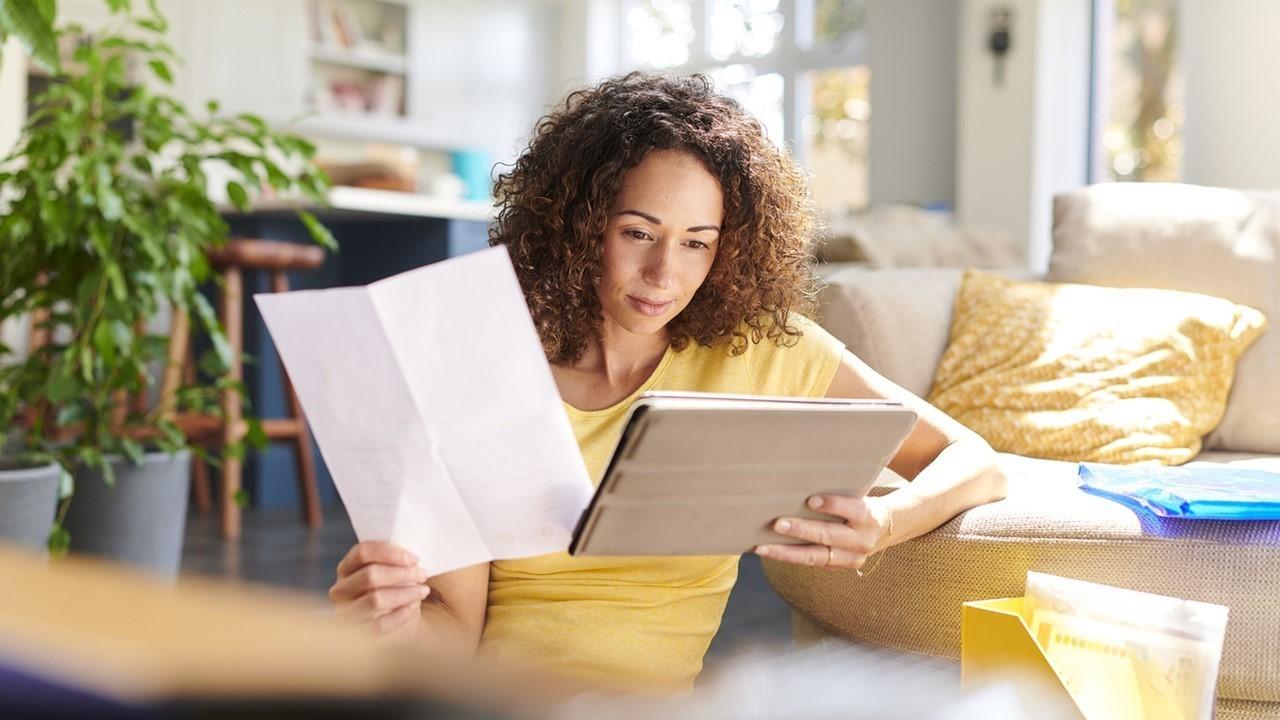 Article continues below advertisement
Agilon Health IPO news
Agilon Health plans to go public on the NYSE under the symbol "AGL." The lead managers of the IPO are J.P. Morgan, Goldman Sachs, and BofA Securities. The other underwriters include Deutsche Bank Securities, William Blair, Nomura, and Wells Fargo Securities.
With a price range of $20–$23 per share on 46.6 million shares, Agilon hopes to raise more than $1 billion to further its growth.
Article continues below advertisement
Overall, Agilon Health focuses on Medicare Advantage patients. Its business model aims to reward physicians for improved patient outcomes instead of basic fee-for-service. The company's mission is "Transforming healthcare by empowering primary care physicians to be the agent for change in their communities."
The partnership between physicians and the Agilon platform is intended to improve the healthcare experience for all. Physicians, patients, and payors all stand to benefit from the Agilon Health model.
Article continues below advertisement
The company forms risk-bearing entities in local areas and creates a monthly payment arrangement. The anchor physician groups for Agilon Health receive a base rate of compensation with a goal of reducing costs and improving patient care quality.
Agilon Health isn't profitable yet.
Agilon Health hasn't reached profitability yet. In 2020, the company recorded a net loss of $60.05 million, according to IPOScoop.
Article continues below advertisement
Some positives for the company include that it grew its membership by 45 percent and its revenue by 53 percent from December 2019 to December 2020. Agilon has 210,000 patients enrolled in Medicare Advantage that are or will be served through its platform by January 2022.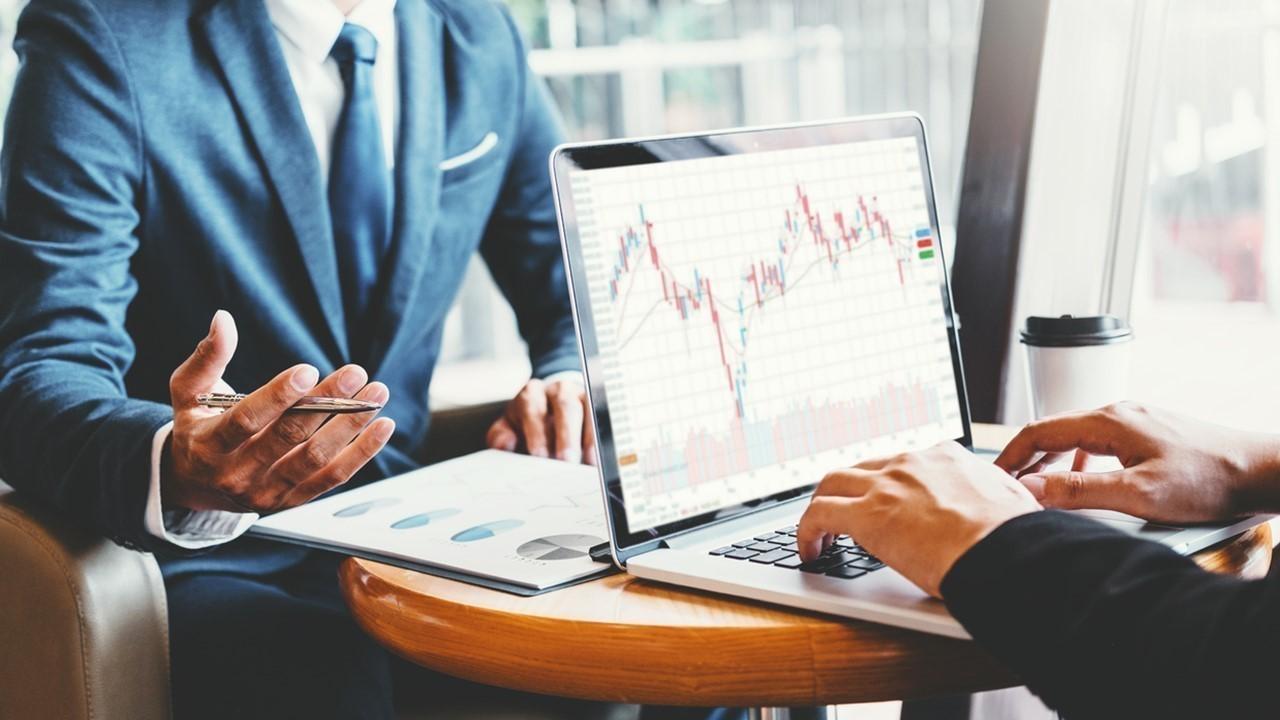 Article continues below advertisement
Agilon Health's valuation, stock price, stock symbol
The Agilon Health IPO is planned as an offering of 46.6 million shares with a target price range of $20–$23 apiece. This price range would give the company a $9 billion valuation. Agilon is expected to trade on the NYSE under the ticker symbol "AGL."
The underwriters of the IPO deal will have a 30-day option to purchase up to 6.99 million shares of common stock at the IPO price, minus underwriting discounts and commissions.
Article continues below advertisement
When Agilon Health is going public
Agilon Health filed SEC paperwork recently and intends to start trading on April 15. The price range might be between $20–$23 per share.
How to buy Agilon Health IPO stock
Shares of Agilon Health will be available to retail investors for purchase soon after the IPO debut on April 15. Once the company is publicly traded, you will be able to buy shares through any brokerage.