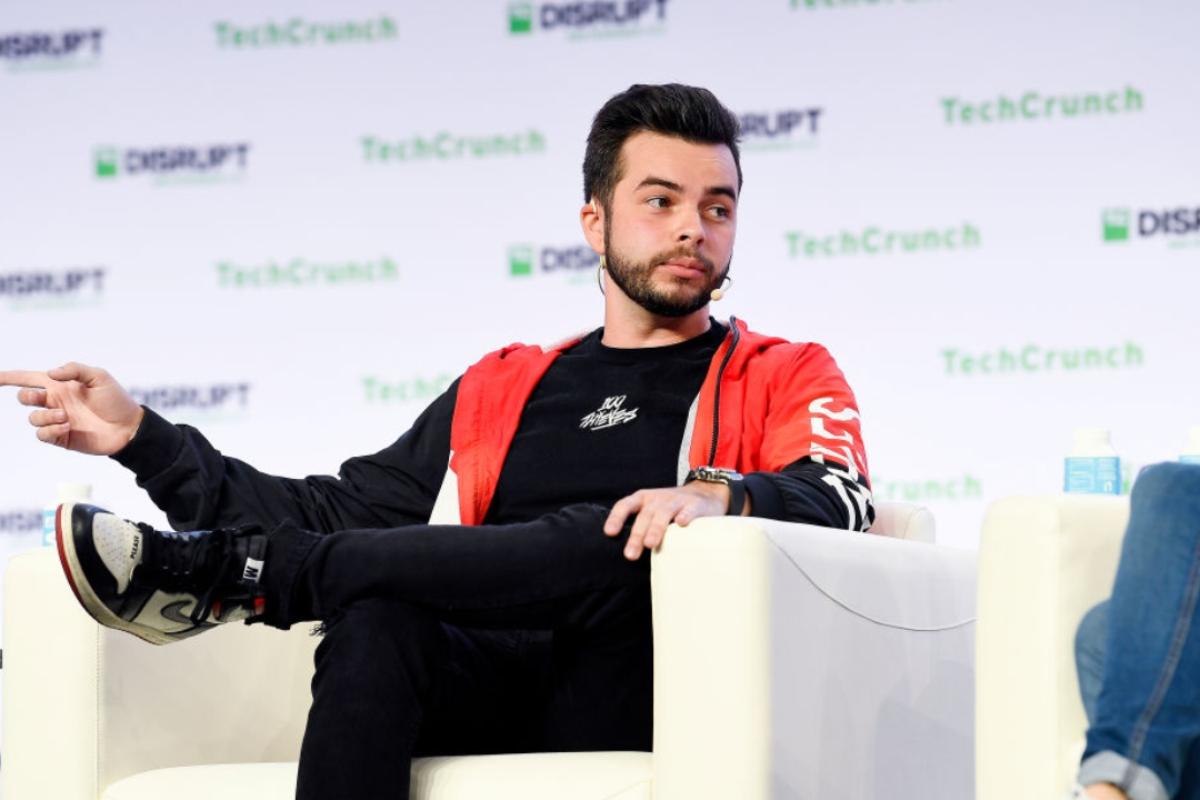 Why Growing Esports Company 100 Thieves Isn't Publicly Traded
For fans of the esports world, 100 Thieves might be a company on your radar. Founded in 2017, 100 Thieves includes competitive gaming, entertainment, and a lifestyle apparel brand.
Article continues below advertisement
Among the many achievements, 100 Thieves has won esports championships in Call of Duty, made the League of Legends and Fortnite World Championships, launched gaming podcasts, and sells 100-Thieves branded apparel. Matthew "Nadeshot" Haag founded 100 Thieves to expand on his great success as a competitor in the esports world.
100 Thieves members
Members of 100 Thieves are included in team rosters for games like Call of Duty, Fortnite Battle Royale, and League of Legends. Its top 10 members, as selected by votes on Ranker.com, are as follows:
Valkyrae
CourageJD
Nadeshot
NoahJ456
Nickmercs
Cash
Jesser
Moochie
London
ZachTTG
Article continues below advertisement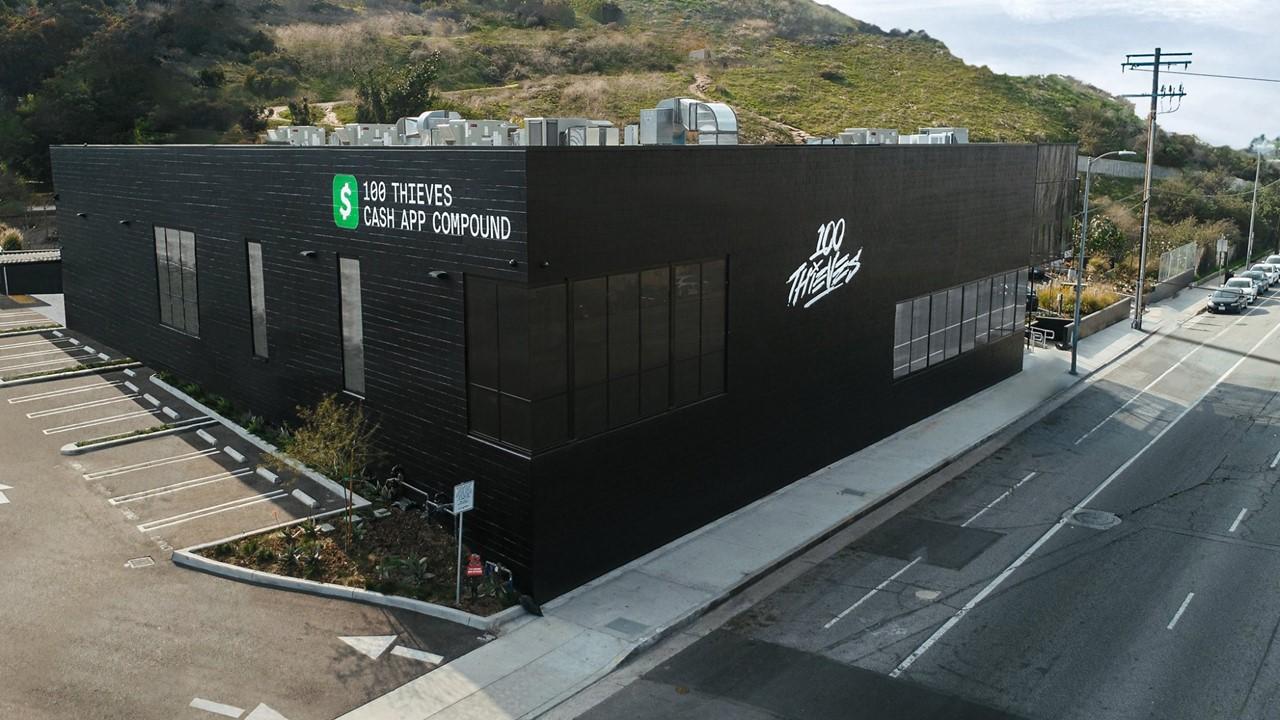 This week, Fuslie, a creator on Twitch, announced that she would be joining the 100 Thieves content creation team. According to Dot Esports, her channel grew in popularity while playing Among Us in 2020 and she has nearly 1 million followers.
Article continues below advertisement
Who owns 100 Thieves?
Founder and CEO Haag started 100 Thieves and co-owns the company with Drake, Scooter Braun, Dan Gilbert, Valkyrae, and CouRage. On April 7, 2021, Rachell "Valkyrae" Hofstetter and Jack "CouRage" Dunlop both announced their new roles in co-ownership on Twitter. They will both have equity in 100 Thieves and be more involved in its business strategy.
Article continues below advertisement
100 Thieves' worth and funding
So far, 100 Thieves has raised a total of $60 million in funding. Its investors include the rapper Drake, Scooter Braun, Dan Gilbert (owner of the Cleveland Cavaliers and the chairman of Quicken Loans), Artist Capital Management, Ludlow Ventures, Green Bay Ventures, and Sequoia.
The company's major funding rounds include a Series A in October 2018 for $25 million, led by Aubrey Graham (also known as Drake) and Scooter Braun. The company's Series B round conducted in 2019 raised an additional $35 million and was led by Artist Capital Management, according to Crunchbase data.
Article continues below advertisement
In December 2020, Forbes gave 100 Thieves a $190 million valuation and ranked it #5 on its Most Valuable Esports Companies listing. This was an improvement from its #10 ranking the previous year.
100 Thieves doesn't have stock.
Currently, 100 Thieves isn't a publicly-traded company. As a privately-owned company, shares of common stock aren't available to the general public yet.
Article continues below advertisement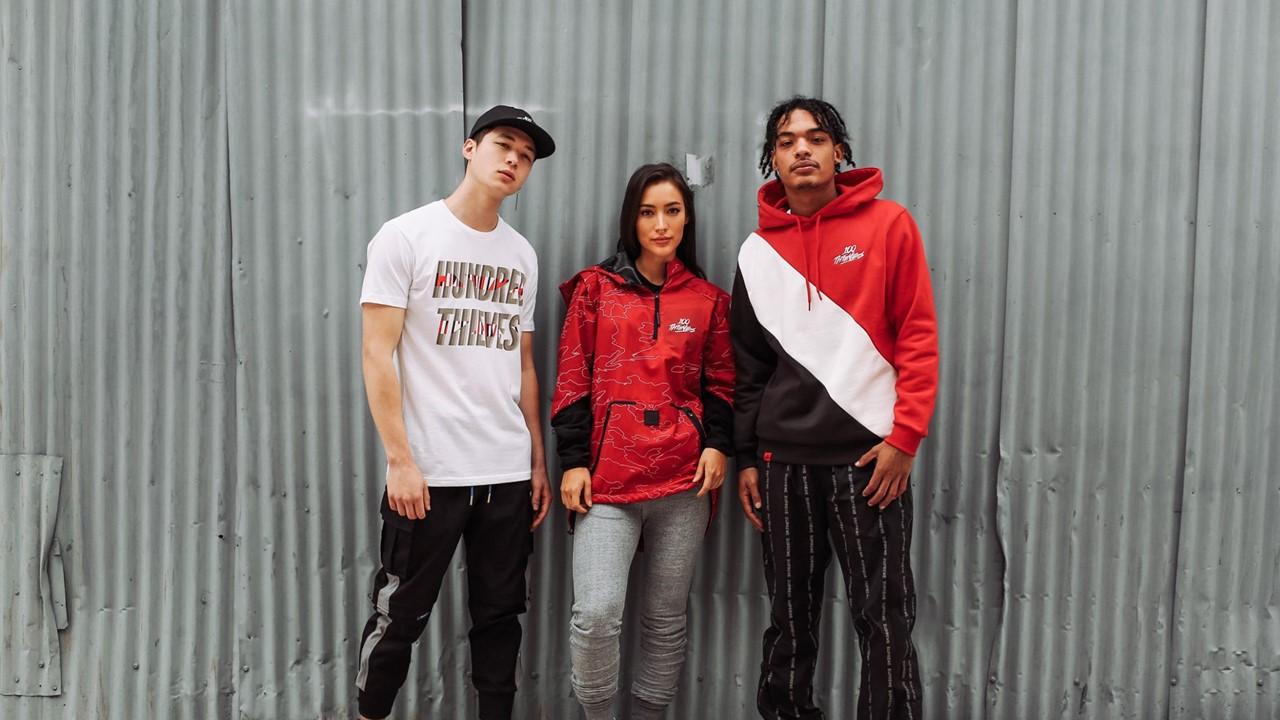 How to invest in 100 Thieves
Since 100 Thieves isn't listed on a public market, the only way to invest in the company is through a platform like SharesPost, unless you're an institutional investor.
Article continues below advertisement
For others who wish to invest in the esports market in general, you might consider Esports Technologies, which went public last month under the ticker symbol "EBET." Another option is Skillz, which trades under the ticker symbol "SKLZ."
Will 100 Thieves go public with an IPO?
100 Thieves doesn't seem to have any plans to go public at this time. With Series B funding being the highest funding round it has conducted so far, 100 Thieves will likely take more time and conduct more fundraising rounds before pursuing an IPO.