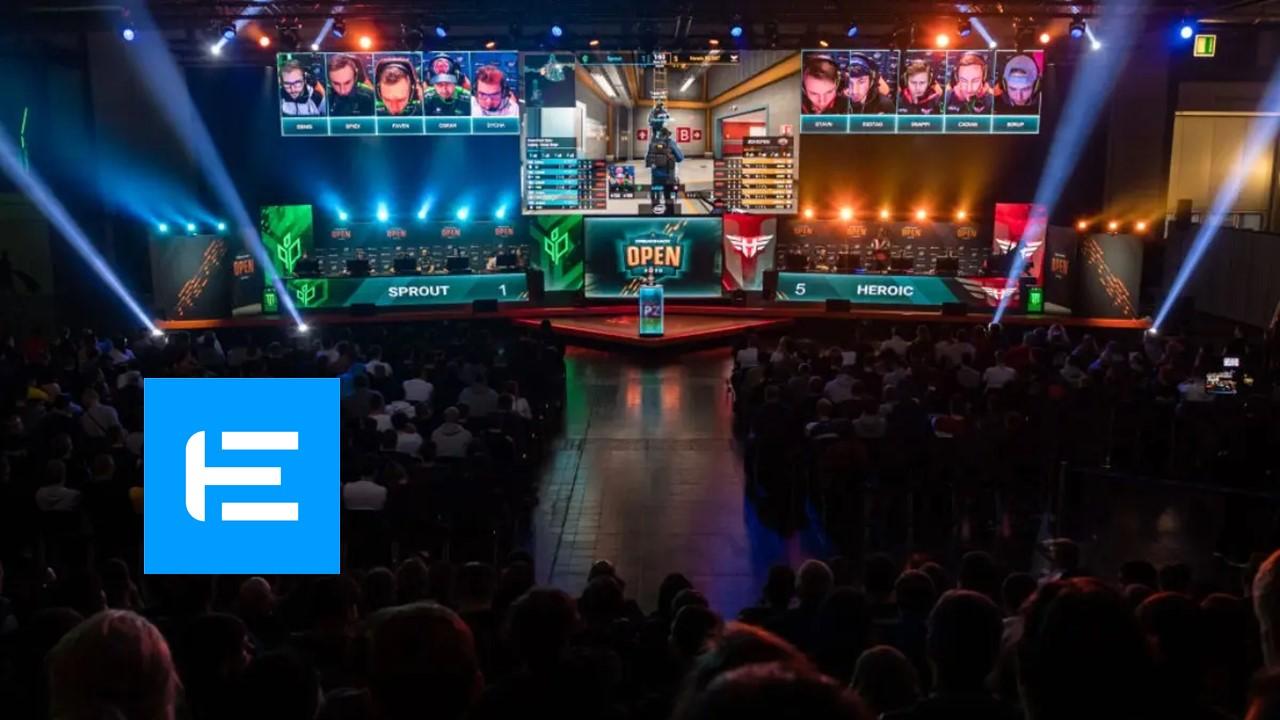 Esports Technologies (EBET) Sets Its IPO Date and Price
Esports Technologies, an online gambling platform for esports and competitive gaming, is planning an IPO soon. The company, founded in 2016, plans to list on the Nasdaq under the ticker symbol "EBET." The estimated price range for the stock is $4.50–$5.00 per share, with an estimated IPO date of April 13, 2021.
Article continues below advertisement
The company says that it has over 500 esports tournaments and over 14,000 games available for online betting. Esports is one of the industries that has flourished since the COVID-19 pandemic forced massive shutdowns of in-person entertainment, Millions of people were staying home and passed the time with online gaming and esports.
Article continues below advertisement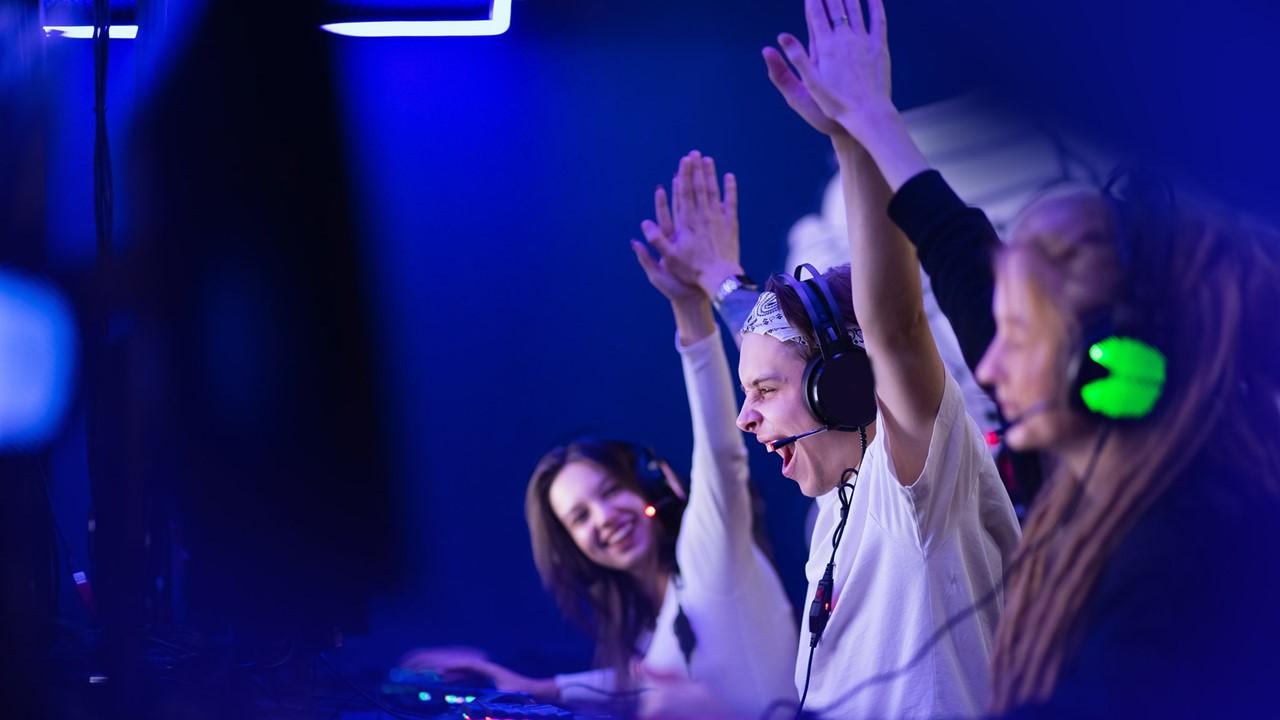 How Esports Technologies makes money
Esports Technologies, based in Las Vegas, filed in March to raise up to $10 million in an IPO.
Article continues below advertisement
EBET operates a licensed online gambling platform, gogawi.com, which focuses on esports bettors in Asia and Latin America. The platform accepts wagers for esports titles including Counter-Strike: GO, League of Legends, Dota 2, StarCraft 2, Rocket League, Rainbow Six, Warcraft 3, King of Glory, and FIFA.
EBET also enables betting on live professional sports including the NFL, NBA, MLB, and more.
Article continues below advertisement
Some of Esports Technologies' products include fixed-odds betting, esports jackpots, and cash-out options to get instant settlements on wagers. The company is planning on an eventual platform of Free to Play Predictions that reward users for engagement.
Esports also includes multiplayer amateur gaming competitions on Microsoft XBox, Sony Playstation, and Wii Nintendo. Online betting on such matches is both legal and carefully regulated.
Article continues below advertisement
According to Statista, most of the revenues for esports come from advertising and sponsorships. The revenues might also come from media rights, publisher fees, merchandise and tickets, digital, and streaming programs.
Is Esports Technologies (EBET) profitable?
Renaissance Capital noted that the company "has generated extremely limited revenue to date." Its revenue is all being generated internationally thus far.
Article continues below advertisement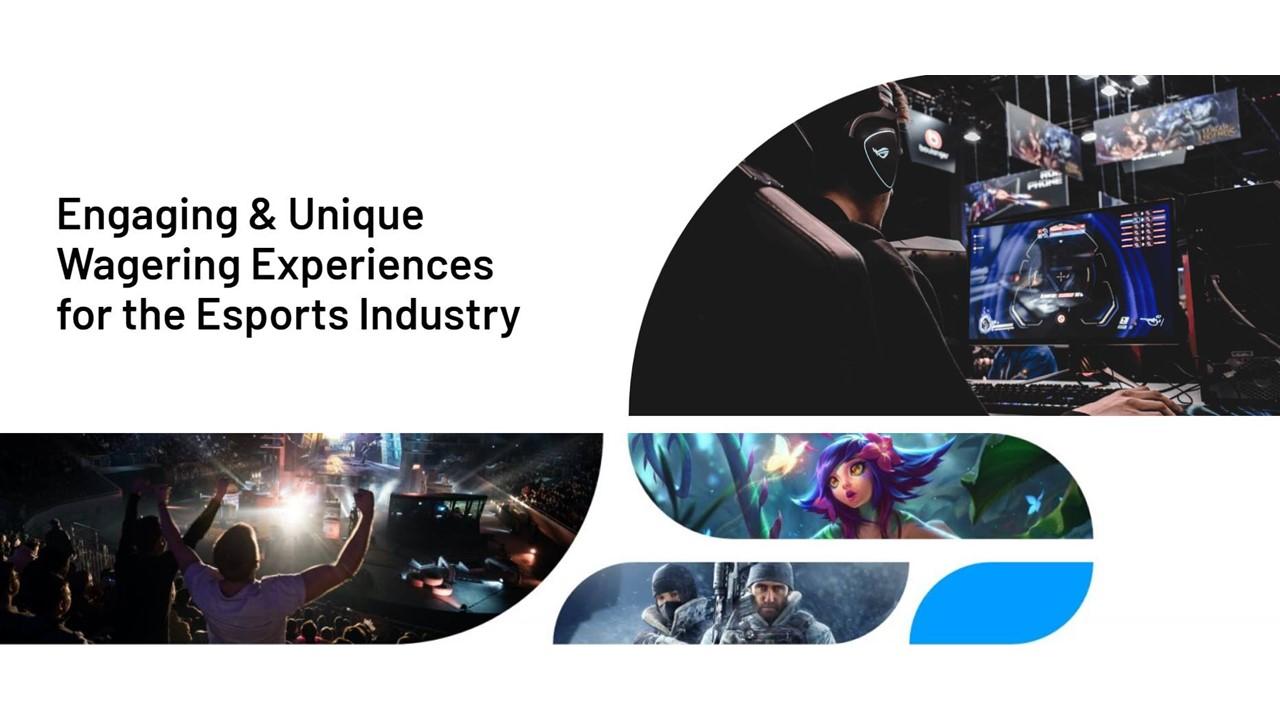 Esports Technologies (EBET) expected valuation and stock price
Article continues below advertisement
Globally, esports are estimated to have a value of $1.08 billion as of 2021, according to Statista. The growth of the global esports market is expected to continue and reach global market revenue of nearly $1.62 billion in 2024.
When is Esports Technologies (EBET) going public?
Esports Technologies filed confidentially in December 2020. It filed publicly with the SEC for its IPO in March 2021. The current estimated IPO date is April 13, according to StockAnalysis. The sole underwriter for the IPO is Boustead Securities. Esports Technologies will trade publicly on the Nasdaq Exchange as "EBET."