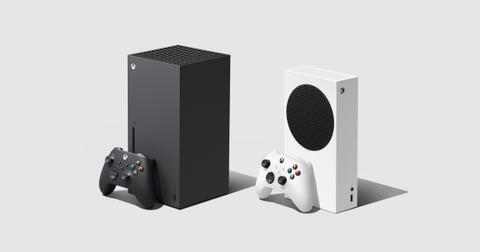 Here's When We Can Get Our Hands on Microsoft's Xbox Series X and S
By Mark Pygas

Updated
Microsoft just revealed their latest Xbox console. The Xbox Series S will be the smallest Xbox ever, with an estimated retail price of $299. The console will be released on November 10. But how does the Xbox Series S compare with the next-generation Xbox Series X console? Here's everything you need to know about the Xbox Series S and the Xbox Series X.
Xbox Series S vs Xbox Series X
The Xbox Series X is four times more powerful than the Xbox One X, according to the head of Xbox, Phil Spencer. The console's specifications do not disappoint, and will make the console more than capable of playing next-generation games in 4K, and in some cases, 8K.
CPU: Eight-core 3.8GHz.
GPU: 12 teraflops 1.825GHz .
RAM: 16GB GDDR6.
Frame rate: Up to 120 fps (frames per second).
Resolution: Up to 8K.
Optical: HD Blu-Ray disk drive.
Storage: 1TB NVMe SSD (solid-state drive).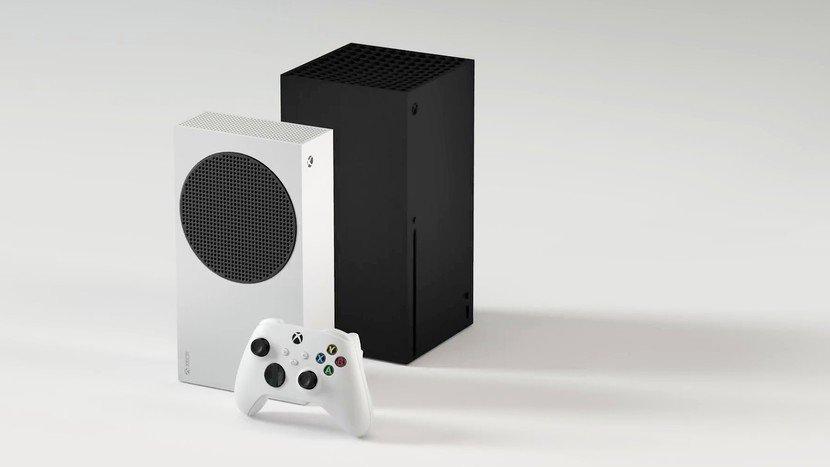 In comparison, the Xbox Series S is a fair bit weaker. The cheaper console won't be able to run games in true 4K and will instead upscale the resolution from 1440p. However, the console will be noticeably smaller as a result.
CPU: Eight-core 3.6GHz.
GPU: 4 teraflops at 1.550GHz.
RAM: 10GB GDDR6.
Frame rate: Up to 120 fps.
Resolution: 1440p with 4K upscaling.
Optical: No disk drive.
Storage: 512GB NVMe SSD.
How much will the Xbox Series X and S cost?
While you will sacrifice some horsepower with the Xbox Series S, the lower specifications knock a fair bit off the price of the Series S. The Xbox Series X will cost $499 when it launches on November 10, and the Xbox Series S will cost consumers just $299.
What is the Xbox All Access program?
Xbox All Access allows gamers to purchase an Xbox Series X or Xbox Series S on credit. For $24.99 per month for 24 months, Xbox fans can upgrade their Xbox One to an Xbox Series S. An Xbox Series X will cost consumers $34.99 per month for 24 months. Both loans have a 0 percent APR (annual percentage rate). Those who purchase a console through Xbox All Access will also receive 24 months of Xbox Game Pass Ultimate, which grants free access to over 100 games.
What is Microsoft's stock price today and its outlook?
Yesterday, Microsoft recovered somewhat from the tech sell-off and rose 4.26 percent, closing the day at $211.29. The stock looks set to dip slightly today, with shares down 0.38 percent in premarket trading. Microsoft stock looks like it will open the day at $210.48.