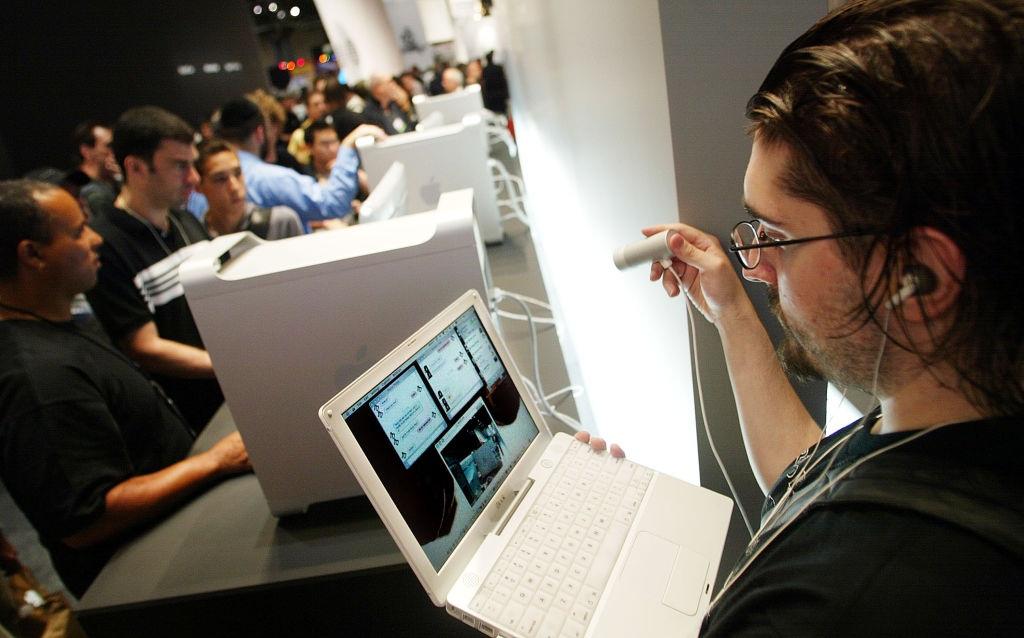 The Internet of Things Likely Helps You in Ways You Don't Realize
By Ruchi Gupta

Apr. 18 2022, Published 6:10 a.m. ET
The Internet of Things (IoT) can benefit everyone, though not everyone understands it. How does the IoT work? How many IoT devices are there?
Article continues below advertisement
If you have a fitness tracker or smart speaker, you drive a Tesla, or you've taken a ride in Waymo's self-driving cars, you've used the IoT. The network comprises everyday objects that aren't conventional computing devices. These could be factory machines, cars on the road, kitchen appliances, or even animals.
The history of the Internet of Things
British technologist Kevin Ashton is credited for coming up with the term "Internet of Things" in 1996 to describe connected objects beyond regular computing devices, though the concept can actually be traced back to 1830s.
Article continues below advertisement
The first known IoT device was a vending machine at Carnegie Mellon University in the 1980s. After a group of students got tired walking to the machine for a bottle of a cold Coke only to find there was nothing there, they built a system to report about the machine's content.
Article continues below advertisement
The IoT has also made extensive inroads in homes, with households equipped with refrigerators, light bulbs, thermostats, and door lock systems connected to the internet. The appliances and devices can be controlled with voice commands through software such as Amazon's Alexa or Google Assistant.
How does the Internet of Things (IoT) work?
The IoT's applications are vast. On the factory floor, machines can be fitted with sensors to report on their state so that staff can respond accordingly, and telecom companies can fit their base stations with sensors to collect data on their condition to plan repairs and prevent problems. Furthermore, auto insurers can use IoT systems to monitor drivers' habits to inform their policy pricing.
Article continues below advertisement
What are the benefits of the Internet of Things?
For enterprises, the IoT offers efficiency in a complex system and unlocks cost-saving opportunities: obtaining data is easy, because objects report about themselves instead of humans collecting the information. Meanwhile, for households, the IoT offers convenience, giving people the power to operate appliances remotely. It can also help reduce waste and lower costs for families.
How many IoT devices are there?
Globally, the IoT is estimated to consist of around 50 billion objects. And it's only going to expand, especially amid the shift to renewable energy. Solar and wind power farms around the world are turning to the IoT to optimize operations, as are small and large companies across industries.