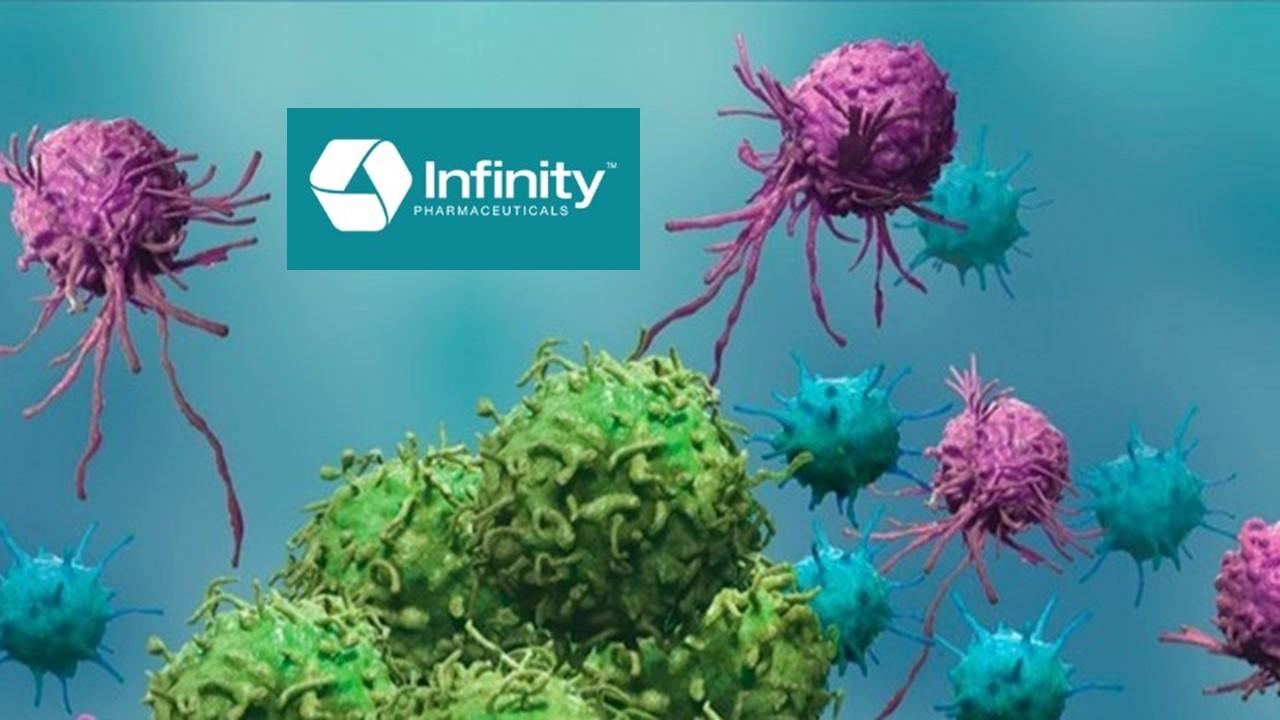 Why Infinity Pharma (INFI) Offers Solid Upside Potential From Here
Infinity Pharmaceuticals (INFI) stock has been witnessing volatile price movements lately. After a streak of red days, the stock has been gaining. What's leading to these wild price moves and what is INFI's stock forecast?
Article continues below advertisement
Infinity Pharmaceuticals is a clinical-stage biotechnology company that's developing eganelisib—a therapeutic that has been shown to reverse a fundamental biologic mechanism of immune suppression in cancer and activate an anti-tumor immune response.
Why INFI stock is falling
INFI stock announced its results for the second quarter of 2021 on July 27. On the same day, the company also shared the results of the trials for its major candidate, eganelisib. The first trial examined eganelisib as part of a combination treatment for urothelial cancer and showed promising results. The second trial examined eganelisib as part of a combination treatment for triple-negative breast cancer, which didn't meet investors' expectations. The stock dropped by 32 percent on July 27 and fell for a few more days.
Article continues below advertisement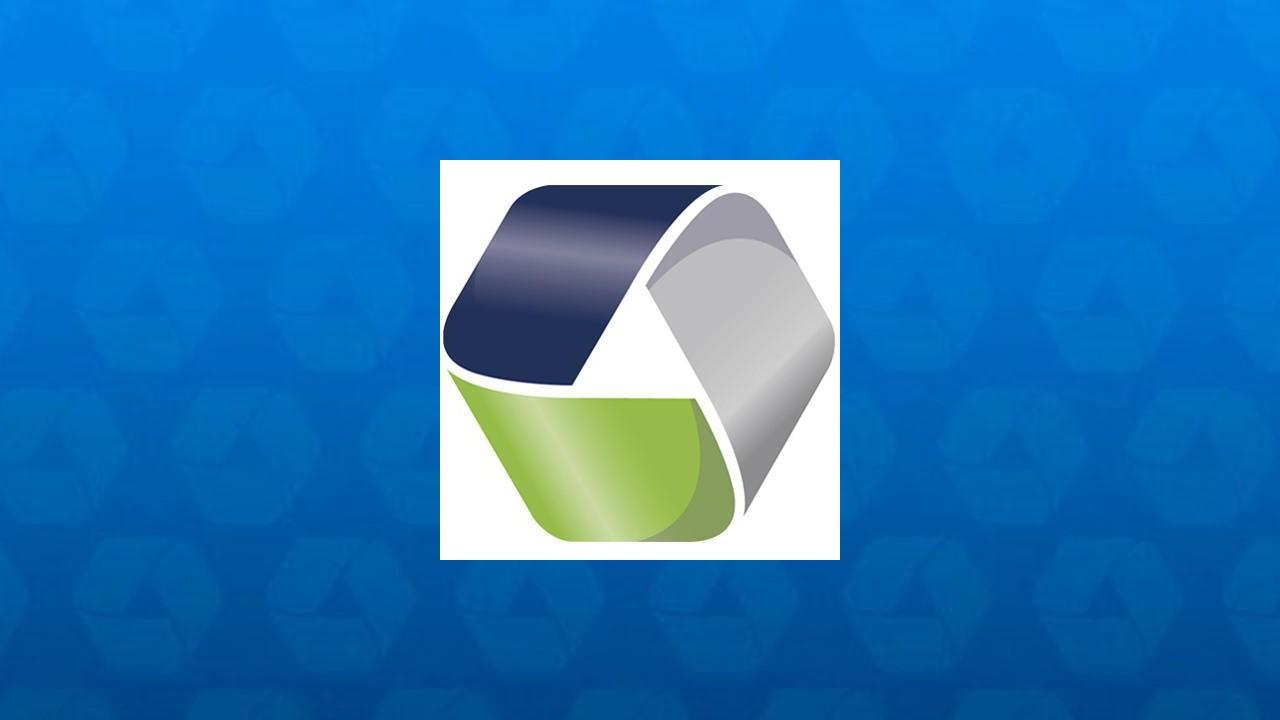 Then there was a spat of analyst upgrades and target price hikes, which caused the stock to recover a large part of the losses.
Article continues below advertisement
INFI's stock forecast
According to MarketBeat, INFI is covered by eight Wall Street analysts and all of them have buy ratings on the stock. The consensus target price of $9.6 implies a strong potential upside of 262 percent.
On July 27, Piper Sandler maintained its overweight rating and increased its target price to $8 from $7. On July 28, the company got an upgrade from Wells Fargo, which bumped it to overweight from equal weight and a 250 percent increase in the target price to $14. On Aug. 2, JPMorgan Chase &Co. upgraded INFI from neutral to overweight. The upgrade had a strong price reaction and INFI gained 38 percent in a single day. JPM thinks that based on the potential of lead asset eganelisib, the shares are undervalued.
Article continues below advertisement
Will INFI go back up?
The price action in INFI has been choppy lately. The stock went up after analysts' upgrades and some investors saw that as an opportunity to book some profits. The stock fell by 9 percent on Aug. 3. Overall, the trial results for eganelisib have been promising and if it continues to perform well in clinical trials, it could be a very strong potential revenue earner for the company.
Article continues below advertisement
Is INFI a good investment?
Investors might have overreacted and not given INFI credit for eganelisib's performance in the treatment of urothelial cancer. They might have shunned the company since the results weren't as impressive when eganelisib was used in a combination treatment for triple-negative breast cancer. Even based on the lead candidate's promise in treating urothelial cancer, it has huge prospects. According to the company's press release, "eganelisib increased overall survival in patients with metastatic urothelial cancer and prolonged progression-free survival in patients with TNBC." According to JPM's analyst estimates, urothelial cancer can lead to peak worldwide sales of $500 million–$600 million, which could be a huge opportunity for INFI.
The recent trial has increased the probability of success for Infinity Pharma's candidate multifold, which should be reflected in the stock price. Therefore, INFI seems like a good investment opportunity.