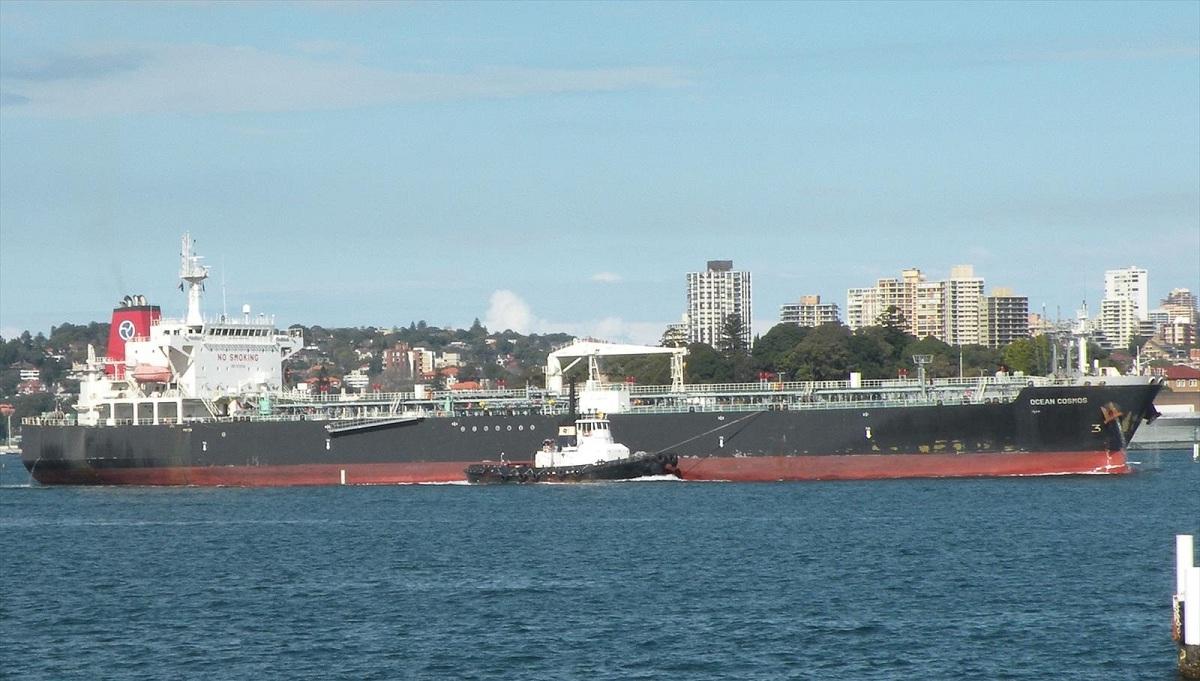 Imperial Petroleum (IMPP) Stock Is Dropping — Time to Buy the Dip?
Imperial Petroleum (IMPP) stock fell sharply in the premarket session on May 17. The company provides sea transportation services — mostly shipping oil and other petroleum products. Why is IMPP stock dropping? What does IMPP's stock price forecast reveal?
Article continues below advertisement
For many investors, oil stocks have become a favorite amid high fuel prices. Even legendary investor Warren Buffett has taken advantage of the current market turmoil to buy the dip in some high-quality oil stocks, such as Chevron. However, before you rush to buy the dip in Imperial Petroleum, it helps to find out why the stock is dropping and what might come next.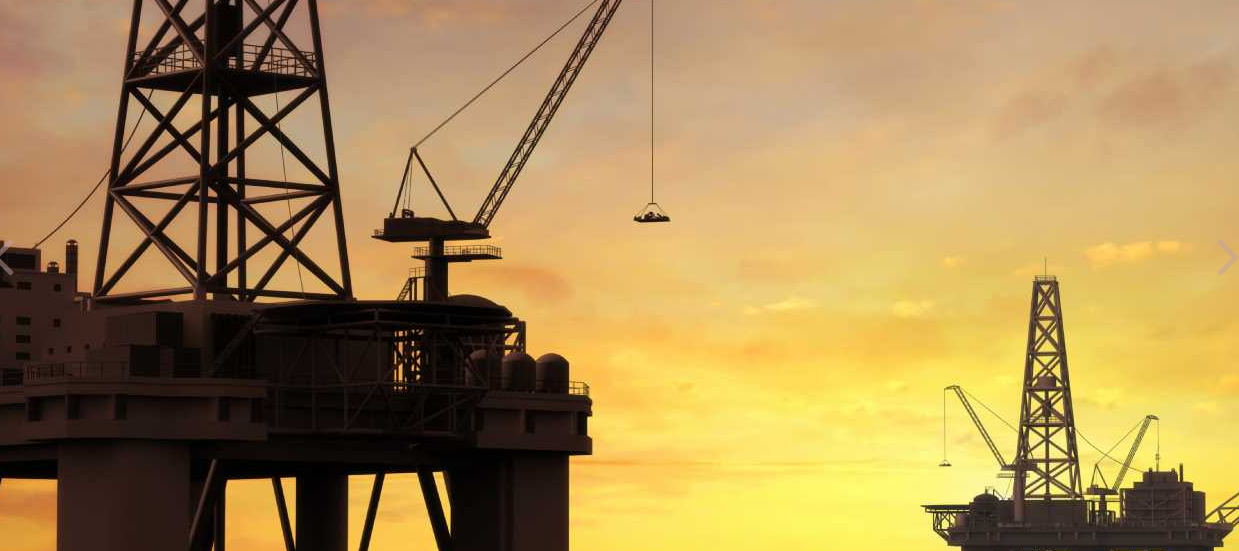 Article continues below advertisement
Why is IMPP stock dropping?
Imperial Petroleum fell about 50 percent in the premarket session to trade below $0.40 apiece. The sell-off followed the company's announcement of a plan to raise about $40 million through the sale of additional shares. Imperial Petroleum is offering more than 72.7 million units at $0.55 apiece.
Investors who purchase the units get one share of Imperial Petroleum stock immediately and the warrant to purchase one share at $0.55 apiece at any time within the next five years. If the units prove to be in high demand, Imperial Petroleum plans to sell an additional 10 million units. The company plans to use the proceeds from the offering to invest in expanding its business by acquiring additional shipping vessels.
Article continues below advertisement
Although the goal of the offering seems noble, the problem investors have with it is that it dilutes existing shareholders. Imperial Petroleum is selling new shares at a steep discount to the price that investors recently paid for the stock. Also, unleashing millions of more shares into the market threatens to overwhelm demand.
Imperial Petroleum's (IMPP) stock forecast in 2025 looks promising.
Imperial Petroleum stock could prove to be a great investment in the long term, especially if you could take advantage of the current dip to buy it cheaply. Oil prices are expected to stay high amid strong demand and an environment of tight supply, thanks to disruptions like the war in Ukraine.
Article continues below advertisement
The curbs on oil production in some places in response to climate change have also added to the shortage. For oil shipping companies like Imperial Petroleum, the strong demand for oil amid the tight supply means more business.
IMPP stock has a chance to regain its recent peak of nearly $10. However, you need to be wary of penny stocks. Although they're cheap to buy, they usually have elevated investment risks.
Article continues below advertisement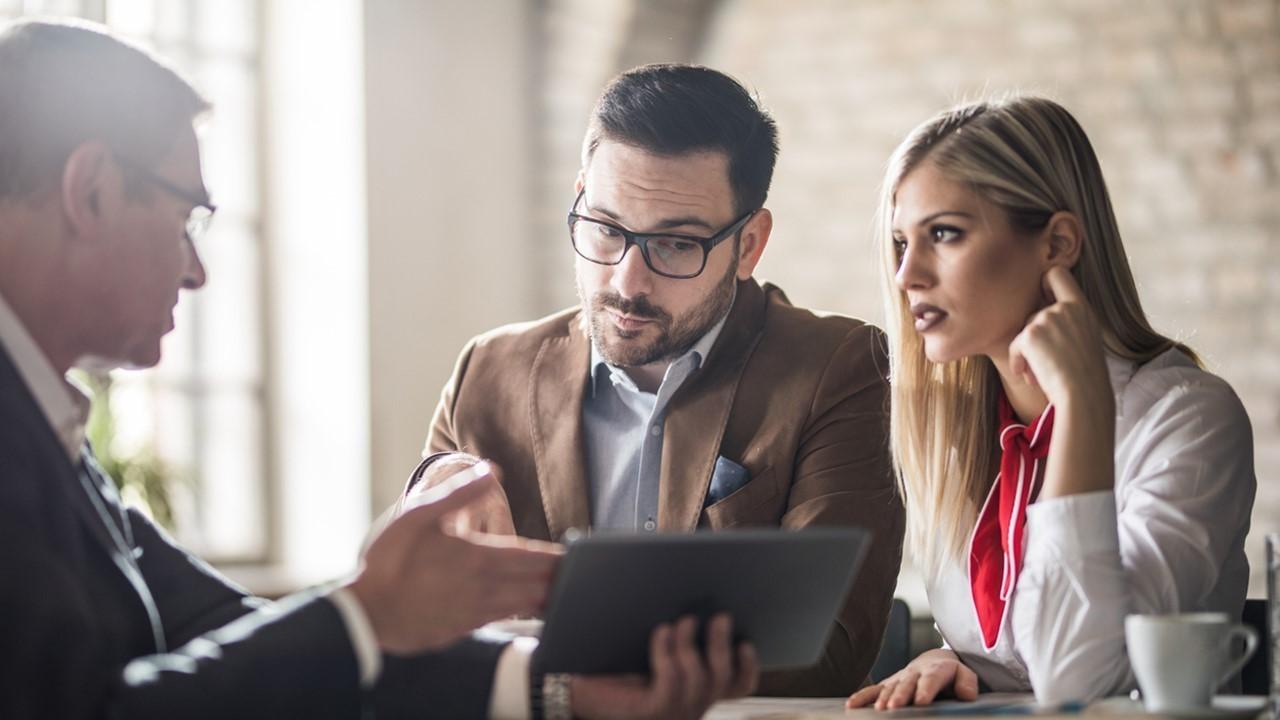 Is Imperial Petroleum stock a good investment?
While Imperial Petroleum operates in a sector that's expected to continue to see more growth in the future, the stock poses dilution risks. Imperial Petroleum has a habit of selling more shares whenever it needs to raise money, but this action dilutes existing shareholders.
Article continues below advertisement
The company exited 2021 with $3.4 million in cash and $28 million in debt. It generated revenue of $17.4 million in 2021, which marked a decline from more than $20 million in the previous year.
The revenue drop and low cash balance amid a high debt burden mean Imperial Petroleum would need to look to other sources to raise the money it needs to invest in its business. That raises the risk that management may continue to sell more shares to raise funds, which dilutes the stock more. However, if all goes well, the stock could explode.