Howard Buffett's Agricultural Background Has Helped Build His Net Worth
Besides being one of the sons of Warren Buffett, Howard Buffett has a strong business acumen, which has helped him build his net worth.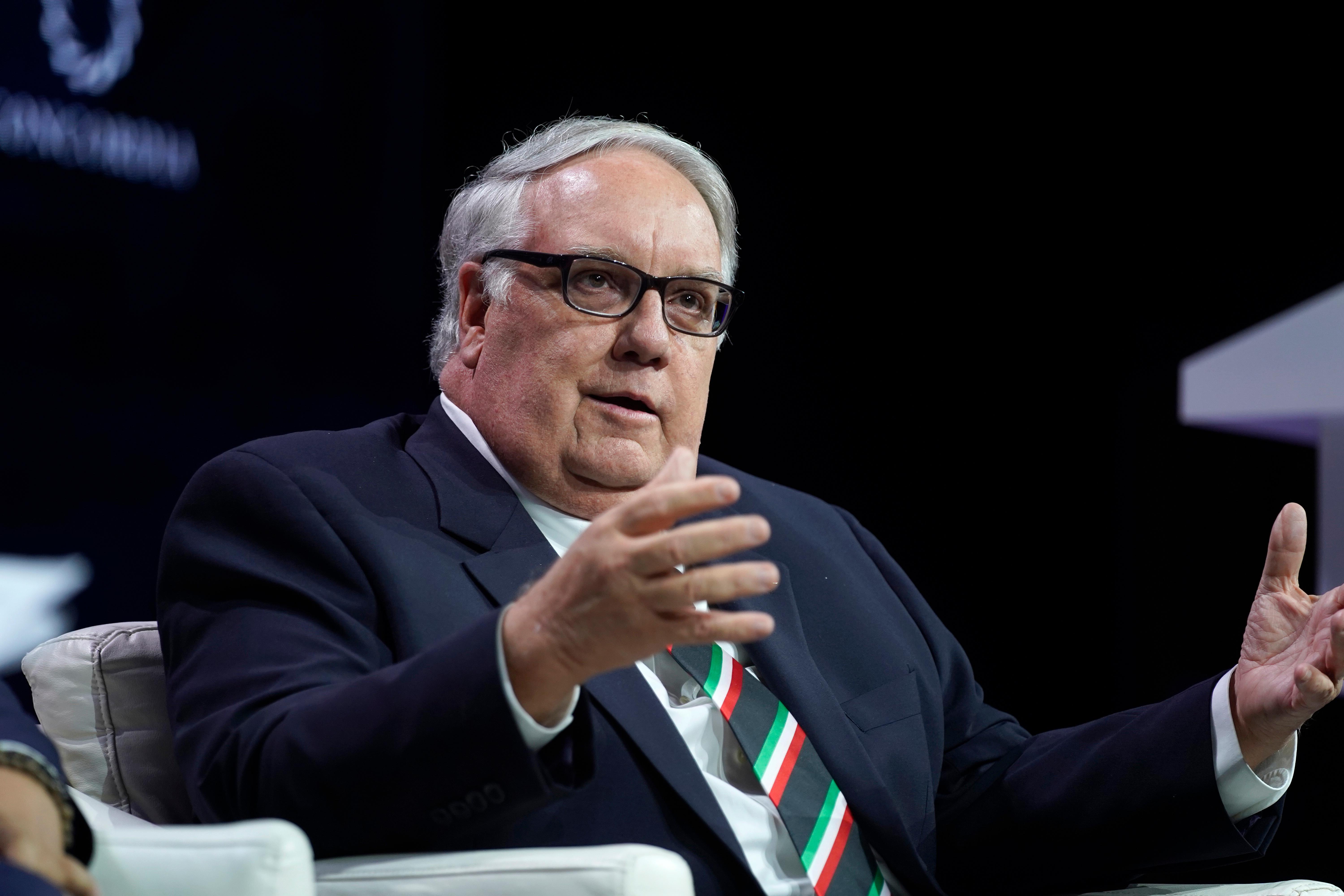 Howard Graham Buffett is more than just Warren Buffett's son—he's an author, farmer, investor, conversationalist, and more. With a hands-on approach and experience working in farms, forests, and other environments across the world, Howard Buffett isn't your typical billionaire's son. And while he may not have not the assets his father has, he has a considerable net worth himself.
Article continues below advertisement
Article continues below advertisement
Howard G. Buffett is an author, conservationist, and investor. His Howard G. Buffett Foundation helps countries in need by providing and improving food and water resources.
Hometown: Omaha, Neb.
Date of Birth: Dec. 16, 1954
Education: Augustana College
Kids: Augustana College
Buffett has been so involved in environmental work in South America that Colombia awarded him Colombian citizenship in Oct. 2021. In Feb. 2020, the conservationist pledged $200 million to the country to help stop cocaine farming there and instead develop farms to grow produce such as coffee and cacao.
Article continues below advertisement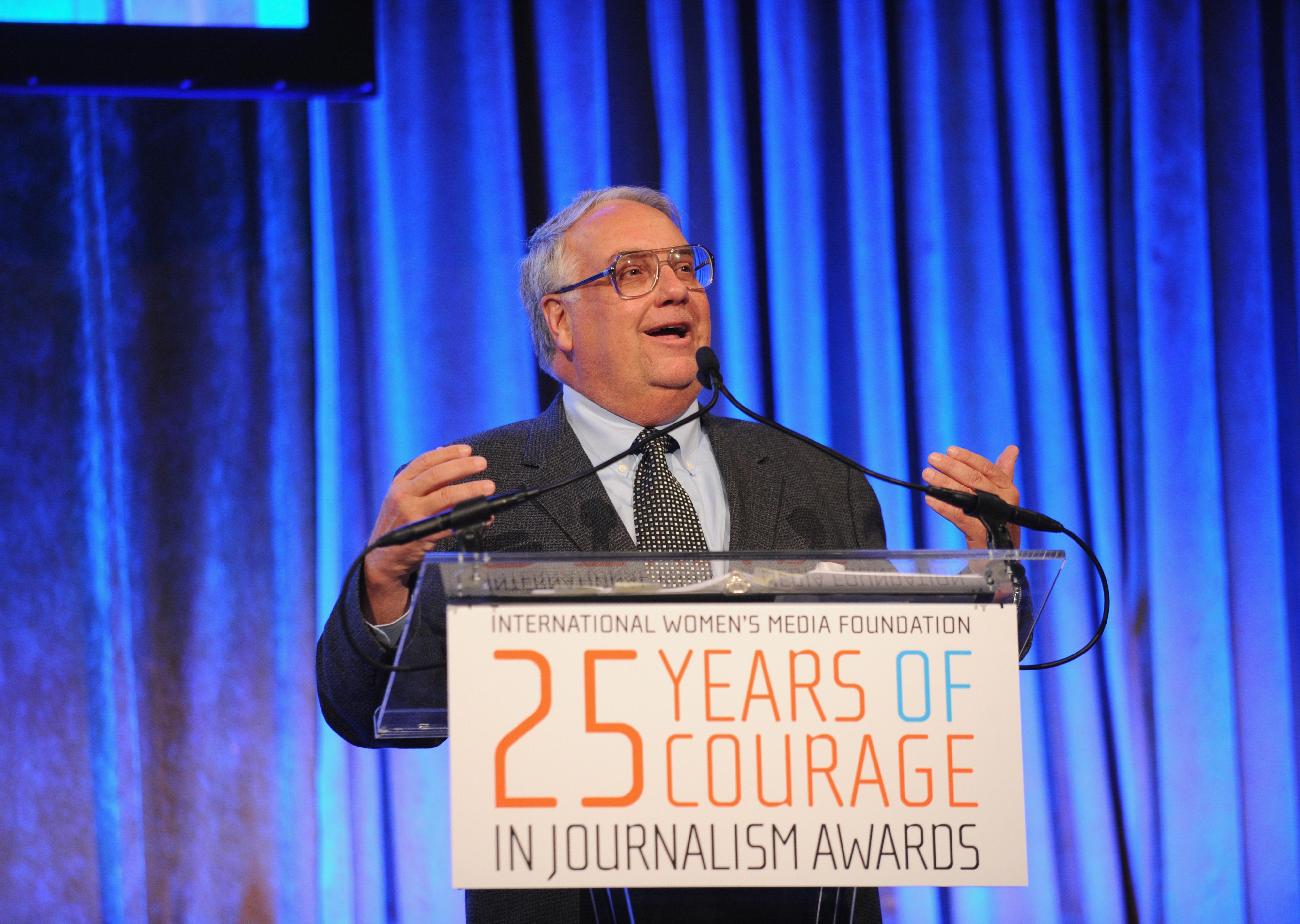 Who is Howard Buffett?
Howard Graham Buffett is one of the three children of billionaire Warren Buffett. Warren has one of the biggest investment portfolios in the world, has a net worth of over $100 billion, and is one of the world's ten richest people.
Article continues below advertisement
Article continues below advertisement
In 2011, Buffett made it known that he wants his son Howard to succeed him as a non-executive chairman of Berkshire Hathaway when he dies. Berkshire Hathaway is the holding company that has largely contributed to Warren Buffett's success, boasting over $290 billion in assets under management.
Howard Buffett is passionate about agriculture and helping people in need across the world. He launched the Howard G. Buffett Foundation in 1999, with the goal of providing a better quality of living for people living in impoverished areas.
Article continues below advertisement
The foundation provides food security solutions to Central America, Mexico, and Africa, to offer food and water and to research ways to improve living standards. In the U.S., the foundation focuses on raising awareness about places abroad that struggle in agriculture.
Article continues below advertisement
Buffett even does his own farming, first starting out as a farmer in Nebraska, where he grew up. Warren purchased a farm for him in the early 1980s, and Howard had to pay rent to live and farm there. Now, Warren's eldest son resides in Illinois and operates his own 1,500-acre farm.
Article continues below advertisement
What's Howard Buffett's net worth?
The 66-year-old is estimated to have a net worth of approximately $200 million, according to TheRichest. Howard Buffett has various business ventures and has published books. He served as director of the board for Coca-Cola from 2010 until 2016, and is now kept occupied through his Howard G. Buffett Foundation and by serving as president of Buffett Farms and director of Berkshire Hathaway.