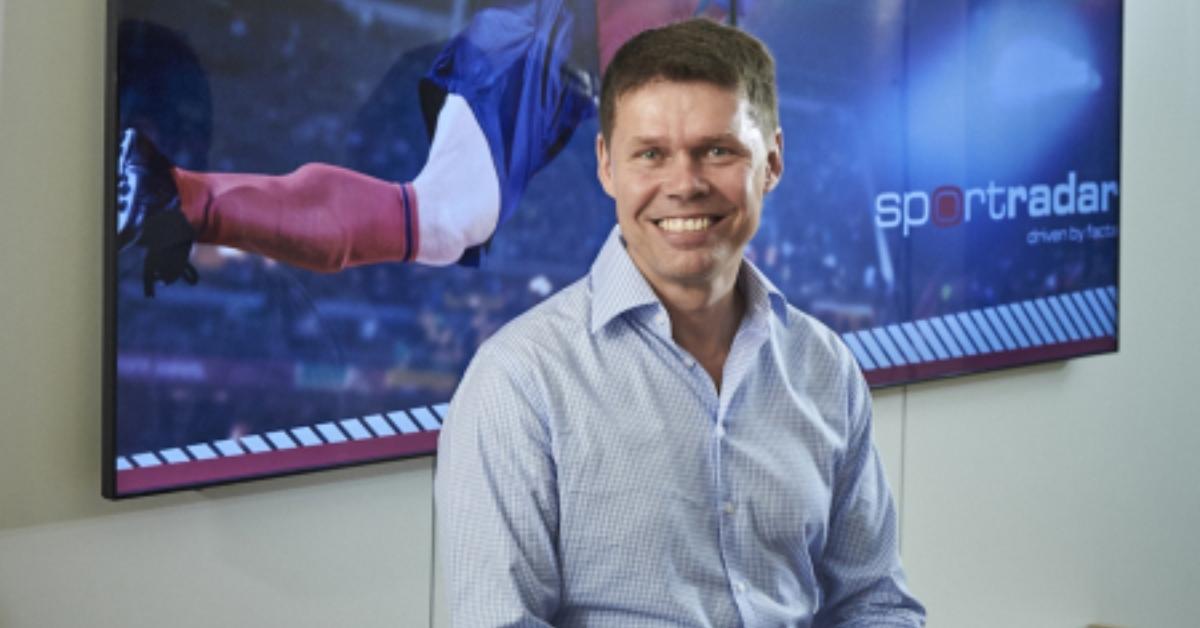 Sportradar CEO Carsten Koerl's Net Worth in the Billions After IPO
When Switzerland-based Sportradar goes public this week, it could make founder and CEO Carsten Koerl a very rich man. A conservative estimate puts his net worth in the billions.
Article continues below advertisement
Forbes reports that Koerl's 31.8 percent stake in the company could be worth at least $2.3 billion on the low end after the company starts trading on Nasdaq under the ticker symbol "SRAD."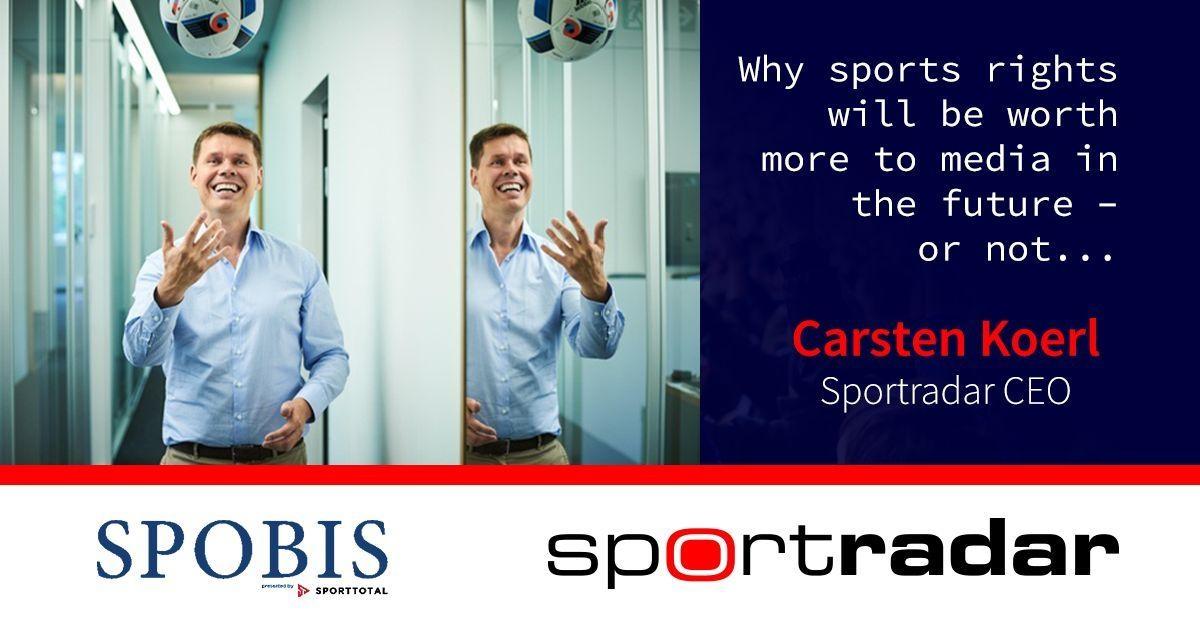 Article continues below advertisement
Sportradar IPO set for this week.
In its IPO, Sportradar plans to raise $504 million by selling 19 million shares at a price between $25 and $28. Another 2.85 million shares are held under option for one of Sportradar's existing shareholders. The company is expected to have a valuation of $7.4 billion on the low end, Forbes reports.
This is the company's second attempt to go public. Earlier this year, Sportradar planned to go public through a merger with SPAC Horizon Acquisition II (HZON). It was reportedly looking for a $10 billion valuation in that deal. However, the SPAC merger fell through in June.
Article continues below advertisement
This time, Los Angeles Dodgers part-owner Todd Boehly, who owns the HZON SPAC, is back in the picture. According to Forbes, Sportradar plans to sell a $159 million stake to an investment group headed by Boehly.
Sportradar's success is an accomplishment for Koerl.
The Sportradar IPO is an accomplishment for Koerl, who grew up in the mountains of southern Germany. Although he dreamt of becoming a professional tennis player or downhill ski racer, Koerl ended up studying computer engineering at the University of Konstanz in Germany.
Article continues below advertisement
After graduating from college, Koerl founded the online sports betting company betandwin (bwin) in 1997. He took that company public on the Austrian Stock Exchange in 2000.
Koerl founded Sportradar in 2001 after buying a 51 percent stake in the Norwegian sports betting company Market Monitor AS.
Article continues below advertisement
Sportrader is a leader in sports data.
Currently, Sportradar is a leader in collecting and analyzing sports data for sports betting operators, leagues, and media companies. The company has 35 offices in 19 countries around the world and over 1,600 customers.
According to the prospectus filed with the SEC, Sportradar posted an almost $18 million net profit with $478 million in revenue for 2020.
Article continues below advertisement
The company has partnerships with several sports leagues including the NBA, MLB, NHL, and Nascar. It also has some big-name minority investors including Dallas Mavericks owner Mark Cuban, NBA legend Michael Jordan, and Washington Capitals owner Ted Leonsis.
Article continues below advertisement
"At Sportradar, we are pushing the boundaries of data intelligence to rapidly transform the company from the world's leading betting data provider to a leading global technology business," Koehl wrote for Sportico on October 20, 2020.
How to buy Sportradar stock
If you're interested in buying Sportradar stock shares, you can do so through any traditional brokerage or online brokers like Robinhood or WeBull. The IPO is scheduled to start trading on Sept. 14, according to IPO Scoop.