If You Earned a $10 Prime Day Credit, Here's What to Do Now
Wondering how to use that $10 Prime Day credit? Find out how to redeem a reward earned from Amazon's Small Business Promotion before the offer expires.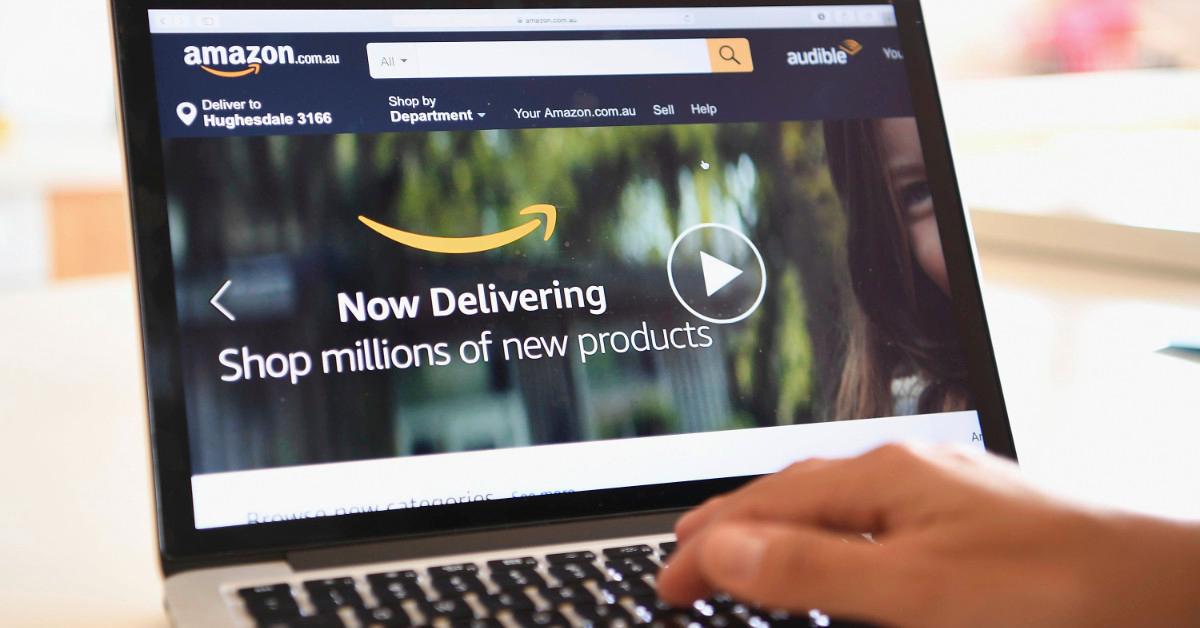 If you were one of the savvy consumers who got a reward for purchasing select small business products on Amazon earlier this month, you might be wondering how to use the $10 dollar Prime Day credit now that the 2021 Prime Day event is in full swing.
Through this promotion and its curated Support Small storefront, Amazon is bringing Prime Day excitement to companies far smaller than itself.
Article continues below advertisement
Article continues below advertisement
"Prime Day is a celebration of our Prime members, and we're excited to bring members great deals across an incredible selection, whether members want to shop and save on top brands, buzzworthy items, or small business collections," Jamil Ghani, vice president of Amazon Prime, said in a press release.
If you didn't purchase one of the qualifying products between June 7 and June 20, however, you missed out on this particular Amazon giveaway—and trust us, you aren't alone!
If you have the credit, you can use it on June 21–22.
Prime Day is a bit of a misnomer this year. The savings event actually covers two days—the 48 hours between 12:00 a.m. PT on June 21, and 11:59 p.m. PT on June 22.
Article continues below advertisement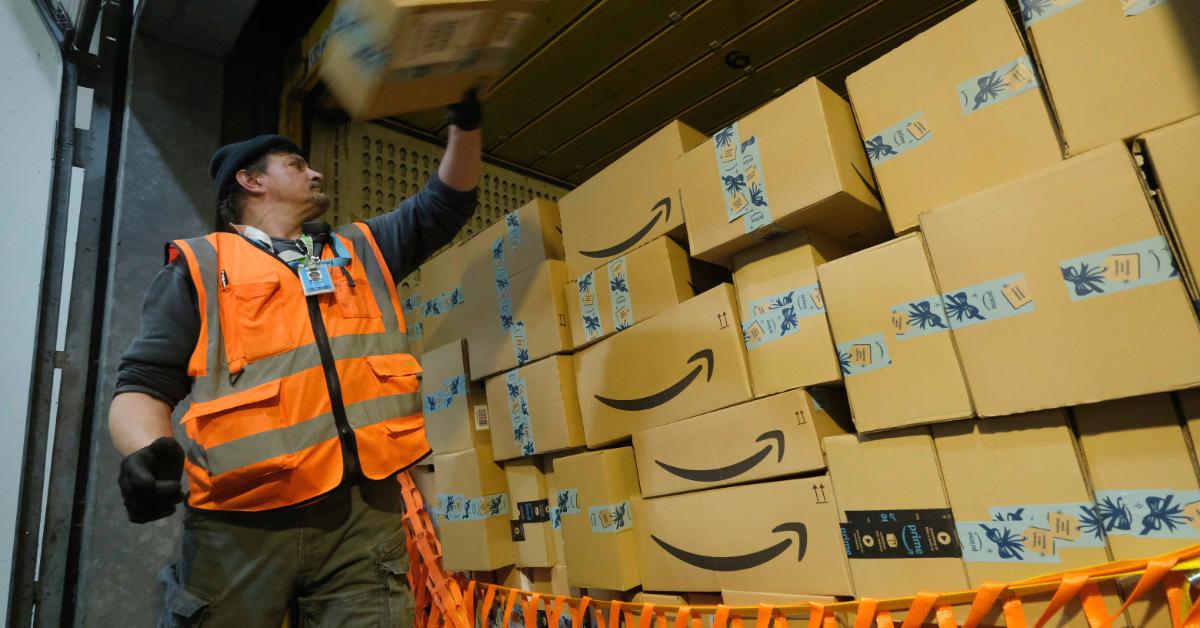 If you made a qualifying purchase for the Small Business Promotion—from the more than 300,000 eligible sellers this year—then you should have received an email with instructions about redeeming the credit. You can also check the Prime Rewards Center to see if you qualified for the credit.
Article continues below advertisement
Article continues below advertisement
On its Small Business Promotion FAQ page, Amazon tells eligible shoppers to follow the instructions in the email to claim the credit. Then, the credit will automatically be applied to an Amazon purchase you make during the Prime Day event.
You can use the credit on most—but not all—Amazon products.
Amazon says that the Small Business Promotion $10 credit "does not apply to purchases of digital books, alcohol, Amazon Gift Cards, subscriptions, tax, shipping costs, gift wrapping charges, Prime memberships, digital products, or Prime Now orders," and that other exclusions might apply.
Article continues below advertisement
Article continues below advertisement
Also, if you return the qualifying product you purchased to earn the credit—or if you cancel the qualifying order—then you'll lose the $10 credit. If you return the product you purchased with the credit, then you'll be refunded what you paid, pending the seller's refund policies.
You also have to be a Prime member to access the promotion. If you share your Prime benefits through an Amazon Household, each customer in that household can earn, redeem, and use the credit.
There are other caveats, too. The offer can't be combined with other offers, the items must be purchased in a single order and shipped at the same speed to a single address, the offer isn't transferrable and can't be resold, and Amazon reserves the right to modify or cancel the offer.
For a full list of terms and conditions, visit the Amazon help page on the topic.