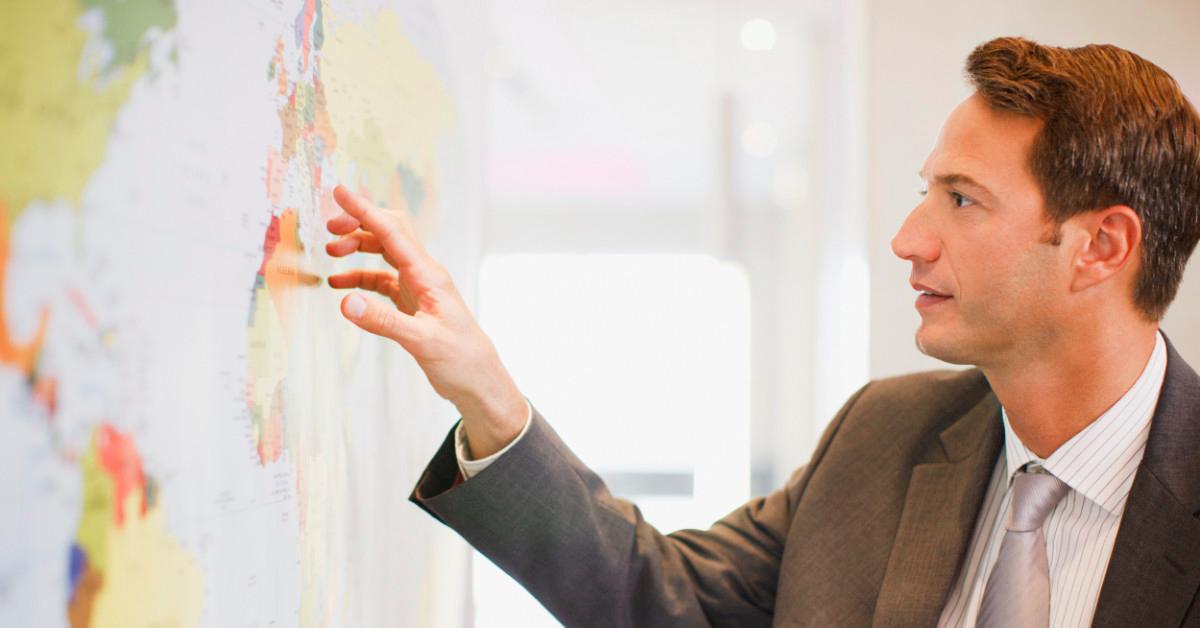 Protect Trademarks in Up to 124 Countries With Just One Application
If you're a business owner in the U.S., you might know that you can register a trademark with the USPTO (U.S. Patent and Trademark Office), which is an agency with the Department of Commerce. So, how do you trademark a name internationally?
Unfortunately, there isn't an "international trademark" recognized everywhere in the world, as Jane Haskins, Esq., explained on LegalZoom. "To protect your trademark abroad, you need to register it with the foreign countries where you want protection," Haskins adds.
Article continues below advertisement
However, the good news is that the WIPO (World Intellectual Property Organization) maintains an international trademark system called the Madrid System.
"The Madrid System is a convenient and cost-effective solution for registering and managing trademarks worldwide," WIPO says on its website. "File a single application and pay one set of fees to apply for protection in up to 124 countries. Modify, renew, or expand your global trademark portfolio through one centralized system."
The Madrid System simplifies the international trademark process.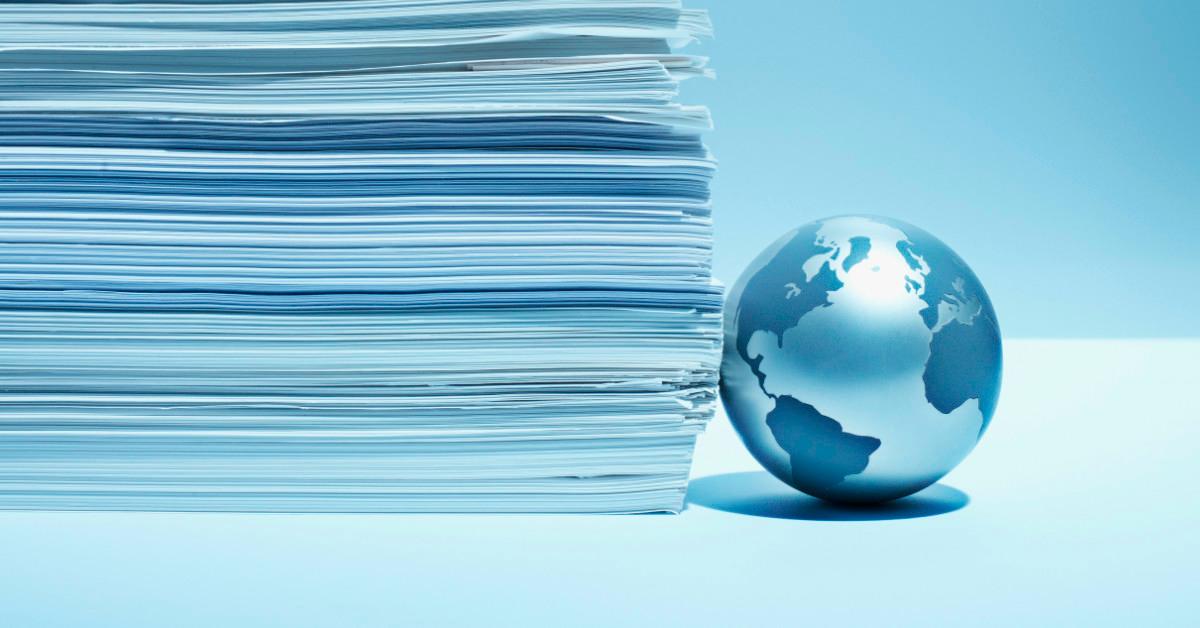 On its site, WIPO states that you can use the Madrid System if you have a personal or business connection to one of the system's members. "This means you must either: be domiciled, have an industrial or commercial establishment in, or be a citizen of one of the 124 countries covered by the Madrid System's 108 members."
Article continues below advertisement
The member with which you are connected is your Office of Origin, and once you have a basic mark registered with that office, you can file an international application and select the Contracting Parties where you would like your mark protected. SATO also says that you can expand the scope of your international registration at a later time.
The 108 members include countries from Afghanistan and Albania to Zambia and Zimbabwe. Together, they represent more than 80 percent of world trade. However, Haskins notes that the international application simplifies the process of protecting trademarks around the world but "does not guarantee a particular country will agree to register your trademark."
You can visit WIPO's Madrid Application Assistant to get more information and to start the application.
Article continues below advertisement
You can use local counsel in other countries, especially if you can't get a trademark in the U.S.
In an explainer about international trademarks, Josh Gerben, Esq., founder of the intellectual property firm Gerben Law Firm, points out one potential drawback to the Madrid System. The system's international application depends on your trademark application in your home country.
For business owners in the U.S., for example, that means that if the USPTO denies your application, then your international application will also fail.
Article continues below advertisement
"Because of the connection between your 'home country' trademark application and your applications through the Madrid Protocol, it can often be advantageous to just go and hire local counsel to file the applications in other countries," Gerben writes. "This way, you're not tied to whatever happens to the application in your home country."
For that reason, Gerben says that you can hire local counsel to protect your trademark in foreign countries. He does note that this option can be more expensive and more complicated than the Madrid System option.