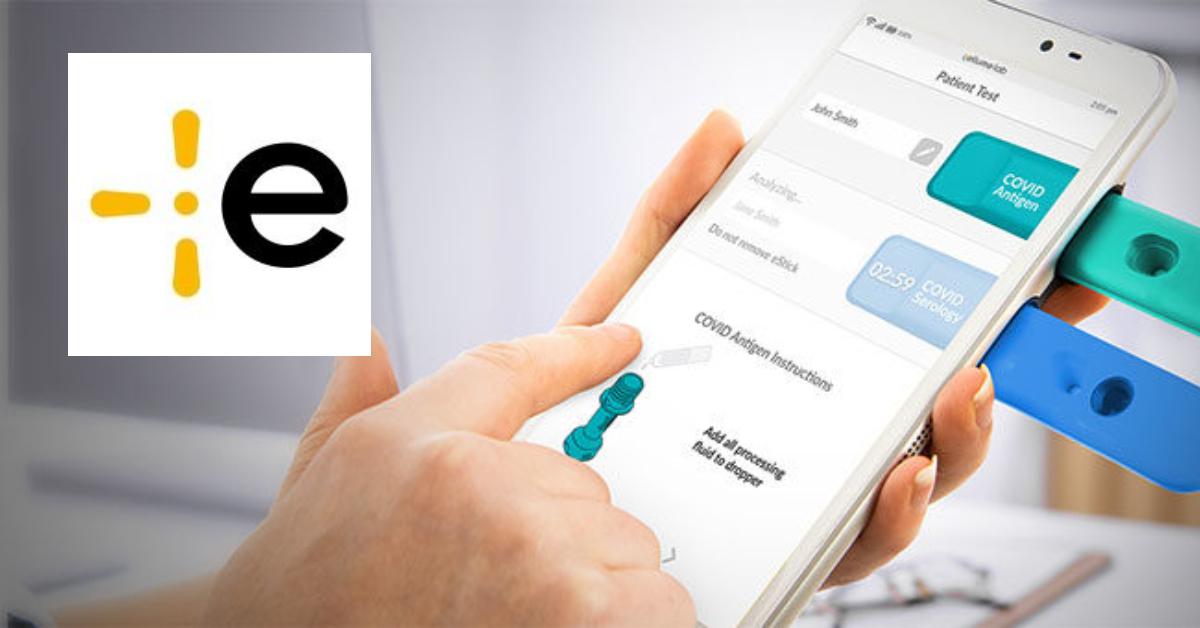 Ellume Would Be a 'Millionaire-Maker' Stock—If You Could Only Invest
Australian diagnostic company Ellume has reached a deal with the U.S. to produce COVID-19 tests. Addressing the COVID-19 pandemic is among the Biden administration's top priorities. In addition to pushing for vaccination, the administration is scaling up testing facilities. After the announcement of the Ellume deal, many investors are looking at ways to invest in the company. How can you invest in Ellume?
Article continues below advertisement
The U.S. FDA has approved three tests for COVID-19, including Ellume's. However, Ellume's stands out as an over-the-counter test that can be done at home. The U.S. is investing $231.8 million in Ellume to support the company's first U.S. plant.
Ellume's agreement with the U.S. government could boost its revenue
As part of the contract, Ellume is supplying the U.S. government with 8.5 million of its home tests. This deal is set to boost the company's revenue. Companies that are helping to address the COVID-19 health crisis have seen a spike in their stocks. Moderna is one example—the stock rallied last year and outperformed the S&P 500 by a wide margin.
Article continues below advertisement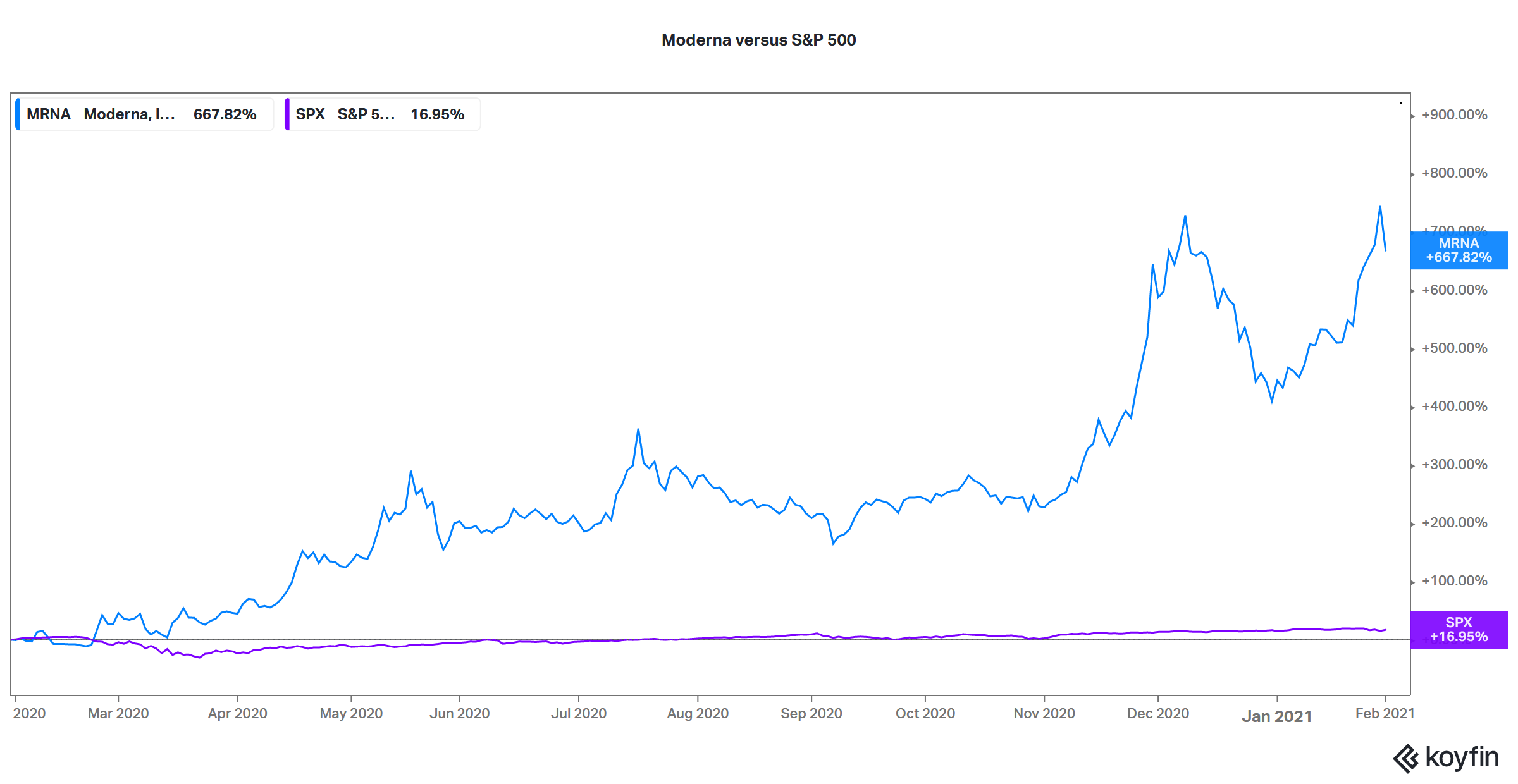 Who owns Ellume Health?
Ellume Health has developed digital diagnostics for several diseases. It was founded in 2010 by Dr. Sean Parsons, who is currently the company's managing director. The company expects to reach a run rate of 19 million COVID-19 tests per month by the end of 2021 at its U.S. facility. Its current facility in Australia is expected to produce 200,000 tests per day.
Article continues below advertisement
Will Ellume Health IPO?
Not much is known about Ellume Health's investors or valuation. The company engaged PAC Partners in 2019 for IPO plans. However, there hasn't been much headway on its listing since then. Paul Darrouzet, one of Ellume's early investors, holds a quarter of the company.
Article continues below advertisement
Is Ellume Health publicly traded?
Ellume Health isn't publicly traded, which means you can't buy the stock. However, investors shouldn't lose heart. The company's deal with the U.S. government is set to boost its popularity in U.S. markets and its revenue. Given that 2020 was the best year for U.S. IPOs since 1998, it's possible that Ellume may soon contemplate a U.S. listing.
Article continues below advertisement
Is Ellume listed on the ASX?
Ellume isn't listed on any market, including the ASX (Australian Stock Exchange). If Ellume decides to go public, doing so through a SPAC (special purpose acquisition company) could be a good route. In 2020, SPACs raised almost as much money as traditional IPOs. SPACs are especially popular among loss-making electric vehicle companies.
Publicly traded COVID-19 testing companies
While Ellume Health isn't publicly traded, Abbott Laboratories, Quest Diagnostics, and Chembio Diagnostics stocks are all public and good plays on the COVID-19 testing theme.