How to Invest In Ray Dalio's Bridgewater Flagship Fund
Billionaire investor Ray Dalio's Bridgewater Associates offers a flagship fund for clients, and it's performing well for investors.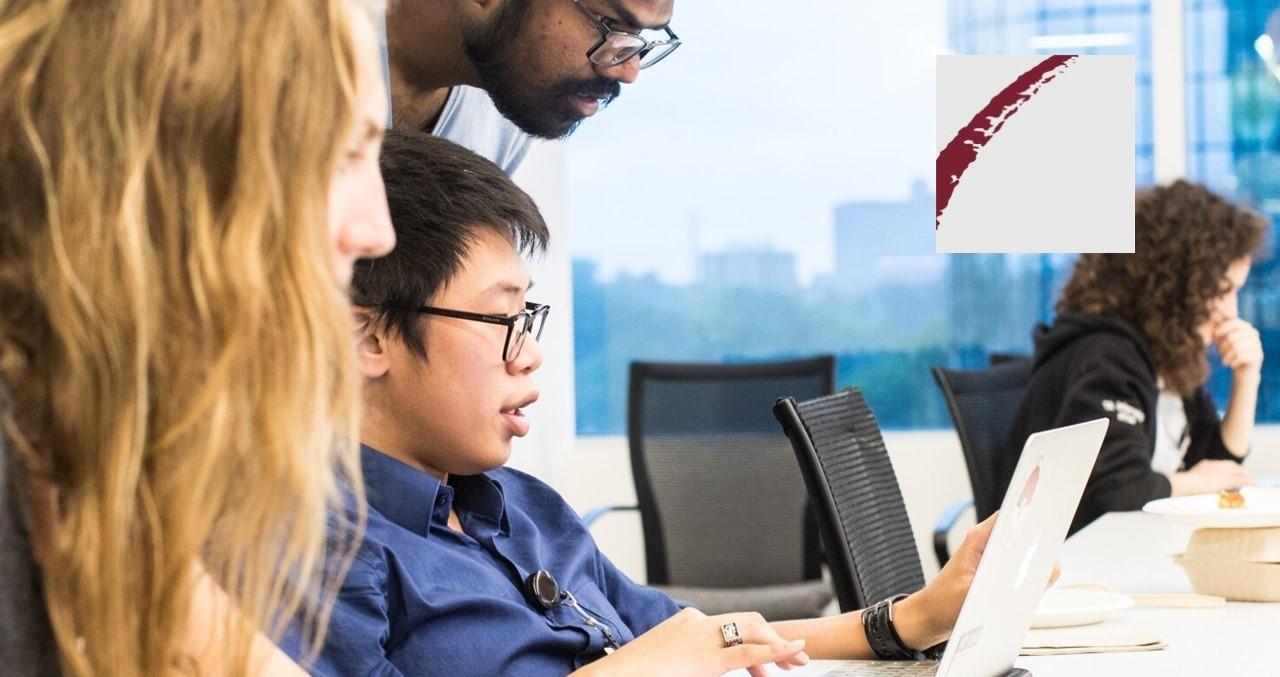 Founder and chief investment officer of hedge fund Bridgewater Associates Ray Dalio is having a good year with his firm's flagship fund, which has increased in value by nearly a third since the start of the year. The fund, Pure Alpha 18% Volatility, has not always stormed ahead of the market as its name suggests, but this year's push is piquing investor interest.
Article continues below advertisement
Article continues below advertisement
Here's how to get on Bridgewater Associates' client list and invest in the firm's flagship fund for access to risk-assessed volatility.
Bridgewater's flagship fund gains big year-to-date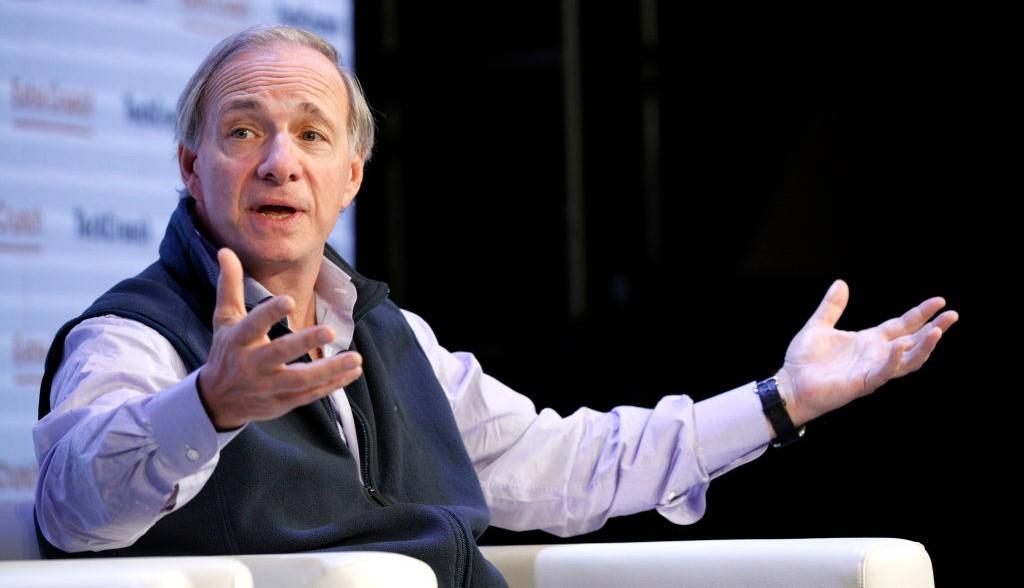 Bridgewater's Pure Alpha 18% Volatility fund is up 32.2 percent year-to-date. This is despite all major U.S. stock market indices dropping about 15–30 percent during the same time period, making the bullishness even more noteworthy.
Article continues below advertisement
Out of all the markets that the fund invests in, it saw gains in 65 percent of them. This is better than normal, with the Bridgewater flagship fund averaging gains in 55 percent of invested markets.
Bridgewater Pure Alpha fund beating historical odds
In 2019, Bridgewater returned just 0.5 percent over its cost basis. Historically, the fund has returned an average of 11.4 percent on its investments each year (helping propel Dalio to a net worth of $16.1 billion).
Article continues below advertisement
Article continues below advertisement
Some changes Bridgewater has made include replacing two new co-CEOs, Nir Bar Dea and Mark Bertolini. The firm also boasts a new investment committee chock full of notable experts.
How to invest in Bridgewater's flagship fund
To invest in Bridgewater's Pure Alpha, you first need to become a Bridgewater Associates investing client. But not just anyone can become one. You must be an accredited investor, which means your income, net worth, and qualifications must align with high standards. The fund has a responsibility to determine whether you're accredited.
Article continues below advertisement
However, the Securities Act of 1933 (amended in 2011) places a lower limit of $200,000 in income over the most recent two years (or joint income with a spouse of at least $300,000). The net worth must exceed $1 million, excluding the value of the investor's primary residence.
Article continues below advertisement
According to the SEC, "The accredited investor concept identifies investors who are eligible to participate in those offerings of unregistered and illiquid securities." Qualified investors can contact Bridgewater in its home state of Connecticut at (203) 226-3030 to receive accredited approval.
Article continues below advertisement
What does Bridgewater invest in?
Bridgewater's hedge fund reportedly maintains a market value of $24.8 billion across hundreds of stocks. The top 10 holdings account for 33.94 percent of the fund's total value. The top sectors are finance, consumer staples, consumer discretionary, and healthcare.
Its current allocation remains under wraps because hedge funds like to maintain privacy with proprietary investment strategies. Being an accredited investor with capital in a hedge fund like Bridgewater allows you to access greater diversity and potentially more lucrative investments, though you're carrying greater risk with that access. Taking on this risk is often what millionaires need to level up, though it does leave out the average retail investor.