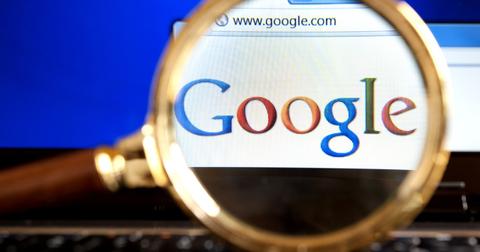 Do You Qualify for the Google+ Class-Action Settlement?
By Ruchi Gupta

Updated
Google has started accepting claim applications in the Google+ class-action settlement. The Google+ consumer social media platform operated between 2011 and 2019 before it shut down. The platform was one of Google's efforts to challenge Facebook's dominance in the social media market.
Google+ shutting down - Shocking.
Google+ had 500,000 users - Even more shocking.
Google+ shutting down is trending on Twitter - Insanely shocking.

— Ramesh Srivats (@rameshsrivats) October 8, 2018
At some point, Google+ suffered data breaches, which triggered a class-action lawsuit against Google. In June, a court granted provisional approval for the Google+ class-action lawsuit settlement. The company agreed to pay $7.5 million toward the settlement.
Google has set up a web portal to receive Google+ class-action settlement claim applications.
Who gets the Google+ settlement?
Not everyone who used Google+ qualifies for a slice of the settlement amount that Google has placed on the table.
You must satisfy certain conditions to qualify for compensation in the Google+ class-action settlement. First, you must have been in the U.S. and had a Google+ consumer account between January 1, 2015, and April 2, 2019. There is a Google+ business version, which is why the settlement specifies the service's consumer users.
Second, your private profile information must have been exposed due to Google+ data breaches that occurred in October and December 2018.
Are certain people disqualified from the Google+ settlement? Individuals will not receive compensation in the Google+ class-action settlement if they are a Google employee or work for a Google affiliate company. The judges and their staff in the case are also disqualified.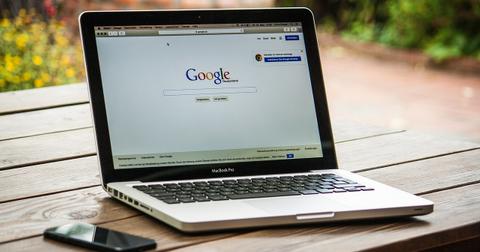 How can I get the Google+ class-action payment?
If you think you are eligible for compensation in the Google+ class-action settlement, you have to make a claim before you receive payment.
Google has sent out emails to people who may qualify for compensation. The company has also set up a website for individuals to complete a claim application. People can apply for the settlement payment by entering personal details like an email address and ID into the claim form. A payment method must also be selected. Google will use the payment method to distribute compensation for valid claims.
The deadline to file a Google+ class-action settlement claim application is Oct. 8. The final approval hearing for the settlement will be held on Nov. 19.
Google estimates that it will pay up to $12 per person to individuals who submit a valid claim. The number of people who make valid claims will affect the actual amount each person receives. Google plans to release the payments through PayPal and digital checks.
Introducing Fractional Shares! Invest in thousands of stocks and ETFs on Robinhood with as little as $1, regardless of whole share prices.

We know this was a popular request and we're excited to start launching next week! Sign up for early access. 🚀https://t.co/SmChwAWOlb pic.twitter.com/b8W4dgK3jA

— Robinhood (@RobinhoodApp) December 12, 2019
What is the Google+ lawsuit about?
Google+ suffered software bugs between 2015 and 2018. The bugs exposed users' private profile information. Some Google+ users did not take the data breach lightly and decided to take Google to court. The users took the matter to court for themselves and for all other of the Google+ users who may have been affected.
Although Google agreed to the Google+ class-action settlement to end the dispute, the company still says that it did not do anything wrong.
The Google+ class-action settlement started after a court granted temporary approval in June. The company sent out emails to potential beneficiaries.
The settlement relates to a 2018 Google+ data breach that exposed some users' private information.