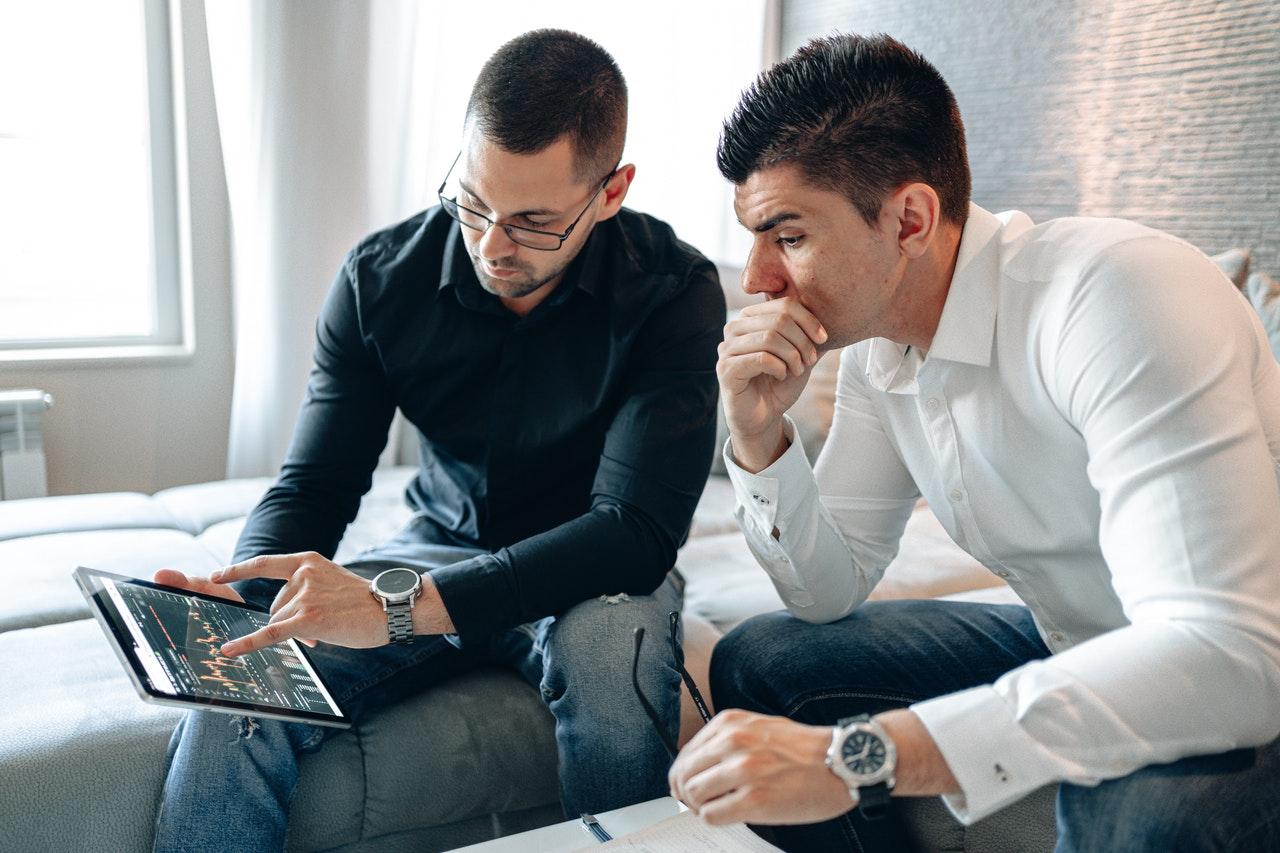 Where Do You Find a Company's Retained Earnings on Its Balance Sheet?
By Anuradha Garg

Jan. 20 2022, Published 11:33 a.m. ET
A business could either distribute its earnings to its investors or put them back into the business. Retained earnings are a portion of the business's profits that haven't been distributed as dividends to shareholders. How do you find retained earnings on a company's balance sheet?
Article continues below advertisement
Based on a flow and stock concept, retained earnings could be for a certain period (such as a quarter, half-year, or full year), or they could be an accumulated figure over a period.
How are retained earnings calculated?
Retained earnings are fairly simple to calculate. All you need is the retained earnings at the beginning of a period. Then, add the net income for that period and deduct cash and stock dividends.
Article continues below advertisement
The number you arrive at may not be positive. In fact, many companies have negative retained earnings as a result of negative earnings over a period or higher payouts.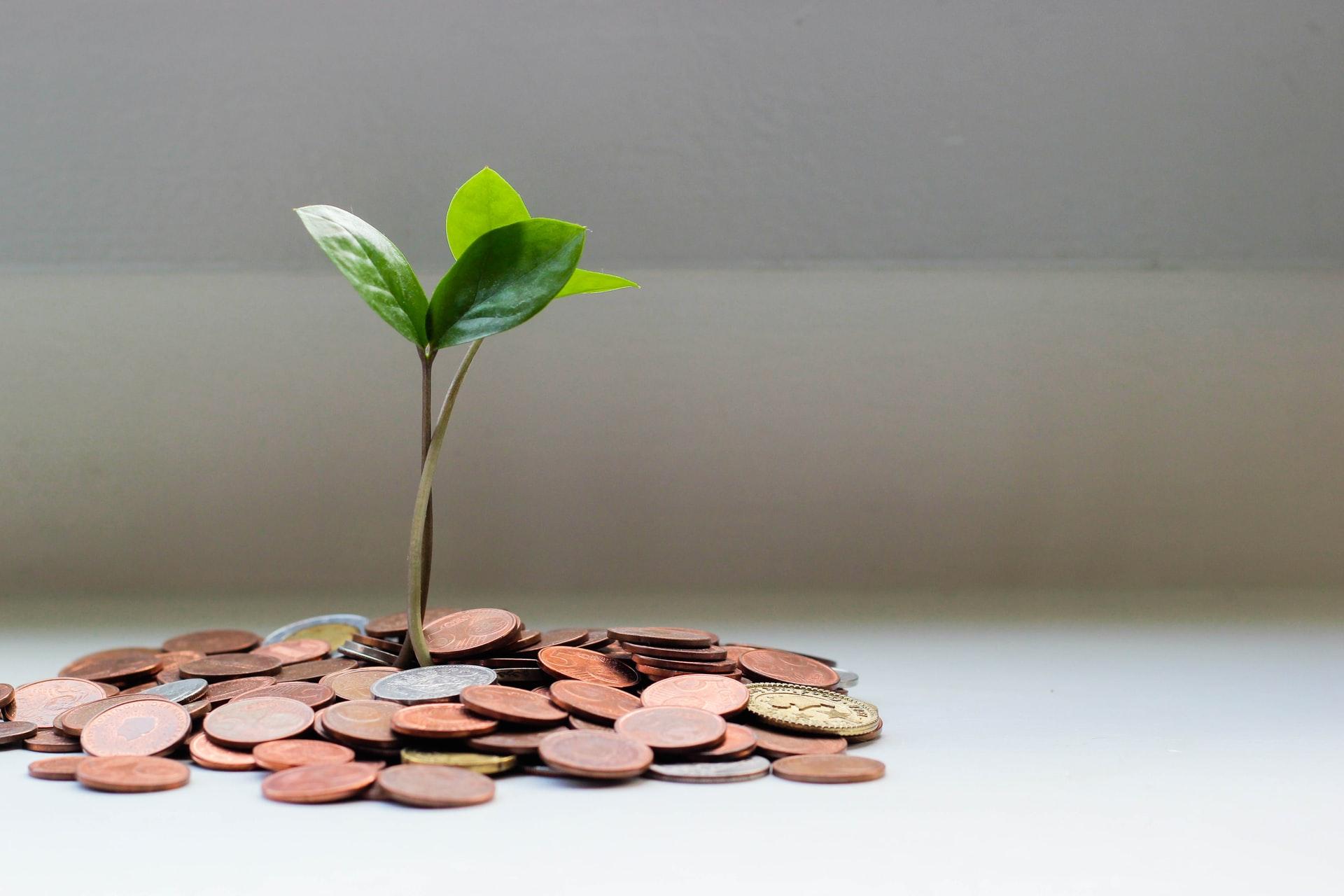 Article continues below advertisement
What are retained earnings used for?
Retained earnings may be used for different purposes. Most commonly, they go toward buying new equipment and machines, investing in research and development, expanding production capacity, or launching a new product.
These earnings are reinvested into the company in one way or another, generating further growth for the company. Moreover, the company may retain some of its earnings in hope that they'll generate growth exceeding the cost of capital. Otherwise, it makes more sense for the company to distribute it to shareholders. This is why companies in a high-growth phase don't give dividends.
Article continues below advertisement
Tesla is one example of a growth company that doesn't currently pay dividends and doesn't intend to do so anytime soon. On its website, the company states, "Tesla has never declared dividends on our common stock. We intend on retaining all future earnings to finance future growth and therefore, do not anticipate paying any cash dividends in the foreseeable future." Amazon, apart from sporadically buying back shares, doesn't pay dividends, either. Its first preference is to invest in growth.
Article continues below advertisement
From a technical standpoint, retained earnings work as a useful link between income statements and balance sheets. A year's net profit after distribution to shareholders in the income statement goes to the balance sheet, to be added to shareholders' equity.
How to find a company's retained earnings in financial statements
Retained earnings are reported on a company's balance sheet under the shareholders' equity section on the "liabilities" side. The most common components of the stockholder equity section in the balance sheet are issued common stock, additional paid-in capital, retained earnings, and other treasury stock.
Retained earnings are reported in equity section because they're a type of equity. Usually, a company with a lot of retained earnings is seen as well positioned to buy new assets and expand its business, though significant retained earnings could also mean that management hasn't been able to find profitable investment opportunities. Under this scenario, it might be better for retained earnings to be distributed to shareholders.