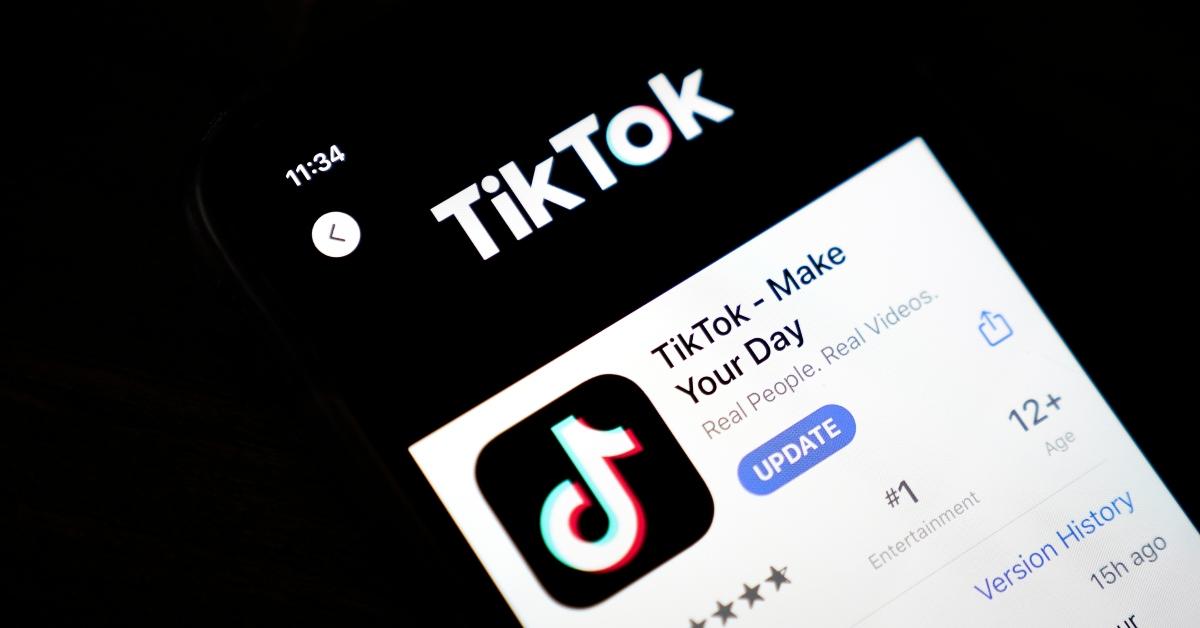 How to File a Claim Against TikTok in the Privacy Lawsuit Settlement
If you or your child is one of the millions of Americans that use the social media app TikTok, you might be entitled to receive money from a recent class-action lawsuit. Users can go to Tiktokdataprivacysettlement.com for information on how to file a claim against TikTok.
Article continues below advertisement
TikTok agreed to a $92 million settlement in a privacy lawsuit.
The payouts are part of a $92 million settlement that TikTok agreed to in February in a class-action lawsuit filed by an Illinois district court. The lawsuit alleges that TikTok, predecessor app Musical.ly, and Chinese parent company ByteDance violated federal and state laws by "collecting and using" users' personal data "without sufficient notice and consent."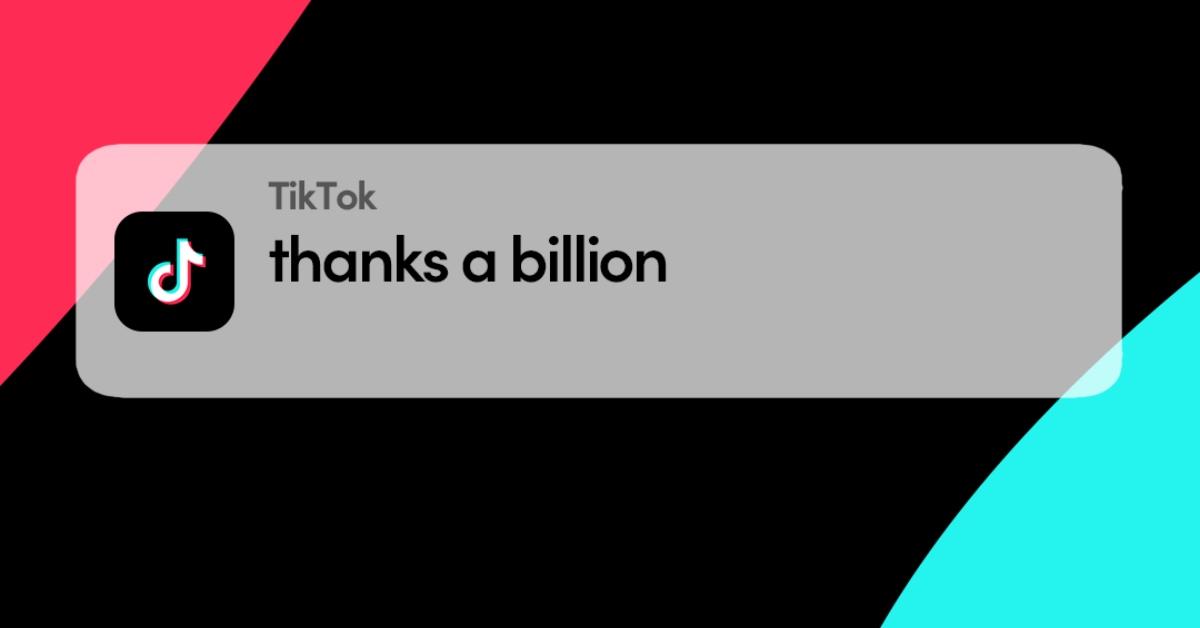 Article continues below advertisement
Federal laws say that technology companies can only collect data about your identity if they get your written consent. The lawsuit alleges that TikTok also shared user information with Facebook, Google, and other companies without getting prior consent from users.
"The TikTok app's lighthearted fun comes at a heavy cost," plaintiffs' lawyers wrote in the lawsuit.
Article continues below advertisement
The settlement is one of the largest privacy-related payouts in history and applies to 89 million TikTok users in the U.S., NPR reports.
Although TikTok and ByteDance officials deny the allegations, the company agreed to settle the case. Other settlement terms prevent TikTok from recording a user's biometric information including facial characteristics, tracking a user's location using GPS data, and sending U.S. user data overseas.
Article continues below advertisement
Who's eligible for the settlement money?
Users eligible for compensation in the settlement include all U.S. citizens who used the app before September 30, 2021, and Illinois residents who used the app to create videos before that date. Parents of minor children can file claims on behalf of their children. Illinois residents might be entitled to receive settlement payments that are six times that paid to users in the rest of the country.
When is the deadline to file a claim?
The deadline to file a claim is March 1, 2022. Those who don't file a claim by that date give up their right to bring their own lawsuit against TikTok, according to the settlement documents.
Article continues below advertisement
If you want to be excluded from the settlement and not receive any benefits, you have until January 31, 2022, to do so.
The claim form offers four ways for you to get your settlement payout:
A prepaid Mastercard

Paypal

Venmo
A paper check that's mailed to you
Article continues below advertisement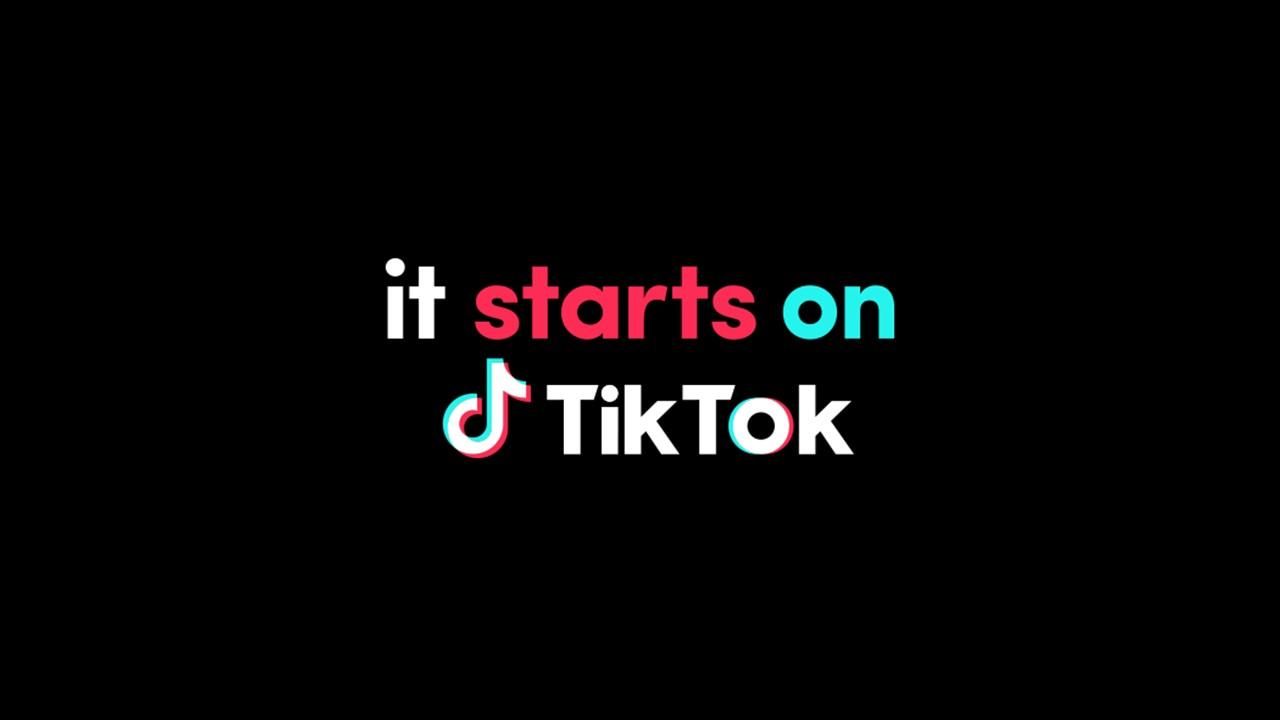 How much will you get in the settlement?
If you think the payout you'll get from the TikTok settlement will be a windfall, think again. Looking at the Twitter buzz about the settlement, those who filed a claim have received payments of between $2 and $5.
Article continues below advertisement
TikTok reaches a milestone of 1 billion users.
More than 1 billion people around the world use TikTok every month, the company says. According to a Pew Research Center study, most of the app users (48 percent) are between the age of 18 and 29 years old.
"TikTok has become a beloved part of life for people around the world because of the creativity and authenticity of our creators. Our global community is remarkable in its ability to reach millions of people, across generations," TikTok officials said in a September blog post celebrating its milestone of 1 billion global users.