Trading Option Contracts on Robinhood Commission-Free
Many investors are excited to know how to buy option contracts on Robinhood after learning they can trade commission-free.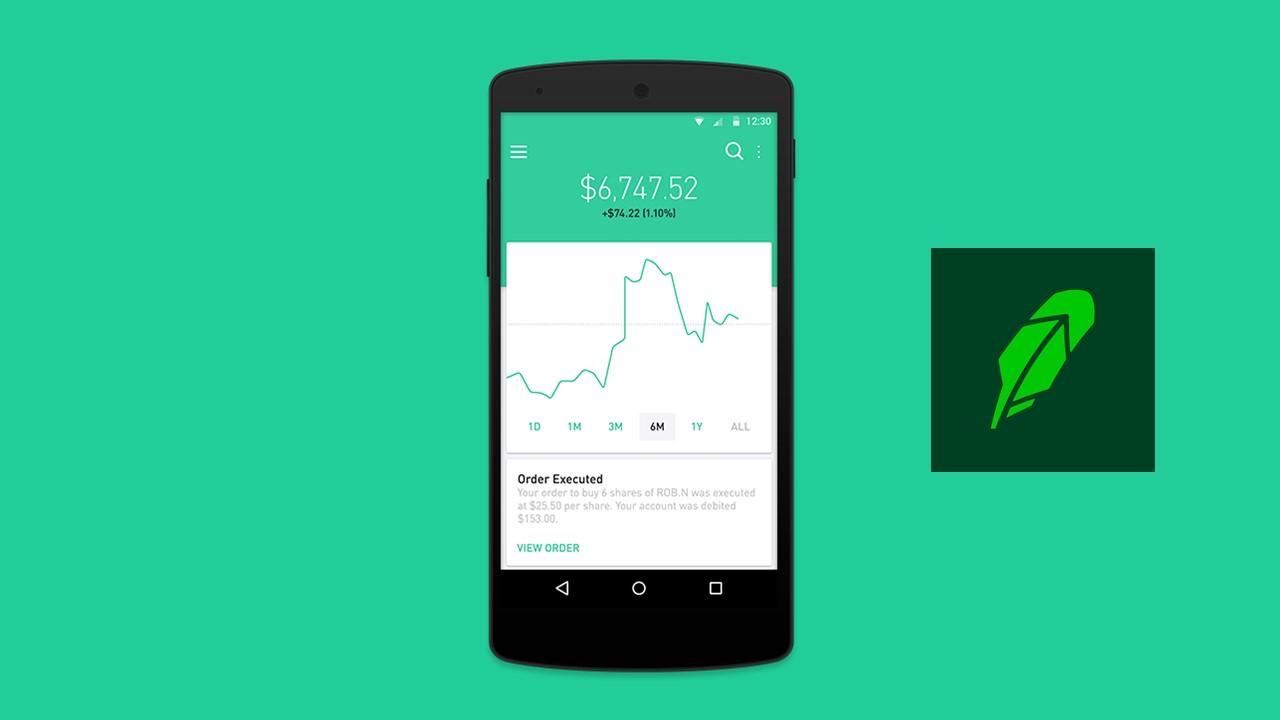 Robinhood is among the most popular online platforms for retail investors to trade stocks, ETFs, option contracts, and cryptocurrencies. When it comes to options, many investors realize that they have plenty to learn, especially when trading on a new platform. If you just signed up for an account or want to start trading options, you need to know how to buy option contracts on Robinhood. Of course, it's also important to know how contracts work on Robinhood.
Article continues below advertisement
Article continues below advertisement
An option contract has two sides. There's an investor committing to sell a stock at a preset price at a future date. Then, there's an investor getting the right to purchase the stock at the future date. Options have certain features like the expiry date, strike price, and premium.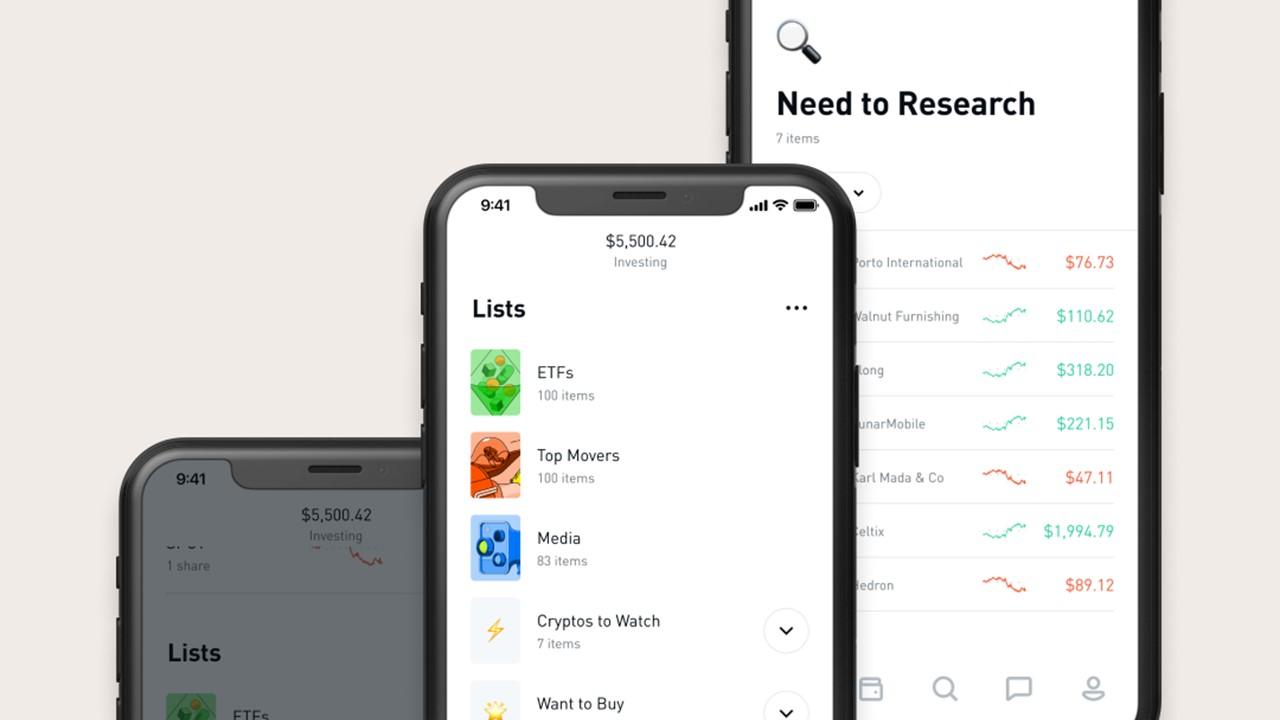 Article continues below advertisement
Usually, a contract involves 100 shares of the base stock. It means that if you purchase one call option of Tesla stock, you get the right to buy 100 shares of Tesla. An option contract buyer pays a fee called a premium, which is based on each share and goes to the contract seller. The premium gives investors an opportunity to make quick money with contracts without necessarily exercising their option.
You purchase a contract that charges a $1 premium for the right to purchase 100 Tesla shares at $500 apiece. That means the contract will cost you $100. If Tesla's price jumps to $505, you can decide to sell the contract to another investor instead of exercising it. If you charge a $3 premium on the contract, you would make $300. Your profit would be $200 after subtracting the $100 spent on purchasing the contract.
Article continues below advertisement
Article continues below advertisement
Although the profit potential in trading options is enormous, the risk also huge. Therefore, options trading on Robinhood or any other online platform usually draws experienced investors. It involves constant learning to perfect the trading strategy and boost profit chances.
How contracts work on Robinhood.
Robinhood started offering options trading in 2017 and expanded the products available to its investors. You can trade Robinhood contracts based on stocks and ETFs. Similar to stocks, options trading is commission-free on the platform. But investors need to be approved before they can access options trading.
Article continues below advertisement
Robinhood investors trade options for a variety of reasons from hedging portfolios against downsides to generating extra income. But options carry higher investment risk than directly buying and selling stocks. If you're short of funds to exercise your option, Robinhood will try to sell it for you about an hour before it expires.
Article continues below advertisement
How to buy an option contract on Robinhood.
Trading option contracts on Robinhood is pretty straightforward. You start by searching the stock whose options you want to trade. From there you select "Trade options" to get started. Robinhood options trading is available on both the mobile app and the web. You can buy contracts on the platform during extended market hours. Robinhood investors have two and a half hours of extra market access time in pre-market and after-hours sessions. The broker offers a variety of account types and all can be used to trade contracts as long as they meet access requirements.
Article continues below advertisement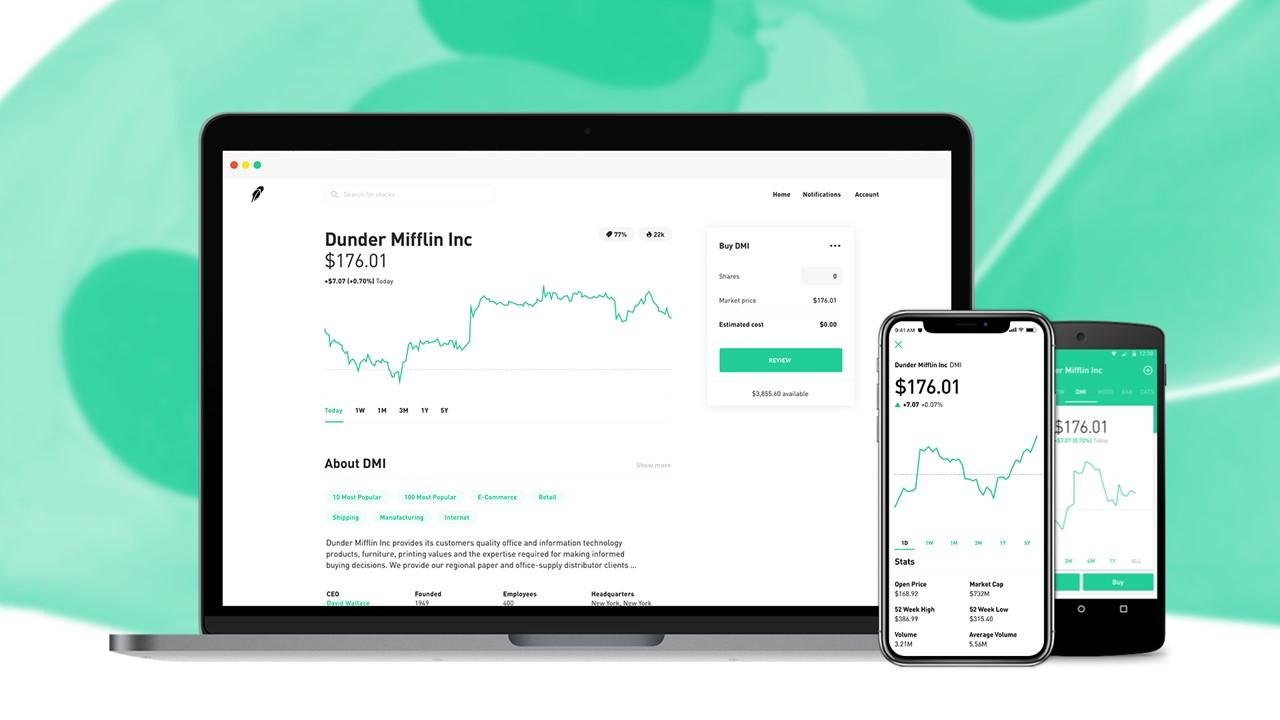 Why can't I buy a contract on Robinhood?
Robinhood restricted trading in option contracts pertaining to dozens of stocks during the GameStop frenzy. As a result, investors couldn't buy contracts based on the affected stocks for some time. Robinhood's decision to limit options trading led to many complaints from its users. Some investors threatened to ditch the platform. For example, billionaire SPAC king Chamath Palihapitiya encouraged investors to consider Robinhood alternatives like SoFi and CashApp.
Article continues below advertisement
Article continues below advertisement
Other than the GameStop incident, you might also have problems trying to trade options on Robinhood for other reasons. For example, the broker doesn't allow investors to place a market order for option contracts. You can get around this hurdle by placing a limit order instead. A limit order actually helps you protect against market volatility that tends to be greater in options trading than stocks trading.
Also, you might not be able to trade options on Robinhood if your account is under pattern day trading restrictions. In that situation, you're blocked from purchasing options, stocks, and other securities for a number of days or until your account value rises to a certain level.
As part of its investor protection measures, Robinhood doesn't allow you to trade options until you have obtained some stock trading experience. This measure requires approval to access contracts trading on Robinhood and usually impacts novice investors.