What Is MoonlyFans Crypto, and How Can You Buy It?
Myoonlyfans is a new privacy-based meme coin that, in addition to offering other benefits, lets users pay for OnlyFans anonymously.

Meme coins are all the rage right now, and it seems they aren't going to be disappearing anytime soon. Following the success of cryptocurrencies like Dogecoin, Hoge, and SafeMoon, we've seen the emergence of hundreds of meme coins in recent months. One new token that's getting popular is MoonlyFans, a meme coin with a novel anti-dump mechanism that prevents whales from manipulating the token's price.
Article continues below advertisement
Article continues below advertisement
MoonlyFans also has a very practical application: subscribing to the OnlyFans adult content platform without having to reveal your personal information.
What is MoonlyFans?
MoonlyFans is a cryptocurrency that lets users anonymously subscribe and pay for adult content on OnlyFans. With over 100 million users, OnlyFans lets independent adult content creators earn a living by charging subscriptions for monthly content. Due to the nature of the content, it's not surprising that a lot of subscribers would prefer to be anonymous.
Article continues below advertisement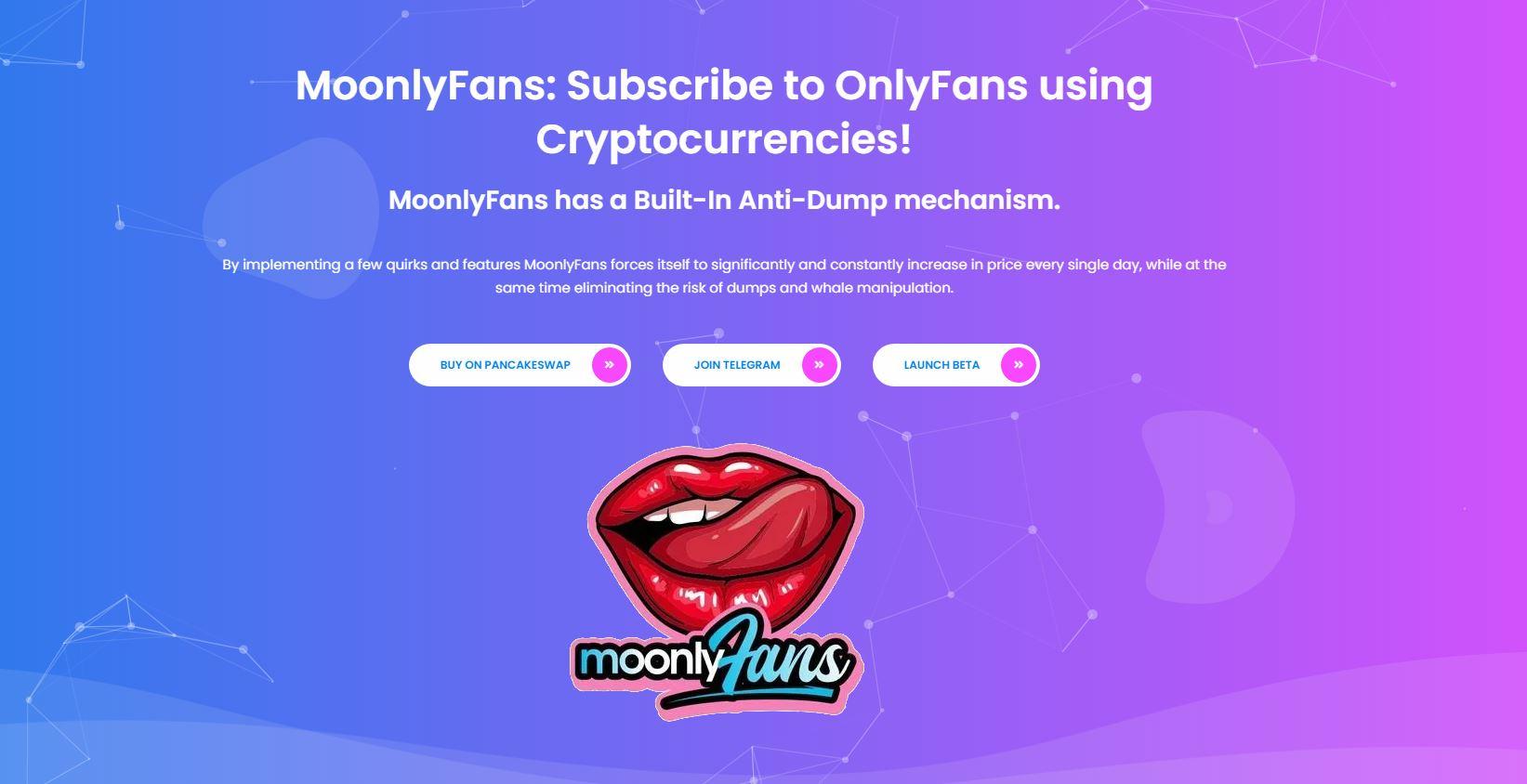 The MoonlyFans platform lets users pay for their subscriptions with cryptocurrencies like Bitcoin or Ethereum. MoonlyFans then acts as the middleman, paying for the subscription in fiat. After this process is completed, MoonlyFans will send you your login credentials for your account. According to its website, the entire process takes a few minutes. You'll eventually be able to pay for subscriptions using MoonlyFans tokens, although that's still down the road.
Article continues below advertisement
Article continues below advertisement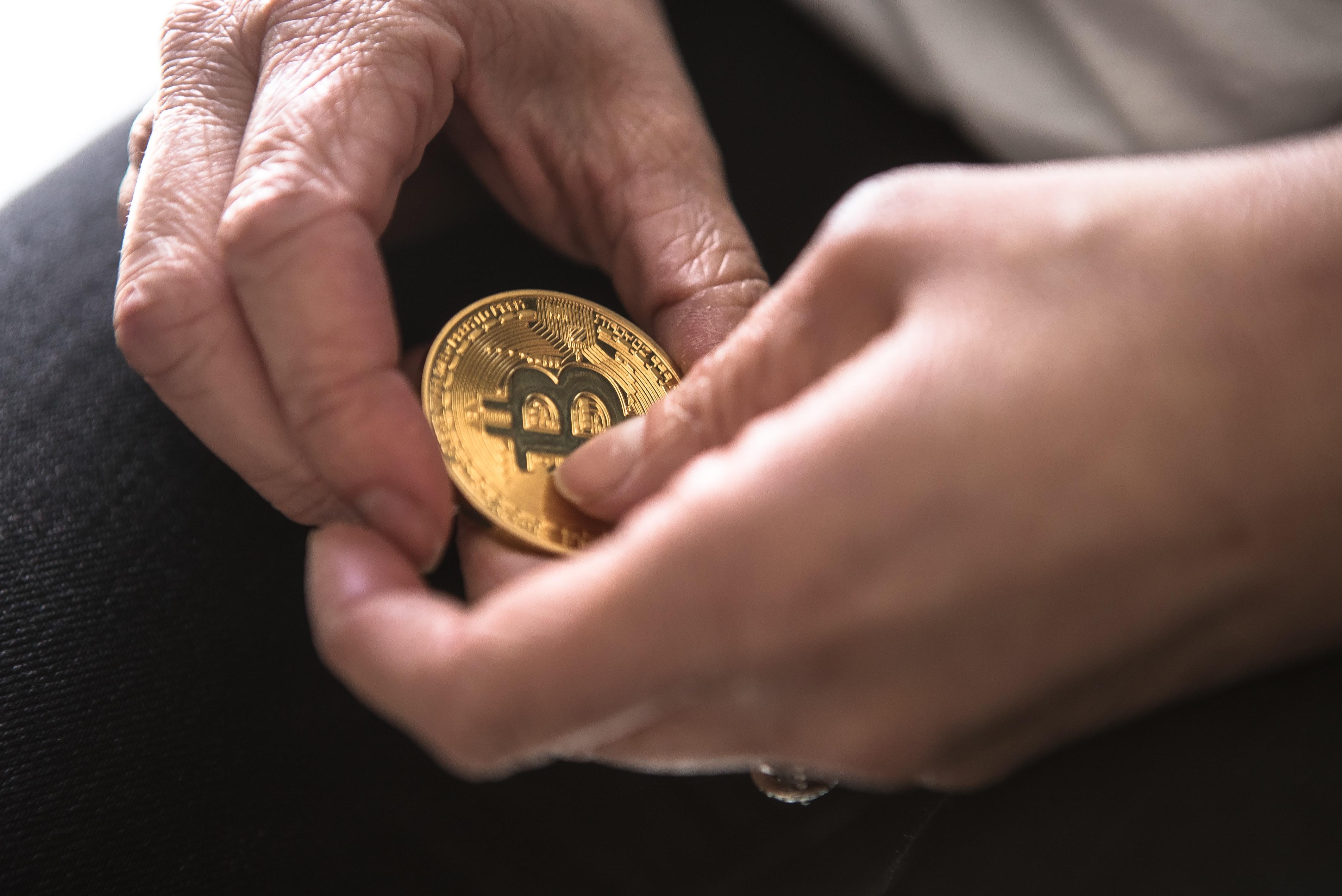 How does MoonlyFans work?
MoonlyFans is similar to other meme coins in that it has some deflationary features. For one, it has a five percent burn rate, meaning a portion of all tokens is removed from the supply pool during each transaction. The idea is that a constantly shrinking supply will help push up prices in the long run. Besides that, 10 percent of every transaction is automatically taxed and distributed to other crypto holders.
Article continues below advertisement
In total, that's more than a 15 percent tax on MoonlyFans, higher than SafeMoon's 10 percent and Hoge's 2 percent. However, MoonlyFans also has an anti-dump mechanism. For most meme coins, big buyers and sellers (also called whales), can effectively dictate the price if they own enough of the cryptocurrency.
Article continues below advertisement
Article continues below advertisement
To prevent such price swings, whenever a large number of tokens are sold, MoonlyFans' automatic system will buy up the tokens sold in the dump.
Where to buy MoonlyFans tokens
If you want to buy MoonlyFans, you don't have a lot of options right now, unfortunately. As it's a Binance Smart Chain token, your best bet is to buy it on the decentralized exchange PancakeSwap. More exchanges may start offering it as it becomes more popular.
Article continues below advertisement
Article continues below advertisement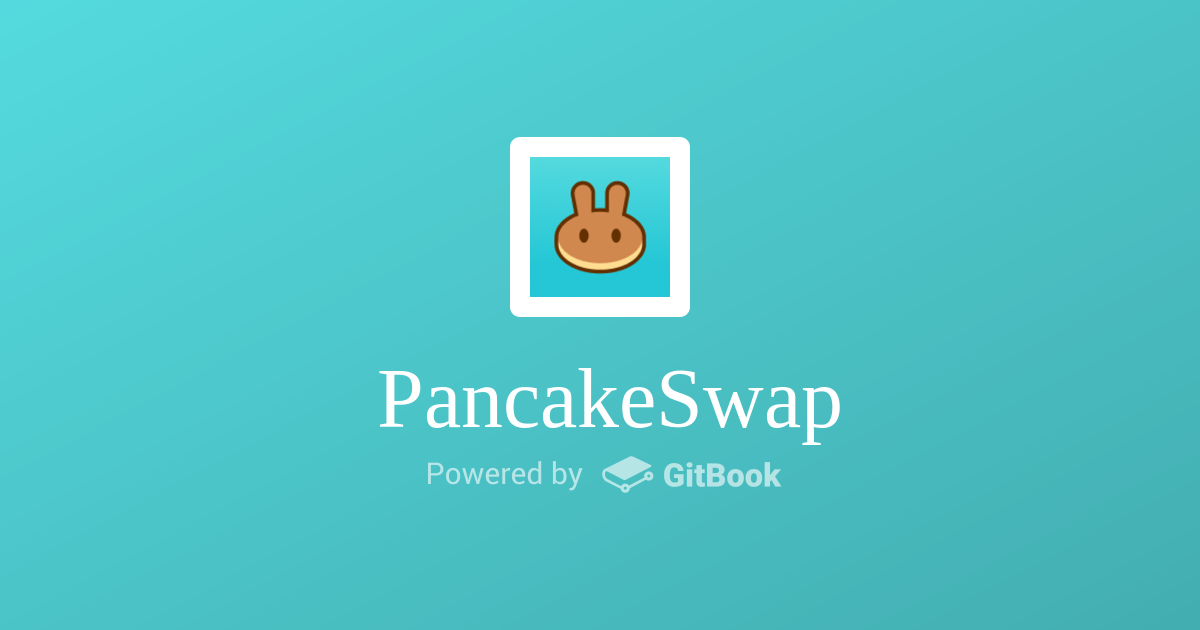 The token is hovering around $0.0000001 after rising over 55 percent in the last 24 hours. Unlike most other meme coins, MoonlyFans offers a service that a lot of people are going to want. As it's more than just a speculative cryptocurrency, there's a good chance this new meme coin could go parabolic in the weeks to come.