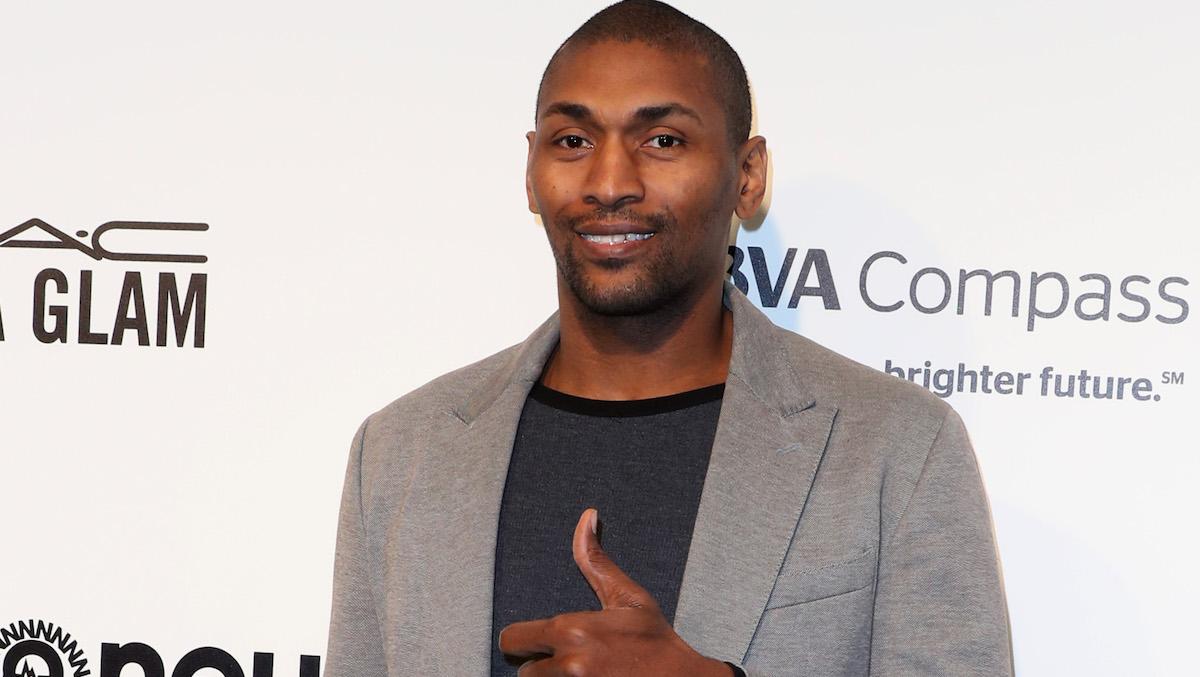 Metta World Peace Partners With Blanksoles For NFT Sneakers — Here's How to Buy!
Wearable NFTs became a trend in 2021, and the concept is still constantly growing as fashion companies enter the metaverse space.
Various brands and professional athletes have already come out with their own NFTs that are tied to a physical item.
Nike, Adidas, and GAP have made these types of NFTs, and they could soon be the norm of how we purchase clothes. Now, NBA legend Metta World Peace is coming out with his own wearable NFT collection that you can buy in the near future.
Article continues below advertisement
Formerly known as Ron Artest Jr., Metta World Peace has never been afraid to try his hand in something new.
He's had to pitch his companies to investors and figure out how to start his own mobile app. But now, Peace is well-versed in the tech industry and his Metta Designsoles NFT project is just his first step into the NFT space.
Article continues below advertisement
What is Metta World Peace's NFT project, Blanksoles?
Blanksoles credits themselves as the first-ever decentralized sneaker company. It creates sneaker NFTs with many of them being tied to physical sneakers.
The platform is based on the Solana blockchain, making the digital collectibles more energy-efficient and less costly in fees compared to Ethereum-based NFT marketplaces.
The company currently has a blank shoe collection available on secondary marketplaces such as Magic Eden, where holders will have access to various perks including access to live entertainment events.
Article continues below advertisement
You can buy Blanksoles directly on their website, but there will only be 50 originals.
The Metta Designsoles collection will consist of 450 collectibles, where people can visit Blanksoles website from March 14-20 to mint a pair of sneakers. The whitelist mint will occur from March 16-17, while the public mint will occur from March 18-20.
There will be 50 holders of the original Blanksoles NFT project that will be able to mint the Designsoles collectibles early. The physical sneakers tied to the NFTs are designed by shoe designer Marc Scepit, President of the SNKR Project.
Article continues below advertisement
Since retiring from the NBA in 2017, Metta World Peace has extremely focused on the tech industry.
Metta World Peace retired from the NBA in 2017, after nearly two decades in the league. However, before his NFTs, Peace launched his company, Artest Management Group in 2010.
More recently, he created the XvsX Sports app, which is a platform where players of levels can connect and look for organized games and leagues around the world.
Article continues below advertisement
The app has been very helpful for those who played basketball on the high school and collegiate levels as the app allows players to be scouted and find coaches to help train them.
Those who just want to play on a recreational level can set up teams and leagues if they can't find leagues themselves.
Boost Mobile is a sponsor of XvsX Sports, as the companies made a partnership deal in 2021. Boost Mobile launched a $100,000 giveaway with the sports platform last year, looking to increase the engagement on the app and in the basketball community. XvsX has shown tremendous growth as a company within its short period of existence.
Article continues below advertisement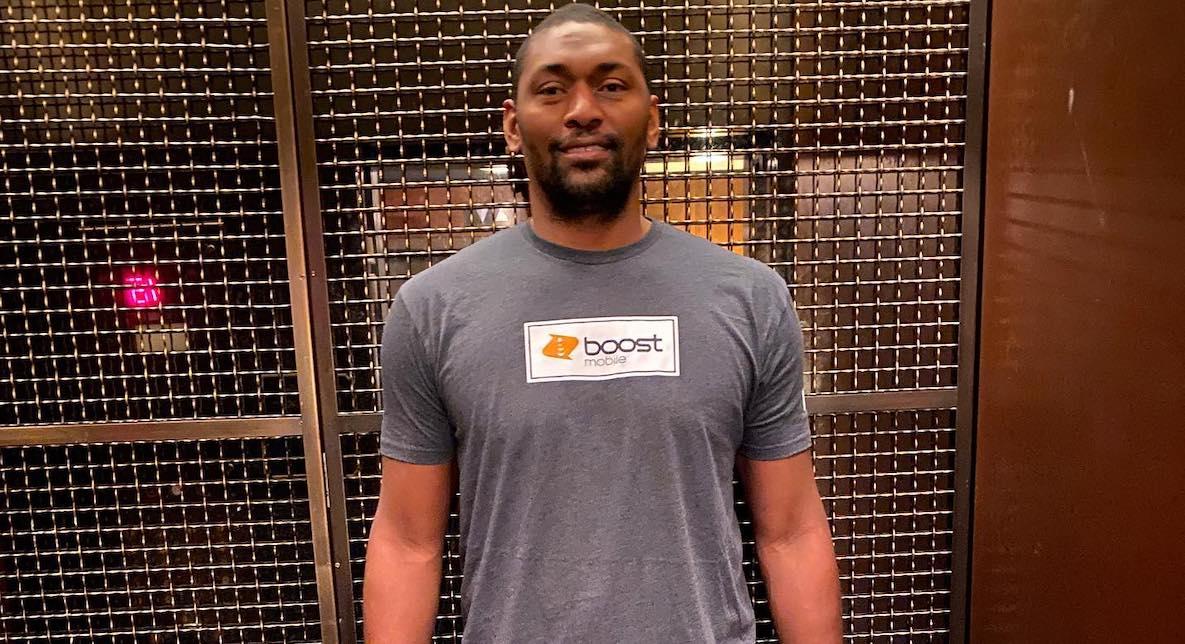 Peace founded the application in January 2021 and pitched the platform at the NextUp Startup Showcase in May 2021. The showcase is very similar to the famous show Shark Tank, where entrepreneurs look for funding for their startups.
At the time of the pitch, Peace told Forbes that the sports platform raised about $1.25 million and was on pace to raise another $3 million but the pandemic made some investors wary.
Along with his company, the NBA legend travels to different schools and communities around the world to educate the youth on the tech industry.