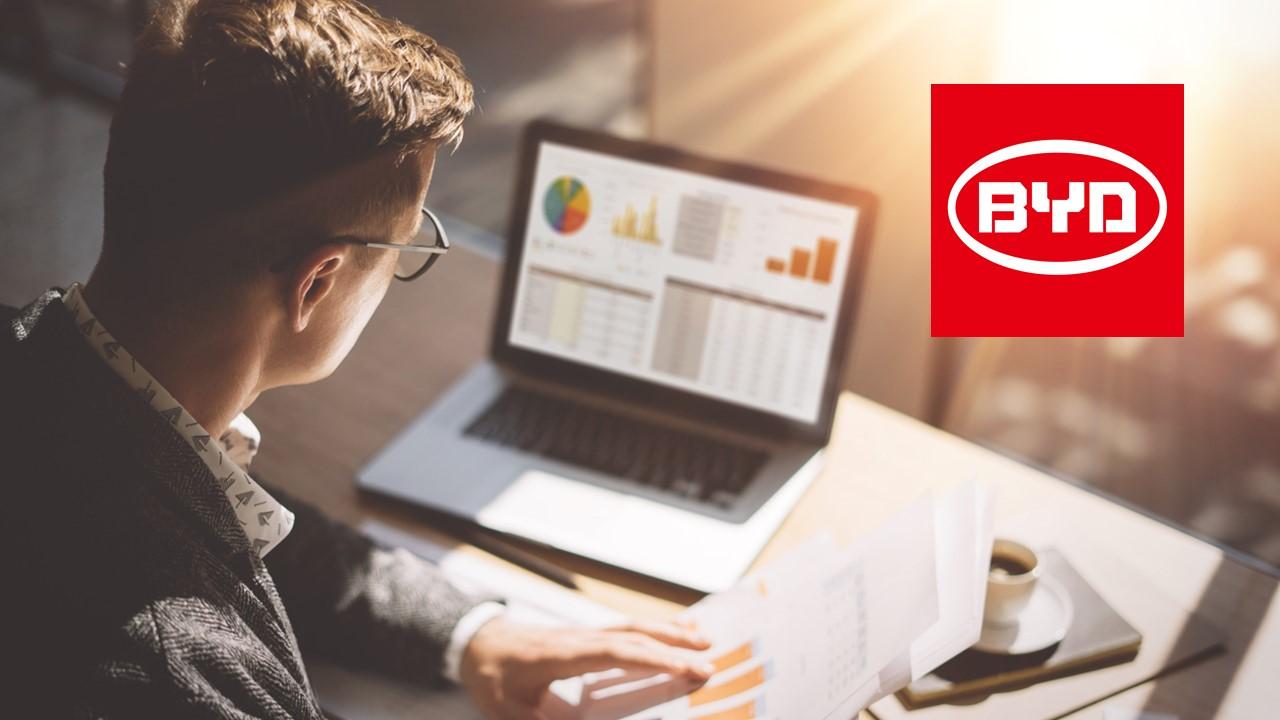 How Investors Can Buy BYD Stock — BYDDF Versus BYDDY
BYD is a Chinese automaker. It's among the world's notable electric vehicle companies. Besides electric cars, BYD's other products include electric bikes, rechargeable batteries, and solar panels. Where and how do investors buy BYD stock and is it a good investment?
Article continues below advertisement
BYD is a Chinese EV maker that's backed by billionaire investor Warren Buffett. The company has proven that it knows how to capitalize on opportunities as they arise. It saw an opportunity in electric cars amid the push to curb climate change and jumped on it. BYD also diversified into making face masks when the COVID-19 pandemic started. California ordered $1 billion worth of N95 masks from BYD.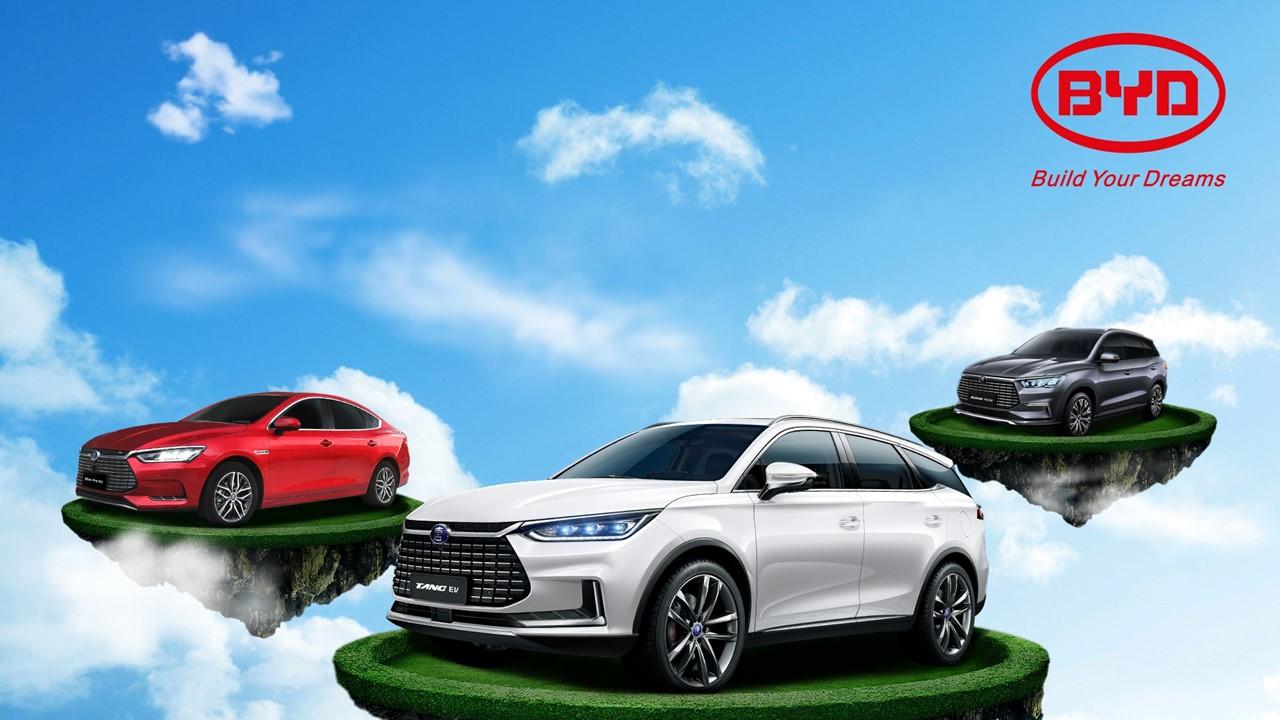 Article continues below advertisement
BYD has been reporting strong car sales. The demand has been particularly strong for the company's Han luxury electric sedan. The car sells for 229,800–279,500 yuan — a discount price compared to what Tesla's Model 3 costs. The Han sedan can go nearly 376 miles on a single charge.
Warren Buffett owns stake in BYD stock
Buffett owns a 25 percent stake in BYD stock through his company Berkshire Hathaway. Buffett first took a 10 percent stake in BYD in 2008, which was the same year that Tesla unveiled its Roadster electric vehicle. Buffett appears to think that BYD has brighter prospects than rival Tesla.
Article continues below advertisement
Comparing BYD stock — BYDDF versus BYDDY
When it comes to buying BYD stock, it can be a little confusing for some investors trying to figure out the difference between BYDDF and BYDDY. First, BYDDF and BYDDY are versions of BYD stock. They both trade in OTC markets in the U.S.
The difference is that BYDDY is the ADR of BYD stock, while BYDDF is its H-shares. The other difference is that BYDDY shares trade at twice the price of BYDDF shares. You can buy any of the stock versions because they represent the same company.
Article continues below advertisement
Where and how to buy BYD stock
Many online brokers including Robinhood, eToro, Charles Schwab, and Fidelity support trading in BYD's BYDDY stock. You will need to open an account with a broker that supports the stock, fund the account, and place your order for BYDDY stock. You may need to check with your broker to see if they also support the BYDDF stock version of BYD.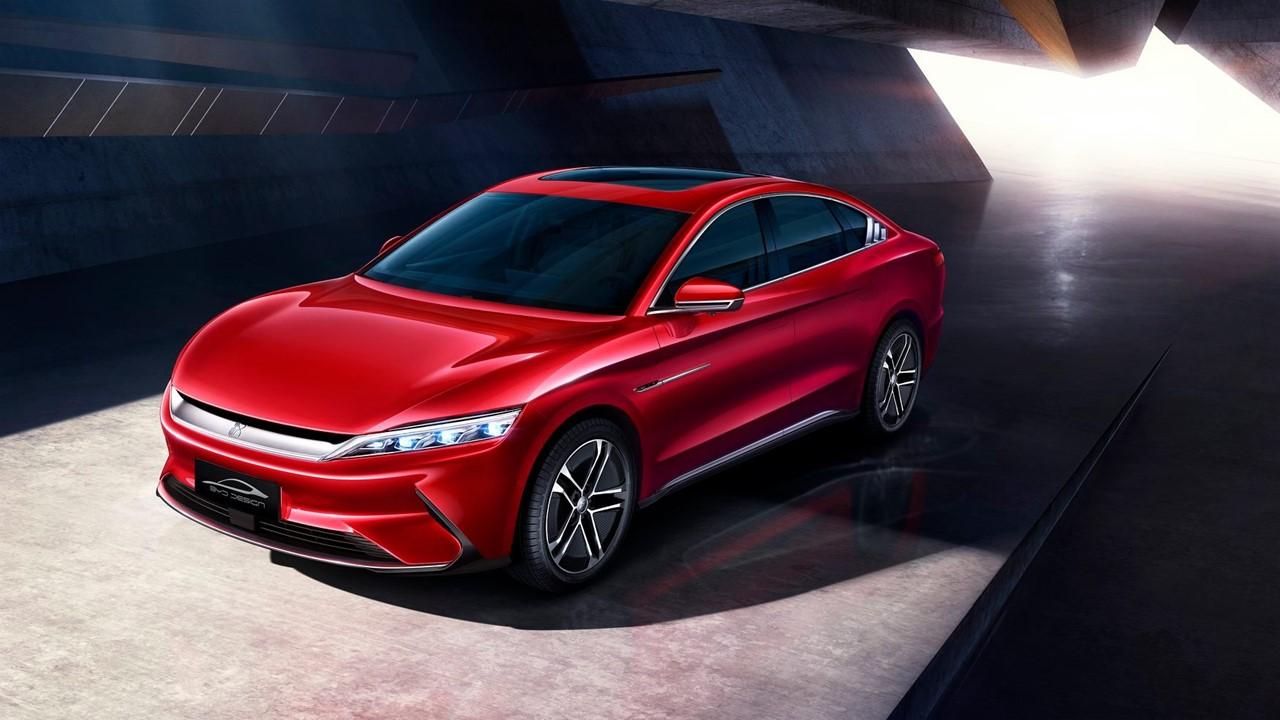 Article continues below advertisement
BYD stock pays dividends
Buffett is known for his value investing strategy. Investors who discover that Buffett has a significant stake in BYD stock often wonder whether the company pays a dividend. BYD pays an annual dividend. The company made its latest dividend payment in September 2020 and distributed $0.0169 per share.
BYD's stock forecast
With gains of more than 400 percent, BYD stock has had a great year in 2020. There's room for the stock to keep climbing. Strong vehicle sales should continue to attract more investors to BYD, which stands out as one of the more established Chinese electric vehicle companies.
Is BYD stock a good buy?
China has among the most favorable policies toward the electric vehicle industry in the world, which bodes well for BYD. China's fast-expanding middle-class population is also an advantage for BYD, especially in the luxury car market. BYD has an incredible domestic market for its products. There's also a huge global market. The worldwide electric vehicle market is on track to reach $803 billion in 2027 from $162 billion in 2019.