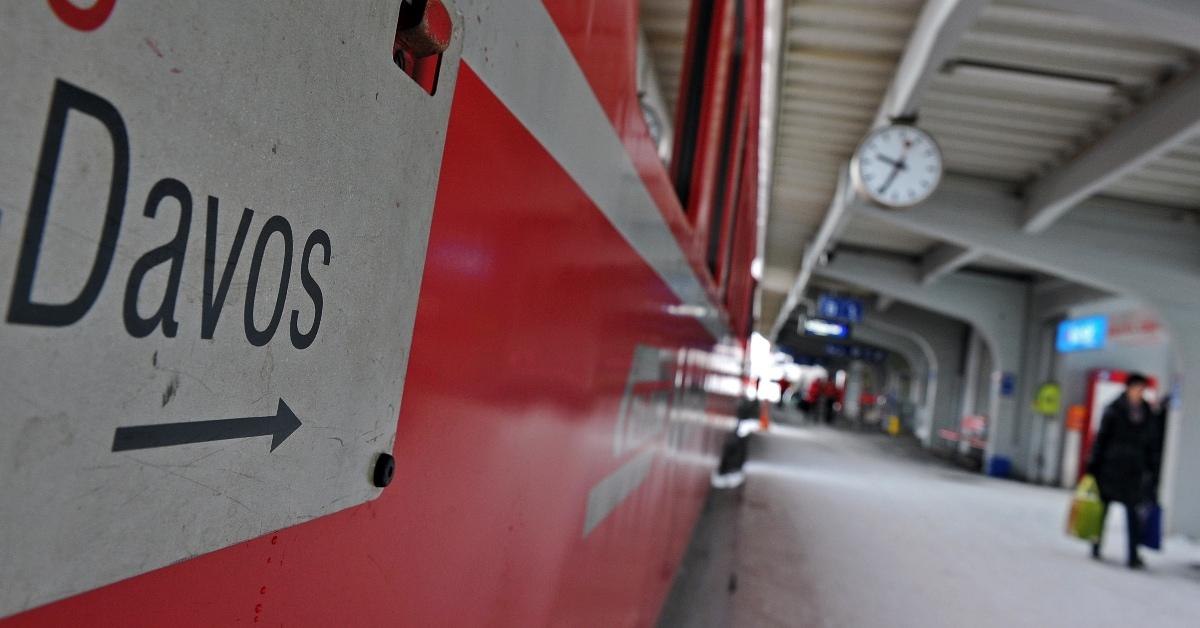 Only the World's Top Political and Business Figures Can Attend Davos
The COVID-19 pandemic may have prevented the World Economic Forum (WEF), also referred to as "Davos," from being held in person for the past two years, but it has finally returned and it's in full session. In 2022, Davos will run from May 22–26 and is kicking off with Ukraine President Volodymyr Zelensky addressing the attendees.
Article continues below advertisement
Here's a look at what Davos is, who is allowed to attend, and what it costs.