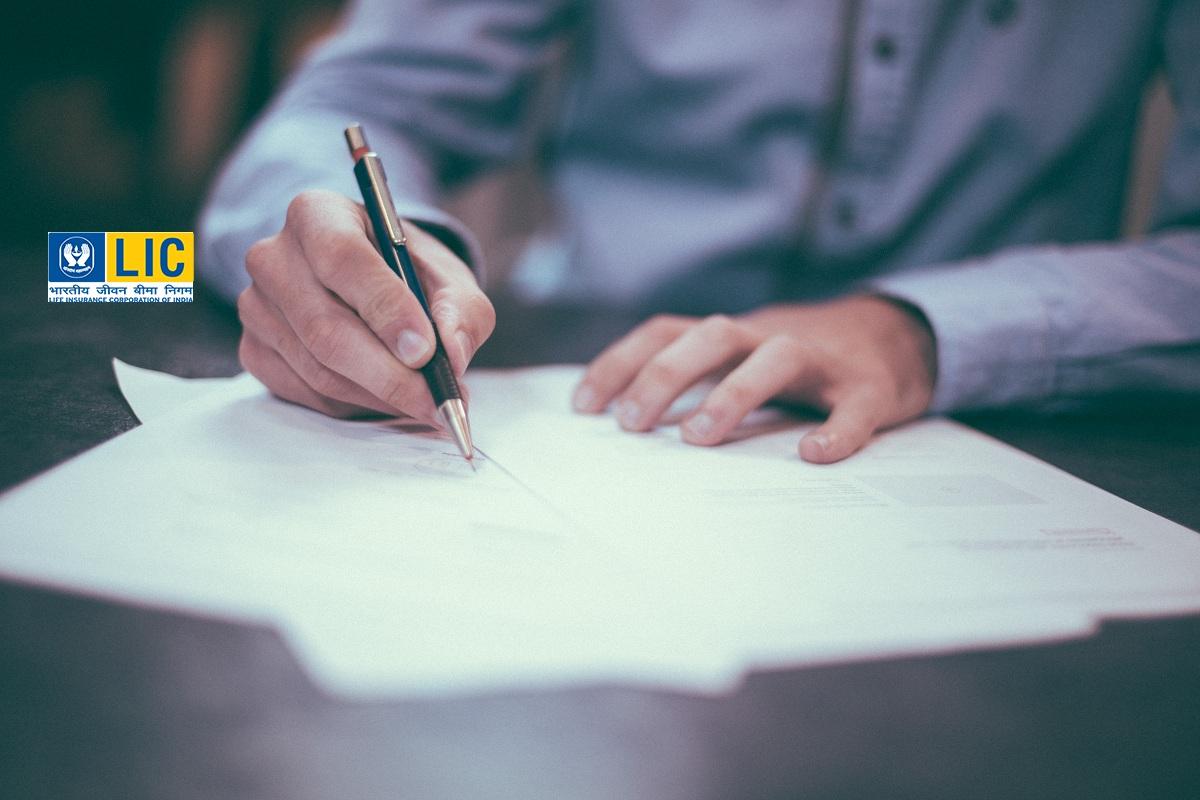 How To Apply for a LIC IPO Shares for Policyholders
By Ruchi Gupta

May. 3 2022, Published 7:31 a.m. ET
India's Life Insurance Corporation (LIC) IPO is going to help the government raise billions of rupees. For investors, the offer opens an opportunity to own a stake in the country's largest insurance business. LIC has also reserved a portion of its shares to sell at a discount to its policyholders. How do you apply for LIC IPO shares with that discount?
Article continues below advertisement
Mumbai-headquartered LIC, a state-owned insurance group offering a variety of coverage plans, was started in 1956. The LIC IPO involves the government selling a 3.5-percent stake in the corporation. The government aims to raise as much as 210 billion rupees ($2.7 billion) in the offering.
LIC IPO discount for policyholders
The public bidding for LIC IPO shares will open on May 4 and run until May 9. The corporation has indicated a pricing range of 902–949 rupees per share. Investors will know their share allotments on May 12. The stock is expected to make its market debut on May 17, on both the BSE and NSE.
Article continues below advertisement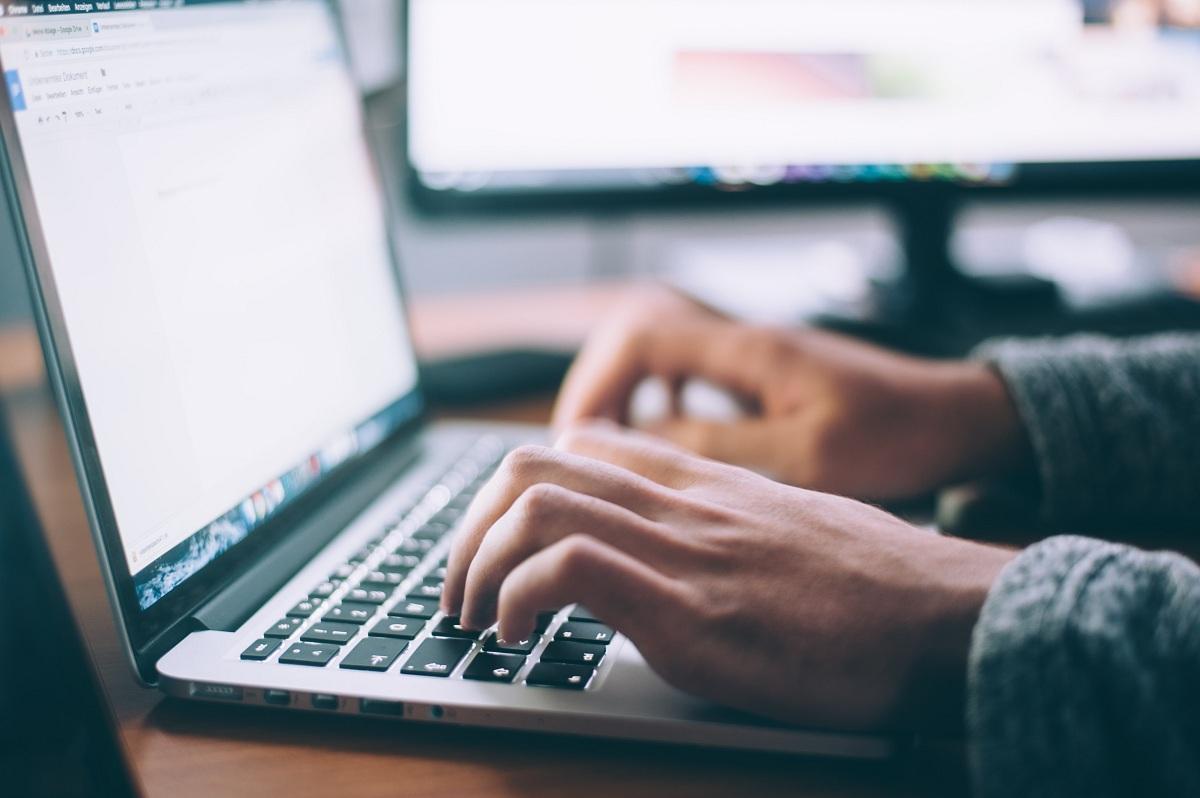 LIC has reserved 10 percent of its IPO shares for its customers. Policyholders are also offered a discount of 60 rupees per share. However, policyholders must meet certain requirements to qualify for the discount.
Article continues below advertisement
How to apply for LIC IPO shares for policyholders
You must have a demat account in your name. If you have a joint demat account with your spouse, note that only the primary beneficiary can use it to apply for LIC IPO shares. Also, you can only qualify for the policyholder discount if you had your PAN linked to your policy by the end of Feb. 2022.
The LIC IPO policyholder discount doesn't apply to those under group policies and policy nominees. Furthermore, you need to be an Indian citizen residing in the country during the offering period to participate in the IPO.
Article continues below advertisement
Finally, LIC will treat all of its customers equally for the policyholder discount, regardless of the sum assured, premium amount, or number of policies held. Additionally, there will be no lockup period requirement for those purchasing LIC shares through the policyholder program. As a result, you'd be able to sell your shares as soon as you wish.
Article continues below advertisement
What to do if you can't apply for LIC IPO shares under the policyholder program
If you don't qualify for the policyholder program, you can participate in the LIC IPO as a retail investor. The government is offering a 45-rupee discount on LIC IPO shares to retail investors as long as they're resident Indian citizens with a demat account.
For each investor category, there's a minimum and maximum number of shares you can purchase. The minimum purchase is one lot (15 shares), and the maximum is 14 lots (210 shares). Therefore, the minimum investment needed to participate in the LIC IPO (if the deal is priced at the upper end of the range) is about 14,300 rupees, and the maximum is about 200,000 rupees.
However, if you're eligible for the policyholder program and you have more money to invest, you may also subscribe as a retail investor. If you participate in both the policyholder and retail programs, you could be allowed to invest as much as 400,000 rupees. The LIC stock listing is India's largest IPO ever.