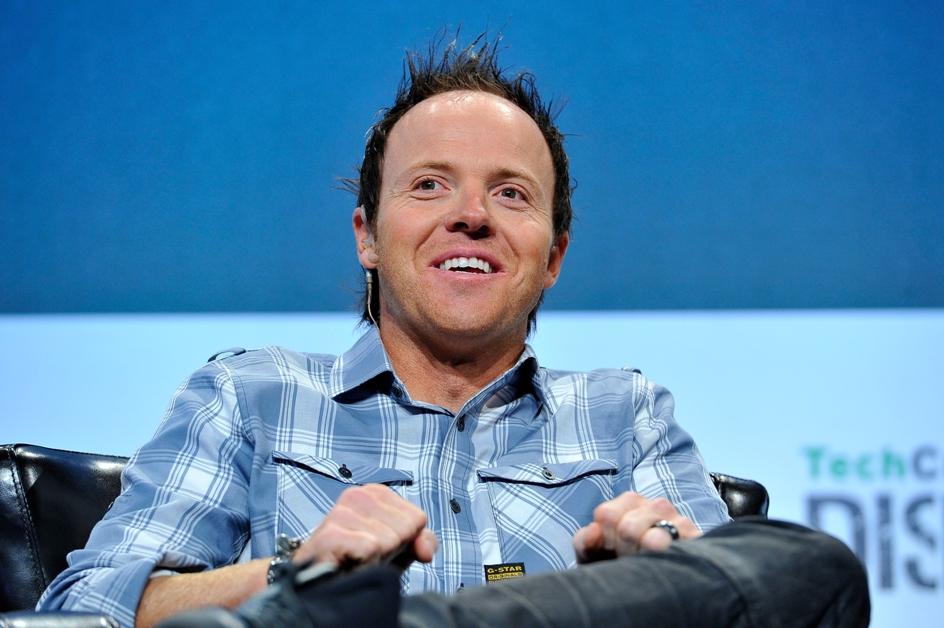 All You Need to Know about Qualtrics CEO Ryan Smith
Article continues below advertisement
Survey-software company Qualtrics has now started incorporating research tools and software to help users make the changes they want to see in their businesses. Two years after being acquired by SAP SE, Qualtrics is headed for an IPO in 2021. At the estimated price range of $20–$24, the company is set to be valued at $12 billion–$14.4 billion on a fully diluted basis. At the lower end, this would value the company at 50 percent more than what SAP paid for it back in Nov. 2018.
How much does Ryan Smith own of Qualtrics?
The Qualtrics CEO and co-founder dropped out of Brigham Young University to start Qualtrics with his brother, Jared, and father, Scott, in 2002 in Provo, Utah. SAP acquired Qualtrics for $8 billion days before it was to go public in 2018. However, Smith still runs the company as an independent unit inside SAP.
Article continues below advertisement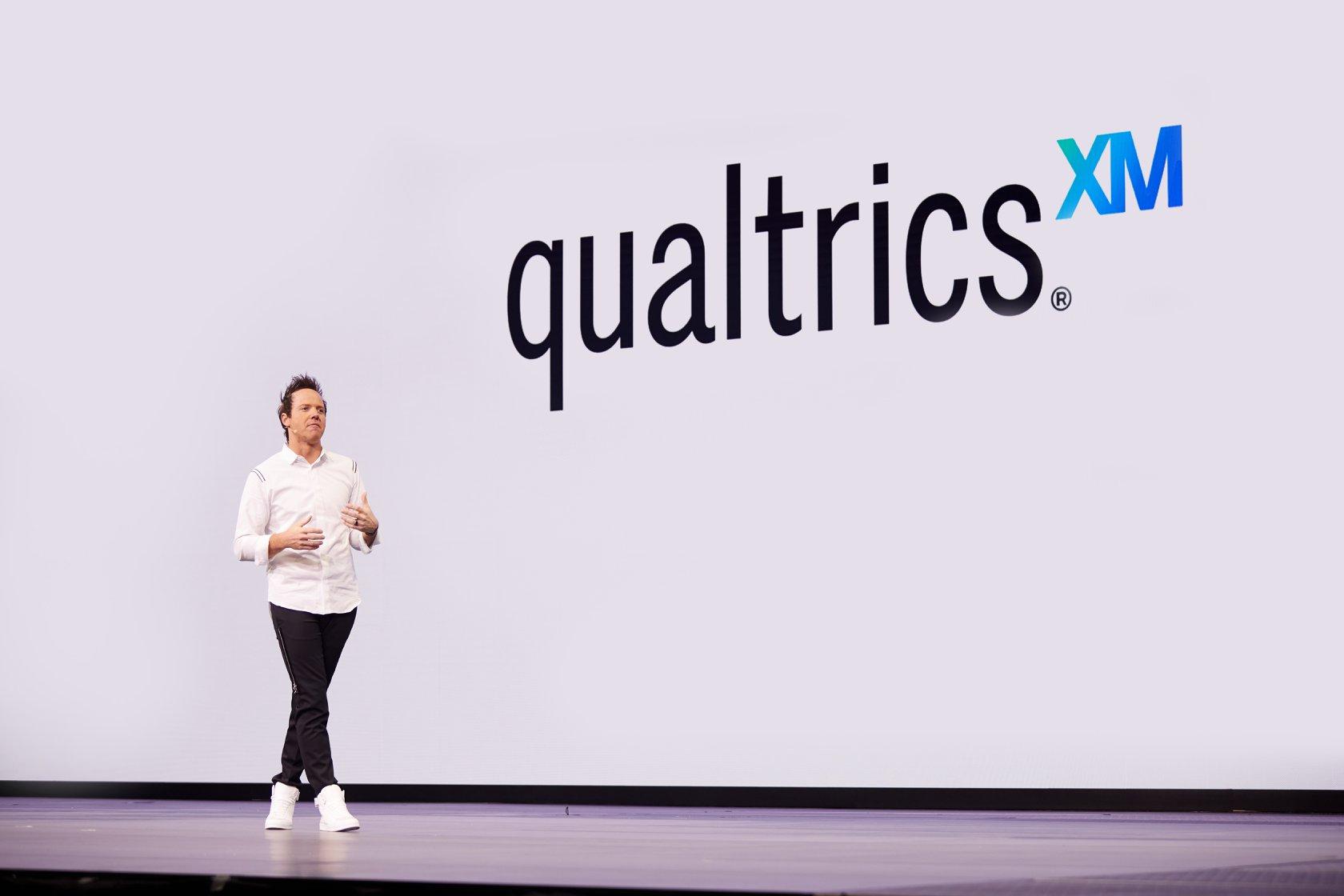 Article continues below advertisement
Qualtrics CEO Ryan Smith's net worth
According to Forbes, Ryan Smith's estimated net worth as of April 2020 was $1.3 billion. And in 2016, Fortune included him in its 40-under-40 list. All of Smith's net worth can be attributed to Qualtrics.
Article continues below advertisement
Who is Qualtrics CEO Ryan Smith's wife?
Ryan is married to Ashley Smith, and they have five children together. In Dec. 2020, he and his wife bought the Utah Jazz NBA team for $1.66 billion. This purchase was approved by the NBA's board of governors on Dec. 18. Ashley operates the Qualtrics business alongside her husband.
Article continues below advertisement
Ryan initially wanted to bid on the Minnesota Timberwolves, but his wife convinced him to go for the Utah team. Ryan told ESPN, "With my wife, something wasn't right. She was putting her foot down." He added, "She was like, 'You know we're Jazz fans, right? That's what we do, and I'm not moving.' She doesn't put her foot down very often, but it was a nice reminder that I was kind of getting caught up in this other world because I liked the business side of it."
Ryan Smith's social justice and political causes
Ryan Smith is quite supportive of social causes. Fortune reported that at the height of the Black Lives Matter protests in June, he announced he would personally match Qualtrics employees' donations to legal defense funds for the movement.