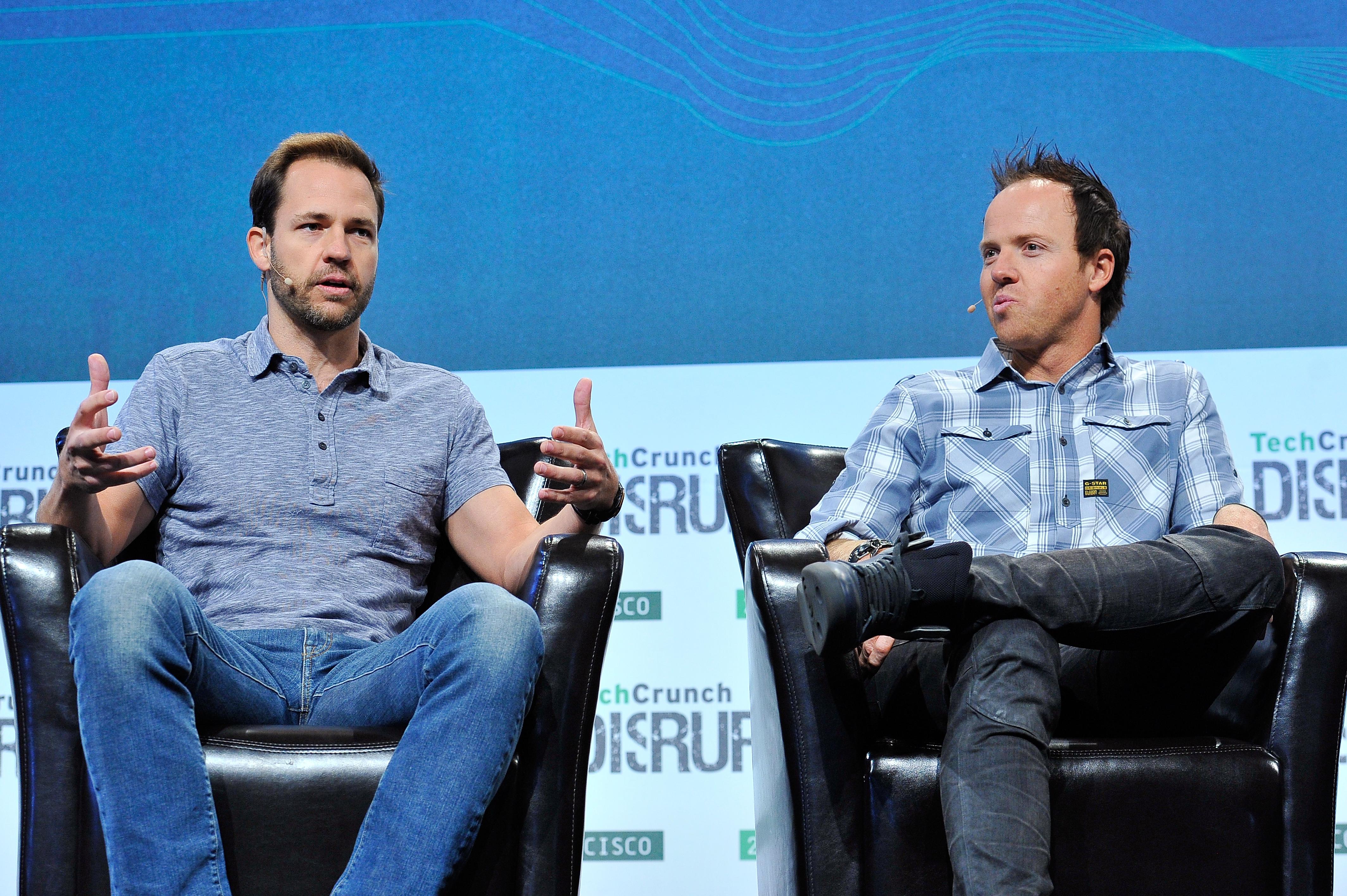 How Qualtrics Makes Money and Expands in Marketing Analytics
By Kori Williams

Dec. 29 2020, Published 11:46 a.m. ET
Qualtrics has built itself around making the experience of running and owning a business simple. Qualtrics' software gives owners an in-depth and behind the scenes look at their business in an objective way to help them make improvements across all areas.
Article continues below advertisement
In 2019, PC Magazine called Qualtrics a "top choice of professionals and large enterprises." Although the company started as a survey tool, it started incorporating research tools and software to help users effectively make the changes they want to see in their businesses.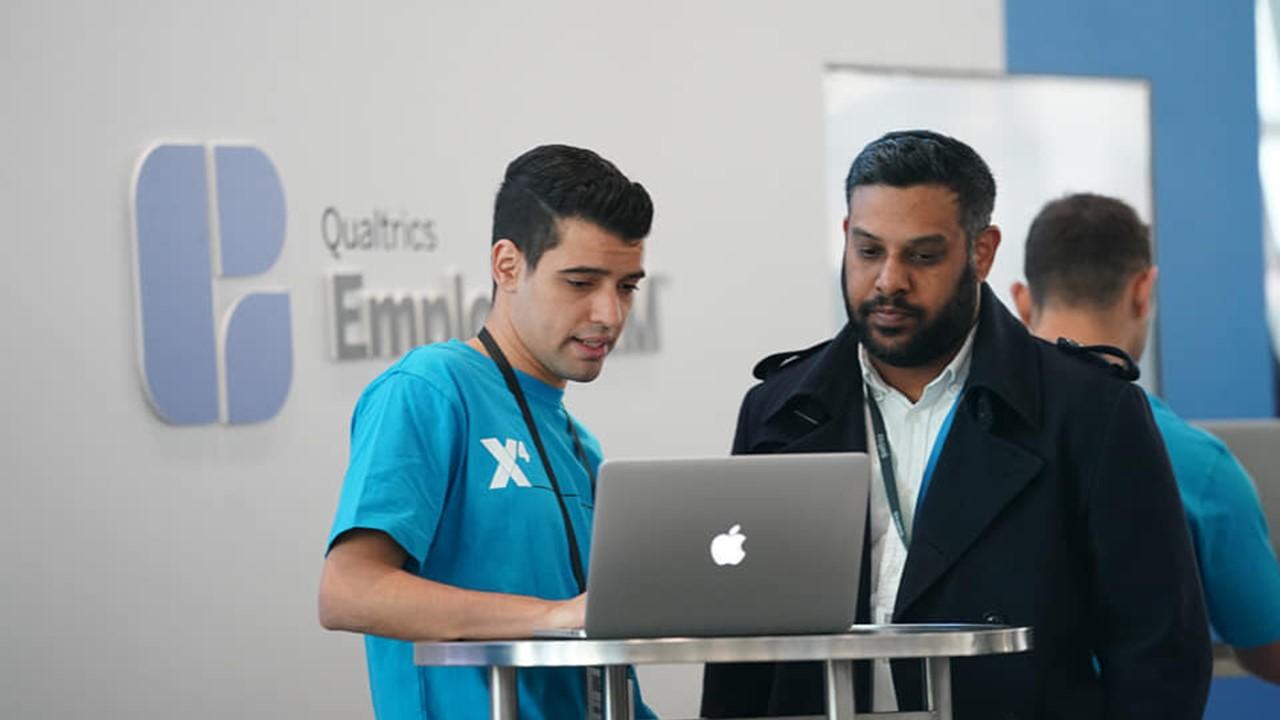 Article continues below advertisement
Qualtrics focuses on market analysis
Qualtrics is a market analytics company that helps businesses understand how they can improve. The company takes all kinds of data from a business's back end, which it calls operational or "O" data, and combines it with what it calls experience or "X" data.
With this information, Qualtrics identifies ways that businesses can make improvements across the board. All of the data is managed on Qualtrics' software. Business owners have access to all of the information at once and use it to change different aspects of their business.
Article continues below advertisement
Using the data, Qualtrics focuses on four main points of a business — customer, employee, brand, and product experience. Qualtrics' software called iQ analyzes information given to help business owners make the best choices for their business.
Article continues below advertisement
How Qualtrics makes money
While PC Magazine said positive things about Qualtrics in its review, it mentioned that the service is expensive. Although you can create a free Qualtrics survey account, it only allows you to have one survey and it doesn't list the pricing on the website. Users have to directly request that information from the company.
Users can also request a demo of Qualtrics if they give contact information including the company they work at, their job title, and their business email.
Article continues below advertisement
According to PC Magazine, Qualtrics' pricing starts at $1,500. The price gives users access to its "Research Core 1" plan for one year. However, Qualtrics has different kinds of software. The company has multiple kinds of software for the different experience verticles that it caters to. Qualtrics also has a survey tool, security software, and more.
Some sources say that Qualtrics's yearly subscriptions can go as high as $5,000, but the price depends on the kind of software users choose. Qualtrics allows users to customize their experience to meet their personal needs.
Article continues below advertisement
Qualtrics is a legit company
A section of Qualtrics' website is dedicated to its customers. A drop-down menu on the website lists its customers including Under Armour, BMW, and Jet Blue. Each of these company's pages on Qualtrics' website details how the company's software was used and what the results were.
Qualtrics also has a number of videos on its YouTube channel. There are testimonials from different businesses that its software has helped. For example, ComEd provides electricity to a large part of Illinois. In the video below, ComEd employees talk about how making changes to the format of their bills had a positive impact on their customers and improved their overall experience with the company.