Meteorologists Have Various Career Paths, Solid Salary On and Off Camera
Telling people whether it's going to rain or not may seem like the easiest job in the world, but it's the complete opposite. Meteorologists do so much more than being on television. How much do meteorologists make?
Article continues below advertisement
Meteorologists make a decent amount of money on an annual basis, but it shouldn't be surprising since they are scientists and need to have a strong math and science background.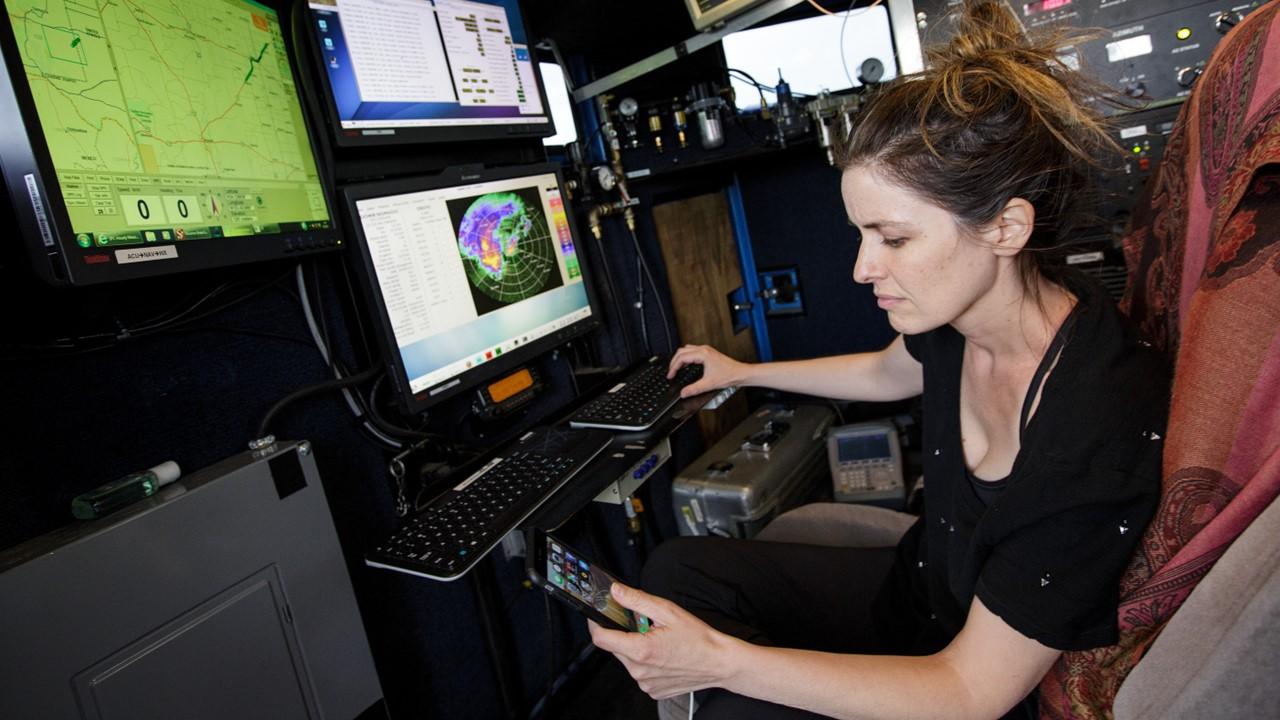 Article continues below advertisement
How much do meteorologists make?
The average annual salary for a meteorologist is currently $94,342, according to ZipRecruiter. That's equivalent to approximately $45.36 per hour. Meteorologist salaries have been reported as low as $50,000, while as high as $154,500. However, most salaries for these professionals range between $74,500 and $130,000.
California has the highest paying salaries for meteorologists. California has four of the top five highest-paying cities in the country, which include Santa Clara, San Francisco, Fremont, and San Jose.
Article continues below advertisement
How to become a meteorologist.
The first place to start if you want to become a meteorologist is to obtain a college degree in meteorology or atmospheric science. Some meteorologists also majored in physics, chemistry, or earth science, and then pursued meteorology degrees.
Some roles may require a Master's or Ph.D., especially ones that are heavy on research and analytics. Individuals who want to become a meteorologist have a variety of career paths they can choose from in this field.
Article continues below advertisement
There are various meteorology career paths.
One common misconception is that the only way to become a meteorologist is to make it on TV. However, meteorologists aren't limited to just reporting the weather and many of them work for companies privately. Industries that use these scientists include agricultural, environmental, and aviation. Agricultural meteorologists may be relied upon to research vegetation and how it correlates to climate and weather patterns.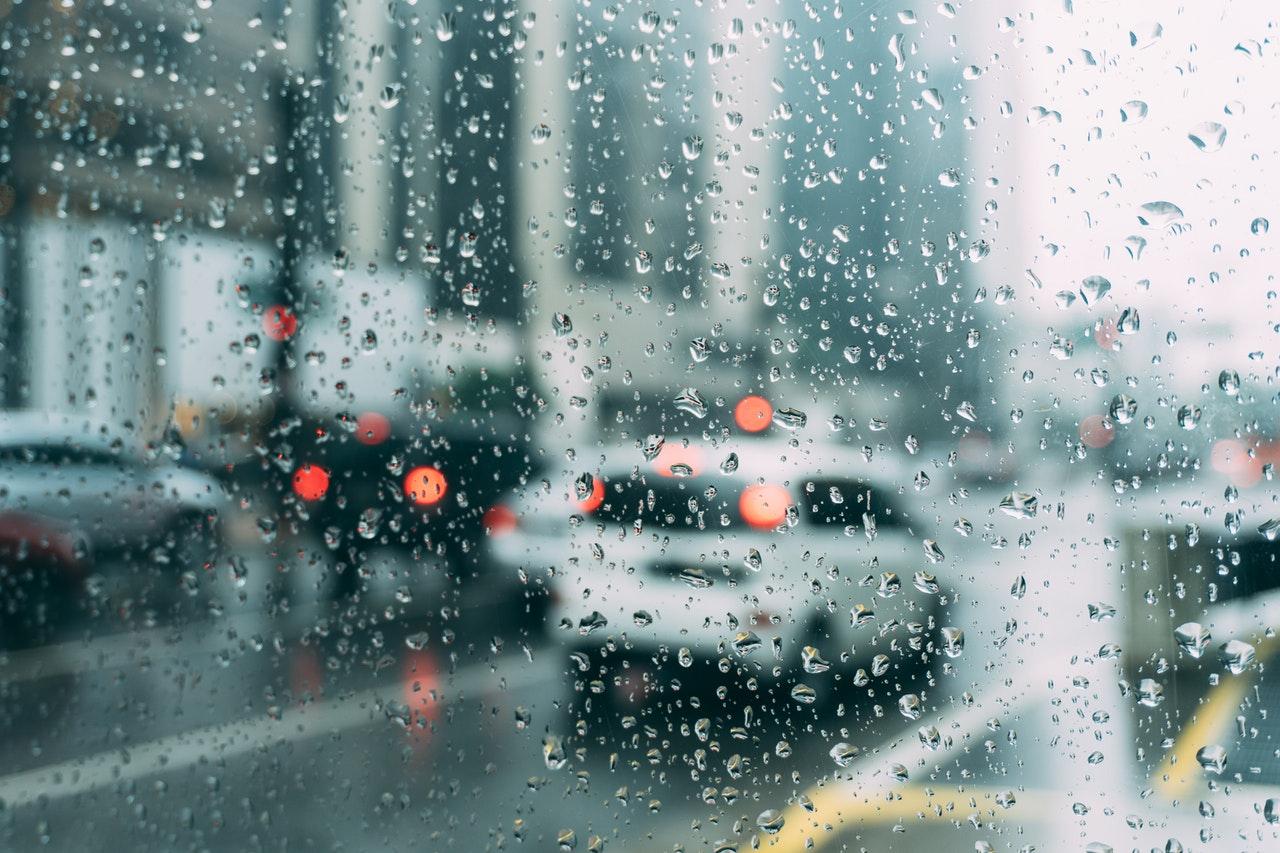 Article continues below advertisement
Environmental and renewable energy companies use meteorologists to analyze how pollution affects atmospheric conditions, and what renewable energy sources could help decrease the negative impact fossil fuels have left on the world's outer sphere and inner crusts. These scientists can also be found working for nuclear companies that may have radioactive products that can impact the environment.
Even governmental and military sectors can be welcoming for meteorology graduates. These industries use meteorologists for military purposes and private weather forecasting and research.
Article continues below advertisement
While meteorologists on television can obtain fame or celebrity status, there are many who work for companies privately that earn more money. However, if you want to pursue broadcasting roles, it's best to develop your communication skills in the process. Pursuing a double major or minoring in communications can be very helpful. Practice talking on camera and develop a newsreel of videos of you covering the weather, whether it's for a school's local news station or just sample videos.
Is being a meteorologist easy?
Being a meteorologist isn't easy at all, but it can be fun if it's an area you're passionate about. These scientists are known to work irregular hours since the weather never sleeps. Individuals who want to be on TV or the radio should expect to work morning or evening shifts for those viewers on their way to work or coming home.
This profession can also be difficult because atmospheric science is always changing, especially with global warming playing a large factor in how temperatures around the country are affected.