How Much Do Flight Attendants Make? Delta Is Hiring Flight Attendants
Being a flight attendant is one of the most desirable positions in the job market. But how much do flight attendants make per year?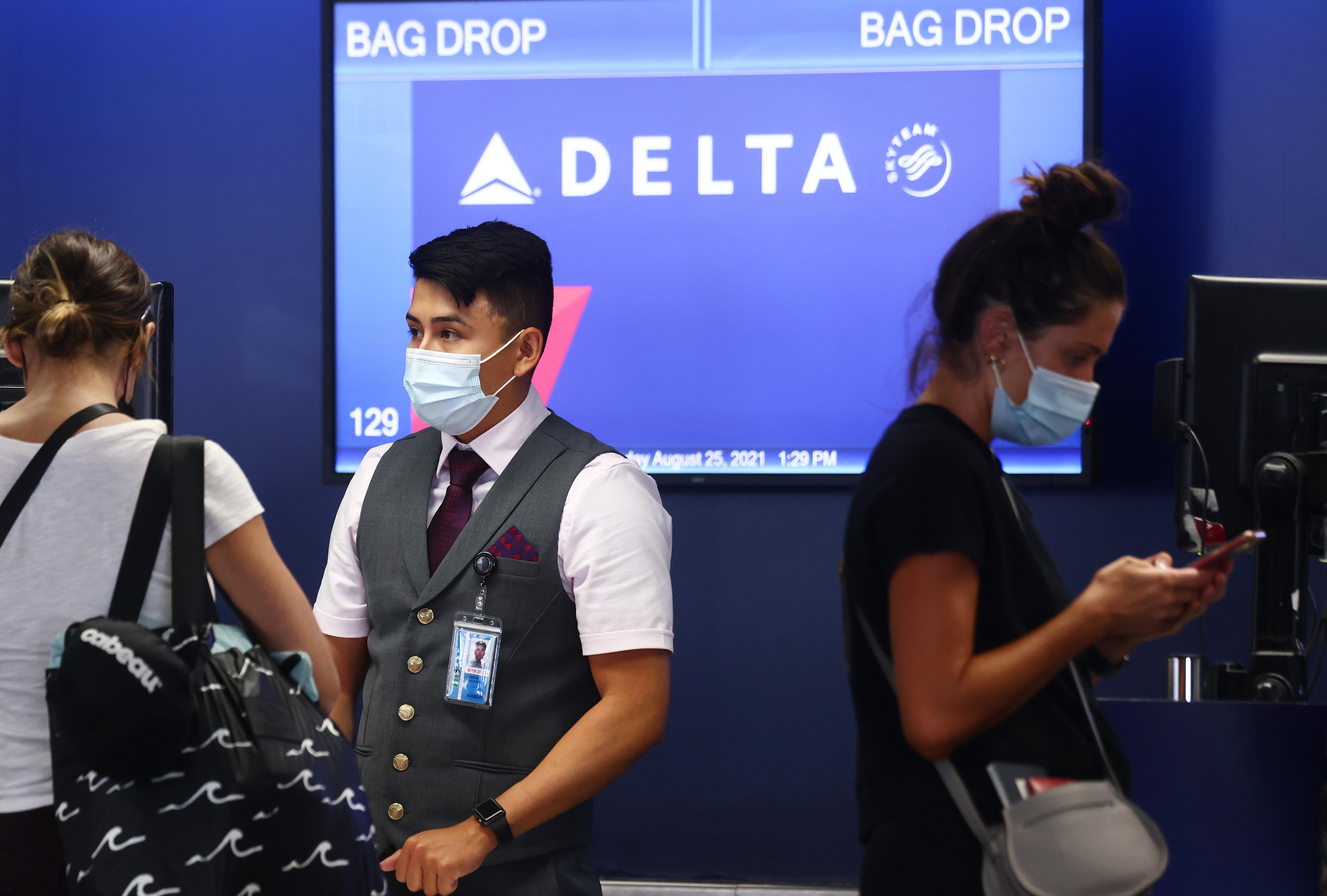 Being paid to go on flights and travel sounds like a dream career. That's what many people probably think when they're looking to become a flight attendant. However, there's more work and complications involved in the role, including the responsibility they owe to passengers as well as the conflicts that passengers could start while flying.
Article continues below advertisement
Article continues below advertisement
In order to become a flight attendant, individuals have to go through training and get certifications before working for an airline. While it might not be as long of a process compared to other careers that require certifications, there's much more to becoming a flight attendant than just applying for the position and immediately being able to attend flights. With a current hiring surge among airlines, now might be the best time to apply for a flight attendant position if you have considered becoming one.
What does a flight attendant do?
The U.S. Bureau of Labor Statistics describes the job description of a flight attendant as someone who provides "routine services and respond to emergencies to ensure the safety and comfort of airline passengers." Those services might include briefings with the pilot to discuss flight details, preflight inspections, safety demonstrations, serving food and beverages, and other tasks that are appropriate at the time.
Article continues below advertisement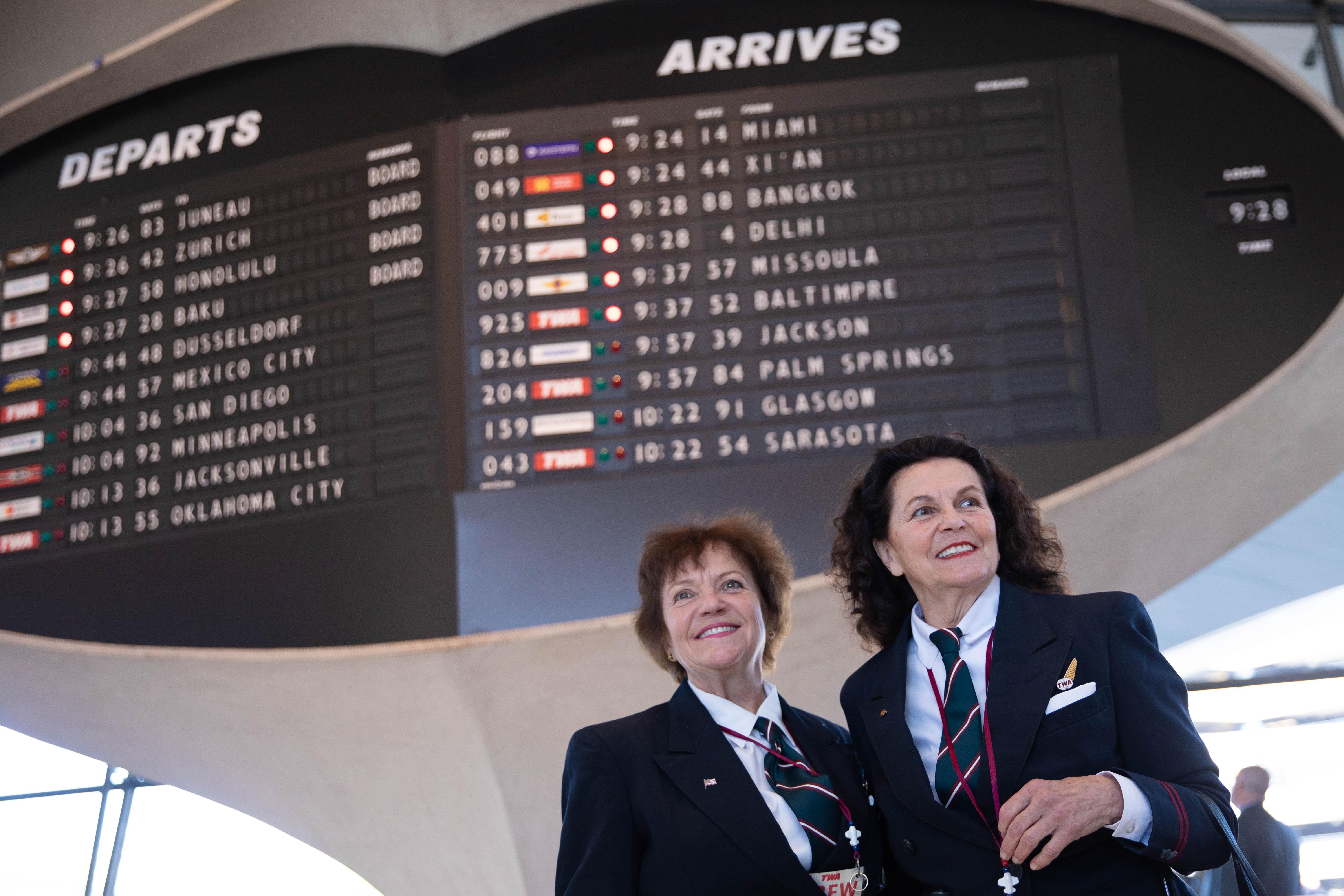 Safety and security are the top priorities for flight attendants. It's especially crucial in the event of an emergency, that an attendant is properly trained and equipped to handle those situations. There are also times that flight attendant don't travel. They work on the airport grounds completing tasks like boarding passengers, writing reports, assigning seats, and updating flight statuses. Attendants tend to fly 75–100 hours a month and spend another 50 hours a month on the ground.
Article continues below advertisement
Article continues below advertisement
How much does a flight attendant make per year?
The median annual salary for a full-time flight attendant in 2020 was $59,050, according to the U.S. Bureau of Labor Statistics. Attendants on the higher end of the median earned more than $84,790, while those on the lower end earned less than $30,930. Typical perks for the position range from discounted airfares, free standby seats, as well as allowances for meals and other accommodations.
How can I become a flight attendant?
To apply for a flight attendant position, you must be at least 18 years old, eligible to work in the U.S., have a valid passport, and have a high school diploma or equivalent criteria. Having a college degree, or being able to speak multiple languages might strengthen your application. Throughout the application process, you must also pass a background check and a drug test while adhering to specific requirements made by the airline you're applying to.
Article continues below advertisement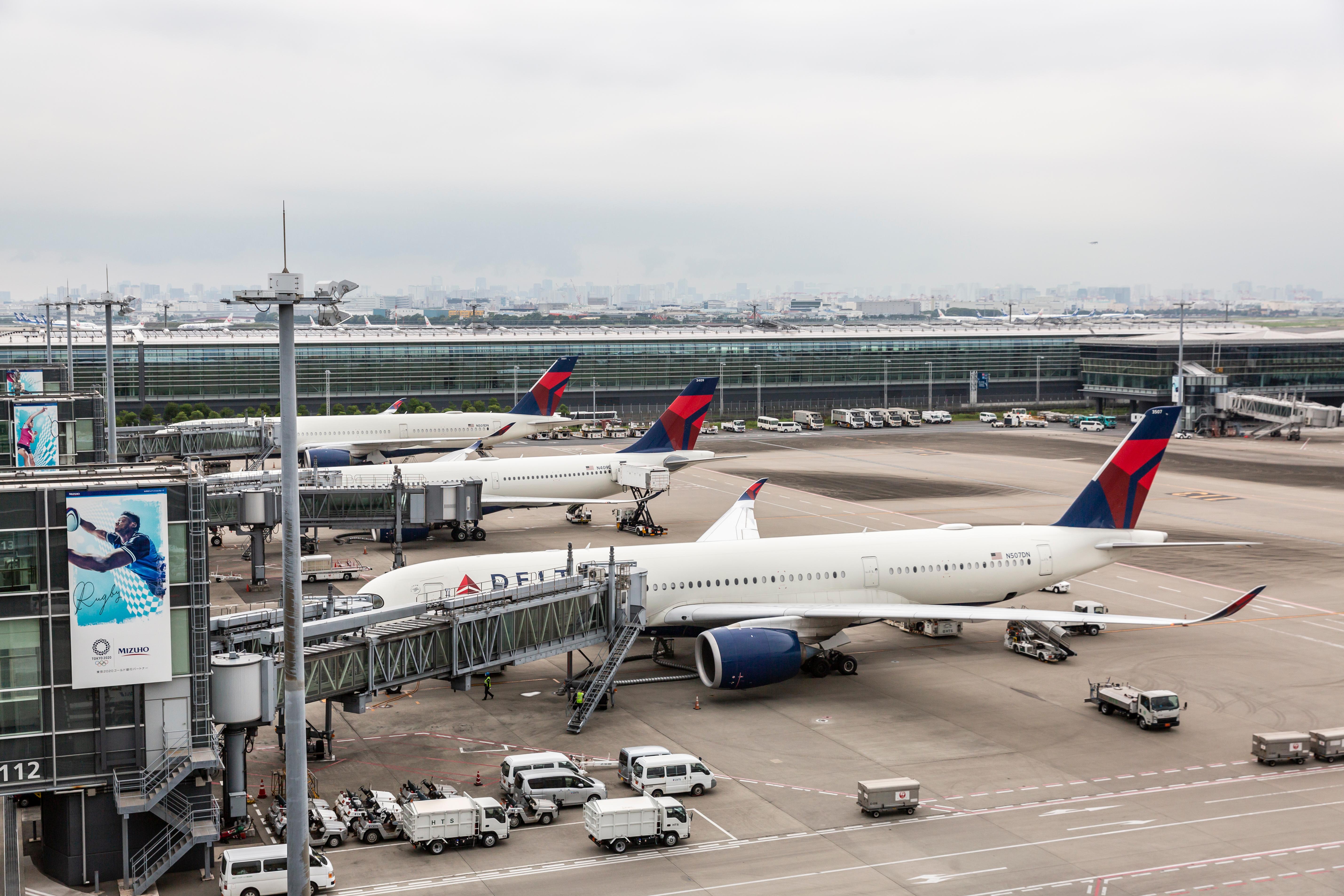 Article continues below advertisement
Delta Air Lines aims to hire 3,000 flight attendants.
Already in the process of filling 1,500 flight attendant positions, Delta Air Lines plans to hire 1,500 more attendants in preparation for the summer of 2022, according to CNBC. Delta is one of multiple airlines that are filling various positions for their companies. The demand for flights this summer was overwhelming for some of the airlines, including Delta.
Southwest Airlines is another airline that's looking for flight attendants. The company aims to hire 5,200 workers, according to The Dallas Morning News. Southwest Airlines has experienced massive flight delays and complaints of excessive work from employees. The airline has even offered $300 staff referral incentives and raised starting wages to $15 per hour.