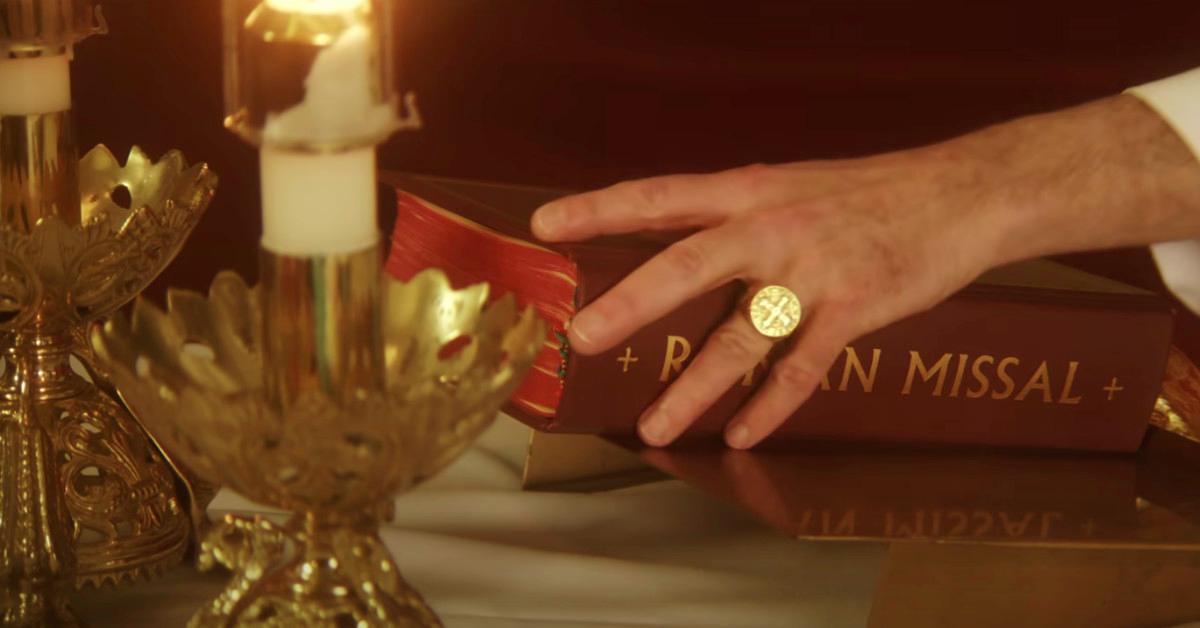 "Procession" Exposes "Failed Legal System" in Catholic Sex Abuse Scandal
Content warning: This article covers topics of sexual abuse.
In 2019, the United States Conference of Catholic Bishops announced that 7,002 clerics had been "credibly" accused of sexual abusing minors between 1950 and 2018, according to BishopAccountability.org. But how many of those priests have been convicted?
Article continues below advertisement
The number is likely much lower. A 2004 research study by the John Jay College of Criminal Justice found that "6 percent of all priests against whom allegations were made were convicted and about 2 percent received prison sentences to date." And Netflix's new documentary, Procession, follows six survivors who contend with this reality as they find a new way to work through their trauma.
Statute of limitation laws can hamper criminal proceedings against abusers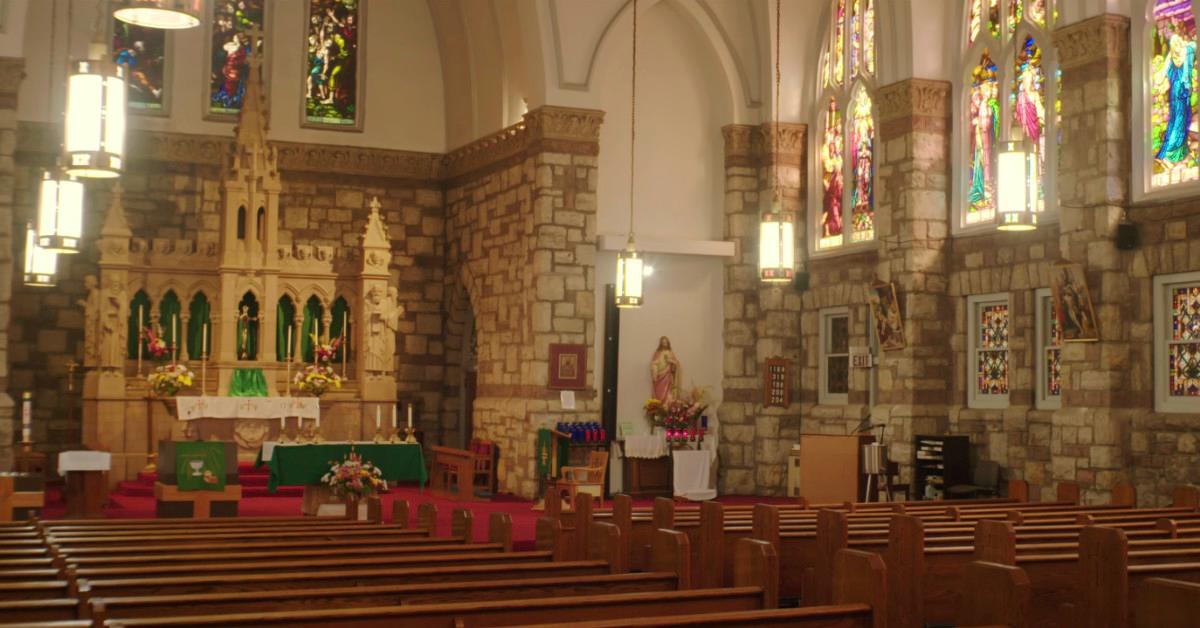 As USA Today reported in 2019, statute of limitation laws—laws that govern how long after a crime the alleged perpetrator can be prosecuted—are often the reason that accused priests avoid criminal prosecution, and those laws vary by state. CHILD USA, a nonprofit working combatting child abuse, found that most child abuse victims don't come forward until they're 52, by which point the statute of limitations has expired.
Article continues below advertisement
An investigation recently found that nearly 1,700 accused priests and clergy members were living unsupervised as of 2019
"These priests, deacons, monks and laypeople now teach middle-school math," the AP's Claudia Lauer and Meghan Hoyer wrote. "They counsel survivors of sexual assault. They work as nurses and volunteer at nonprofits aimed at helping at-risk kids. They live next to playgrounds and daycare centers. They foster and care for children. And in their time since leaving the church, dozens have committed crimes."
Article continues below advertisement
The Netflix documentary "Procession" delves into this "failed legal system"
In Procession, six men who have survived childhood sexual assault by Catholic priests and clergy members "come together to direct a drama therapy-inspired experiment designed to collectively work through their trauma," as Netflix explains.
"As part of a radically collaborative filmmaking process, they create fictional scenes based on memories, dreams and experiences, meant to explore the church rituals, culture, and hierarchies that enabled silence around their abuse," Netflix adds. "In the face of a failed legal system, we watch these men reclaim the spaces that allowed their assault, revealing the possibility for catharsis and redemption through a new-found fraternity."
Article continues below advertisement
Tom Vivanio, one of the participants, told Hyperallergic recently that there were "so many lies the Catholic Church has told." He added, "My abuse lasted from third grade to eighth grade, by at least eight priests. Everywhere I turned, I was told, 'You can't say eight priests. That's too many. People won't believe you.' And I'm like, 'F—k you. I'm the only one telling the truth.' I got a story to tell, and I'm going to tell it."
If you need support, call the National Sexual Assault Hotline at 1-800-656-4673 or visit RAINN.org​ to chat online one-on-one with a support specialist at any time.