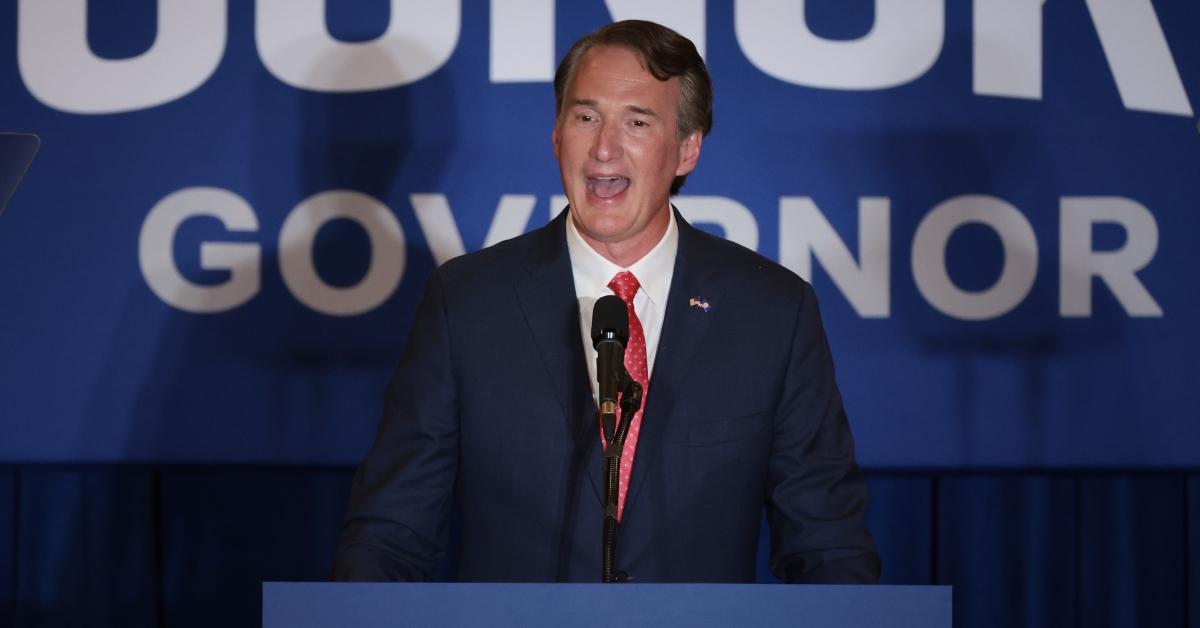 Glenn Youngkin's Policy Positions Helped Win Virginia Governor Race
In the competitive race for the governor of Virginia, Republican Glenn Youngkin came out the winner and defeated Democrat Terry McAuliffe by a slim margin. Many people think that Youngkin's policy positions on education helped him win the tight race.
Article continues below advertisement
With 95 percent of precincts reporting Nov. 3, Younkin had 50.7 percent of the vote compared to McAuliffe's 48.6 percent, the Associated Press reports.