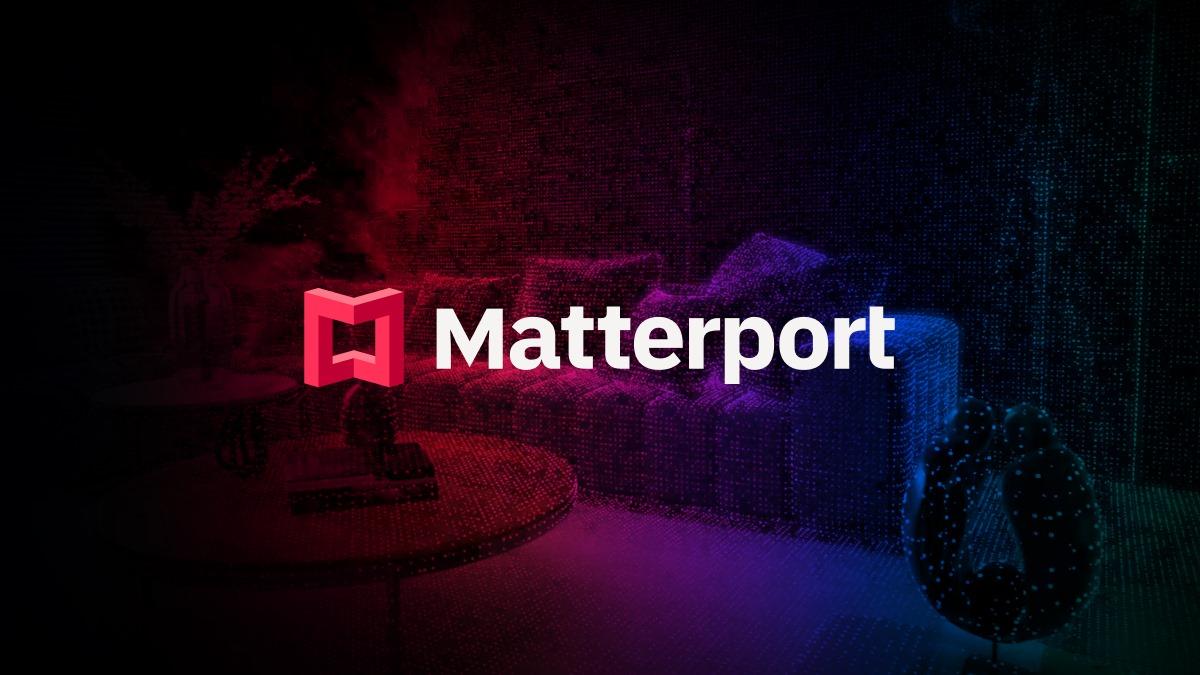 Why Has GHVI Stock Dropped and Will It Recover?
Matterport is going public in a SPAC merger with Gores Holdings VI (GHVI). The deal values it at $2.9 billion and the transaction is expected to close at any time between now and June. What's GHVI stock forecast before Matterport merger date?
Article continues below advertisement
Matterport provides real-estate virtual tour software. Its stock will trade on Nasdaq under "MTTR" ticker symbol upon closing of the SPAC merger. GHVI SPAC shareholders and sponsors will own about 15 percent of Matterport stock. Gores Group, the SPAC's sponsor, is the same one that took lidar sensor company Luminar Technologies (LAZR) public. The group also sponsored Verra Mobility (VRRM) and Hostess Brands (TWNK) to the public market.
Why has GHVI stock dropped before the Matterport merger?
GHVI stock has dropped 12 percent in the past month and retreated more than 50 percent from its peak. The decline can be attributed to several factors. Investors have been trading of SPAC stocks more cautiously after reports the SEC is closely monitoring SPAC deals, and SPAC stocks tend to adjust to trade near their IPO price as merger date draws close. For example, CCIV stock has retreated nearly 70 percent from its peak as Lucid Motors merger nears. IPOE stock also has pulled back as investors await SoFi merger closing date. With Matterport merger expected to close any time now, GHVI stock appears to be adjusting accordingly.
Article continues below advertisement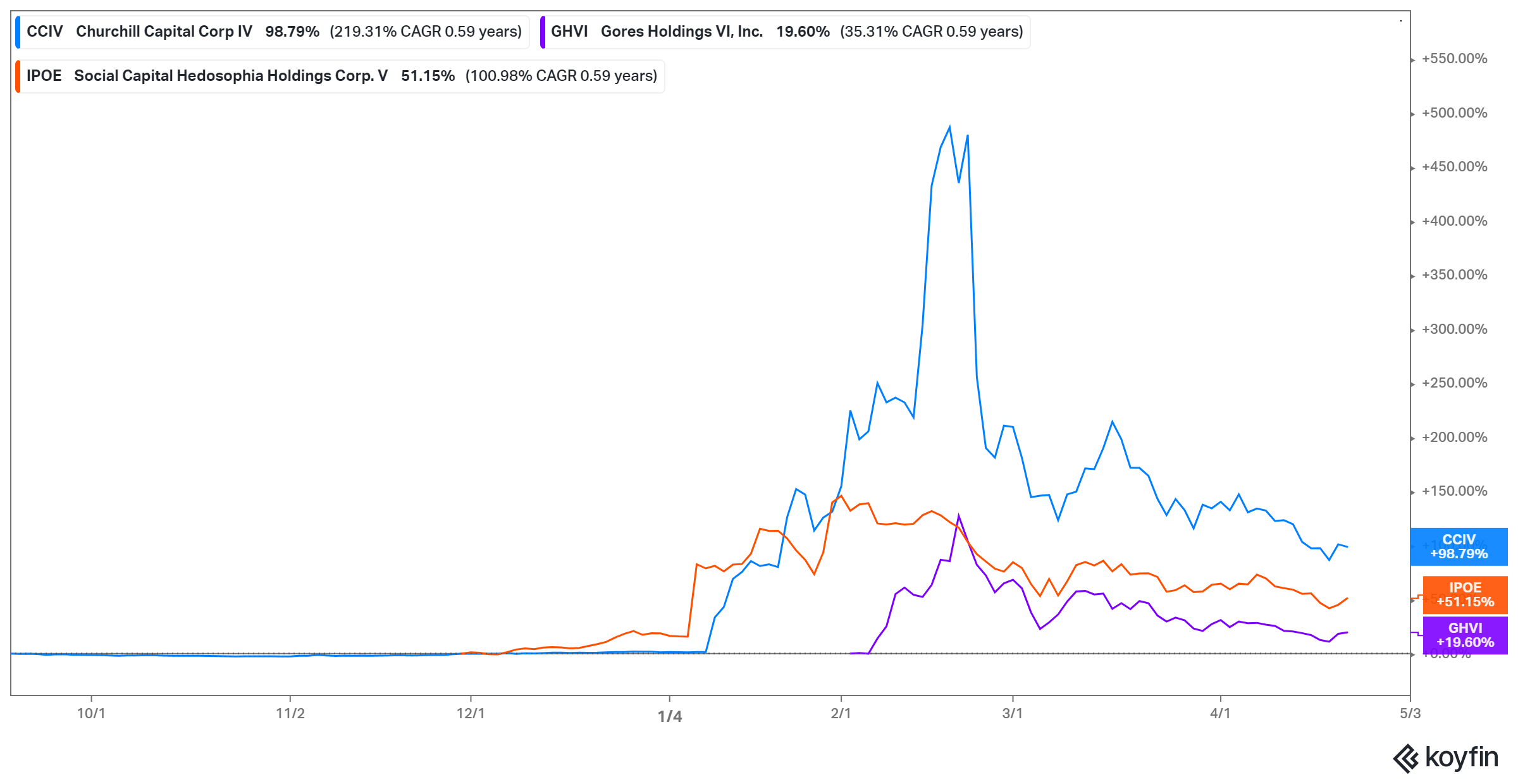 Will GHVI recover?
The stock rose 1.10 percent to close at $12.87 on April 22. It went on to rise 0.16 percent more in extended trading to hit $12.89. Its gains bucked the market trend. The Dow, S&P 500, and Nasdaq Composite all fell as Biden's capital gain tax hike plan spooked investors. As GHVI stock has pulled back to near its IPO price, it should attract investors hunting for bargain opportunities, hence providing lift for a recovery.
Article continues below advertisement
GHVI's stock forecast is promising.
The stock has traded at between $10.50 and $28 since its debut. The stock appears to have a promising outlook, first going by the outlook of comparable stocks and Matterport's growth forecast.
Matterport compares itself to companies such as Adobe (ADBE), Autodesk (ADSK), Docusign (DOCU), and Alteryx (AYX). All these companies sport bullish leaning stock forecast.
Article continues below advertisement
If Matterport's growth projections are any guide, the stock should keep rising as it hits the milestones. The company forecasts revenue to grow to $123 million in 2021 from about $86 million in 2020. It sees revenue topping $202 million in 2022 and hitting $747 million in 2025.
Article continues below advertisement
Should you buy GHVI stock before Matterport merger date?
GHVI's pullback from the peak has opened a discount entry opportunity to Matterport, which has bright growth prospects.
Investors should also note that Matterport is going public well-funded. It will have more than $650 million in cash. Operating expenses are forecast to be $120 million in 2021, $170 million in 2022, and $234 million in 2023. The company has ample cash to finance its operations for several years even if it doesn't make any money. But it already generates revenue and a profit is expected by 2024.
Furthermore, the involvement of blue-chip institutional investors like BlackRock, Fidelity, and Tiger Global enhances Matterport's credibility as an investment. These institutional investors participated GHVI stock PIPE and will own 10 percentage stake in Matterport. Also, it's worth noting that all existing Matterport shareholders are staying with the company as it goes public in the SPAC merger, which demonstrates their confidence in its potential.