Geraldo Rivera Calls Greg Gutfeld an "Insulting Punk" in Abortion Debate
What's Geraldo Rivera's net worth? Learn more about the FOX News star, who got into a shouting match about abortion with Greg Gutfeld on 'The Five.'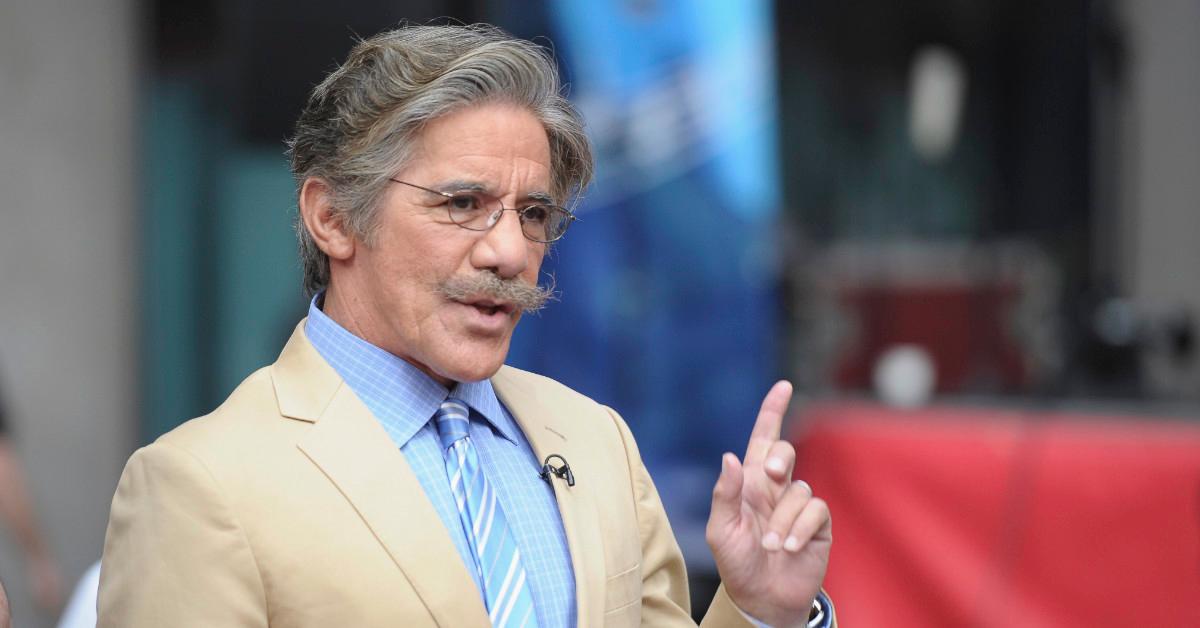 Article continues below advertisement
Article continues below advertisement
The on-air fight went viral in headlines and on social media, but even so, Rivera might not have the name recognition that he did at the height of his talk-show fame. So, here's more information on Rivera, his career, and his showdown with Gutfeld.
Geraldo Rivera and Greg Gutfeld yelled at each other over abortion rights
On The Five on May 4, Rivera and Gutfeld disagreed about the leaked Supreme Court majority opinion draft that would overturn Roe. v. Wade. And as the two men grew heated, Rivera even called Gutfeld an "insulting punk," as HuffPost reports. Gutfeld argued that pro-choice people "don't have the balls to state their case plainly" and should just say they "prefer freedom over fetuses." He also said that those who support a woman's right to abortion are "more concerned about what they will lose than what they will gain."
Article continues below advertisement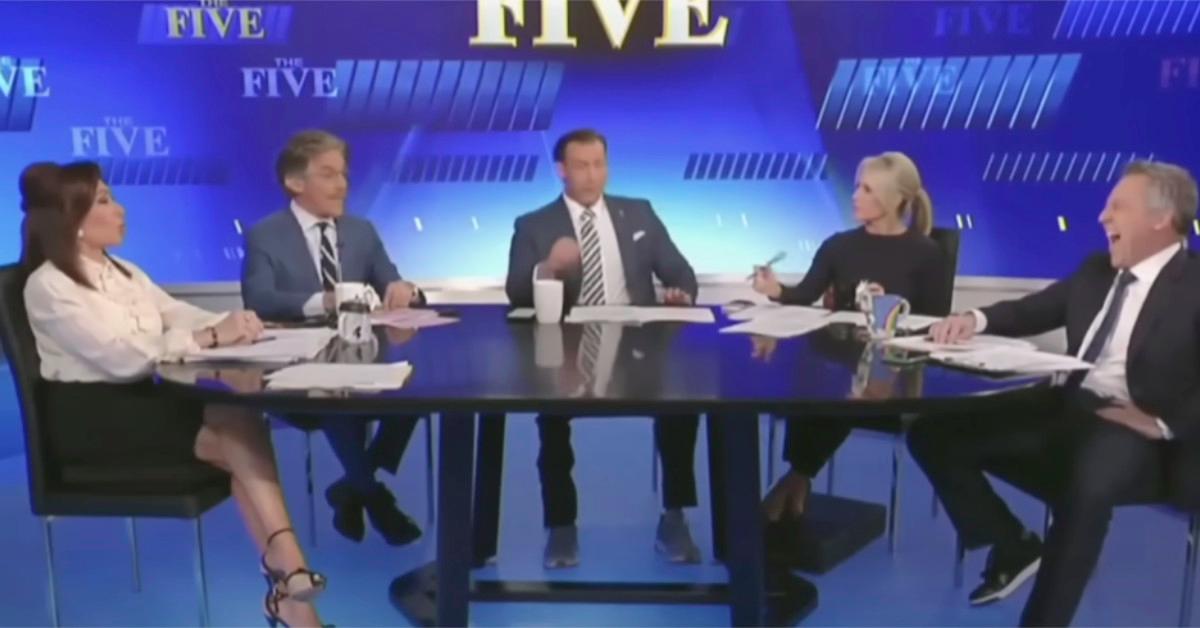 But Rivera thought Gutfeld's points were "baloney," saying, "What am I going to tell my daughters now, that they don't have control over their body? That they can't make those choices for themselves? That some old man scratching his belly in some other state is going to [make that choice for you]?" Rivera seemingly referenced his and Gutfeld's intense debate that night, tweeting, "The Five is a fun place to work because all points of view have freedom to speak their minds."
Article continues below advertisement
Article continues below advertisement
And in a series of tweets on May 6, Rivera said that the "storm over abortion rights is only beginning.
"Don't be surprised at the scale of the disruptions, including widespread protests and civil disorder," he said, in part. "However you stand on abortion, everyone understand that what was for 49 years deemed a constitutional right, is being taken away. Disruption and reaction are unavoidable. … American politics will now mostly be about abortion. That is the battleground. Immigration, war, even inflation will pale in comparison to the heat this brings."
Article continues below advertisement
Article continues below advertisement
Rivera has a reported net worth of $20 million, thanks to his half-century TV career
A lawyer by training, Rivera began his television career more than 50 years ago, with a reporting job at WABC-TV in New York. A few years later, he went national with a job co-anchoring Good Night America and regular investigative reports on 20/20. And from 1987 to 1998, he hosted the daytime talk show Geraldo, which memorably aired a 1988 fight between white supremacists, Black activists, and Jewish activists, during which Rivera suffered a broken nose.
Article continues below advertisement
Geraldo Rivera
Journalist, attorney, FOX News star, former talk show host
Net worth: $20 million (reported)
Geraldo Rivera is an attorney and TV journalist who's currently serving as a rotating co-host of FOX News show The Five.
Birthdate: July 4, 1943
Birthplace: New York City
Education: University of Arizona, Brooklyn Law School
Spouse: Linda Coblentz ​(m. 1965; div. 1969)​, Edith Vonnegut ​(m. 1971; div. 1975)​, Sherryl Raymond, ​(m. 1976; div. 1984)​, C.C. Dyer ​(m. 1987; div. 2000)​, Erica Michelle Levy ​(m. 2003)
Children: 5
Rivera is also a seasoned war reporter, according to his FOX News bio, which mentions that the 78-year-old has "been on the frontlines in virtually every international conflict since 1973." In fact, he joined FOX News as a war correspondent in 2001 before hosting Geraldo at Large on the channel. According to Celebrity Net Worth, Rivera has a net worth of $20 million.