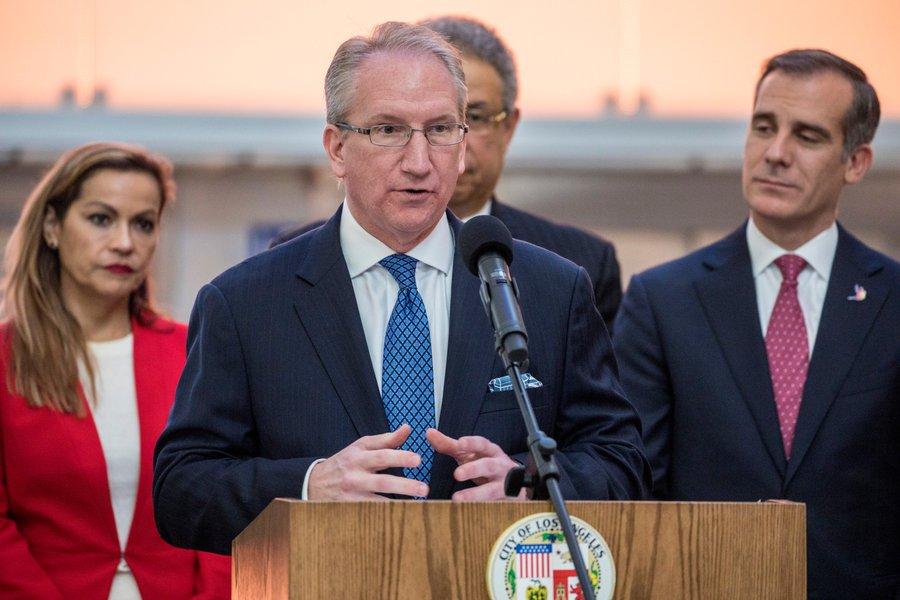 Gene Seroka Manages the Port of Los Angeles—the Busiest U.S. Port
The demand environment in the U.S. and around the world has been improving. However, the supply side's response was lagged, which led to supply chain and logistics issues. Among these issues, the truck driver shortage, shipping container shortage, and port congestion have been the major issues.
Article continues below advertisement
Gene Seroka is the executive director of the Port of Los Angeles. The port is the busiest North American port and it has been facing a record backlog. In an attempt to understand the supply chain crisis, 60 Minutes is interviewing Seroka on Nov. 14. Due to his role's importance amid the current logistics crisis, people want to know more about Seroka like his salary and political affiliation.
To ease the crisis a bit, Seroka announced on Oct. 25 that the Port of Los Angeles will impose a fine of $100 on lingering cargo containers that sit on the port for more than nine days (that will be moved by trucks) and six days (scheduled to be transported through on-dock rail). The fee jumps by $100 each day.
Article continues below advertisement
Gene Seroka LA port authority
Currently, Seroka is the chief executive of the Port of Los Angeles. He administers all of the policies developed by the Los Angeles Board of Harbor Commissioners and provides overall direction regarding the port's daily operation. He was nominated by the mayor of Los Angeles on May 27, 2014, and was confirmed by the Los Angeles City Council on June 11, 2014.
The port of Los Angeles has witnessed some record-breaking performances since Seroka's appointment. May 2021 was the busiest month ever in the port's 114-year history and it processed more than 1 million TEUs (Twenty-Foot Equivalent Units).
Article continues below advertisement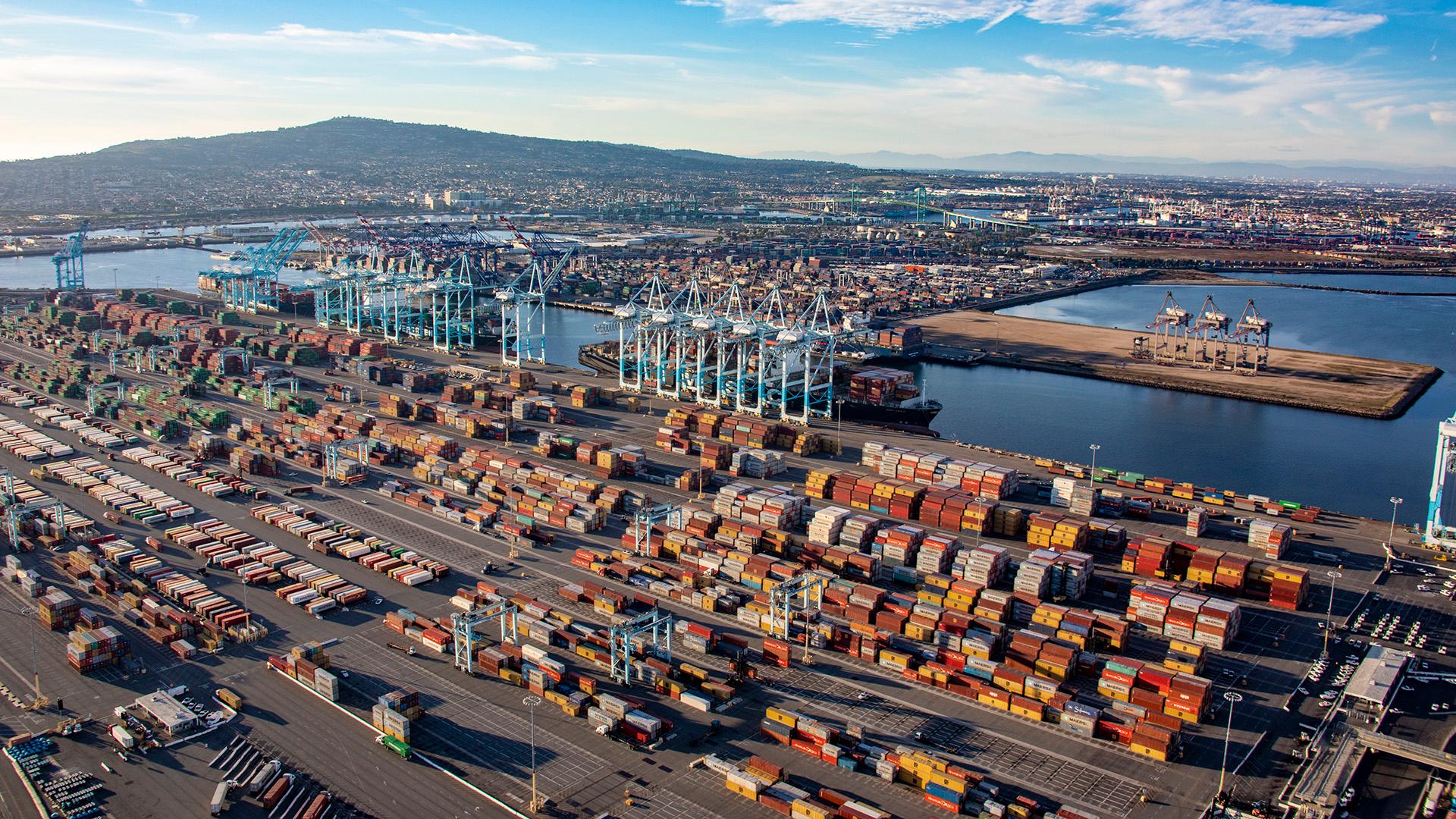 Seroka is responsible for managing more than $1.7 billion budget for advancing major capital projects and growing trade volumes.
Article continues below advertisement
Gene Seroka's background
Seroka has an MBA and Bachelor of Science in Marketing from the University of New Orleans. He has more than 33 years of experience in shipping, global logistics, and executive management. Seroka started as a sales support representative in American President Line (APL) in 1988 and went on to play an integral role in its global marketing and corporate strategies.
Article continues below advertisement
Seroka also held several key overseas positions in China, Indonesia, Singapore, and the United Arab Emirates before returning to the U.S. in 2010 to become President – Americas for the shipping line in Phoenix.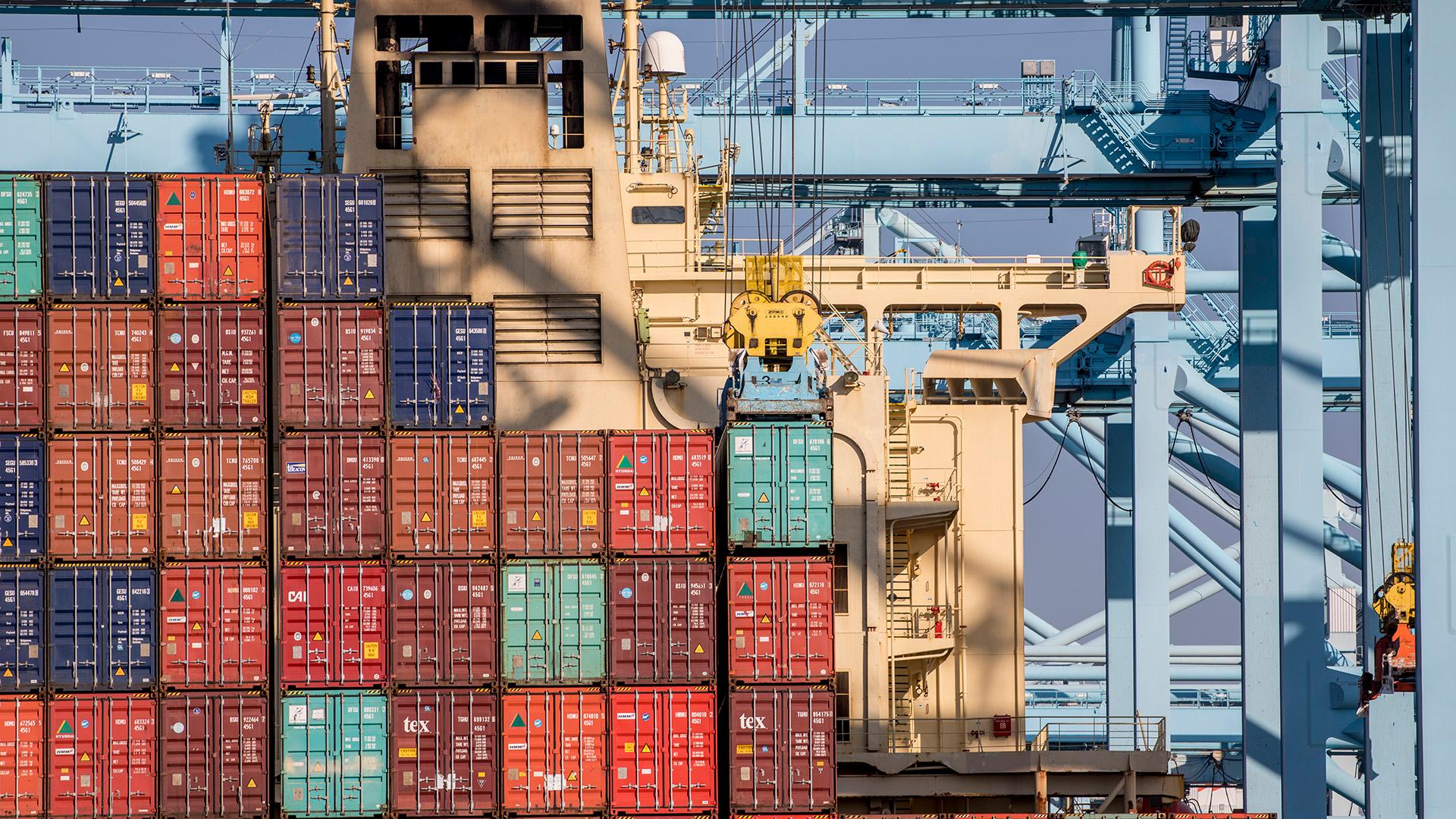 Article continues below advertisement
Gene Seroka's salary, political affiliation
Seroka is a lifelong Democrat, according to The Washington Post. He's the son of a Teamsters Union member.
When Seroka started as the executive director of Port of Los Angeles in 2014, the salary range for the position was $240,579–$360,764. In 2021, a salary hike for Seroka was approved. According to Daily Breeze, Los Angeles harbor commissioners approved the hike citing his accomplishments navigating the trade hub through the challenges of the coronavirus pandemic last year. He was approved for a $46,000 a year raise, which increased his annual salary from $354,000 to $400,000.
The raise included a retroactive cost-of-living hike of 2.75 percent and a merit pay increase. He will also receive a 2 percent cost-of-living adjustment on June 19, 2022, which will push his salary to $408,000 a year.