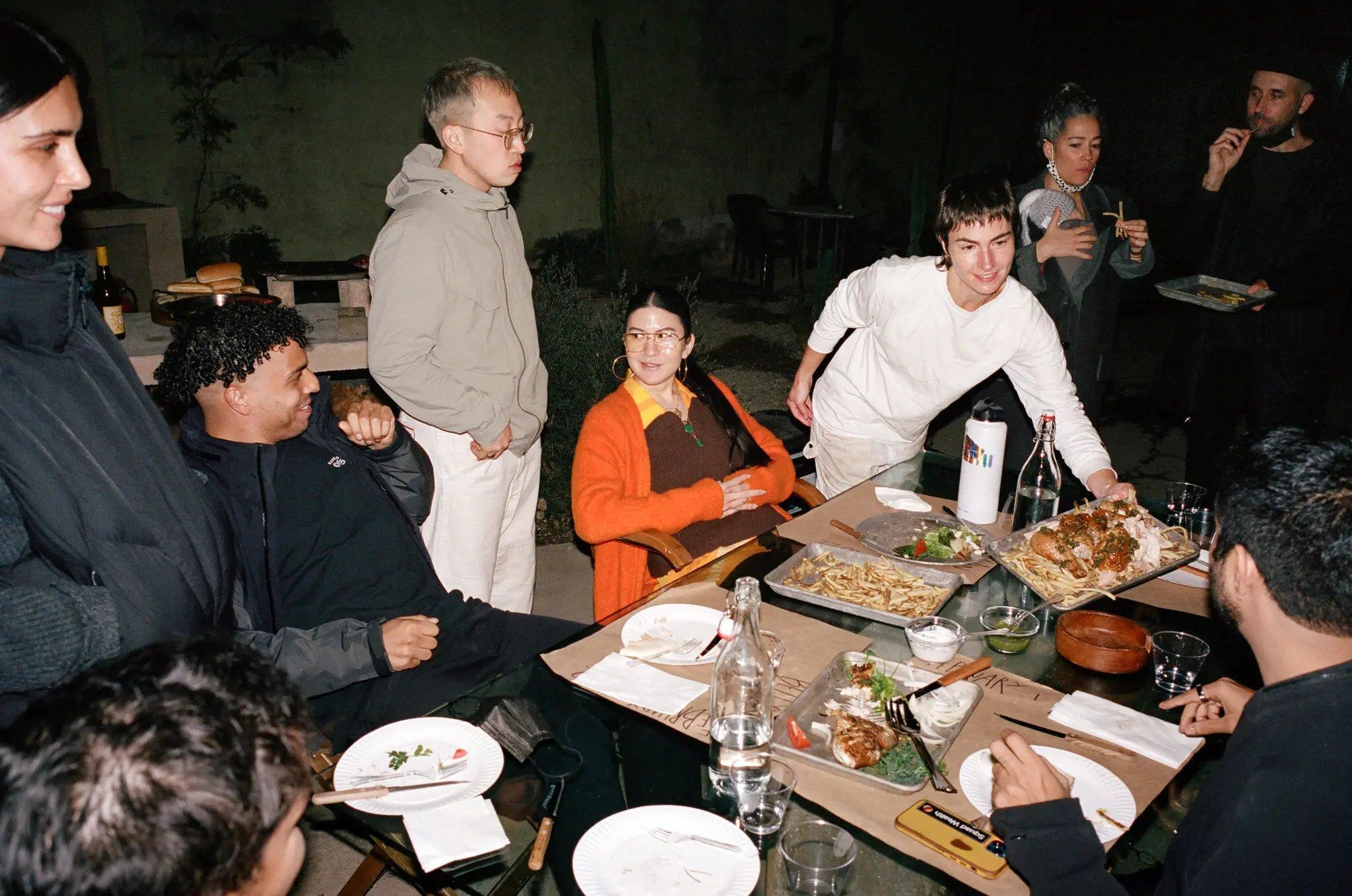 Friends With Benefits Is the Decentralized Version of Soho House
The Friends With Benefits DAO (decentralized autonomous organization), which has grown tremendously within two years, wants to build a community of creatives in the blockchain space. However, it's exclusive.
Article continues below advertisement
Article continues below advertisement
Whereas some group memberships require applicants to pay a fee or have a certain status, the Friends With Benefits group requires members to hold a certain amount of the organization's coin, FWB. Membership can grant people access to events, informative resources, and more. While the organization says it promotes diversity and inclusivity, some think otherwise.
What is Friends With Benefits?
As a DAO, Friends With Benefits has no central leader. It aims to educate its members on the Web3 space. The group was launched in 2020 by Trevor McFedries, who, after leaving Interscope as a signed music artist, joined Spotify as a software engineer.
Article continues below advertisement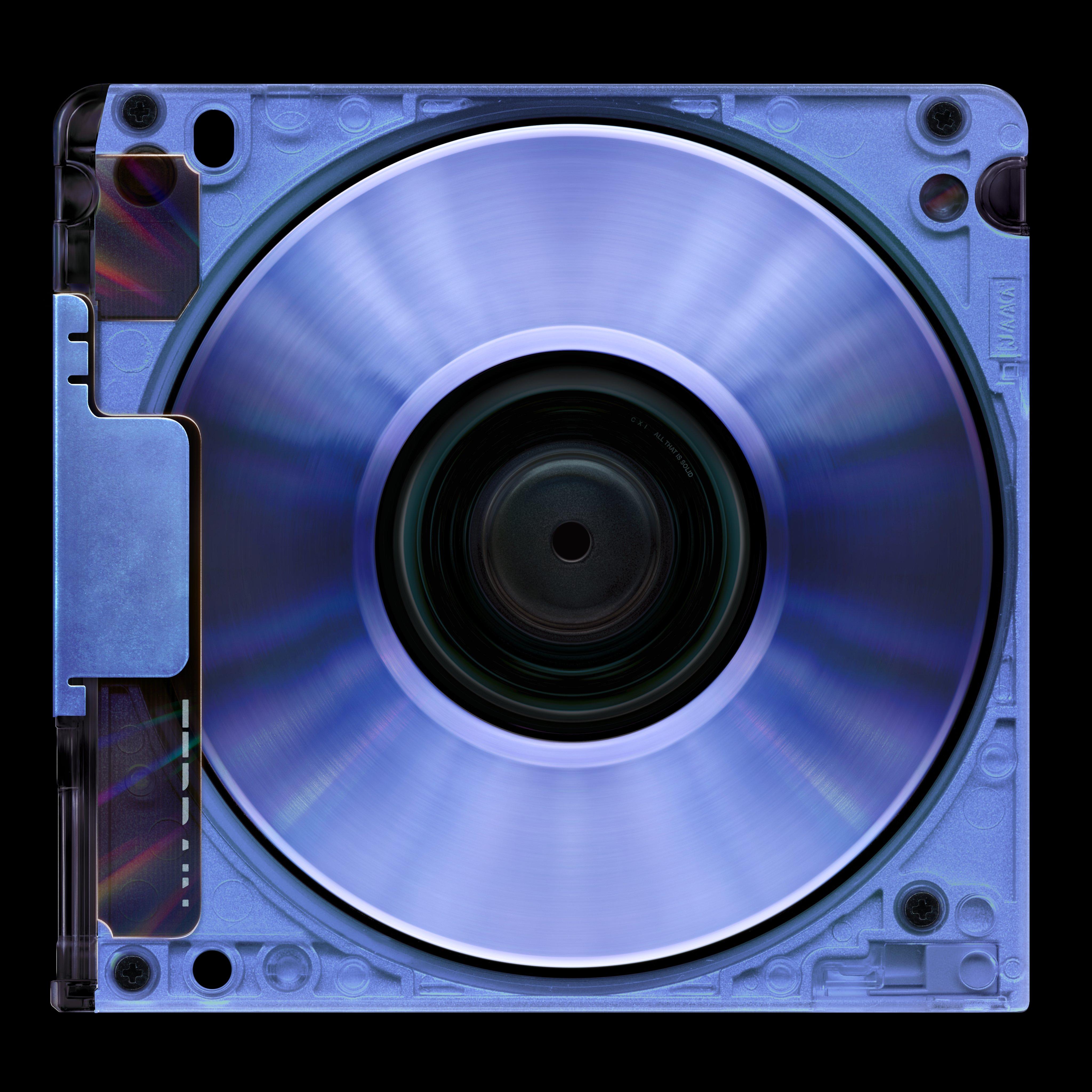 As McFedries has met many public figures throughout his entrepreneurial and music career, he decided to start a group with those high-profile friends. Members of the group range from software engineers and blockchain developers to creatives and lawyers. The group's governance token, FWB, grew in value as more people joined.
Article continues below advertisement
Article continues below advertisement
What is the FWB token?
The FWB token allows people to become members of the DAO, assuming they also get accepted into the group. The token's supply is fixed at 1 million. According to The New York Times, Friends With Benefits was involved with a service that was hacked, causing the DAO's token to fall 99 percent. It has rebounded slightly to $52.20 but is still 75 percent below its peak.
Article continues below advertisement
How to buy FWB tokens
Friends With Benefits can be purchased by swapping your tokens on Uniswap. If you have MetaMask or Trust Wallet, you can swap Ethereum for FWB. With FWB inching back to its high and the DAO growing in size, the token could be a profitable investment, especially considering its supply is capped.
How to join Friends With Benefits
Those interested in joining the Friends With Benefits DAO will have to complete a member application and join the group's Discord server. While the local membership gives people access to FWB events and local meetups, the full membership offers event access, educational tools, NFT and trading resources, governance over the group, and more. Local members must own at least five FWB tokens, and full members must own at least 75.