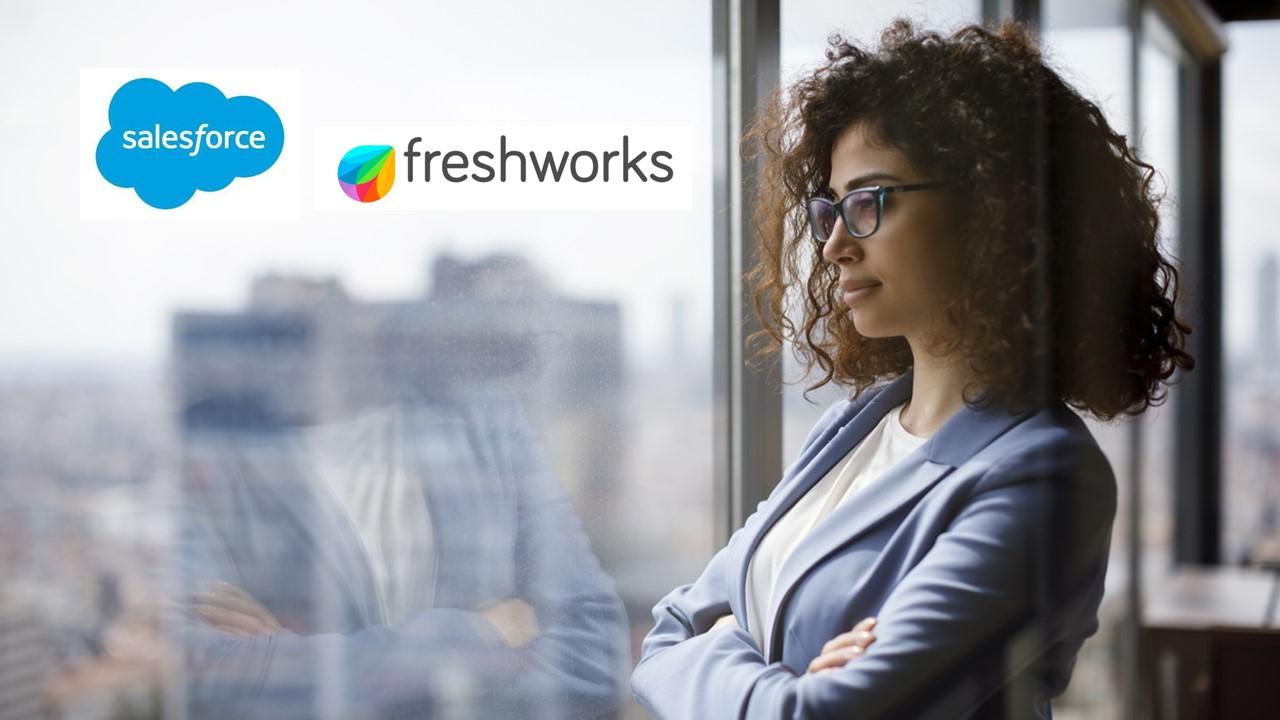 Freshworks Versus Salesforce: Which Is a Better Stock to Buy?
The apparently oversubscribed Freshworks (FRSH) stock IPO had a strong start. The shares soared more than 32 percent on opening day. Freshworks competes with Salesforce (CRM) in the business of selling software that helps businesses manage relations with customers. Many investors want to know whether Freshworks or Salesforce is a better stock to buy.
Article continues below advertisement
Freshworks started in the Indian city of Chennai in 2010. The startup is backed by Alphabet through its CapitalG investment arm. Although the majority of the team is still in India, Freshworks is now headquartered in California.
Freshworks versus Salesforce: Products and business performance
Businesses are trying to build lasting relationships with customers so they buy products repeatedly. Freshworks and Salesforce offer software tools that businesses can use in areas like customer support service, marketing, and enabling remote collaboration for the sales team.
Article continues below advertisement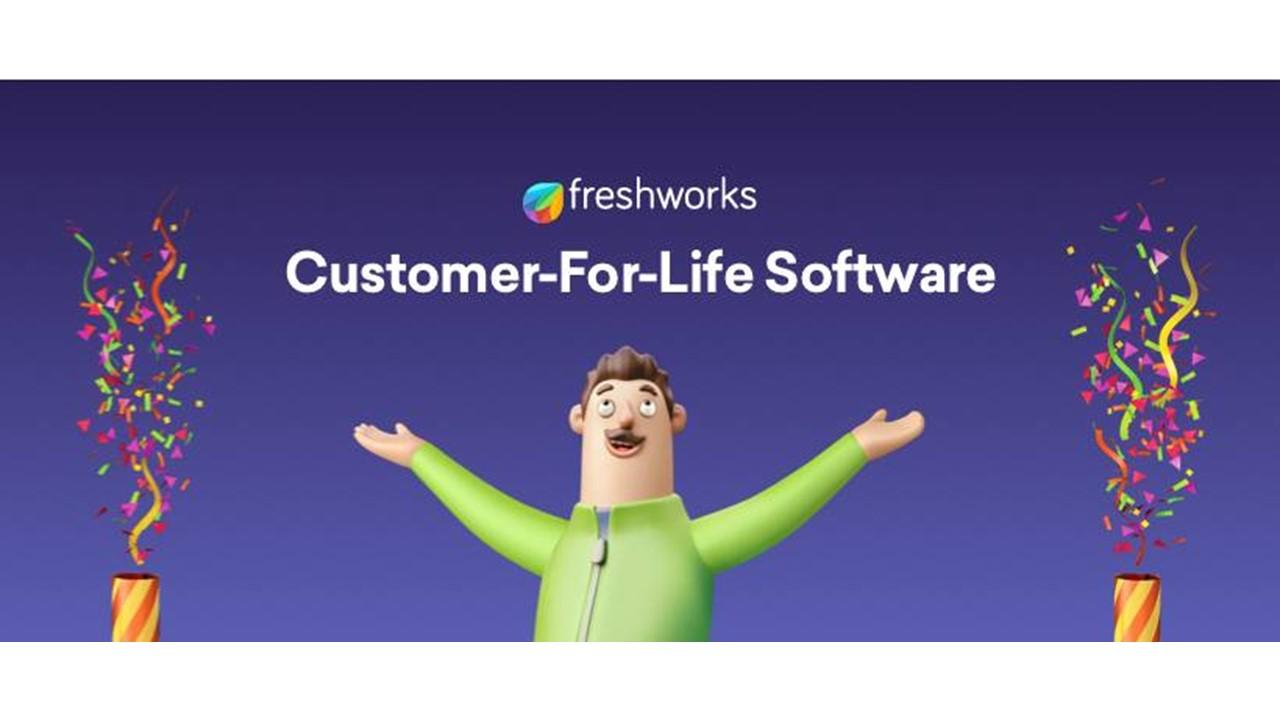 Salesforce has been in the business longer and now more than 150,000 companies use its software. That has given Salesforce a lead with almost a 20 percent share of the global market. Its latest full-year revenue was more than $21 billion.
Article continues below advertisement
Freshworks' latest full-year revenue was $250 million. The company serves more than 50,000 customers. Although Salesforce is miles ahead currently, Freshworks is starting to make its mark. It has won over high-profile companies including Cisco Systems and Klarna as customers.
Freshworks (FRSH) versus Salesforce (CRM): Stock valuation and outlook
Freshworks stock closed at just under $48 on Sept. 22, its first day of trading, to give it a market cap of about $810 million. Salesforce stock closed at just under $260 to earn the company a market cap of $254 billion. At the closing, CRM stock traded at a LTM price-to-sales multiple of 10.8x compared to 3.2x for FRSH stock.
Article continues below advertisement
The market targeted by Freshworks and Salesforce continues to expand as more businesses seek better ways to engage with their customers and boost their sales team. Freshworks estimates its addressable market opportunity at $120 billion.
Freshworks (FRSH) stock forecast 2025
There was strong demand for Freshworks stock. The company ended up pricing its IPO at $36 per share, which was well above the marketed range of $32–$34. Even after the price hike, the stock exploded on its debut. Where exactly the stock will be in 2025 is tough to tell. If Freshworks is going to be the next Salesforce, FRSH stock could double or triple its current price by 2025. Five years after the IPO, CRM stock had more than tripled. Now, the stock has lifetime gains of almost 6,000 percent.
Article continues below advertisement
How high can FRSH stock go?
Freshworks stock opened at $43.50 and managed to hit an opening day high of $48.75 before closing at $47.55. Although Freshworks insiders are subject to a lockup period that prohibits them from selling shares for some time, some public investors might want to take early profit after the IPO surge. That might put near-term pressure on the FRSH stock price, but the stock could still hit multiple record highs before the end of 2021.
Freshworks versus Salesforce: Which is a better stock to buy?
The customer management software market is huge for both Freshworks and Salesforce to succeed in it. For risk-averse investors, Salesforce stock might be more appealing. The company is the market leader, its business is more established, and it has a strong balance sheet. However, Freshworks has more growth potential, the stock carries a more favorable valuation, and the IPO has brought in additional cash to fund expansion efforts.