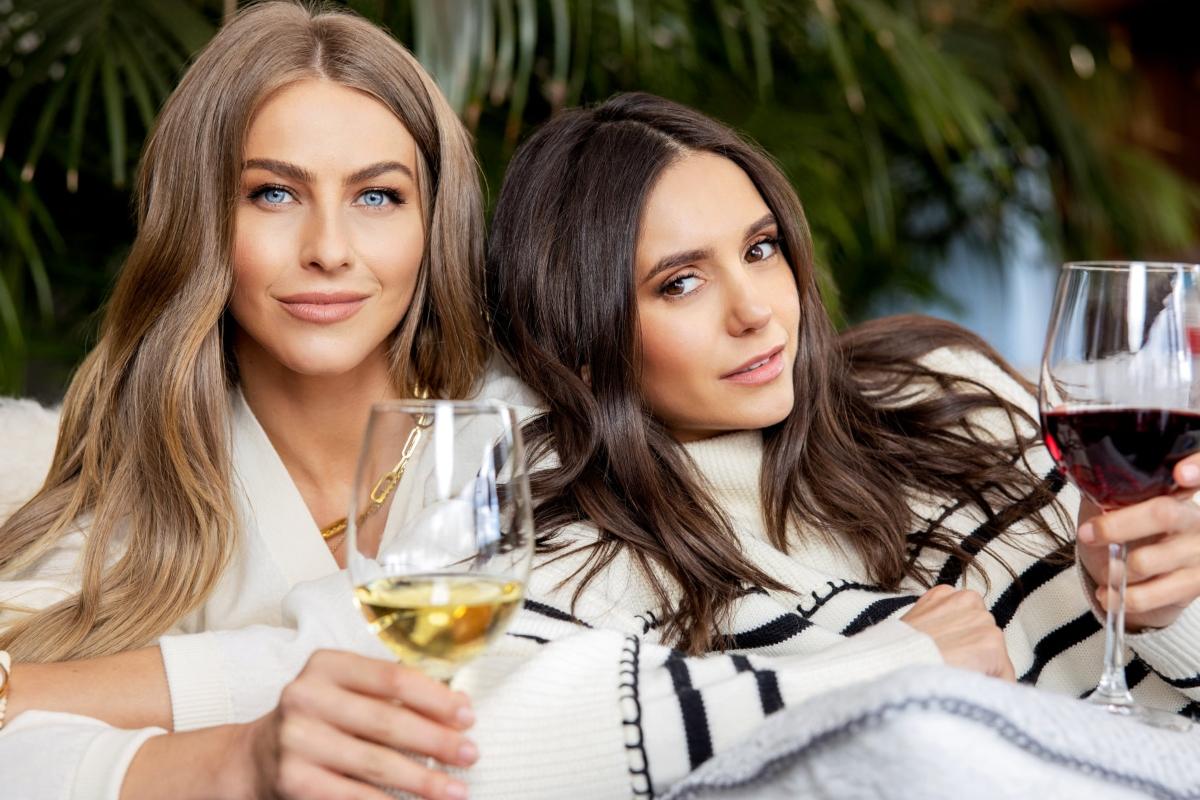 Minnesota-Based Fresh Vine Wine Has Filed for a U.S. IPO
By Kathryn Underwood

Dec. 3 2021, Published 1:11 p.m. ET
Lower-carbohydrate winemaker Fresh Vine Wine is looking to become publicly traded in the U.S., according to its amended registration statement. The company, based in Plymouth, Minn., makes premium wines like Chardonnay and Rosé at affordable luxury prices.
Article continues below advertisement
In its IPO, Fresh Vine Wine seeks to raise up to $21 million and reach an enterprise value of about $99 million. The proceeds will be used for general corporate purposes, working capital, operating expenses, and to pay off executive chairman and co-founder Damian Novak.
Article continues below advertisement
What's Fresh Vine Wine's IPO date, price, and stock symbol?
Currently called Fresh Grapes, LLC, the company will convert to Fresh Vine Wine, Inc. in the IPO process. It will offer 2.2 million shares at a $9–$10 price range. Renaissance Capital noted that if it prices in the midpoint of the proposed range, it will have a market value of $116 million. The IPO date hasn't been set yet.
The company intends to list on the NYSE under the ticker symbol "VINE." The bookrunners on the IPO deal are Oak Ridge Financial and Boustead Securities. According to SeekingAlpha, Fresh Vine Wine has received a total of at least $3.8 million in equity investments.
Article continues below advertisement
According to ReportLinker, the global wine market is projected to reach $434.6 billion by 2027. That figure represents a 4.2 percent CAGR for the period from 2020 until 2027. Sparkling wine has a slightly higher expected CAGR of 4.8 percent for the same period.
Article continues below advertisement
In 2020, the wine market for the U.S. was estimated at $88 billion. According to SeekingAlpha, some of Fresh Vine Wine's competitors in the industry are E&J Gallo, Constellation, Trinchero, Jackson Family Wines, Ste. Michelle, and Duckhorn.
Fresh Vine Wine is a relatively small firm and reported $1.1 million in sales for the 12 months ending September 30, 2021.
Article continues below advertisement
Fresh Vine Wine has famous leadership.
Fresh Vine Wine was founded in 2019 and offers low-calorie, low-carb, and low-sugar premium wines. All of its wines are made and bottled in Napa Valley, Calif., with the main wine varieties of Chardonnay, Cabernet Sauvignon, Rosé, and Pinot Noir. It also features a Limited Reserve Napa Cabernet and plans to expand its offerings.
The wine company has some famous co-founders including Dancing With The Stars mainstay Julianne Hough and The Vampire Diaries actress Nina Dobrev. The firm's other co-founders are former AB InBev executive Rick Nechio and Novak, its executive chair.
Article continues below advertisement
Janelle Anderson has been the company's CEO since August 2021. Previously, she was the Officer of Global Marketing at American Airlines.
Fresh Vine Wine sells its products through wholesalers, retailers, and DTC (direct-to-consumer) channels. Customers can sign up for their choice of wine clubs, each with four shipments annually and various numbers of bottles per shipment. Its subscriptions are either $19, $29, or $59 per month.
The Minneapolis/St. Paul Business Journal reported that other Minnesota company IPOs this year included Life Time Inc., a fitness chain; Bright Health In., an insurer; Sun Country Airlines; SkyWater Technology, a chip manufacturer; and Miromatrix and Cvrx, which are both medical technology firms.