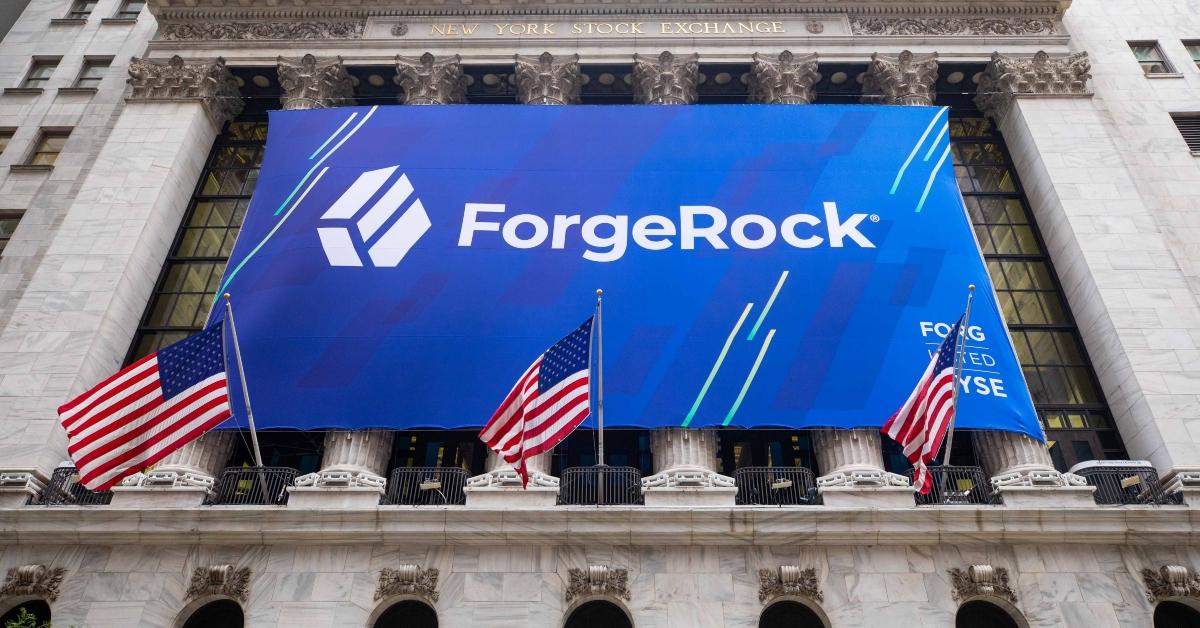 Is KKR-Backed ForgeRock (FORG) Stock Overvalued After Its IPO?
On Sep. 16, ForgeRock (FORG) had a successful debut on the stock market. On its first day of trading on the NYSE, FORG stock rose 46 percent. The company raised roughly $275 million in the offering. What's FORG's forecast after the IPO, and should you buy the stock now?
Article continues below advertisement
ForgeRock offers an identity management platform for enterprises around the world. The company has grown quickly and is reducing its operating losses. It's backed by private equity company KKR.
ForgeRock stock is going up
ForgeRock stock is rising and investors appear to be pleased with the company's growth prospects. On Sep. 16, ForgeRock stock opened at $35—up 40 percent from its IPO price—and closed 46 percent higher, at $36.50. The stock was up 2 percent in premarket trading on Sep. 17. A total of 11 million shares were offered in the IPO, at $25 each. Initially, ForgeRock planned to offer the shares at $21–$24.
Article continues below advertisement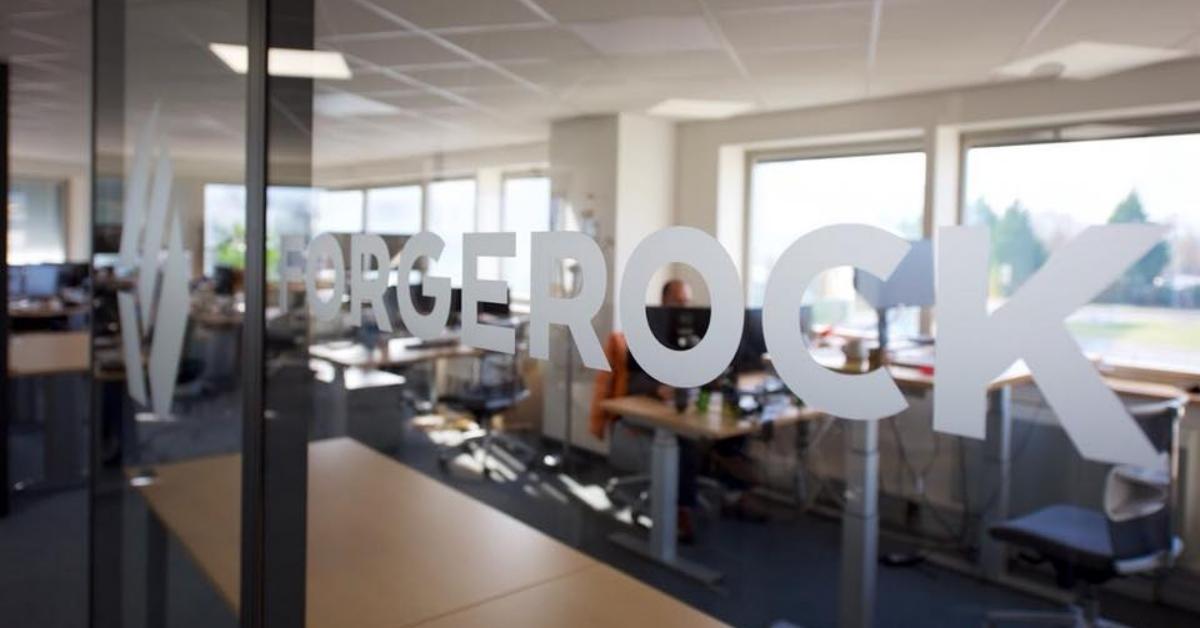 ForgeRock's stock forecast
ForgeRock, a global leader in digital identity, offers modern identity and access management solutions for consumers to easily and securely access the connected world. The company believes that it's positioned to capitalize on the massive, growing digital identity market. The growing number of employees working remotely is boosting demand for digital identity services.
Article continues below advertisement
The global IDaaS (identity-as-a-service) market, valued at an estimated $3.34 billion in 2019, is set to reach $16 billion in value by 2027, according to Grand View Research. No analysts cover ForgeRock stock yet, but that's likely to change.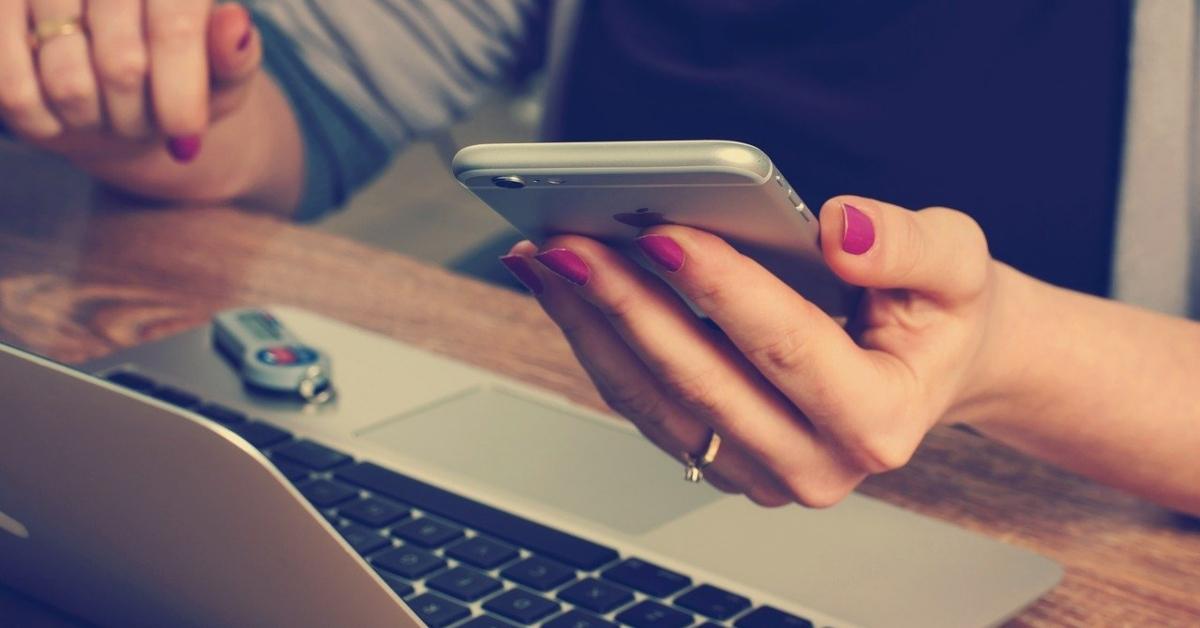 Article continues below advertisement
ForgeRock is a good long-term investment
ForgeRock offers a complete set of identity management, identity governance, access management, and AI-powered autonomous identity solutions. Its platform can support more than 216 million user-based access transactions per hour per client, and it's used by more than 1,300 companies worldwide to manage a total of about three billion identities.
ForgeRock's revenue rose 22.1 percent YoY (year-over-year) to $127.6 million in 2020 and 53.2 percent YoY to $84.8 million in the first half of 2021. The company's 113 percent dollar-based net retention rate indicates it can upsell existing customers. Also, as of Jun. 30, 2021, its ARR (annual recurring revenue) had grown by 30 percent YoY to $155 million. ForgeRock has more than 350 customers with ARR of $1 million or more. Its major customers include Toyota Motor and Philips.
Article continues below advertisement
ForgeRock stock is a good buy, but not at this price
ForgeRock's current market cap of $3.3 billion is lower than peer CyberArk Software's $6.5 billion and higher than Ping Identity's $2.1 billion. ForgeRock's 2020 price-to-sales multiple is 25.9x, while CyberArk's and Ping's next-12-month EV-to-sales multiples are 11.3x and 7.1x, respectively.
Article continues below advertisement
Investors should note that although ForgeRock is growing its sales significantly faster than peers, FORG stock could see a sell-off after its IPO euphoria wanes.
How to buy ForgeRock IPO
If you're interested in buying ForgeRock shares, you can do so through a traditional brokerage or online broker such as Robinhood.