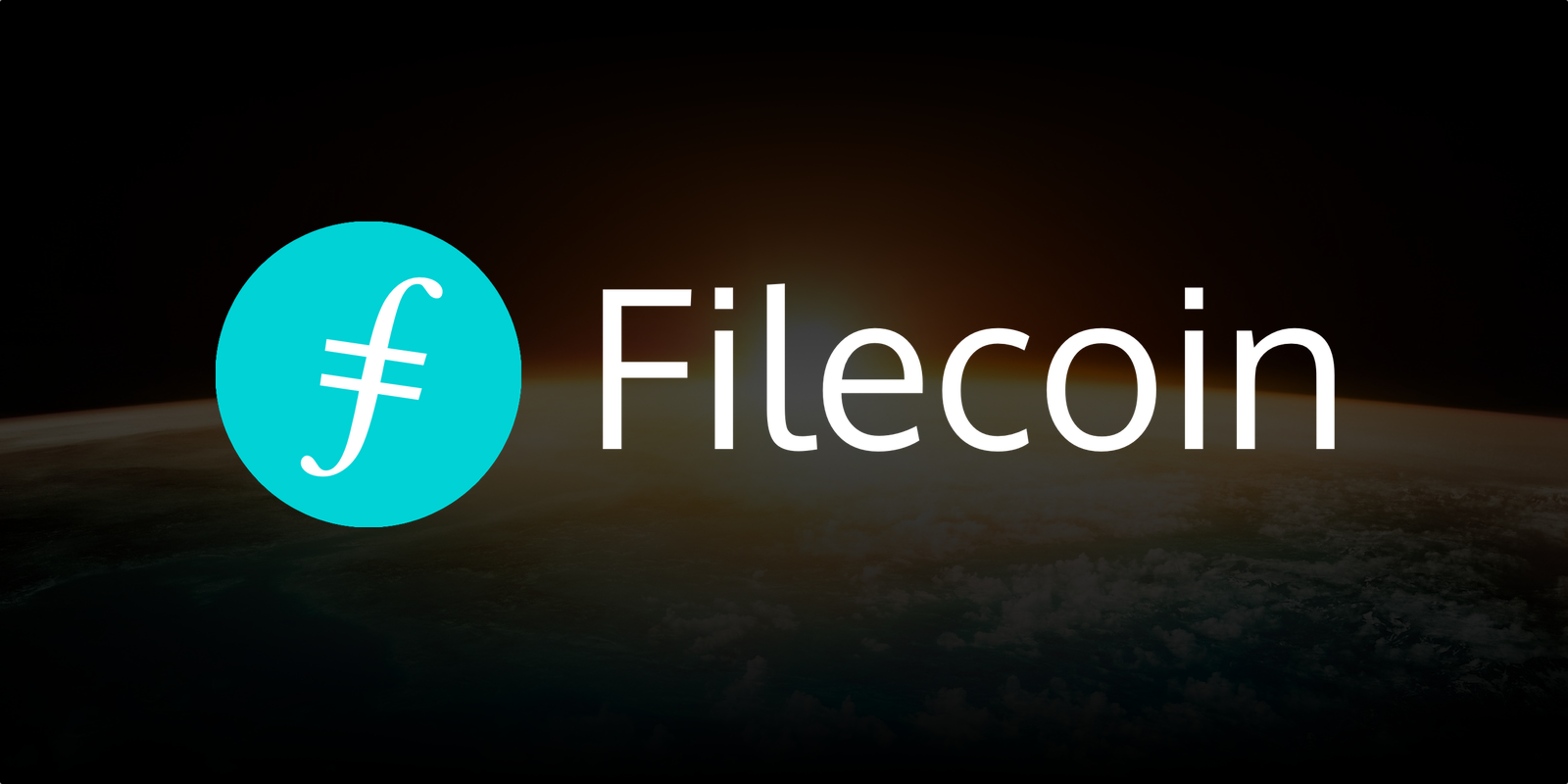 Is Filecoin a Good Investment? Price Prediction for 2021
Filecoin (FIL) is one of the most exciting cryptocurrency projects in the world. As the name suggests, Filecoin is a blockchain network dedicated to storing, uploading, and downloading files on the internet. While there are tons of cloud-based equivalents out there on the market, Filecoin is the first, and most popular, decentralized, blockchain-based file storage solution available right now.
Article continues below advertisement
Thanks to Filecoin's decentralized nature, users are able to upload files onto the blockchain at a cheaper cost using Filecoin, which means that there's a legitimate demand for this coin besides just speculation. Currently, at the 11th largest cryptocurrency by market cap, Filecoin has serious potential of being a mainstream token used by even regular people. With that in mind, just how high can FIL prices go?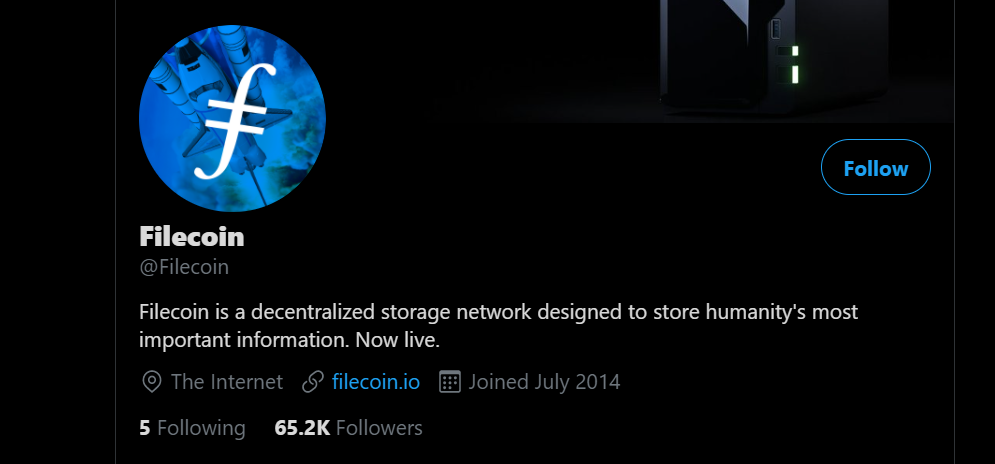 Article continues below advertisement
What is Filecoin?
Filecoin is a peer-to-peer decentralized network that allows you to store your files while incentivizing those that provide storage services with FIL tokens, which can be sold on exchanges or held in a digital wallet. Like most file-storage platforms, users pay a small fee to store their files. With Filecoin, these fees are paid to "storage miners," which are computers that are responsible for storing files over a long period of time. If your computer has free storage space, you could sign up to be a storage miner with Filecoin and earn money "renting" out your spare hard drive space.
The main requirement is that potential storage miners need to prove that they can store the said files for the lifetime of the arrangement. In this regard, Filecoin has a unique proof system that interacts with a storage miner's computer, called Proof of Spacetime (PoSt).
Article continues below advertisement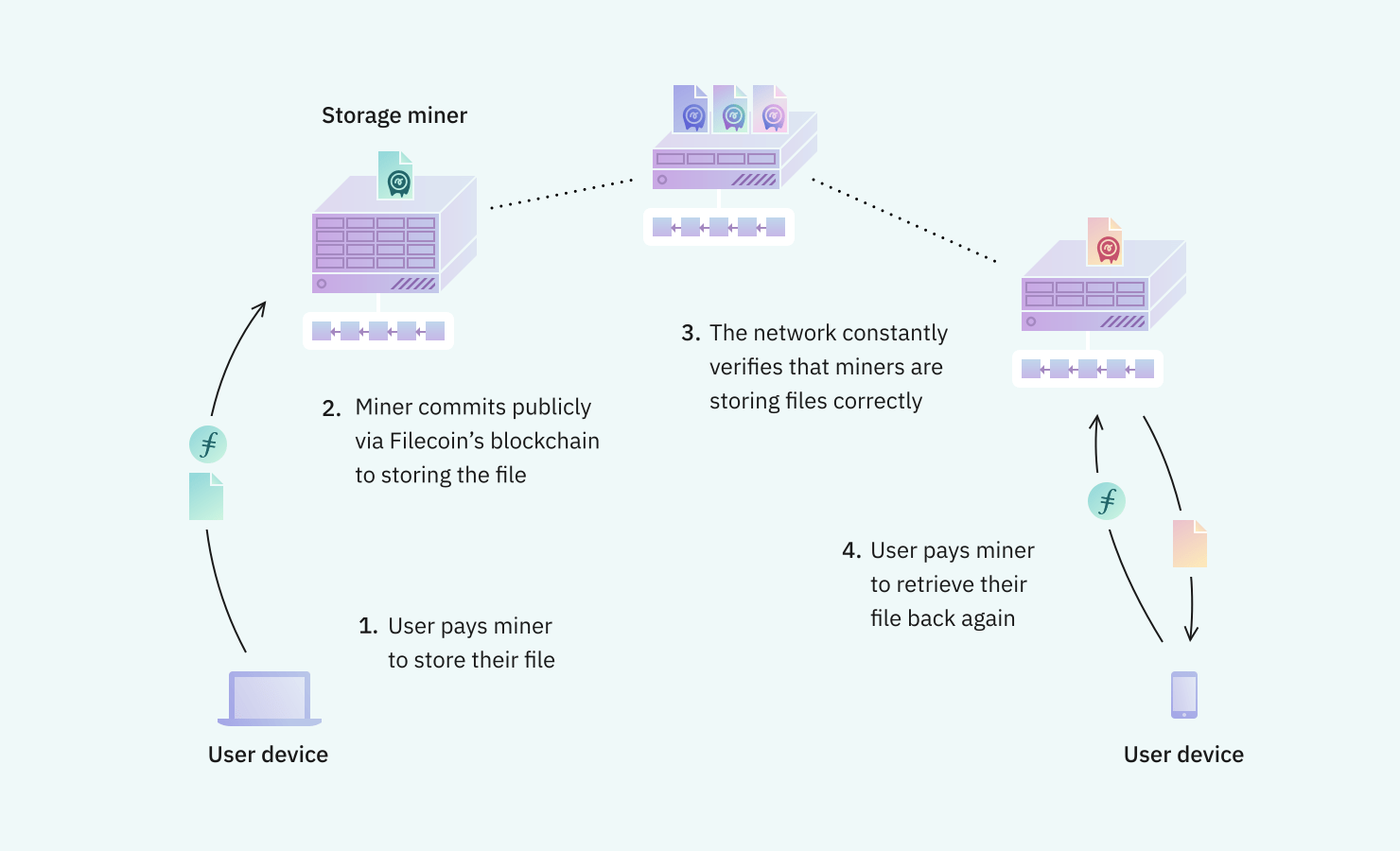 Since prices are very competitive and determined by supply and demand, most users enjoy fees substantially lower than most centralized file-storage service providers. Besides this open market for storage services, Filecoin has a built-in ability to self-correct itself, where faulty miners are quickly detected and eliminated from the blockchain network and their files transferred to other, more reliable miners.
Article continues below advertisement
While it might seem that there's a lot of trust involved in letting an unknown computer store your files, the reality is that Filecoin is incredibly transparent about who is storing what. The only thing that remains anonymous is the contents of your file.
Filecoin's price prediction for 2021
Filecoin started off at a pretty high price of around $44 in October 2020. Right now, prices are closer to $191.5—a 325.2 percent increase. While that's respectable, it isn't as impressive as some of the other cryptocurrencies out there that have seen 1,000 percent-plus gains right now.
Article continues below advertisement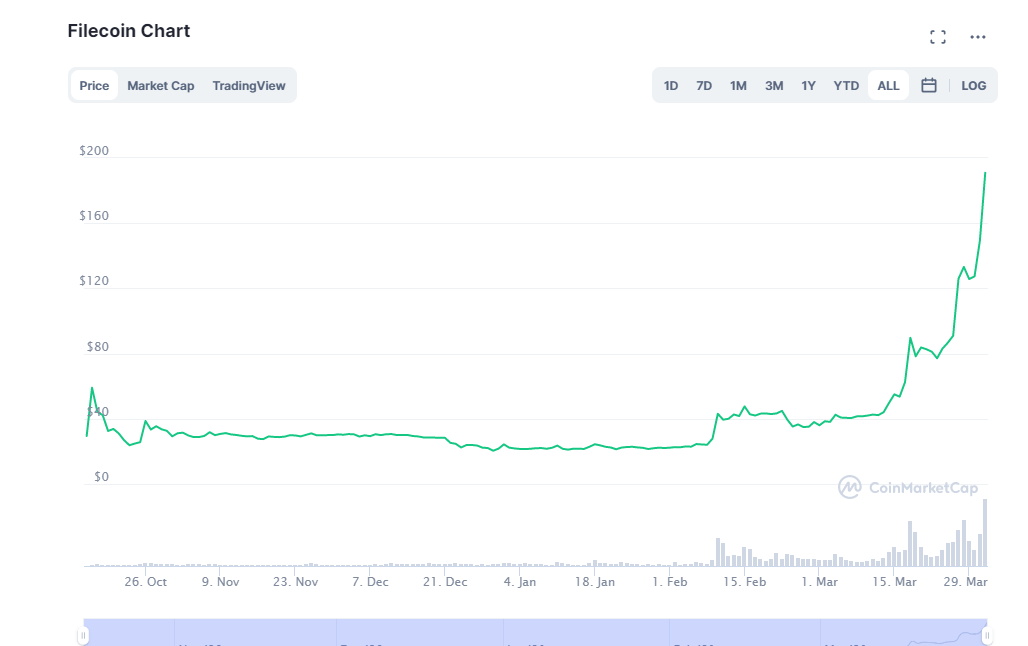 Filecoin might not have the sheer speculative potential that other tokens have, but it makes up for it in its long-term vision. Most people with a computer use some sort of file storage solution, whether that's just a free version of Google Drive or Dropbox. For that reason, the total potential market for the Filecoin platform is incredibly large.
Article continues below advertisement
Where to buy Filecoin
Whether you store your FIL tokens in Coinbase's wallet or transfer them to a third-party digital wallet like MetaMask, is up to you. While most crypto enthusiasts say that third-party wallets are safer, especially hardware wallets like Ledger, larger exchanges like Coinbase have become much more secure.