Theta Coin 2021 Price Prediction. Why is Theta Skyrocketing?
Theta has now become the tenth largest cryptocurrency in the world. Here's why the token is exploding in popularity, and where it will go from here.

While some cryptocurrencies are more speculative in nature, there are just as many, if not more, blockchain projects out there that hope to change how we live our day to day lives. One of those projects is the Theta Network, whose token is gaining a lot of traction in recent weeks.
Article continues below advertisement
Article continues below advertisement
Theta is a blockchain platform dedicated to video streaming, letting members on the decentralized network share bandwidth and resources between various participants. Those who "lend" their bandwidth to others on the network earn Theta coins (THETA), which can be sold or used within the network itself. While Theta started off as an obscure project in the beginning, in just three short years, the project now on the verge of becoming mainstream.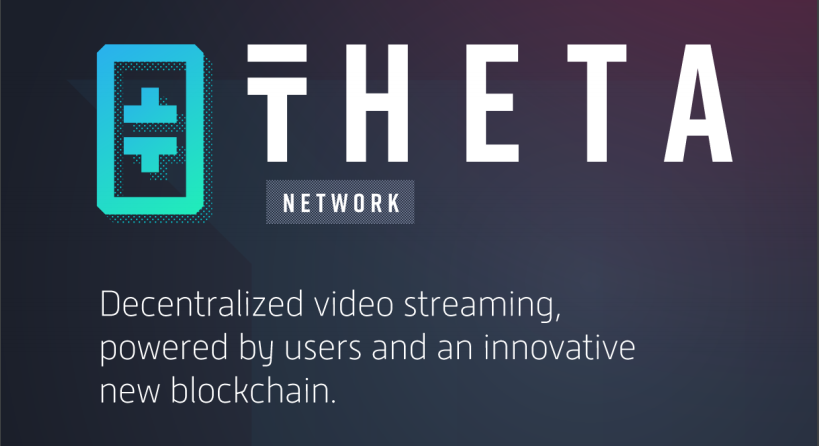 Article continues below advertisement
Theta coin is in the news for cracking the crypto top 10.
Over the past few weeks, Theta coin has been exploding in popularity. Just recently, the coin became the tenth-largest cryptocurrency in the world by market cap. Theta's total worth is around $12.4 billion, beating out Filecoin, Chainlink, USD Coin, Bitcoin Cash, and Dogecoin.
Cracking the top 10 spot for a cryptocurrency project is a big deal, especially for a relatively niche project. While video streaming is an important area, unless you're streaming in 4k or 8k, bandwidth isn't going to be too much of a concern for you. However, a large portion of Theta's success has come from its perceived legitimacy. The project's core advisor includes YouTube co-founder Steven Chen. There's already talk about Theta becoming a potential competitor to YouTube as an alternative platform.
Article continues below advertisement
Article continues below advertisement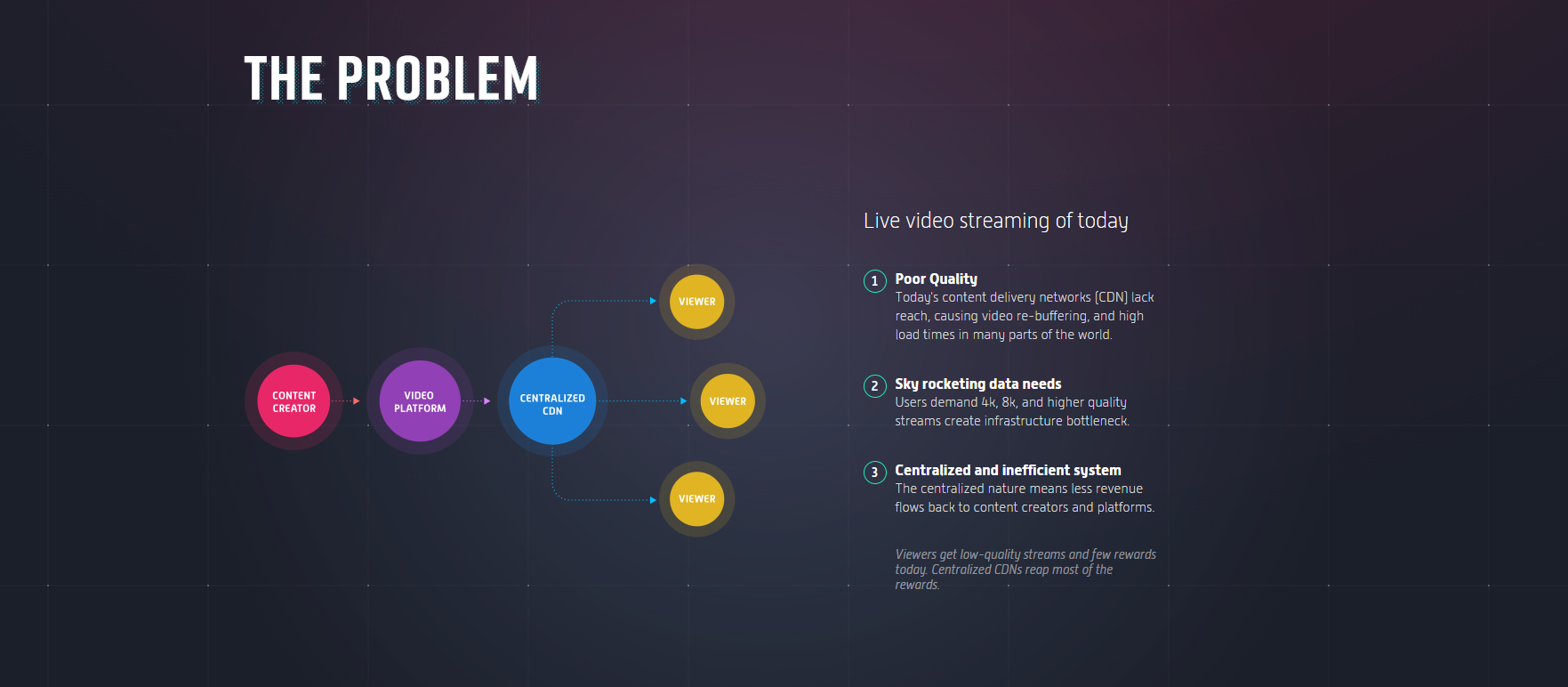 Theta coin price predictions are uncertain.
While Theta has skyrocketed more than 500 percent over the past three months, it's uncertain its market cap will grow. It could end up beating Litecoin and Uniswap, whose market caps are around $13.3 billion and $14.6 billion, respectively. However, it's hard to see Theta beating out Cardano or Tether, with market caps close to $40 billion.
Article continues below advertisement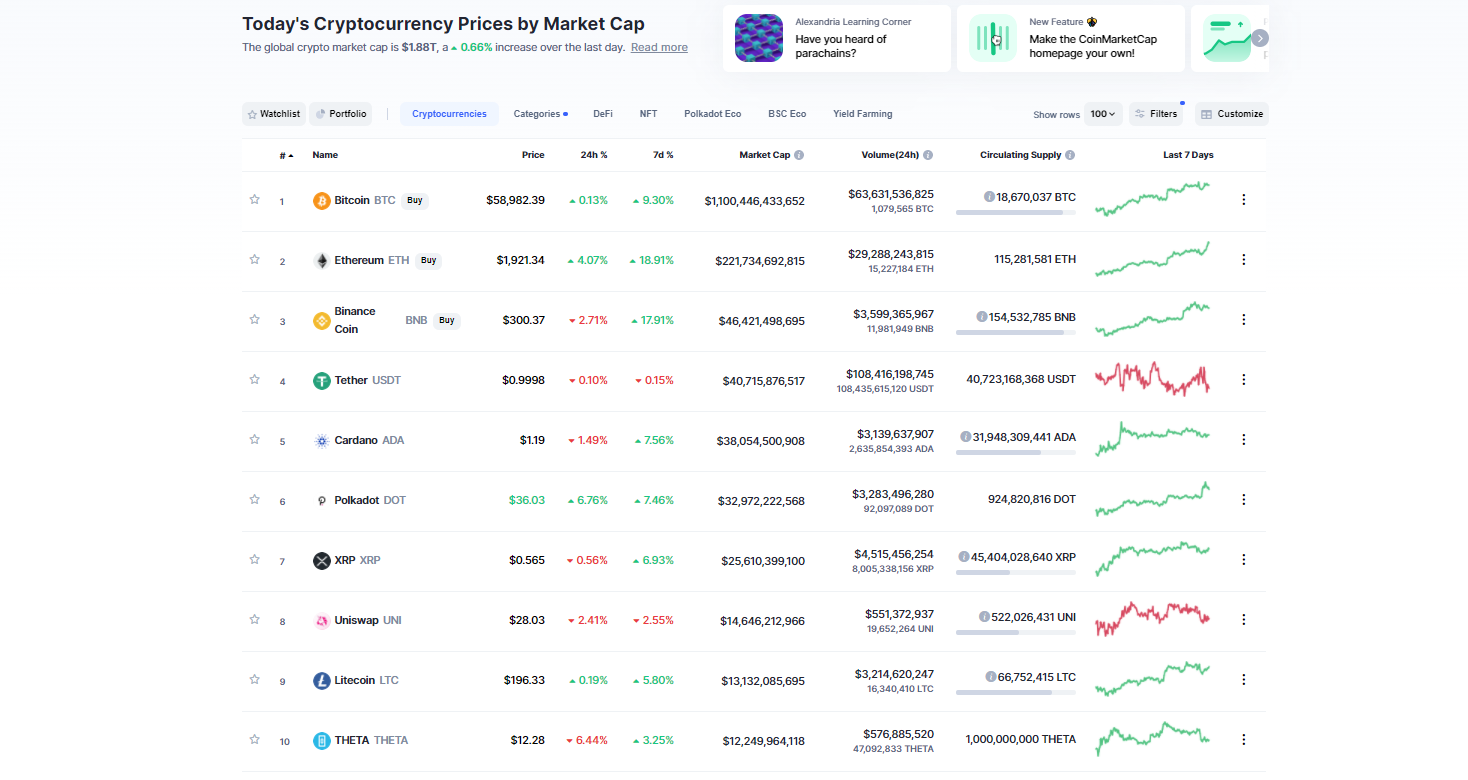 Article continues below advertisement
The main issue with Theta's price is that most of the tokens are controlled by a few large wallets. Around 61 percent of the total Theta coin supply is held in ten wallets, meaning that it's easy to manipulate the market. These large holders, called whales, can cause prices to collapse if they decide to sell their large stakes and cash in on these record-high prices.
Article continues below advertisement
Honestly, I would say Theta might be close to reaching its peak. There's a point in any asset class where explosive growth just isn't possible anymore, and Theta may already have passed that point. Long-term growth still is a possibility, but don't be surprised if some whales start cashing out their gains, which could lead to a price drop. At the same time, if this current Bitcoin bull market crashes, altcoins will come crashing down as well. Keep that in mind if you're thinking about holding Theta coin, whether for the short-term or long-term.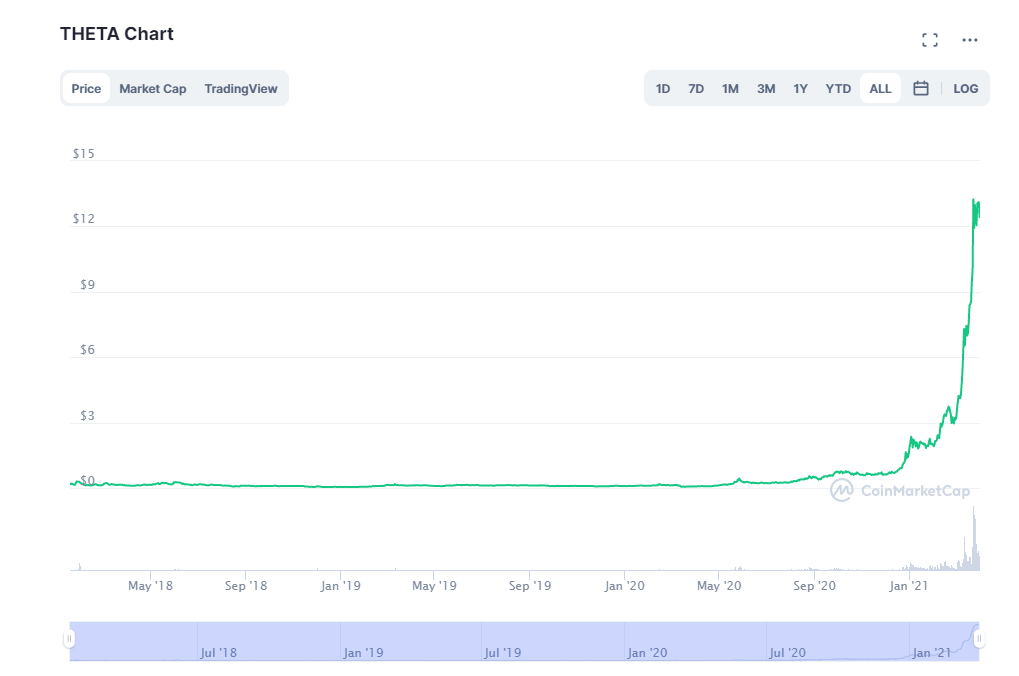 How and where to buy Theta coin?
With Theta now in the top ten cryptocurrencies by market cap, it wouldn't be surprising if it ends up listing on Coinbase. Until then, investors will have to buy Theta from exchanges like Binance. Surprisingly, few other exchanges carry Theta coin at the moment, although that should change thanks to its newfound popularity.