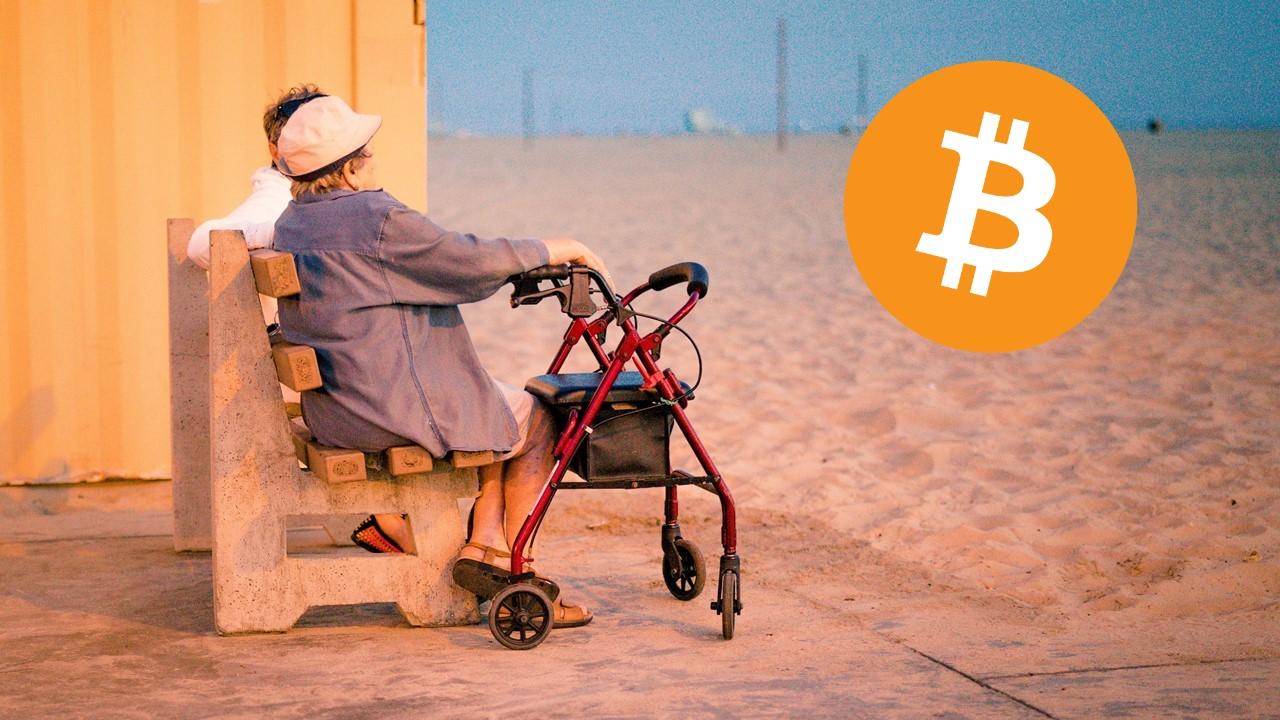 Fidelity Is Preparing To Let You Save for Retirement With Bitcoin
By Rachel Curry

Apr. 26 2022, Published 11:35 a.m. ET
Fidelity Investments may be a legacy financial institution, but that doesn't mean it can't keep up with the times. Fidelity retirement investors with a 401(k) account will soon be able to invest in Bitcoin (BTC) for their future.
Article continues below advertisement
Here's what Fidelity says about the transition to cryptocurrency retirement investing, plus what may be next for the investment company's future in blockchain technology.
Fidelity to give 401(k) account holders the go-ahead for Bitcoin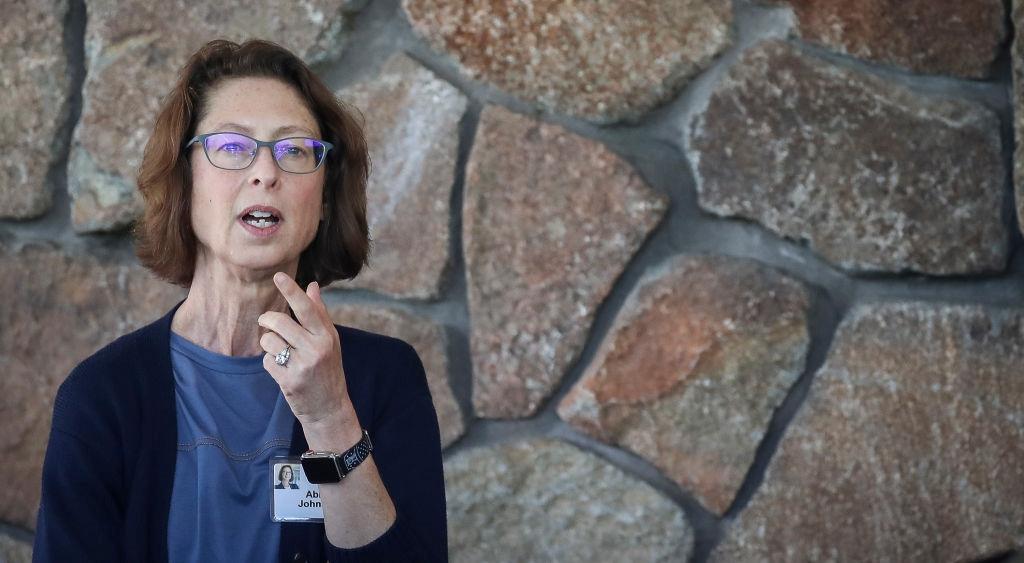 Fidelity is currently readying its procedures to allow 401(k) retirement account holders to invest in Bitcoin. The company announced the move on April 26. As blockchain technology and cryptocurrency investing options expand, Bitcoin remains the longest-running and most popular digital currency.
Article continues below advertisement
For tax purposes, the U.S. treats cryptocurrency like property, meaning you'll pay capital gains tax if your investment increases in value at the time of sale. Because 401(k) accounts are tax-deferred retirement accounts, you'll only pay those taxes when you withdraw money at retirement age. Crypto regulations continue to evolve, so it's possible there will be changes to its tax treatment within retirement accounts in the future.
Limitations on Bitcoin investing in Fidelity 401(k) accounts
For now, Fidelity is capping the percentage of your overall 401(k) portfolio that you can invest in Bitcoin. Investors will be able to allocate up to 20 percent of their 401(k) accounts to BTC. This is likely a way for Fidelity to limit exposure and protect investors, especially as their fiduciary duty will be under regulators' microscope.
Article continues below advertisement
Do other retirement accounts allow Bitcoin investing?
Fidelity will be the first major retirement investing company to offer Bitcoin investing within 401(k) accounts. Other investment companies and startups have prioritized crypto investing for retirement, but Fidelity is undoubtedly the largest and most prominent.
What's next in the crypto space for Fidelity?
Fidelity is one of the largest investment companies in the U.S. As of 2020, it managed 27.2 million IRAs and 401(k) retirement investing accounts. Its 401(k) accounts have about $2.4 trillion under management.
Article continues below advertisement
Not everyone is thrilled about the move to Bitcoin retirement investing. The U.S. Labor Department is concerned about the risk that investing in BTC for retirement could have on workers' future financial security. Crypto remains a speculative investment, and it's more volatile than the traditional stock market or cash. The department says, "These investments present significant risks and challenges to participants' retirement accounts, including significant risks of fraud, theft, and loss."
Still, Fidelity is moving forward with Bitcoin 401(k) retirement investing. Many companies use Fidelity to manage their employees' retirement savings plans, so this is big news for workplace benefits (especially at a time when employers are competing for talent).
This move into crypto retirement investing is likely a first step in a longer playbook for Fidelity, which could include other blockchain adoptions on the front and back end. From retail investing to data tracking, blockchain's utilities run the gamut, even for traditional financial institutions.