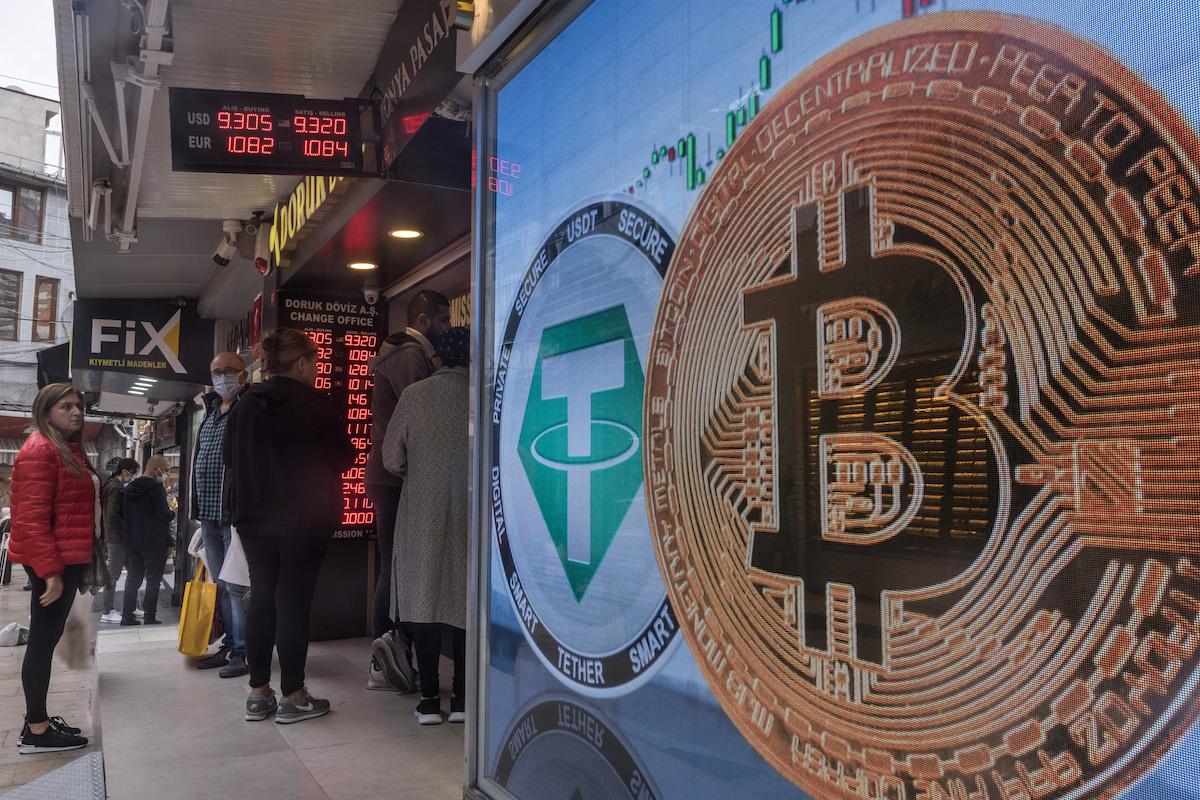 Fidelity's Bitcoin ETF and Mutual Fund, a New Way To Invest in Bitcoin
Beginner and professional investors can make money in several ways, and one is through mutual funds. By pooling money into a fund, financial managers can oversee it and invest it in stocks, bonds, and other securities. As buying Bitcoin alone is a large investment and can be a challenge to work through for newer investors, Fidelity Investments has created the Advantage Bitcoin ETF and mutual fund.
Article continues below advertisement
Article continues below advertisement
It's being called the "simpler way to own Bitcoin," and Fidelity is calling it a real way to diversify and increase return potential. Here's what to know about the fund and how to be a part of it.
How does Fidelity's crypto ETF work?
Investors can purchase ETF units on the TSX, and Fidelity uses the money to buy Bitcoin from its selection of liquidity providers and then stores it. By the end of the process, the investor will own ETF units traded for Bitcoin.
Article continues below advertisement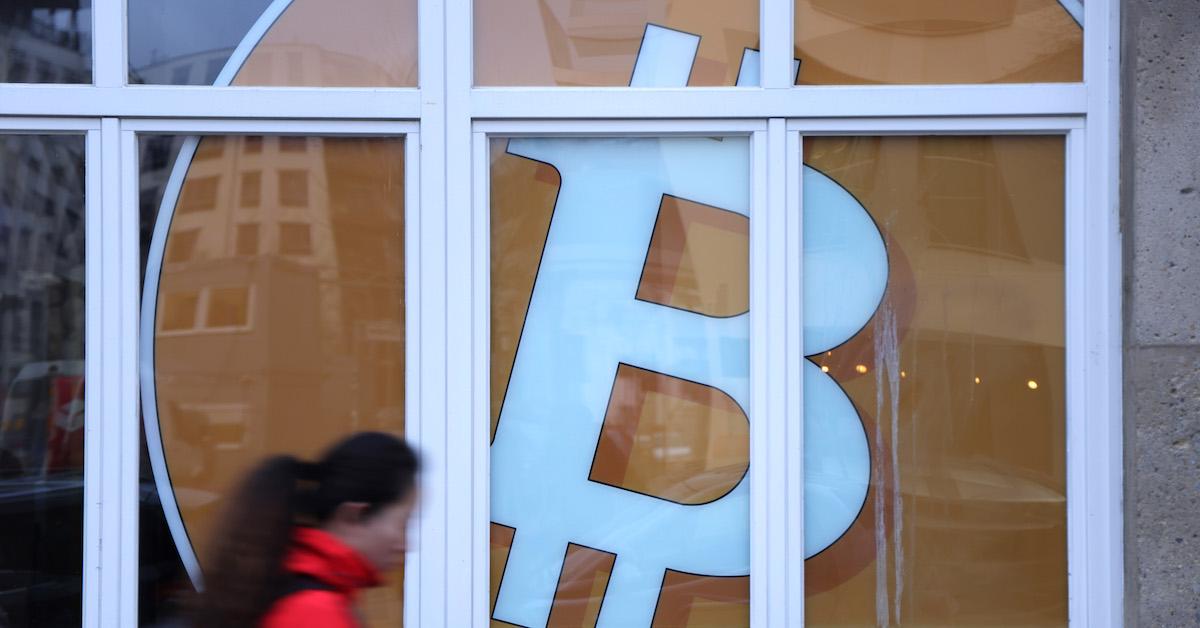 The ETF trades from 9:30 a.m. to 4:00 p.m. ET, and can be purchased with either Canadian (ticker: FBTC) or U.S. dollars (ticker FBTC.U). Additionally, the fund is RRSP and TFSA eligible.
Article continues below advertisement
Article continues below advertisement
Investing in Bitcoin alone vs. using a mutual fund
Fidelity has emphasized three advantages its crypto ETF offers investors:
It's held in a "tax-advantage" account.
ETFs provide ease of trading and allow buying and selling to happen on the same platform where other securities are traded.
It reduces pricing risk.
Article continues below advertisement
Additionally, the mutual fund gives investors a break from keys, digital wallets, and large cryptocurrency exchanges, making investing easy. As stated by Fidelity, "The ETF may purchase bitcoin through Fidelity Clearing Canada, the ETF's custodian, and FCC purchases its bitcoin through Fidelity Digital Assets," which serves as the ETF's "bitcoin sub-custodian," storing Bitcoin.
Article continues below advertisement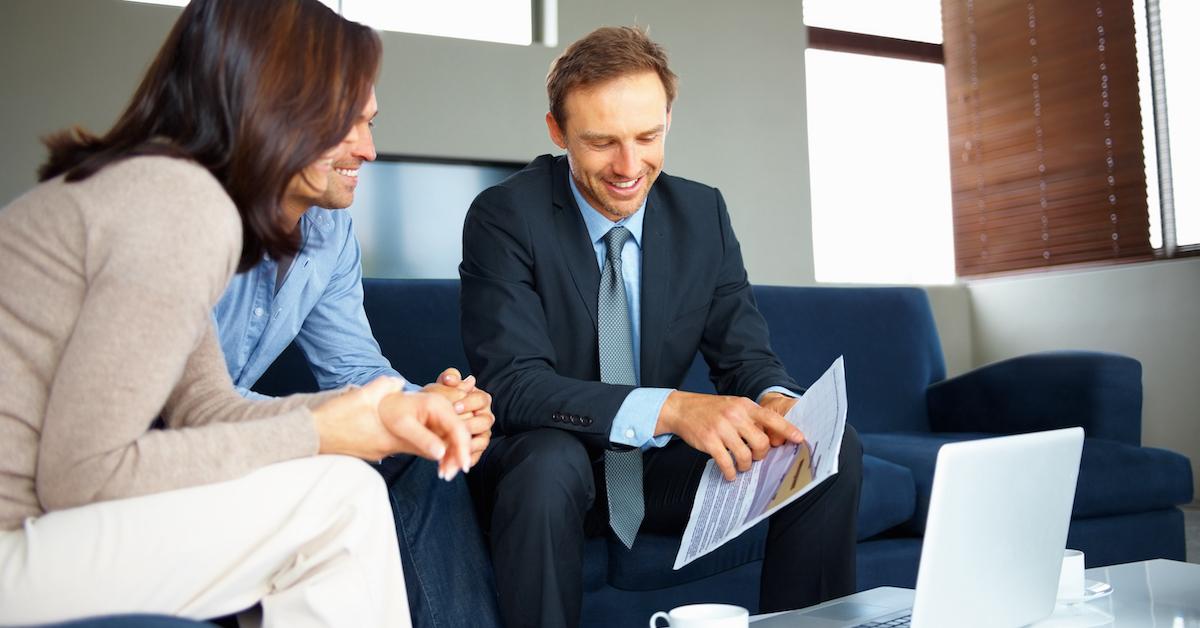 Article continues below advertisement
Is mutual fund investing right for you?
Whereas mutual funds don't guarantee returns, they can be a nice alternative to traditional investing by offering portfolio management, dividend reinvestment, lower risk, convenience, and accessible pricing. Some of their disadvantages include higher fees, tax complications, and possible mismanagement.
Additionally, with mutual funds, there's a risk of trades not being executed properly. It's necessary to research your options and choose the best for you, as with any other investment. To learn more about the crypto ETF, visit Fidelity's website.