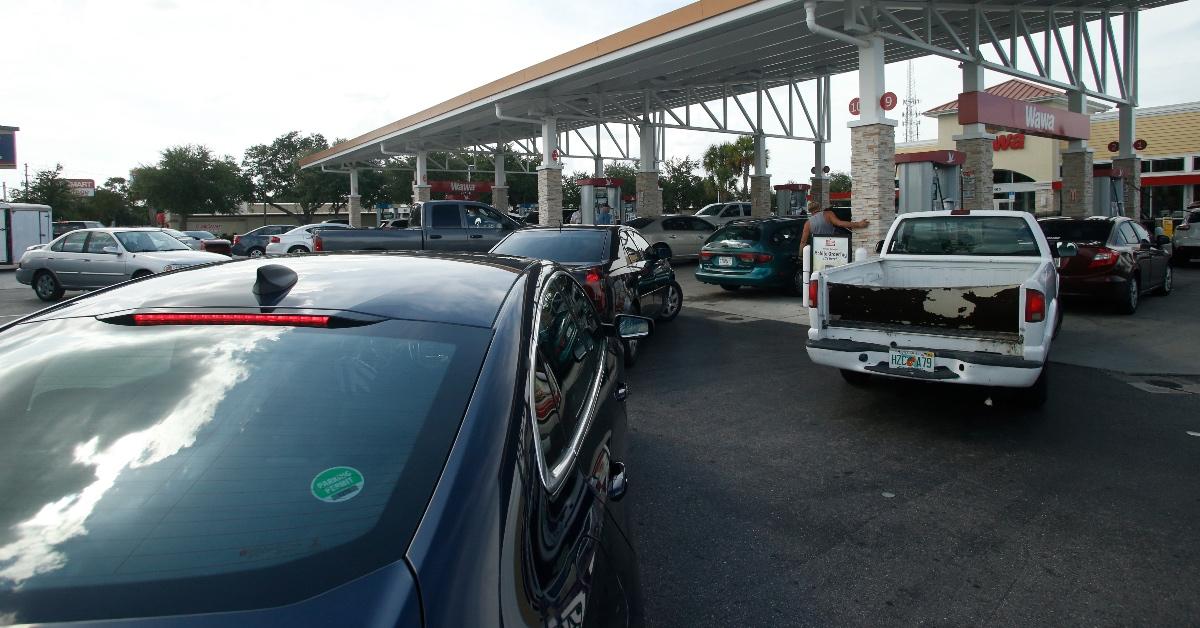 Ernie Boch Jr.'s 'April Fuels' Event Gave Out 7,000+ Gallons of Free Gas
By Jennifer Farrington

Apr. 1 2022, Published 1:09 p.m. ET
While it has long been a tradition to play pranks on friends and relatives on April 1, also known as April Fool's Day, it appears the intentions of some aren't to engage in trickery. Rather than fool people into believing something that simply isn't real, Ernie Boch Jr. decided to use April 1 as a day to give back.
Article continues below advertisement
Keep reading to find out all the details about the free gas giveaway Boch held on April 1.
Ernie Boch Jr. partnered with Rojo's Car Wash to give away 7,000 gallons of free gas to Massachusetts residents.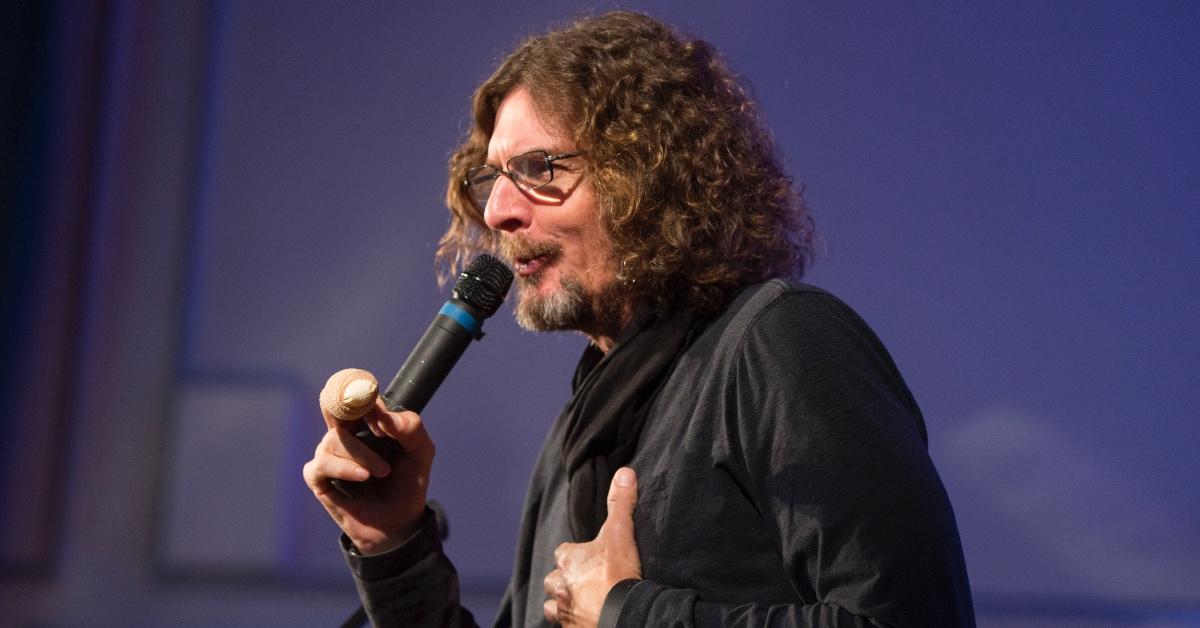 The Russian-Ukraine war has given rise to several issues, including an increase in gas prices. With the U.S. no longer importing oil from Russia—a country that provides 14 percent of the global supply—prices are skyrocketing. Because Americans are getting little relief at the pump, Boch decided to dip into his fortune and do something about it.
Article continues below advertisement
On March 31, Boch took to Instagram and Facebook and announced that he would be partnering with Rojo's Car Wash to give away up to 7,000 gallons of free gas on April 1 (yes, seriously). While the "April Fuels" celebration was scheduled to begin at 7:00 a.m. ET, the news had residents heading to Rojo's Car Wash, located on Route 1 in Norwood, long before the fueling event started.
Article continues below advertisement
In his post, Boch stated that gas would be given out on a first-come, first-served basis. The former Boch car dealership owner also shared that vehicles would be filled up one at a time. Additionally, those who managed to arrive before the gas giveaway expired would also be able to choose the octane of their choice.
Ernie Boch Jr. surprised Massachusetts residents on April 1 by extending his gas giveaway.
It wasn't long after Massachusetts residents began receiving free fuel that Boch's limit had been reached. Thankfully, he decided to extend the promotion and allowed more drivers to receive up to $75 worth of gas for each car or truck, reports NECN. While Boch initially projected to spend around $30,000 on the "April Fuels" event, that budget was pushed even higher after announcing the extension.
Article continues below advertisement
While many of the people who showed up to Boch's gas giveaway event on April 1 are presumed to be local residents, others admitted they had driven from places like North Attleboro to fill their tanks.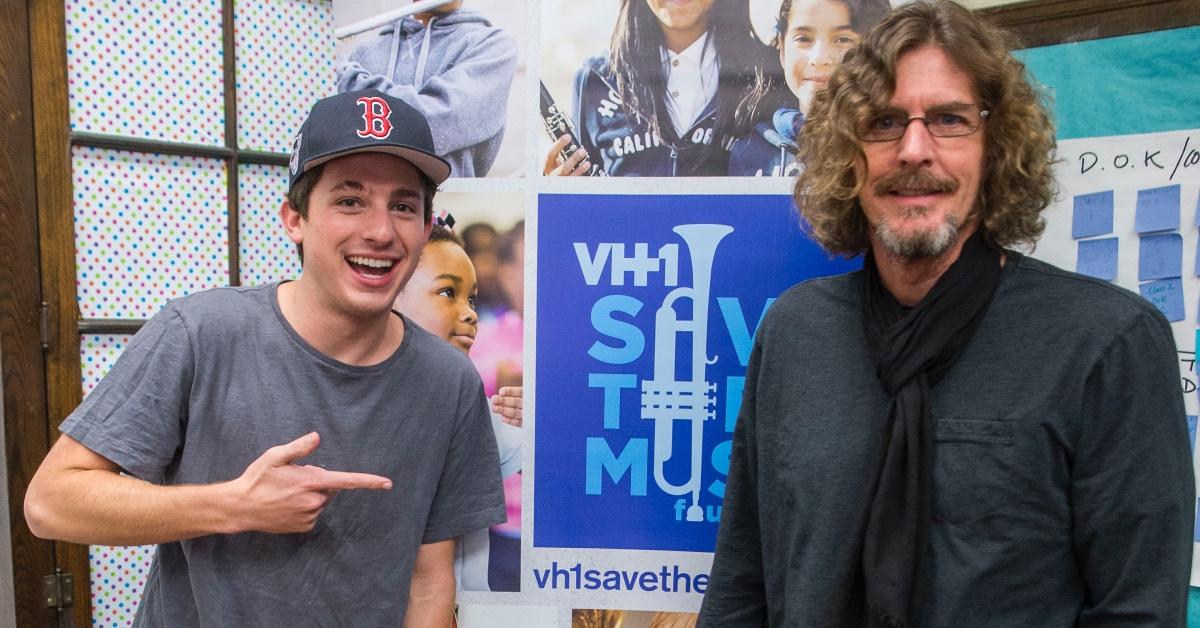 Article continues below advertisement
Who is Ernie Boch Jr.?
Boch is heir to the Boch car dealership empire that was built by his late grandfather, reports CelebrityNetWorth. Although he sold off the majority of his dealerships some years ago, he's still heavily involved in the operations. In addition to making a living with his chain of dealerships, Boch also has an impressive real estate portfolio.
Boch is said to own a 200-acre property he purchased for $7.1 million and he even built himself a 1,600-square-foot mausoleum where he intends to be buried outside of his home in Boston, according to The Wall Street Journal. Currently, Boch's net worth is estimated to be around $500 million, although some sources suggest it's higher.