Big Tech Companies Have Already Given Up Their April Fool's Day Pranks
Corporate April Fool's Day pranks were once a yearly tradition, but Microsoft and Google are among the companies that have banned the stunts.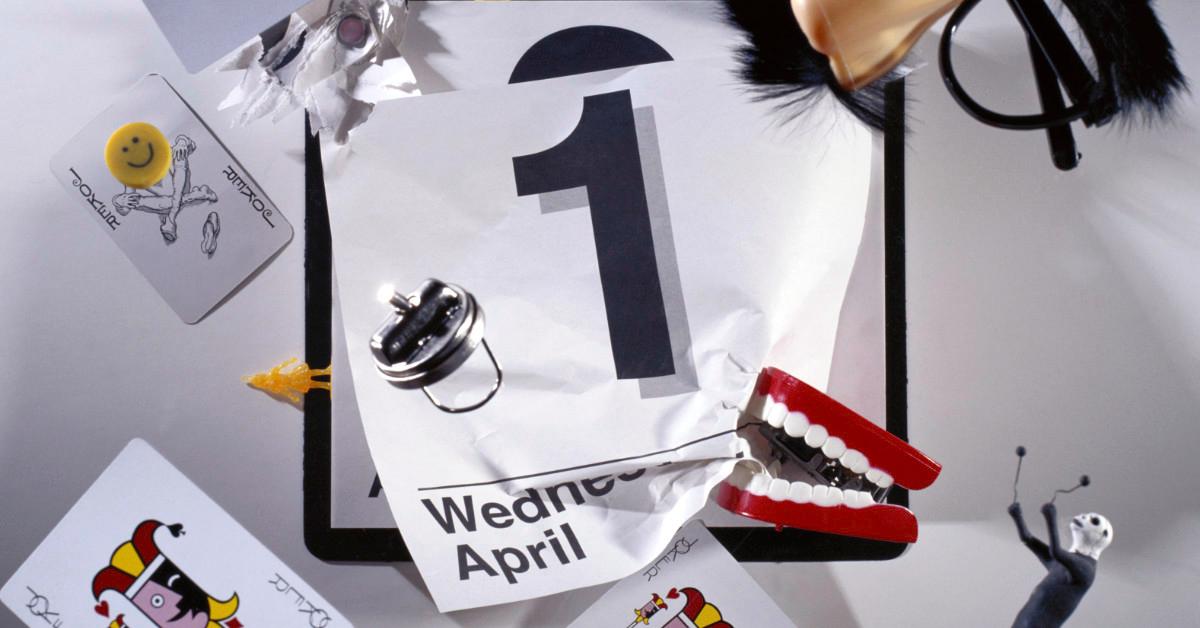 Even before the COVID-19 pandemic gave the world little to laugh about in 2020, corporate April Fool's Day pranks were falling out of favor—especially because fake news already plagues the web. These days, there "just doesn't seem to be cause to add another layer of deception and uncertainty to our daily experience of the Internet," Vox's Kaitlyn Tiffany wrote in a 2019 history of companies' April 1 pranks.
Article continues below advertisement
Article continues below advertisement
Now, as April Fool's Day 2021 approaches and the COVID-19 pandemic rages on—with plenty of attendant misinformation circulating online—will companies be bold enough to try to prank their customers?
Microsoft banned April Fool's Day jokes in 2019.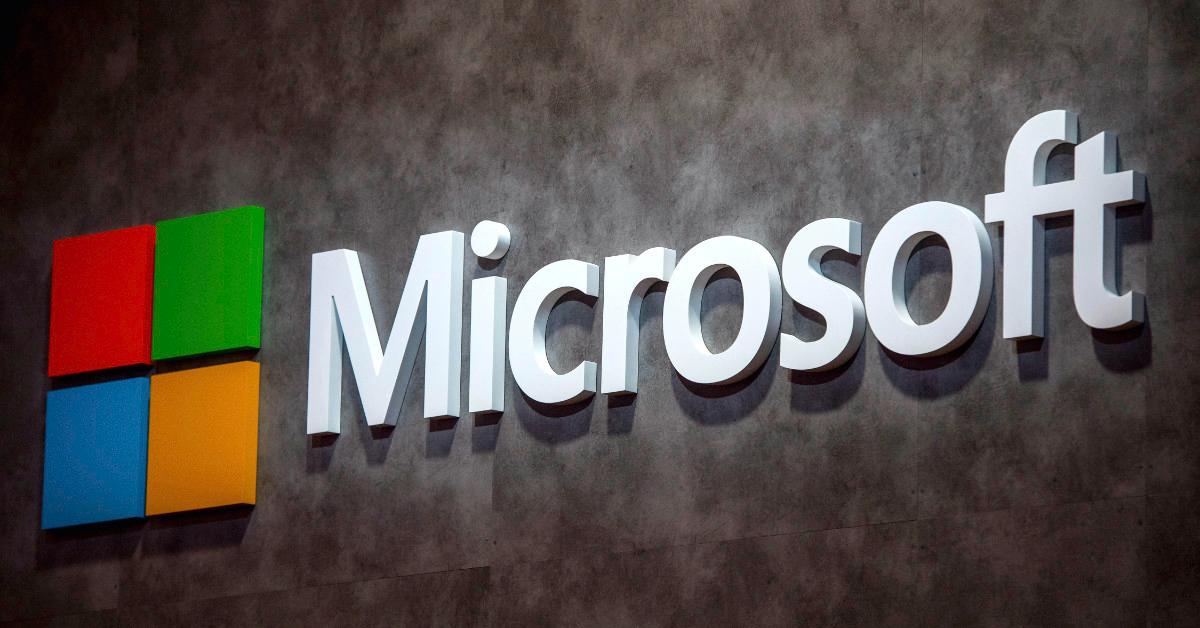 Some big companies have opted out of the yearly tradition, including Microsoft. Ahead of April Fool's Day 2019, Chris Capossela, the company's chief marketing officer, asked his colleagues to "stand down" on customer-facing pranks on April 1. Microsoft resurrected its Clippy mascot and introduced MS-DOS Mobile in previous April Fool's Day stunts.
Article continues below advertisement
According to an internal memo obtained by The Verge, Capossela warned about the "limited positive impact" and "unwanted news cycles" that tech companies gain with such pranks. "Considering the headwinds the tech industry is facing today, I'm asking all teams at Microsoft to not do any public-facing April Fools' Day stunts," he added. "I appreciate that people may have devoted time and resources to these activities, but I believe we have more to lose than gain by attempting to be funny on this one day."
Google followed suit in 2020.
In 2020, Google put a halt to its usual April Fool's Day shenanigans, which in past years included Google Translate for Animals and a mic-drop button on Gmail. "Under normal circumstances April Fool's is a Google tradition and a time to celebrate what makes us an unconventional company," Lorraine Twohill, the company's chief marketing officer, wrote in an email to managers, according to Business Insider. "This year, we're going to take the year off from that tradition out of respect for all those fighting the COVID-19 pandemic."
Article continues below advertisement
Article continues below advertisement
Twohill also said, "We've already stopped any centralized April Fool's efforts but realize there may be smaller projects within teams that we don't know about. Please suss out those efforts and make sure your teams pause on any jokes they may have planned—internally or externally."
Some companies forged ahead with pranks amid the COVID-19 pandemic.
For April Fool's Day 2020, the password manager RoboForm introduced "RoboForm BarkPass," a spinoff product "just for dogs" with integrations with automatic dog feeders and pet doors. The haircare company Shiny Leaf made a spoof commercial for "Color-Boost Ketchup Shampoo," designed to "enhance, protect, and add delicious flavor to your hair color."
Article continues below advertisement
Virgin Australia marked the holiday by donating toilet paper rolls from over 100 of its grounded aircraft to communities in need. "We know that you were used to being fooled by us on April Fool's Day, but we think that 2020 has pranked us enough, so we're turning April Fool's Day on its head," Sarah Adam, the airline's general manager of product and customer experience, said in a YouTube clip.