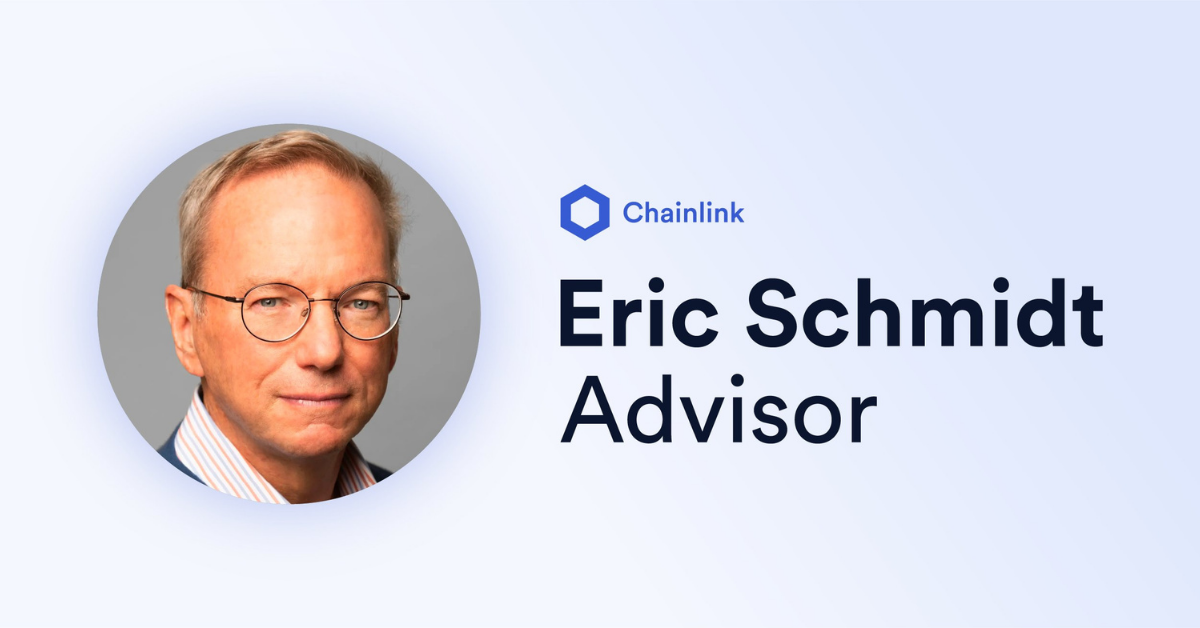 Eric Schmidt, Ex-CEO of Google, Switches Lanes and Joins Chainlink
By Alyssa Exposito

Dec. 8 2021, Published 1:35 p.m. ET
As of Dec. 7, Eric Schmidt, the ex-CEO of Google, announced that he will be joining cryptocurrency oracle services company Chainlink.
It seems like 2021 has been the year of introducing the Web 3.0 movement along with cryptocurrency and blockchain. With chief executives like Jack Dorsey of Twitter and Jeff Bezos of Amazon resigning, many people wonder what's prompting them to denounce their positions.
Article continues below advertisement
Here's what the former Google CEO aims to do at Chainlink and why he has made the move to "build a world powered by truth."

Article continues below advertisement
Eric Schmidt aims to scale Chainlink's operations.
Joining as a strategic adviser, Schmidt's time at Google has given him extensive experience and "insights around building global software platforms for next-generation innovation," said Chainlink co-founder Sergey Nazarov in a press release.
The power of blockchain and smart contracts is something Schmidt understands. He's aware that blockchain's biggest strength—transparency in connecting to the world outside itself—is also its biggest challenge. Ready to take on the challenge, Schmidt expressed his excitement about joining the Chainlink Labs team, according to a press release.
Article continues below advertisement
Not a stranger to cryptocurrency and blockchain, Schmidt has praised cryptocurrency technology. Speaking on a panel at the Computer History Museum eight years ago, Schmidt described Bitcoin as "...a remarkable cryptographic achievement." He explained the technology as "The ability to create something which is not duplicable in the digital world has enormous value."
Article continues below advertisement
What's Eric Schmidt's net worth?
Schmidt is an American businessman and philanthropist. He was Google's CEO from 2001–2011 and later served as Google's chairman. Schmidt's time at Google is best known for rapid growth, getting the company to go public, launching services like Google Maps, Gmail, and Chrome, and acquiring Android and YouTube.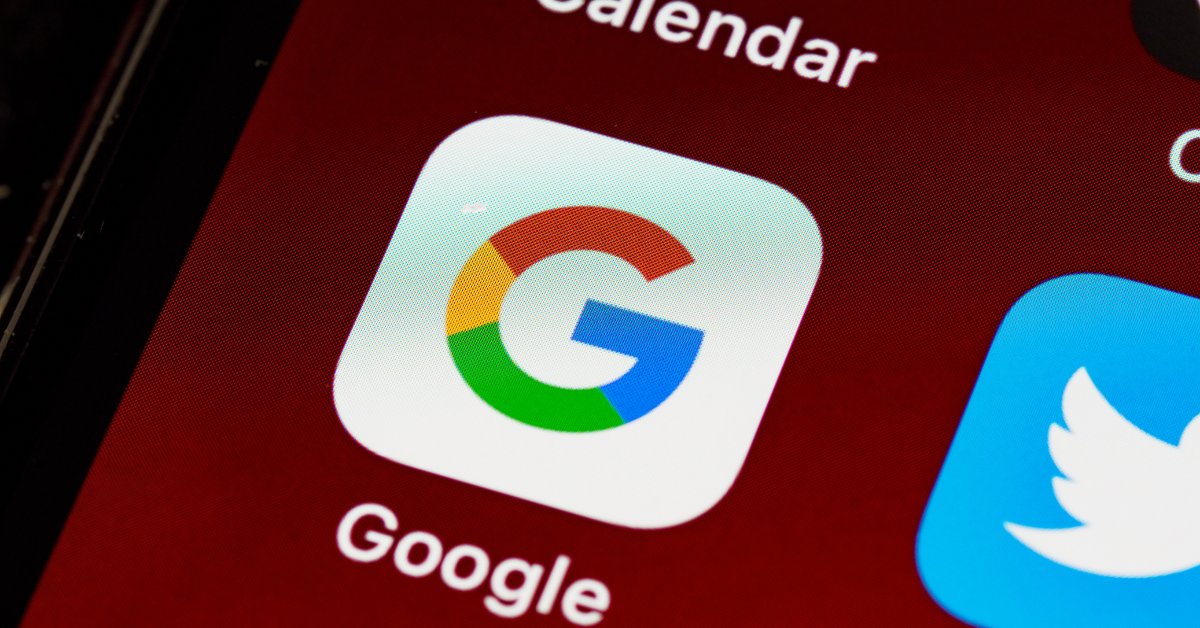 Article continues below advertisement
According to Google's most recent SEC filings, the former executive owns approximately 1.3 percent of Google (now known as Alphabet Inc.) and 4.3 million shares of Class C Alphabet stock. According to Forbes, Schmidt has a net worth of $24.3 billion, which makes him one of, if not, the wealthiest advisers in the Chainlink team.
The Chainlink team hopes Schmidt will harness his expertise for growth.
With Schmidt's extensive resume, Chainlink has locked in one of the minds that made Google a household name. Since blockchains operate as isolated systems, it's important to integrate them within real-world data to maximize their full potential.
As a cryptocurrency oracle service provider, Chainlink gathers and organizes data across the internet and on blockchains to shuttle the data between the two.
Article continues below advertisement
Connecting data on the blockchain with data and information that isn't, Chainlink is a valuable service securing communication and flow of the data.
In a press release, Nazarov said, "Blockchain networks and Chainlink oracles are at a crucial inflection point in terms of growth and adoption," and with Schmidt's experience he can "usher in a new age of economic fairness and transparency."
Only time will tell where Chainlink's growth is headed now with Schmidt's counsel. Since the announcement, the Chainlink native token, LINK, has risen nearly 8 percent and is trading at $22.14 at the time of writing.