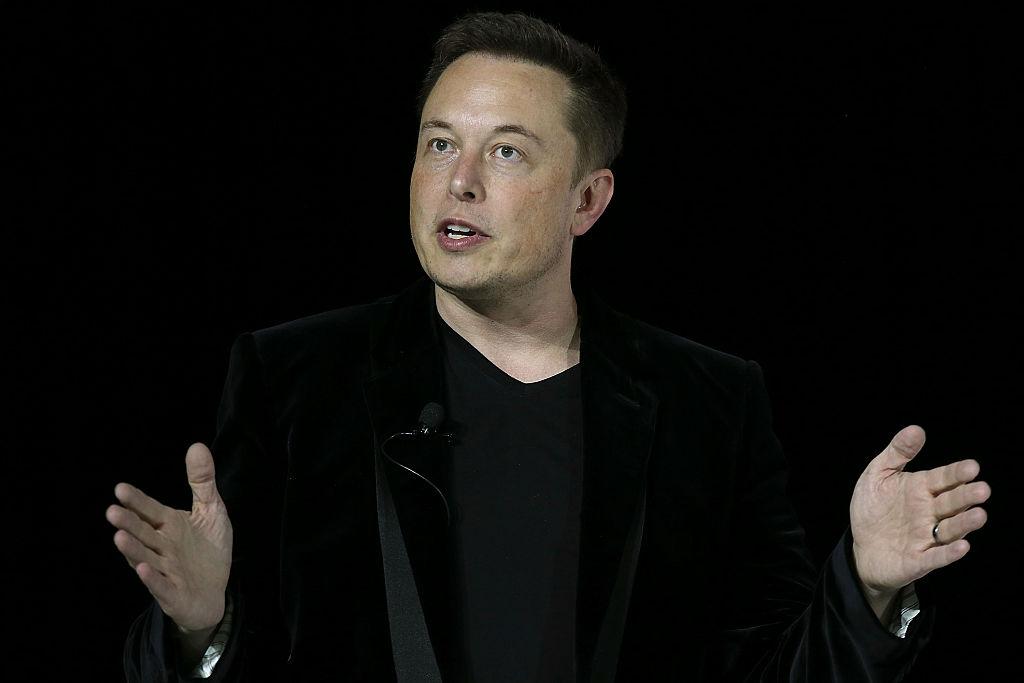 Elon Musk's Lawyers Have Their Work Cut Out For Them
Elon Musk's lawsuits, such as the one tied to the meme crypto project Dogecoin, threaten his fortune.
Tesla CEO Elon Musk faces multiple lawsuits that threaten his wealth. Apart from electric vehicle (EV) maker Tesla, Musk's other companies are SpaceX and The Boring Company, which develops underground transportation systems. Whereas some of the lawsuits target Musk individually, most of them involve his companies.
Article continues below advertisement
Article continues below advertisement
Although Musk has called Tesla's giant factories in Texas and Berlin giant "money furnaces," the company is one of only a handful of profitable EV makers. Tesla's success has underpinned Musk's wealth, which ranks him as the world's richest person. But with that massive fortune has come more scrutiny and trouble for Musk.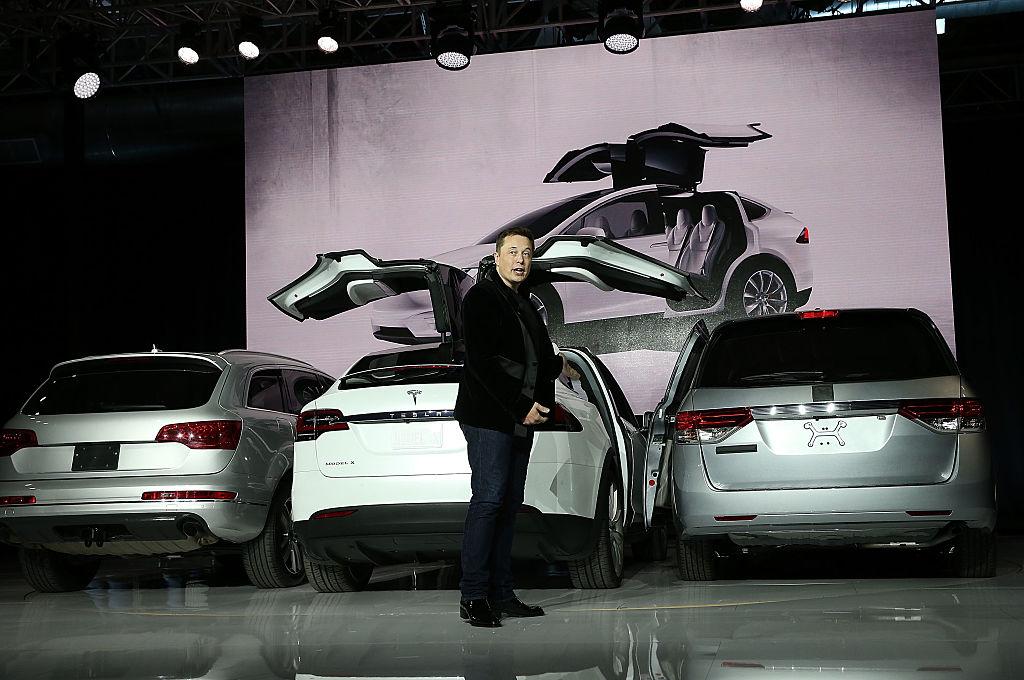 Article continues below advertisement
Elon Musk's lawsuits, explained
Many of Musk's legal challenges can be linked to labor issues and investments. The billionaire's social media habits haven't helped, either. The SEC has even restricted Musk's tweeting after he tweeted about securing funds to take Tesla public, a claim that turned out to be false. Now, his tweets need to be reviewed by Tesla lawyers before they're posted. Musk attempted to get out of the SEC restriction but a judge refused to discharge him.
Article continues below advertisement
Article continues below advertisement
Musk's dalliance with Dogecoin leads to a $258 billion lawsuit
When it comes to cryptocurrencies, few people are more outspoken than Musk. He's known to be a big fan of Dogecoin (DOGE), which stemmed from a joke. In fact, Tesla accepts Dogecoin as a payment for some of its merchandise, and Musk's SpaceX had a moon mission in 2022 funded by Dogecoin contributions. Musk has suggested that DOGE has the potential to become a global currency.
Dogecoin's price tends to soar after the billionaire mentions the crypto. However, after DOGE plunged amid the great crypto crash, a group of investors sued Musk. Seeking $258 billion in damages, their lawsuit labels Dogecoin a Ponzi scheme and alleges that the Tesla billionaire led people into believing that Dogecoin is a legitimate investment when it's only a gamble.
Article continues below advertisement
Musk faces Twitter shareholders in lawsuit over stake reporting
After some tug-of-war, Twitter agreed to be bought by Musk for $44 billion in cash. Musk had quietly built a stake in the social media company before announcing his intention to acquire it. A group of Twitter investors sued Musk for alleged market manipulation in the leadup to the Twitter buyout deal, accusing the billionaire of failing to disclose his stake in the company in a timely manner, as required by SEC rules.
Article continues below advertisement
Tesla's labor lawsuits increase after job cuts
Tesla is facing a workplace discrimination lawsuit in California. The lawsuit alleges that Musk's car company underpaid its Black workers and failed to stop racist speech against them in the workplace. Building on that case, a Tesla shareholder has taken Musk to court for allegedly creating a toxic workplace at the company.
To add to its labor woes, Tesla is facing another lawsuit from workers it laid off as part of its plan to cut 10 percent of its workforce in response to economic hardship. The employees allege that the company failed to alert them in advance about the impending layoff.