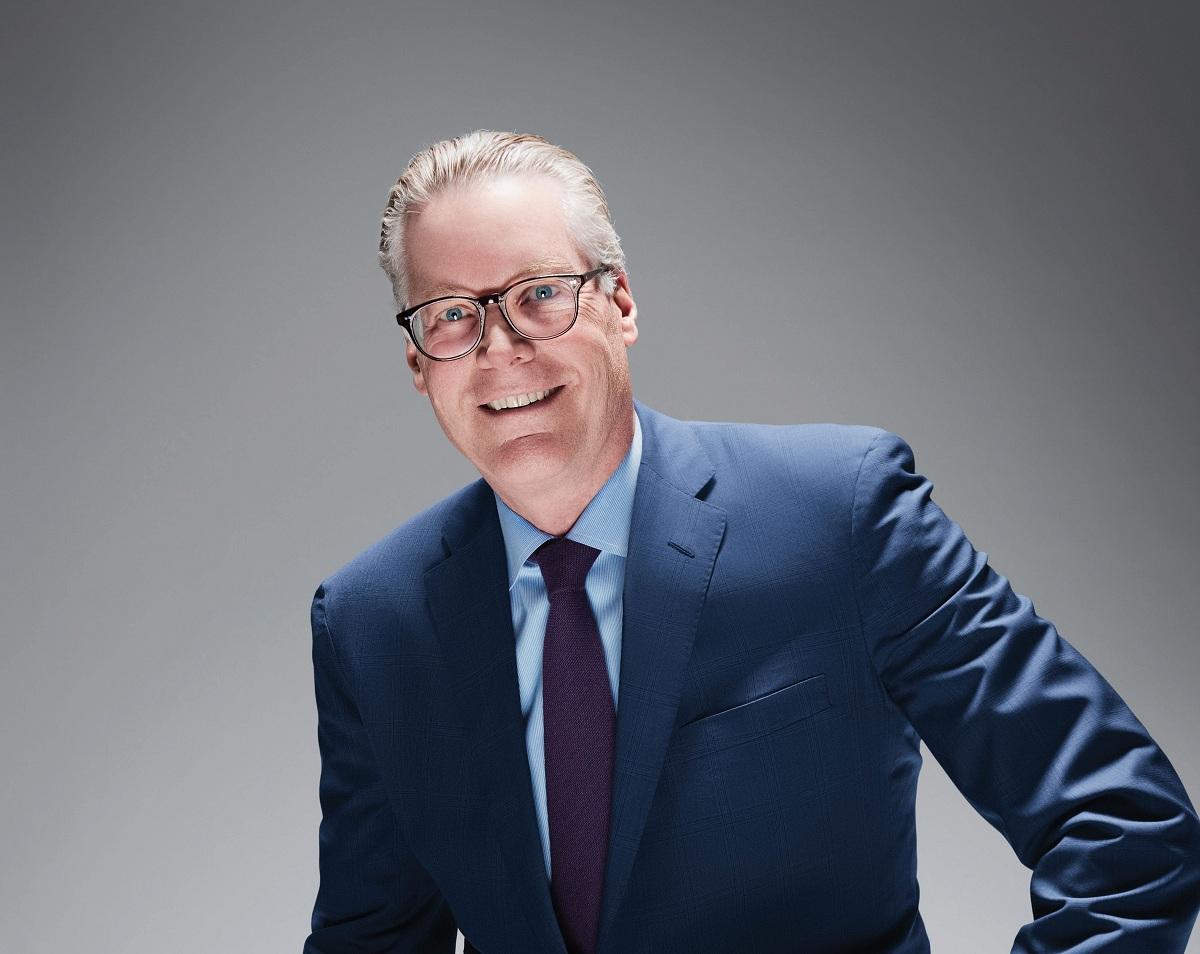 Delta CEO Ed Bastian Forgoes His Salary Amid Poor Performance
Delta Air Lines CEO Ed Bastian is among the most visible American airline industry executives. The COVID-19 pandemic has dealt a heavy blow to the airline industry and Delta hasn't been spared the pain. With Delta's revenue sinking and the airline having to cut jobs to survive, Bastian has forfeited his Delta salary until the industry rebounds.
Article continues below advertisement
Article continues below advertisement
So how much money is Bastian turning down for the time being? Here's a little info about how the CEO is compensated and his history with the company.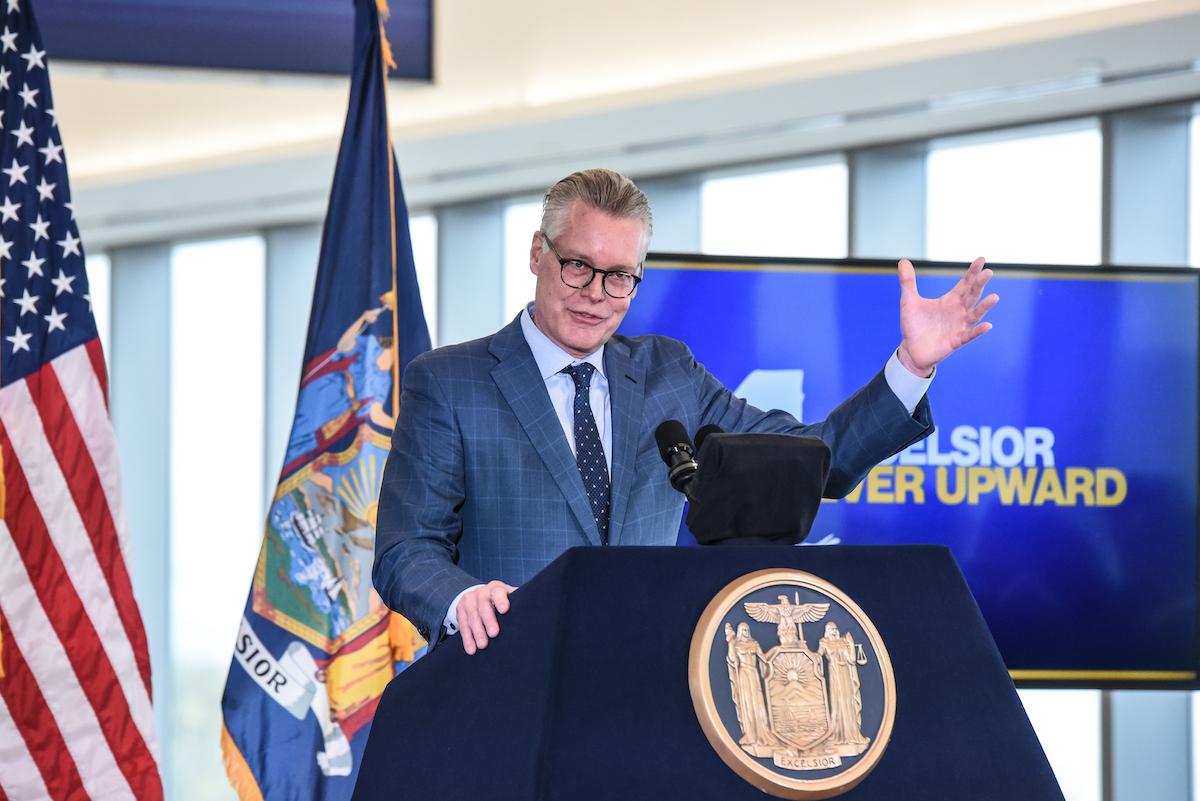 Article continues below advertisement
How long has Ed Bastian been CEO of Delta?
Ed Bastian became Delta CEO in May 2016. He joined the airline in 1998, serving as senior executive in the finance department before his rise to CEO. Bastian played a central role in Delta's merger with Northwest Airlines.
Article continues below advertisement
Article continues below advertisement
What is Ed Bastian's salary at Delta?
Ed Bastian takes home an annual base salary of $950,000 for his role as Delta Air Lines CEO. On top of the salary, the executive is entitled to a generous stock award. Putting Bastian's salary and stock awards together, the executive pocketed more than $17 million in total compensation in 2019. The compensation rose from $15 million in 2018.
But Bastian's compensation for 2020 will be significantly less. The executive decided to forgo salary as Delta started facing financial problems after the pandemic struck. Delta asked its other executives and directors to accept pay cuts to help the company reduce cash burn. Moreover, the airline retrenched thousands of workers and furloughed thousands more.
Article continues below advertisement
Article continues below advertisement
What is Delta CEO Ed Bastian's net worth?
Ed Bastian has built a respectable net worth of more than $50 million over his long career in airline industry. As he receives a relatively modest base salary, Delta stock awards that run into millions of dollars a year are the major contributor to the executive's wealth. Moreover, that net worth may also get a boost from the executive's personal investments.
Article continues below advertisement
But Bastian's wealth may see little increase in 2020 considering Delta's weak stock price. His stock awards are tied to the strength of Delta stock performance. As business and leisure travel has diminished because of the pandemic, Delta's financial results have deteriorated, weighing on the stock. But Delta and other companies in the epicenter sector hold out hope that vaccines will bring the pandemic to an end and revive travel demand.
Ed Bastian sends Delta staff on unpaid leave
Bastian has sent thousands of Delta staff on unpaid leave in a bid to control costs and help the company recover from the pandemic's economic shocks. In addition to this furlough, Delta is also sending thousands of its employees into early retirement.
Where did Ed Bastian go to college?
A son of a dentist father, Ed Bastian grew up in Poughkeepsie, New York. He went to Our Lady of Lourdes High School and joined St. Bonaventure University to study business, majoring in accounting. Bastian has described account as the fundamental language of business.