Add Dog Food to the Ongoing Shortage List — All the Details
Humans aren't the only ones experiencing a food shortage. Dog food companies have dealt with shortages as well. Why is there a shortage?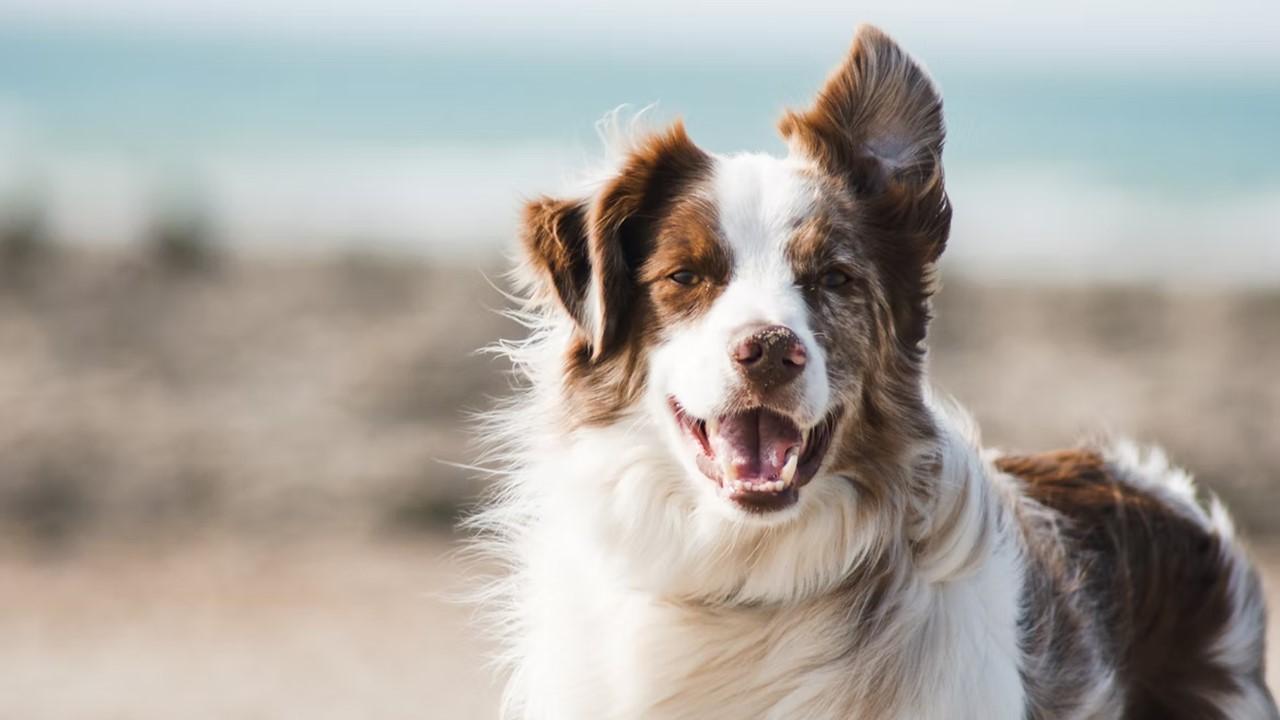 Residential dog owners, dog shelters, and vet clinics have all been impacted by the current dog food shortage. But it isn't just dog food. There's also a limited supply of cat food and other pet food products.
Article continues below advertisement
Article continues below advertisement
While people are facing inflation and shortage issues, pets and their owners have also been feeling the pinch. There has been a veterinarian shortage. Some owners have to travel out of state to get treatment for their pets.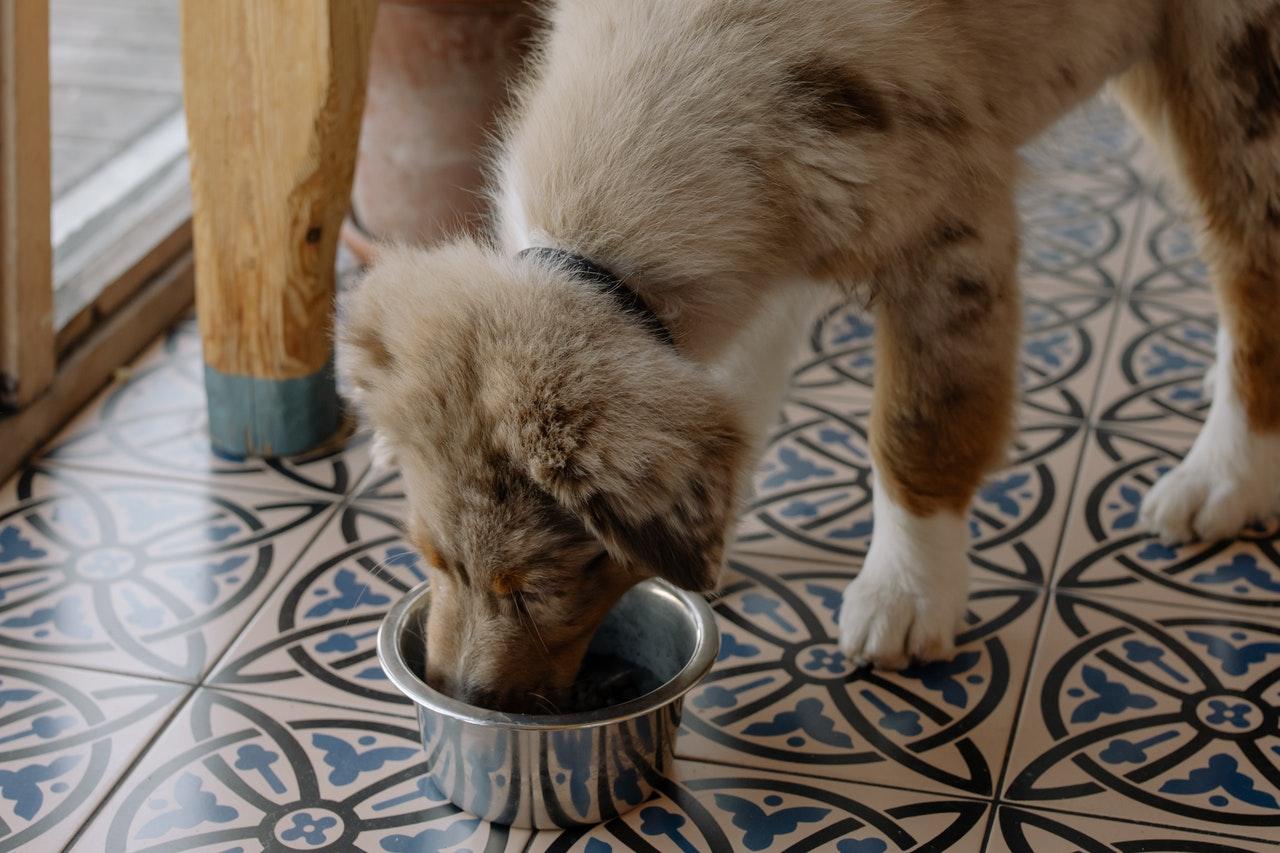 Article continues below advertisement
Why is there a dog food shortage?
A series of other shortages have contributed to the current dog food shortage. Supply chain shortages have contributed to delays and getting the products out to stores and vendors, while the aluminum shortage has caused there to be a significant decrease in canned foods. Aluminum is one of the most common types of packaging for animal food. There has also been a scarcity in the ingredients used in animal food products. With skyrocketing demand for pet food, companies can't keep up, especially now.
Dogs, cats, and other similar household pets rely on a balanced and unique diet. This is one of the reasons why humans can't consume animal food products. Animals rely on specific ingredients to help maintain their coats, teeth, growth, internal health, and more. These ingredients include animal-based oil and fats, as well as oil and other food sources that come from crops such as wheat, oat, and rice.
Article continues below advertisement
Article continues below advertisement
Other industries such as automotive, industrial, and transportation also rely on oils from animals and plants, as those are used to produce renewable diesel, which can fuel diesel engines. Those industries have been tremendously impacted by the war between Ukraine and Russia. Russia is one of the biggest oil exporters in the world, and countries have looked for alternative imports and sources of oil. Natural oils have been in high demand to help make renewable diesel as an alternative.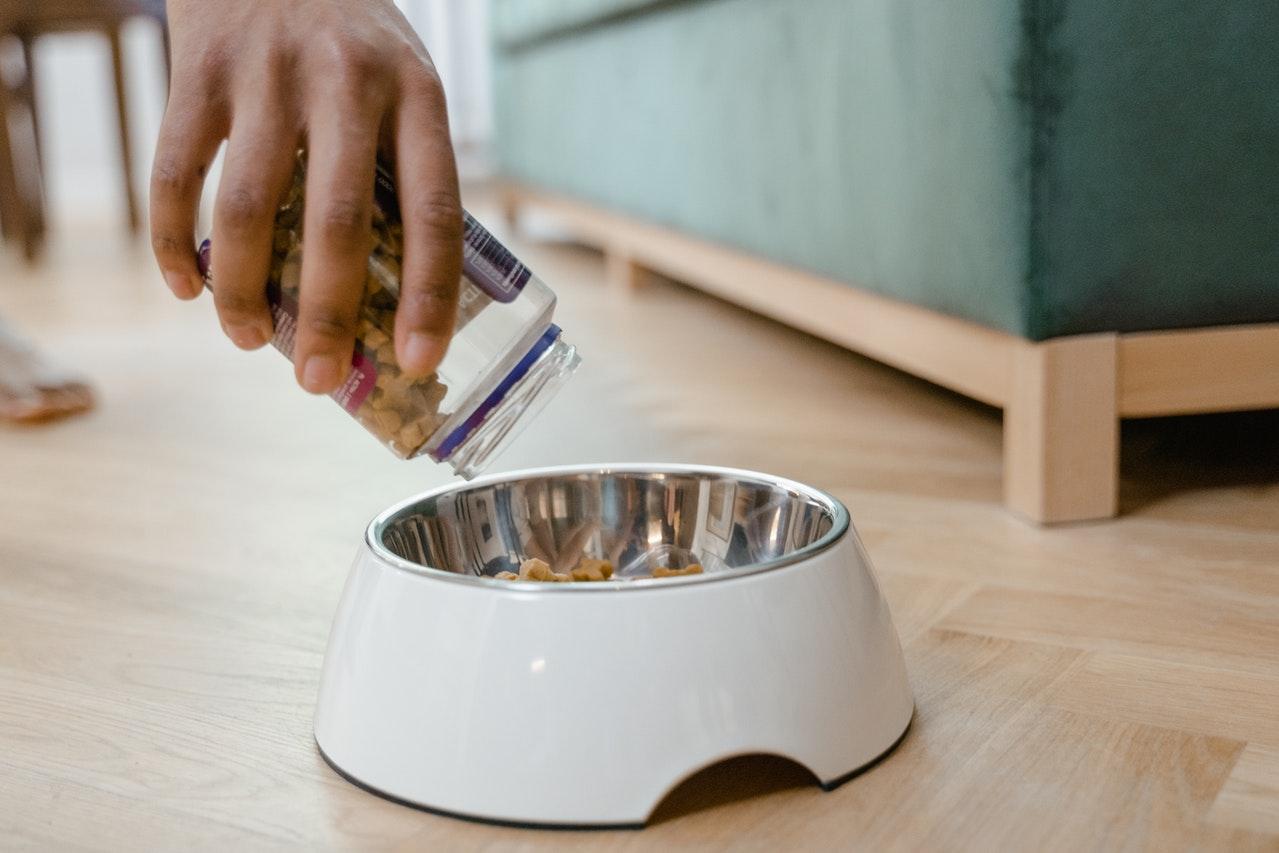 Article continues below advertisement
Animal food products can have a lot more natural ingredients than processed human foods. The shortage of plant and animal-based items put food manufacturers in a bind. The prices for these foods have gone up significantly in certain areas of the U.S. and some retailers don't have products left for pets. Hill's Pet Nutrition and The Honest Kitchen are just two of the dog food producers that have announced that they're raising prices due to shortages.
Article continues below advertisement
Trader Joe's announced in May that it will discontinue most of its wet pet food products since there's limited sourcing available for ingredients. The grocery chain can't keep up with the demand. The company discontinued items such as Grain-Free Beef Recipe Dog Food, Turkey & Giblets Dinner Premium Cat Food, and Grain-Free Chicken Recipe Dog Food. The company is dealing with shortages in its other everyday items, so discontinuing the pet food will allow it to focus more on its grocery items.
How to handle the dog food shortage.
Consult with a veterinarian to discuss the best options for taking care of your pet during the current shortage. They may be able to offer advice on possible alternatives, such as mixing dog food with natural grocery foods. A veterinarian can also offer insight on the best brands if you're looking to switch to cheaper dog food.