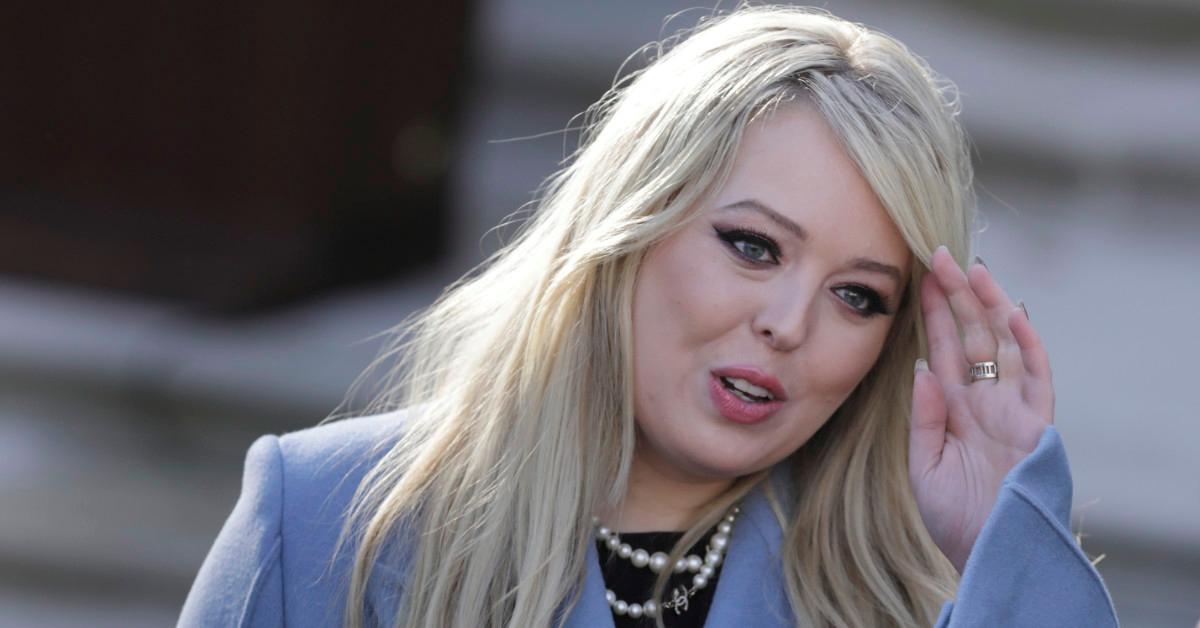 Tiffany Trump Is a Georgetown Law Graduate—Does She Practice Law?
In May 2020, Tiffany Trump graduated from Georgetown Law School. She earned congratulatory social media posts from mother Marla Maples and father Donald Trump (days after the fact).
Article continues below advertisement
The big question is whether Donald's younger daughter actually practices law. So far, there isn't any indication of that being the case. In fact, according to the latest reports, she hasn't taken the bar exam yet.
Does Tiffany Trump practice law?
It doesn't appear that Tiffany is practicing law. On Instagram, she doesn't list any professional activities, and most of her posts from the last year have been birthday tributes to loved ones. In Oct. 2020, celebrity tabloid OK! Magazine reported that Tiffany had put her bar exam on hold to travel across the country supporting her father's presidential reelection bid.
Article continues below advertisement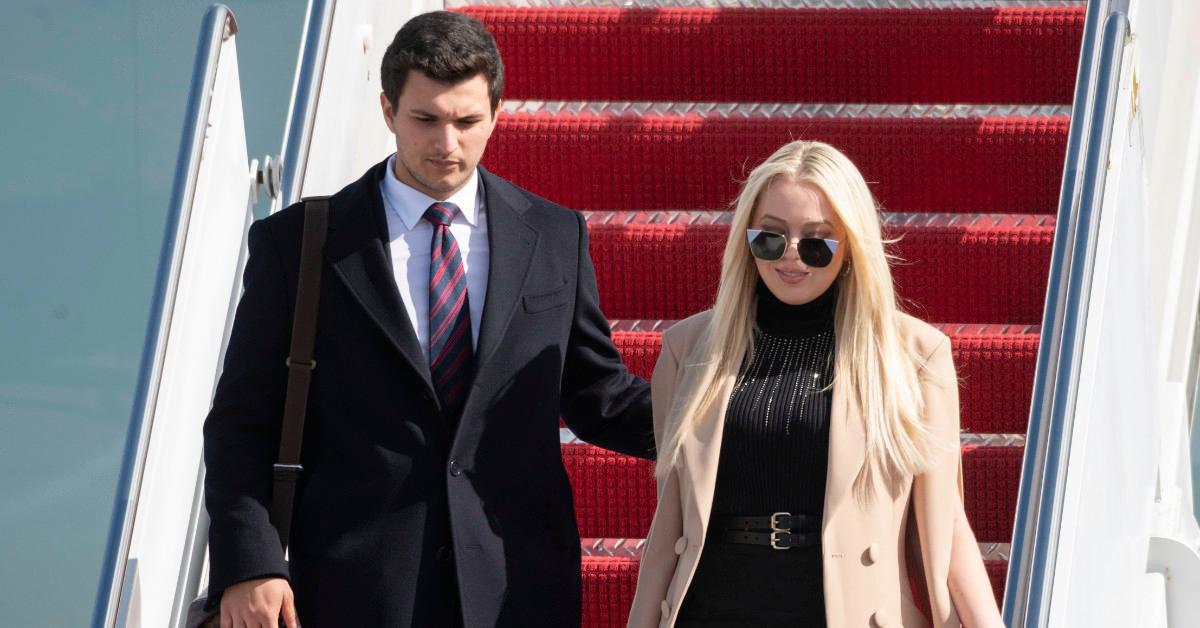 In 2016, Tiffany said on Good Morning America that she is "of course" interested in working for her family's business. Tiffany said that she could bring her knowledge of law to the Trump Organization. "I'm applying to law school … so I like to bring a different kind of skill set to the company," she said at the time.
Article continues below advertisement
What kind of law does Tiffany Trump practice?
There isn't any word on Tiffany's law focus, but she does list an interest in criminal justice reform in her Instagram bio. During her law school years, she worked as a research assistant for Shon Hopwood, according to Washingtonian. As The Washington Post reported in 2017, Hopwood is a Georgetown Law professor and a justice reform advocate.
Having spent 11 years in federal prison after a string of bank robberies, Hopwood had an inside view of mass incarceration. "It's one of the big social-justice issues of our time," he told The Washington Post, citing the statistic that the U.S. has 5 percent of the world's population but 25 percent of its prisoners. "Between prison, jail, home confinement, probation, parole, combined it's about 10 million people," he added. "It's a big number."
Article continues below advertisement
Is Tiffany Trump getting married?
Tiffany announced her engagement to Michael Boulos in Jan. 2021. She posted an Instagram photo of herself with Boulos in the White House Rose Garden on the eve of her father's last day in office. "It has been an honor to celebrate many milestones [and] historic occasions and create memories with my family here at the White House, none more special than my engagement to my amazing fiancé, Michael!" she wrote at the time. "Feeling blessed and excited for the next chapter!"
In July 2021, a source told People that Tiffany and Boulos—who's the heir to a multibillion-dollar conglomerate in Nigeria, according to Town & Country—are planning at least one wedding, if not more. "They both want to marry in a big ceremony, your basic international spectacle," the source said. "Tiffany likes the idea of a glamorous and glitzy affair and, surprisingly, so does Michael. … I don't know if they will have two big-deal weddings, but there could be a smaller celebration somewhere if relatives can't make the big one."