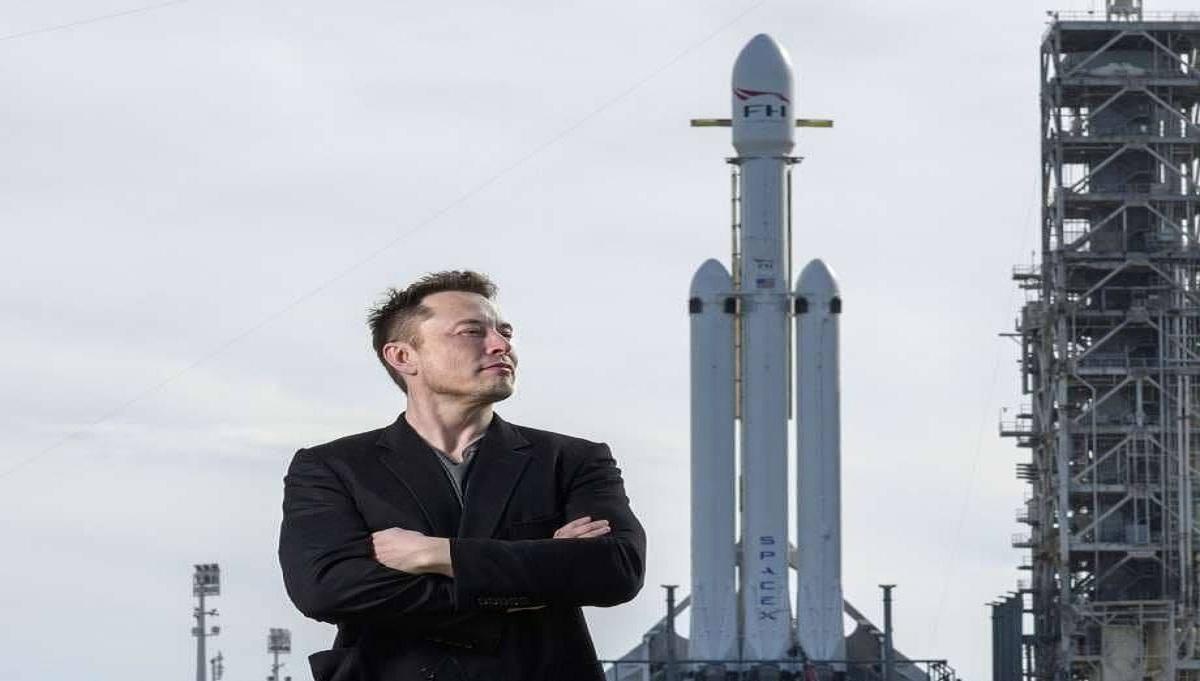 Why Elon Musk Could Owe $15 Billion in Taxes
The tax practices of billionaires have come into focus as Congress seeks additional sources of money to fund the White House's spending plans. Congress recently explored taxing billionaires' unrealized investment gains, and this has prompted commentary from several billionaires, including Tesla CEO Elon Musk. Does Musk pay his fair share of taxes?
Article continues below advertisement
In addition to serving as EV (electric vehicle) maker Tesla's CEO, Musk is CEO of SpaceX, which develops space travel technologies and has helped NASA send its scientists to the International Space Station. Musk's large stakes in the companies have helped him build a fortune of more than $330 billion and rank as the world's richest person.
Does Musk pay his fair share of taxes?
Billionaires such as Musk and Jeff Bezos of Amazon have been criticized for not contributing enough in taxes. For example, a ProPublica probe found that the top 25 richest Americans increased their wealth by more than $400 billion collectively between 2014 and 2018, but only paid $13.6 billion in federal taxes in those years. That implies a tax rate of only 3.4 percent, which is far below the federal tax rate of 14 percent that the median American household earning $70,000 annually has paid in recent years.
Article continues below advertisement
Musk's tax rate was reported to average only 3.27 percent in the five years, according to the probe, and he didn't pay any federal taxes in 2018. Bezos's federal tax rate was found to be less than 1 percent over those five years, and the Amazon boss paid zero federal taxes in 2007 and 2011.
Article continues below advertisement
Musk rejects billionaire tax proposal
Democrats in Congress want a special tax just for the billionaires, but the idea doesn't sit well with many billionaires, including Musk. He thinks the government is spending too much. A billionaire tax would shave billions of dollars from Tesla chief's net worth—billions that Musk would rather use to fund SpaceX's programs. Through SpaceX, Musk aims to land humans on Mars and build cities and a vibrant economy there.
Article continues below advertisement
Will Elon Musk sell Tesla stock and pay taxes?
Musk doesn't take a cash salary for his role as Tesla CEO, and instead makes money from gains on Tesla stock. The billionaire owns a 17 percent stake in Tesla, equivalent to about 170 million shares, or more than $200 billion. In a recent Twitter poll, most respondents stated that he should sell 10 percent of his stake in Tesla to pay taxes.
Article continues below advertisement
Tesla shares have gained more than 3,000 percent in the past five years. A sale of 10 percent of Musk's Tesla stake could generate more than $20 billion and expose the billionaire to a significant capital gain tax bill.
Even if Musk doesn't sell 10 percent of his Tesla holding as Twitter fans want, he still faces a $15 billion tax billion in the coming months, according to CNBC. In a 2012 stock options plan, Tesla awarded Musk 22.8 million shares at $6.24 each. With Tesla stock recently topping $1,220, gains tied to those options came to about $28 billion. Musk would need to pay state and federal taxes on those gains at a combined rate of 58 percent.