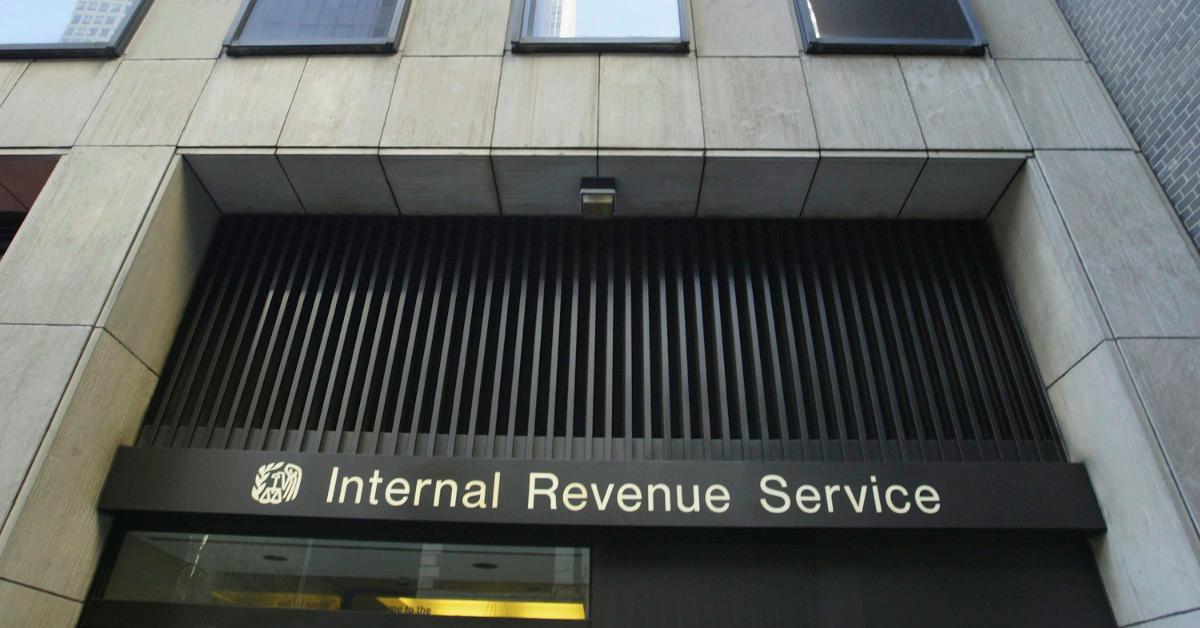 The IRS Is Opening Tax Assistance Centers on Saturdays To Provide In-Person Help
Tax season is crunch time, and that's not just for taxpayers but for IRS employees, too. As tax day approaches, some representatives from the IRS are working on weekends at Taxpayer Assistance Centers (TACs) across the country. The IRS announced in a news release last month that many TACs will host special Saturday hours to provide taxpayers with in-person help. The centers are open from 9 a.m. to 4 p.m. on the second Saturday of the month between now and May 14, 2022.
Article continues below advertisement
Article continues below advertisement
"The IRS continues to do everything we can to help people during this unprecedented period," IRS commissioner Chuck Rettig said in the news release. "Opening these assistance centers for special Saturday hours is designed to provide yet another way for people to get the help they need. We encourage people to review the details on these special Saturday hours so we can help serve them. I'm also extremely grateful to our employees who have stepped up to provide this special assistance."
Taxpayer Assistance Centers are open for three more Saturdays for this year's tax season
Participating TACs were open on Saturday, Feb. 12, but if you missed that date, you have three more Saturdays to get in-person tax help: select locations will be open on March 12, April 9, and May 14. The IRS's Face-to-Face Saturday Help webpage shows the locations open on each date. More than two dozen states have locations open on the March 12 date, for example, from Alabama to Washington.
Article continues below advertisement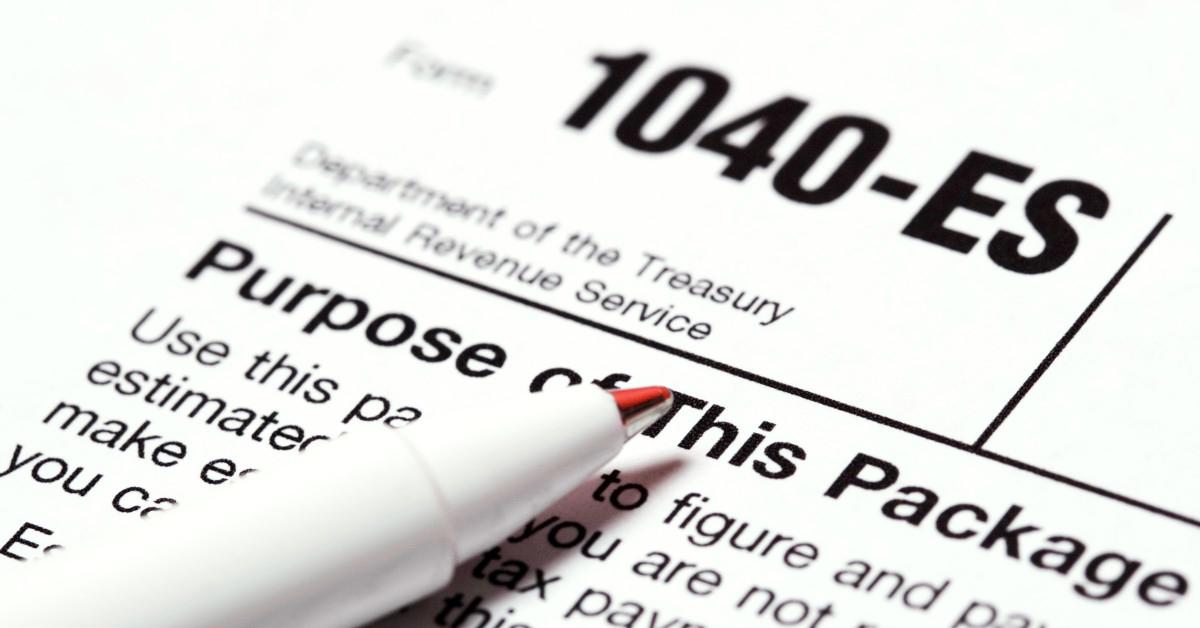 The IRS says that people don't need appointments and can access walk-in help on "all services," including advance child tax credits. That said, the TACs aren't accepting cash payments on those Saturdays.
Article continues below advertisement
Article continues below advertisement
"If someone has a question(s) about a tax bill or an IRS audit, or needs help resolving a tax problem, they will receive assistance from IRS employees specializing in these services," the agency adds. "If these employees are not available, the individual will receive a referral for these services. Taxpayer Advocate Service employees may also be available to assist with issues that meet certain criteria."
The IRS asks taxpayers to come prepared for the in-person help
In the news release, the IRS says individuals should come to these special Saturdays with current government-issued photo identification, social security cards, and/or individual taxpayer identification numbers (ITINs) for each member of their household (including any spouses and dependents), and related documents, including IRS letters or notices they've received.
Article continues below advertisement
Article continues below advertisement
IRS employees at the TACs may request a current mailing address, email address, and bank account information if you want to receive your payments or refunds by direct deposit. The IRS also says it follows Centers for Disease Control and Prevention guidelines for these Saturday events, and it will require attendees to wear face masks and practice social distancing.
Additionally, the IRS says that people who are deaf or hard of hearing and need sign language services can schedule appointments for a later date. The agency will provide foreign language interpreters as well.