Chinese Alipay Is Limited in the U.S., Might Face More Restrictions
Chinese mobile payments platform Alipay isn't used much in the U.S. However, an executive order might limit the payment platform even more.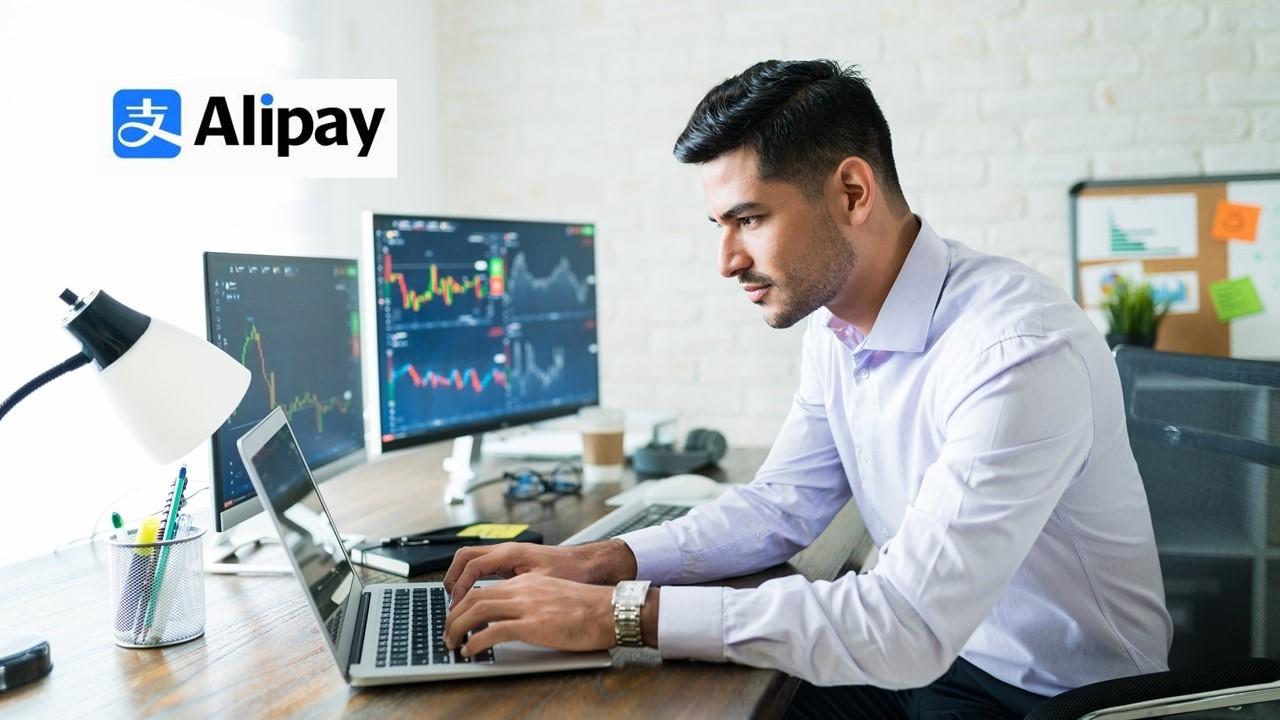 Alipay, the Chinese mobile payment platform owned by Ant Group, has been banned by an executive order from President Trump, according to The New York Times. The payment app isn't available to most U.S. customers, although foreign visitors to China can use Alipay if they have an international bank account.
Article continues below advertisement
Article continues below advertisement
The ban issued on Jan. 5 bars transactions with any person who develops or controls any of the following apps — Alipay, CamScanner, QQ Wallet, SHAREit, Tencent QQ, VMate, WeChat Pay, WPS Office, and their subsidiaries.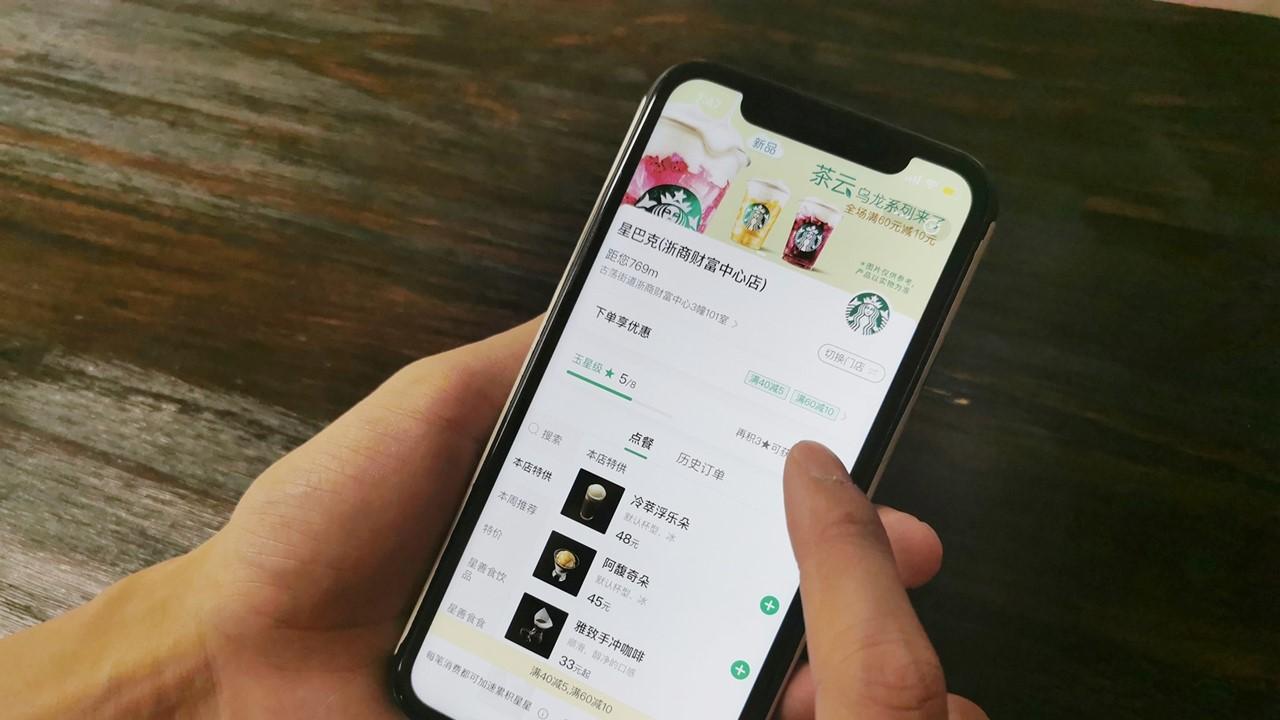 Article continues below advertisement
Ant Group was preparing for a massive IPO in China near the end of 2020. However, CEO Jack Ma made critical remarks about the Chinese government in November. Reuters reported that "it was this speech that set off a chain of events that ultimately torpedoed the listing of Ant."
Ma hasn't been seen or heard from for several months. Although many people speculated that Ma was missing, CNBC reported on Jan.5 that sources say he's only "lying low for the time being."
Article continues below advertisement
Article continues below advertisement
Alipay use is limited in the U.S.
The newly-signed executive order, coming at the tail end of the Trump administration, is meant to prohibit the use of Alipay and seven other companies' apps in the U.S. The argument for doing so is to protect U.S. users from data collection by China. These companies are said to be a threat to U.S. security.
The executive order may not have a significant impact in the U.S. since most of the users of Alipay and the other apps live in China. Chinese-Americans will be impacted if they travel much between the countries or if they use the services for business with Chinese connections.
Article continues below advertisement
However, the executive order does send a message. A foreign ministry spokesperson for China, Hua Chunying, stated that the order "overextended the concept of national security, abused national power, and unreasonably suppressed foreign companies," according to The New York Times.
Article continues below advertisement
What Alipay's platform offers
Alipay enables Chinese users to make safe online payment transactions. The platform has a billion users who enjoy privacy protection and security along with quick and convenient payments. The company's website says that it offers members payment protection for 90 days and full reimbursement for unauthorized transactions.
Article continues below advertisement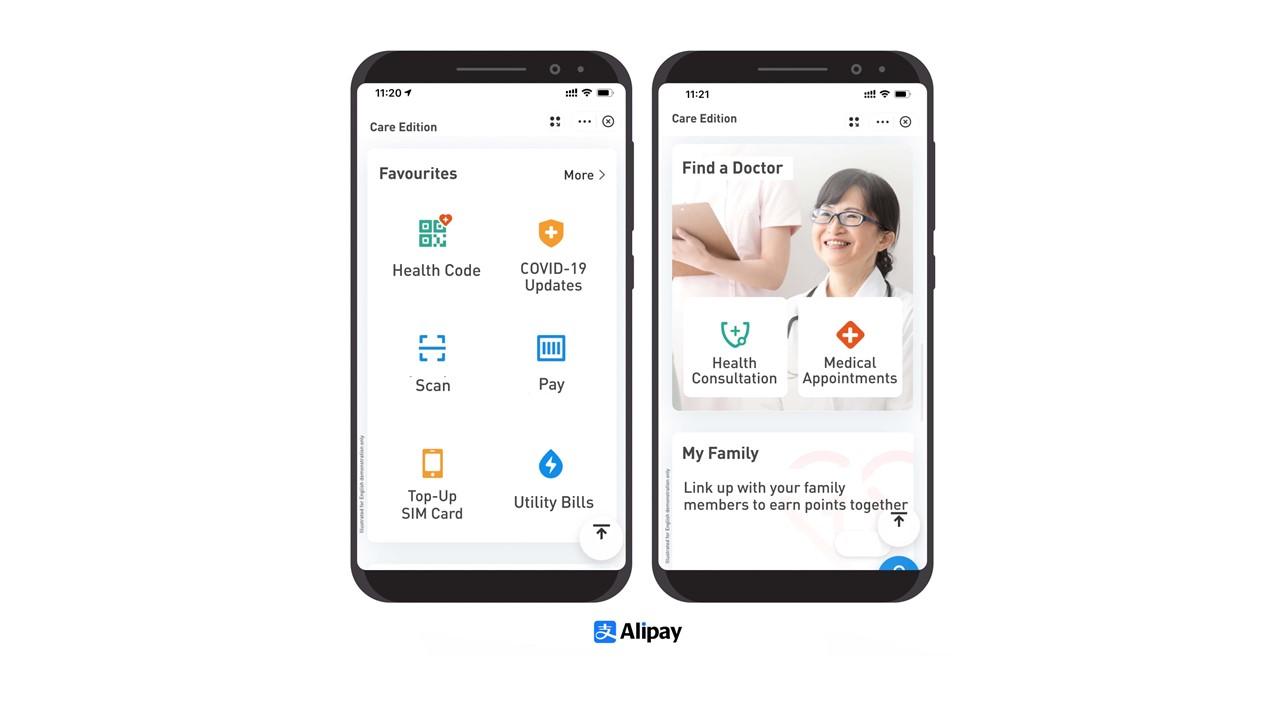 How to get an Alipay account
Alipay users in China can set up a digital wallet with the platform as long as they have a Chinese bank account. The company stores the user's credit or debit card information to facilitate quick mobile payments. You can set up a payment from your mobile phone or desktop computer.
Article continues below advertisement
Article continues below advertisement
Chinese citizens can also send money internationally with Alipay. Visitors to China can use the platform with a 90-day tour pass, according to WorldRemit.com.
Alipay and PayPal have similarities
Alipay's comparison to PayPal makes sense. Both platforms offer fast and convenient mobile payment processing. They are said to be secure for users despite concerns about data breaches.
PayPal is working to compete with Alipay. In 2019, PayPal became the first foreign company to be able to provide online payment services in China. PayPal acquired 70 percent of the equity in GoPay, according to TechCrunch.