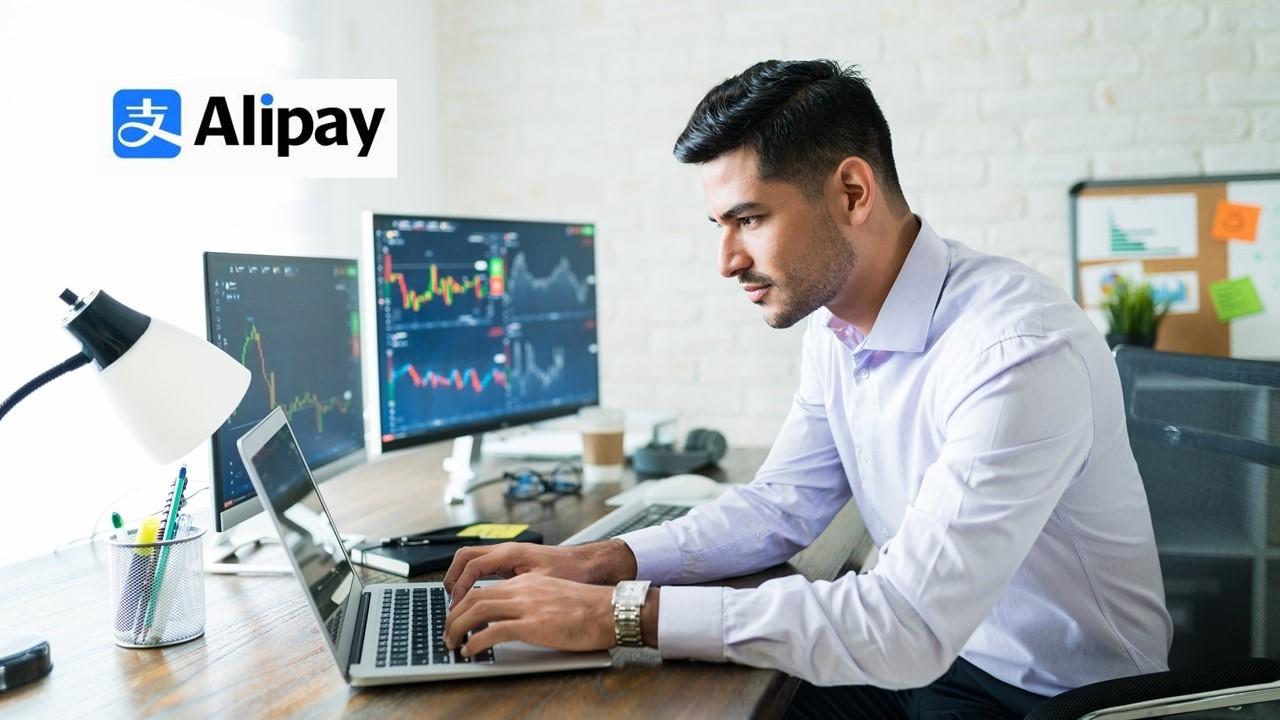 Chinese Alipay Is Limited in the U.S., Might Face More Restrictions
Alipay, the Chinese mobile payment platform owned by Ant Group, has been banned by an executive order from President Trump, according to The New York Times. The payment app isn't available to most U.S. customers, although foreign visitors to China can use Alipay if they have an international bank account.
Article continues below advertisement
The ban issued on Jan. 5 bars transactions with any person who develops or controls any of the following apps — Alipay, CamScanner, QQ Wallet, SHAREit, Tencent QQ, VMate, WeChat Pay, WPS Office, and their subsidiaries.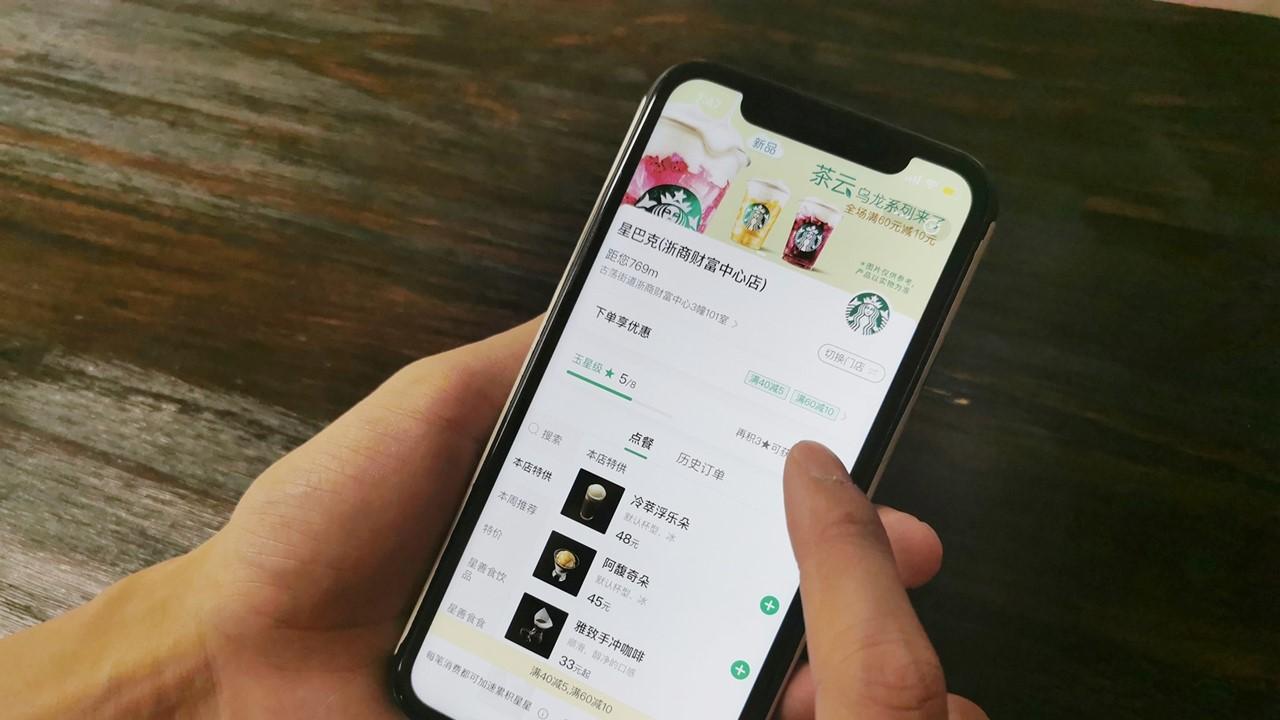 Article continues below advertisement
Ant Group was preparing for a massive IPO in China near the end of 2020. However, CEO Jack Ma made critical remarks about the Chinese government in November. Reuters reported that "it was this speech that set off a chain of events that ultimately torpedoed the listing of Ant."
Article continues below advertisement